I'm a salesperson, and I earned $100 in the TeraBox event. This took me less than one month, and the only thing I did was spend 10 minutes copying and pasting links at home.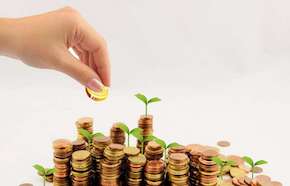 TeraBox is a cloud storage application with 1TB free space. This is in sharp contrast to other competing products, which come with very limited free space, hence why I chose TeraBox. For me, storing my information is both simple and intuitive.
One of my friends also participated in this event, and he has earned more than $100. He is the one who referred me to this event. Before signing up, I visited TeraBox's website and saw that there were no prerequisites or fees for entering the event.
All I have to do is to share whatever I want to share on Facebook, Twitter, or Telegram. For every new user who saves my shared file, TeraBox will give me $0.1. Every day I share various office-related software on Telegram, and many people save my files in cloud and thank me for sharing.
I often think about what people are looking for, and then share materials with them which they will like. I found that most people are fond of utility products, so when I first started participating in the event, I felt I should share some utility software. As expected, every time I shared these materials on Telegram or Facebook, they would quickly be forwarded and saved more than 100 times.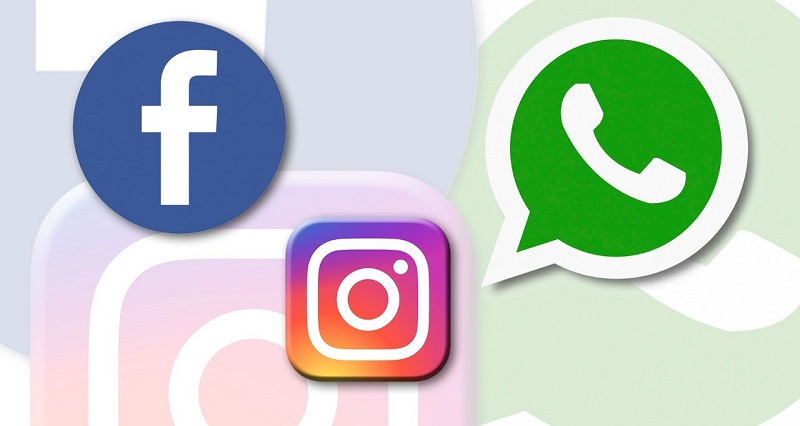 Everyone's situation will be different, so remember to make it known what you are sharing. For example, I will earn the highest rewards possible if I announce that I'll be sharing some utility software in a chat group focused on career, design, gaming, or photography. By first saying that I'll be sharing photos and videos of a certain celebrity in a fan group for that star, and then sharing the actual files afterwards, I will also obtain positive feedback.
Trust me. As long as new users open the link you shared and save your shared content in TeraBox, you will earn rewards.
In other words, you just need to copy and paste the share links online, and then you earn money. No fuss no muss. Why not give it a try?
If you want to sign up for the event, add TeraBox official blog to Favorites or follow TeraBox on Telegram to receive relevant messages from them. Information about the event will be available there.