You can use 1TB of storage to store or back a large number of important files. Let's find out how much is 1TB of storage.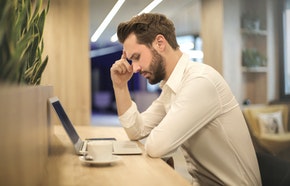 Is 1TB a lot of storage?
The answer to this question will vary based on the size of the files you intend to store on the cloud. For most people, 1TB is more than enough, especially if you use cloud storage to store photos and some video memories. For professionals such as photographers, 1TB may seem less, especially if they use cloud storage to back up some of their raw footage.
To determine if storage 1TB is enough, check your phone and computer and find out the total size of your files. Most people still use phones with 128GB and laptops with 256GB of storage. For such people, 1TB of cloud storage is overkill. The majority of people fall under this category because most of the new laptops in the market ship with 256 or 512GB, and phones come with 128 or 256GB.
For example, the latest iPhone and Samsung flagships all come with 128GB base storage. Flagship MacBooks and Windows PCs come with 256 or 512GB SSD. This clearly shows that most people are okay with 128GB phones and laptops with 512GB or less. It is only professionals and a few nerds that need more storage.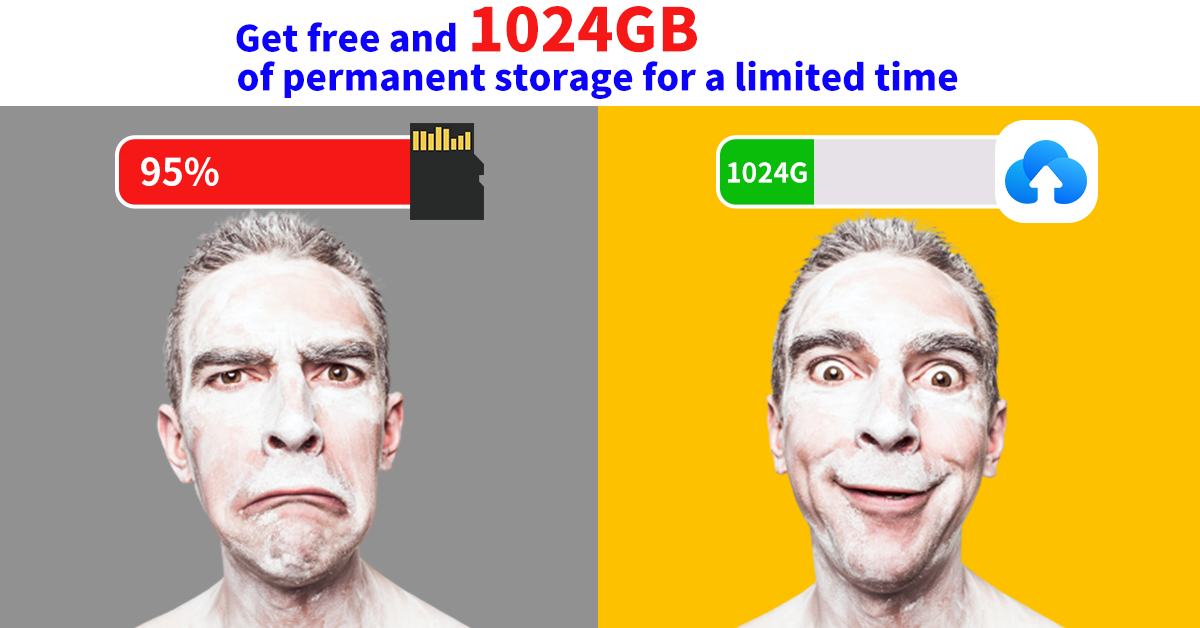 Overall, 1 terabyte cloud storage is enough for most people. The cloud storage providers that offer 1TB usually charge more than $10 per month. However, with TeraBox, you will get free cloud storage of 1TB after signing up. In the next section, we will take you through some of the cloud storage providers with the 1TB plan and how much each charges.
Get 1TB of storage free for a lifetime
Storing your files on the cloud has several benefits, including the ability to access them anywhere and recover them in case your local storage device gets a problem. There are several cloud service providers today that offer different plans that you can choose from based on the amount of cloud storage you need.
Next, we will find out how much the various cloud storage service providers charge for cloud storage 1TB and give you the best answer for free unlimited cloud storage for life.
1. TeraBox
As we have seen in the last section, TeraBox is the only cloud platform that gives users free cloud storage 1TB. If you are looking for the best lifetime cloud storage deal, TeraBox is the only choice you have. The good news is that there is no limitation regarding what kind of files you can store on your cloud storage.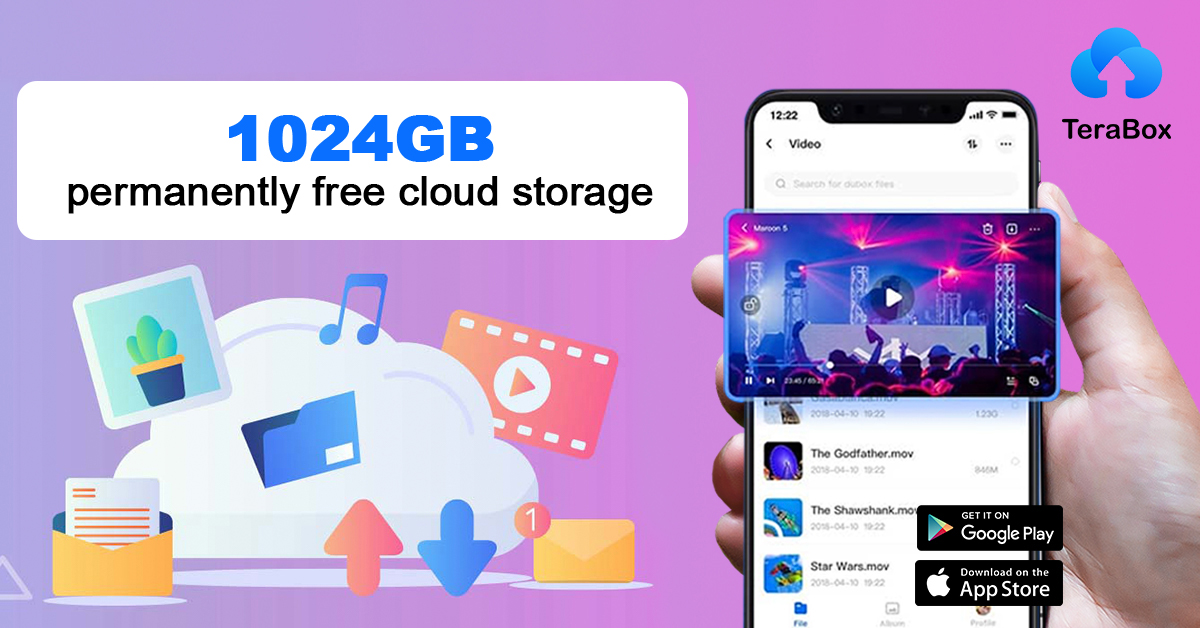 Whether you want to back up important documents or your favorite photos and videos, TeraBox got you covered. If you need more space, TeraBox also has the 2TB option that you can subscribe to for only $3.9 per month. Let's find out how much the other providers charge for 1TB of cloud storage.
2. iCloud
iCloud is Apple's cloud platform that offers users several storage plans they can choose from based on their storage needs. All users with an iCloud account are given 5GB of cloud storage for free. However, this is way too small, especially for users who want to back up high-resolution photos and videos. For those who need more than 5GB, iCloud offers several other plans, including 1TB at $9.99 per month.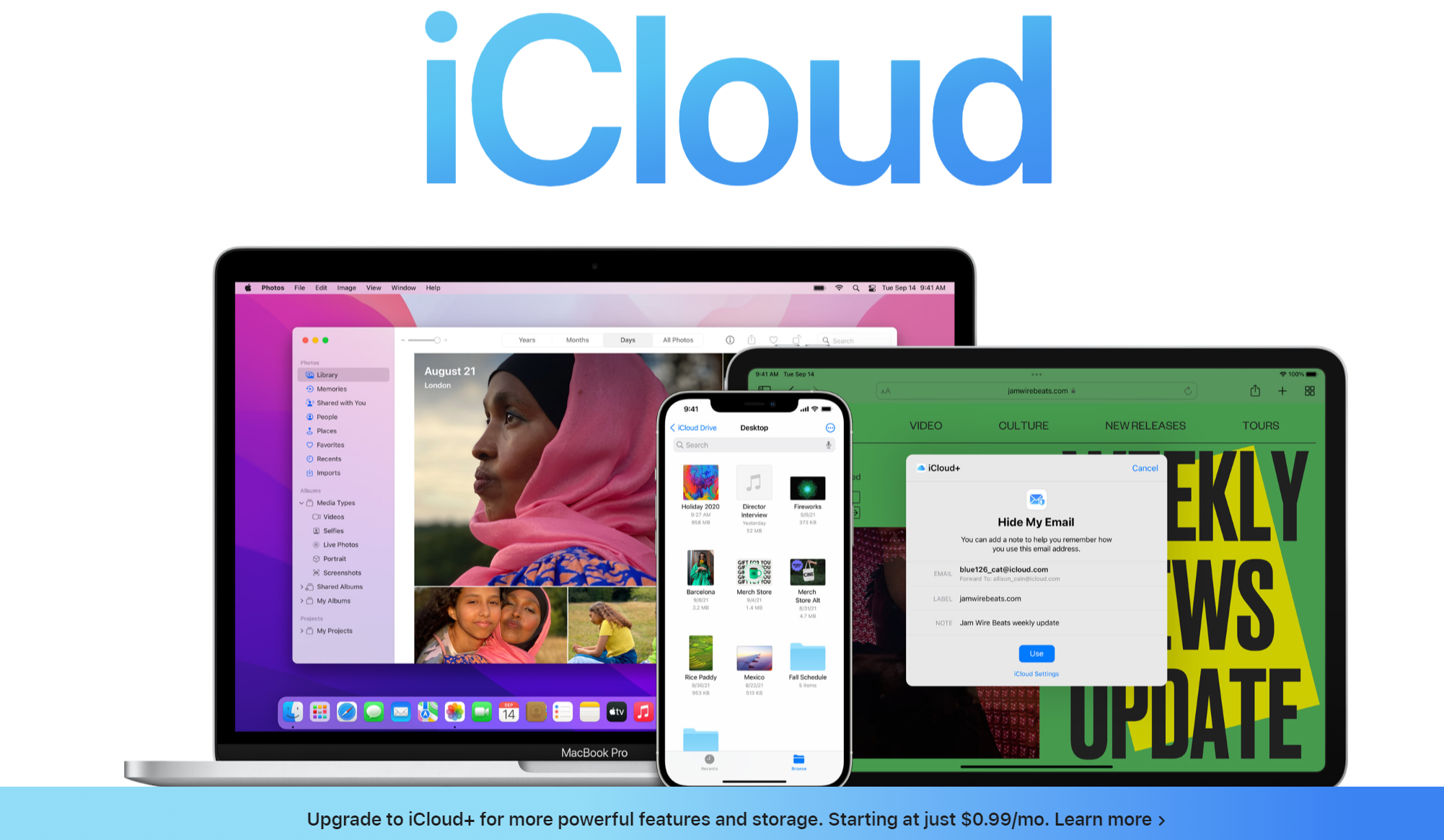 3. IceDrive
IceDrive is one of the most secure cloud storage platforms that you can rely on to back up or store your sensitive files. They offer all their users 10GB of free storage space. This might be enough for minimalists. But for most of you reading this article, 10GB is too small. For those who need more than 10GB, IceDrive has several cloud storage plans, including one of 1TB, starting at $4.99/month.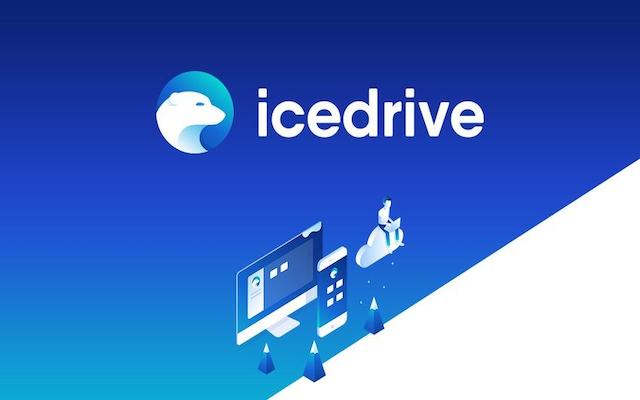 4. pCloud
pCloud is another reliable storage plan that you can use to safely backup or share your files using the cloud storage and file sharing service. They also offer 10GB of cloud free storage that you can use to back up or share your small files. If you need more than 10GB, pCloud has a 500GB plan at $49.99 per year and 2TB at $99.99 per year.
5. Koofr
This is one of the few cloud providers that offer lifetime plans. Each member who registers is given 10GB of free online storage. Those who need more can take advantage of Koofr's bigger offers, including the 1TB at 10 € /month. They also have other bigger packages with up to 20TB.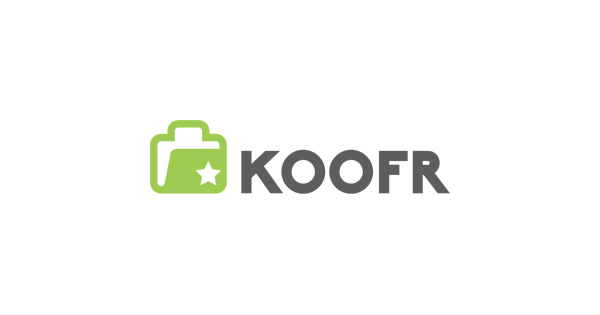 Conclusion
1TB of storage is more than enough for the majority of people. Remember, most people usually back up a few files they cannot afford to lose, which further reduces their cloud storage needs. It is only a tiny niche for tech nerds and professionals that need more than 1TB of storage.
Most cloud service providers charge around $10/month for 1TB. However, you can get 1TB free cloud with TeraBox, which is a huge number almost equal to free unlimited cloud storage for lifetime. Download TeraBox free today to start enjoying 1TB cloud storage space now.