Who would want to miss out on a chance to make easy money from the comfort of their own home? I seriously recommend TeraBox's campaign to earn rewards by sharing files!
Some of you might not know what TeraBox is. Let me tell you about:
TeraBox is a cloud storage app that offers 1 TB (1024 GB) of free storage space. You can access your stored data in the app from your smartphones and computers. Compared with other cloud storage products, TeraBox offers greater storage space, and the cost of upgrading to its Premium service is considerably more affordable. TeraBox can store about 300,000 photos, over 2,500 movies, or 6,500,000 files. It's extremely cost-effective.
How can you make money with TeraBox? It's simple. Just share what you like!
If you do not have TeraBox, please tap here to download the app first: Google Play/App Store. After installation and login, tap "+" as shown in the figure to upload what you want to share with your friends (note: TeraBox supports uploads in any format, including images, videos, audios, files, etc.).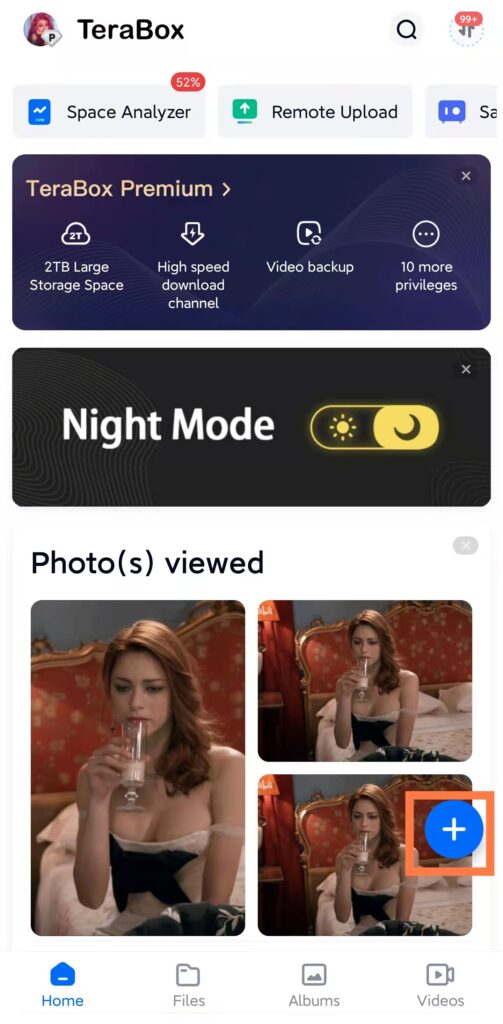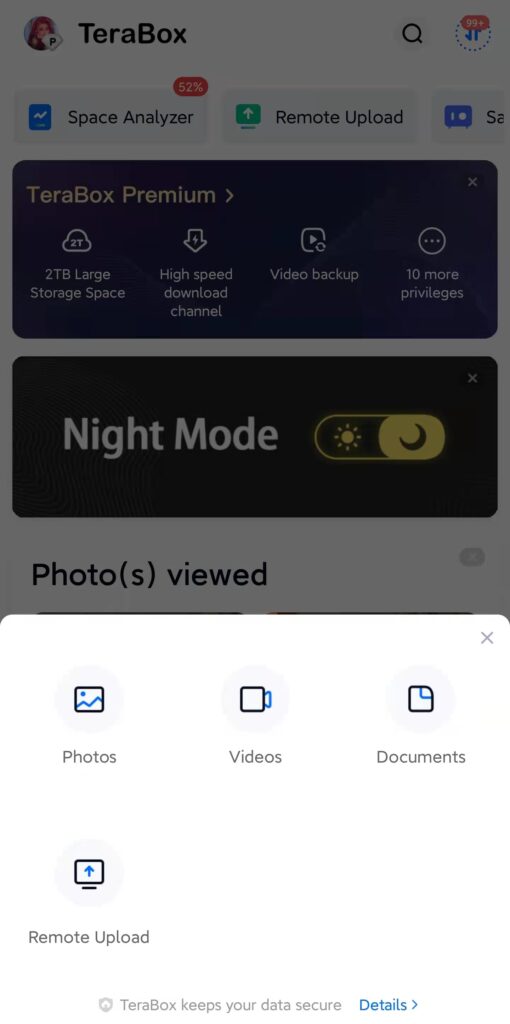 After successfully uploading your file, tap "Files" to select the file you want to share. Tap "Share" and then "Copy link". You can share the link to Facebook, Twitter, forums, chat groups, and anywhere else you want! The more widely you share the link, and the more people who see the link, the greater your chances of earning rewards!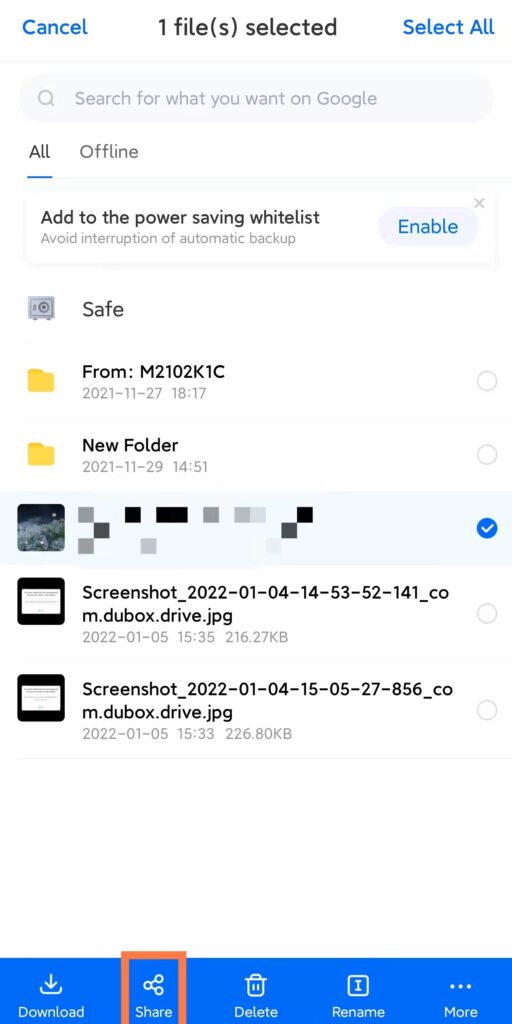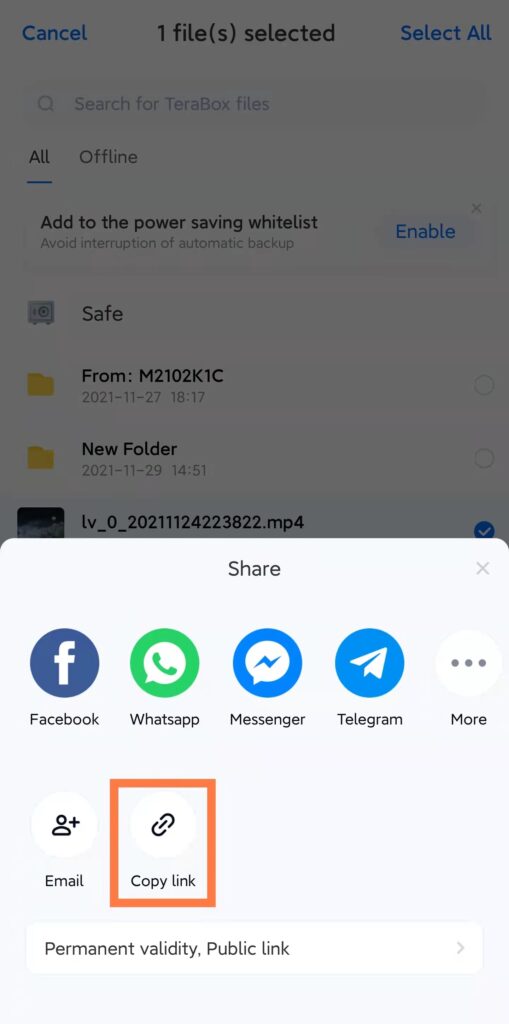 Now you know how to share files. Come join the campaign! You can earn up to $300 in rewards by taking part in the sharing campaign and bringing new users to TeraBox.
Sign up here to join the campaign