Have you encountered TeraBox login failure problems recently? We've got you covered.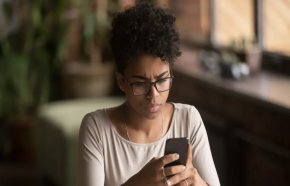 Many people use TeraBox on a daily basis because of the stunning cloud features it provides. It gives users permanent 1 TB free cloud storage, which can be used to transfer files, backup photos, and download videos from online sources.
Therefore, it is mind-boggling to find TeraBox not working when you try to login. If you are experiencing TeraBox login failure, we have summarized some of the login problems and solutions you can try to help you out, so that you can continue accessing your TeraBox cloud storage.
What's Your TeraBox Login Problem?
Before moving on to the solutions, it's important that you first identify what is the issue you are facing. This article will be of help if you:
cannot open

TeraBox's website

on one or more devices, including phones, tablets, and computers. The page is not loading at all, or it says "Unable to load due to network problems";

cannot log in TeraBox from

the website and/or the app

, even though you are sure that you have used the correct account and password.
Coming up next, we will address the aforementioned TeraBox login problems. 
What to Do When TeraBox Not Working?
Here are a few things that we suggest trying if you are having TeraBox login problems.
1. Check the server status of TeraBox
The first thing you should check is the current status of TeraBox's servers. If the servers are down temporarily, you won't be able to log in within this short period of time.
To check server status, simply visit secom.com.ua, and use its "Site status checker" to search terabox.com.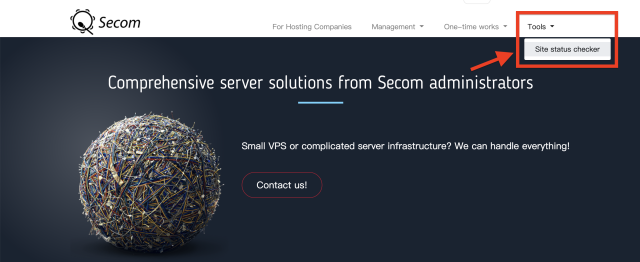 If the result shows "Site is ok", most of the servers are up and running. To check the server status of a specific location, look for its server response code; if the code shows "200", the server has successfully processed the request. Otherwise, the website is not available to users from the specific location.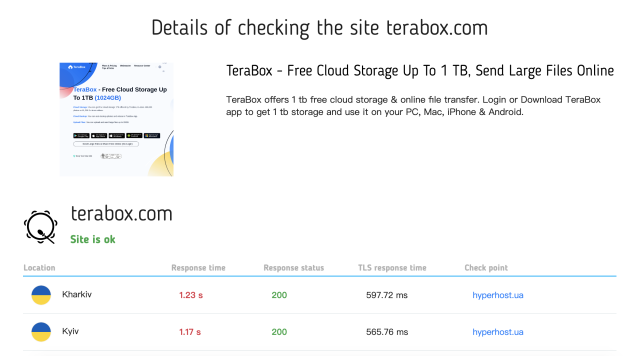 2. Use a VPN
If the problem is with the servers, using a VPN may circumvent it. This is because a VPN allows you to select and connect to a server that is located basically anywhere in the world, which means you can access the network of other locations and request TeraBox's services from there.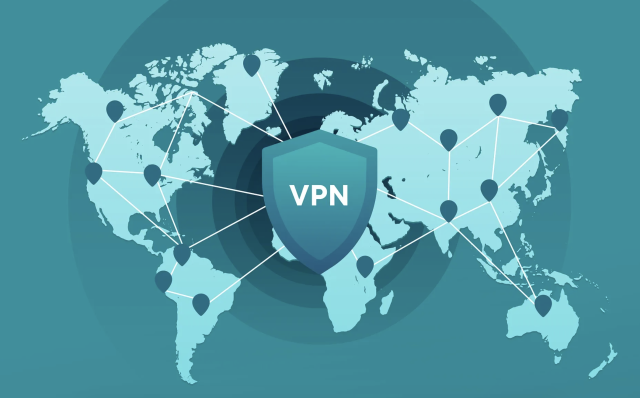 After ruling out problems with TeraBox's servers, you can try out the methods below.
3. Change network connection
Another reason for TeraBox login failure may lie in the poor local network provided by telecom carriers. If this is the case, it may help to switch your network connection from WiFi to mobile data, or vice versa. Sometimes it takes multiple attempts to get a good connection.
4. Clear TeraBox cache
TeraBox has undoubtedly become a part of many users' daily life. However, with the enormous amount of data they upload over time, the app has become too bulky, which is one of the reasons why it fails to run.
This is when you need to clear the cache. The specific procedures vary across devices, but you are most likely to find it somewhere in the "Settings" and its "Storage" section.
5. Update or reinstall the TeraBox app
It is not unusual for an app to have errors and glitches after a version update. If you have been using TeraBox for quite a while now, you may consider whether you have updated the app to its latest version. Alternatively, you can also offload and download TeraBox again to the same effect.
6. Reboot your device
If all the methods above do not work, the ultimate trick you do is rebooting your phone or computer. After the restart, launch the app to see if the login problem has gone away.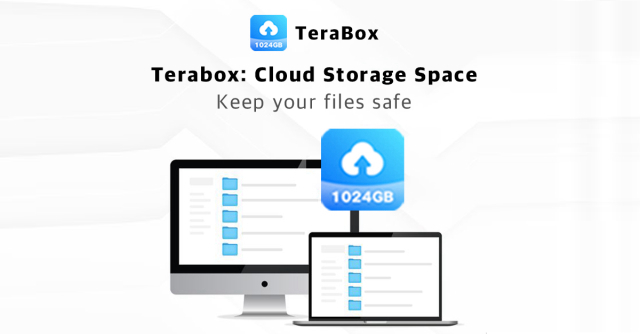 Still Experiencing TeraBox Login Failure?
This is so much for today, and we hope you have managed to log in TeraBox after running through these steps. But in case of TeraBox not working still, you can always seek technical support via channels other than our website and app. Contact us on Facebook (@teraboxofficial), Reddit (@TeraBox_Official), or Quora (@TeraBox). 
If you have other types of login problems that we haven't covered here, such as:
resetting password,

logging out of the website, or

using Google account to log in TeraBox APK,
check out other login guides in the blog!
Conclusion
Having stored hundreds of GB of important data in TeraBox, it's natural to feel panic when you see TeraBox login failure out of the blue. But take a second to breathe, see what exactly is your TeraBox login problem, and try the steps we have shared above if your situation applies. We've got your back; just login TeraBox with confidence.