If you log in using your Google account, Facebook account, or Apple ID, no password is required, so you do not have to change your password.
If you registered using your email address and want to change your password, you can click [Forgot your password?] on the login page.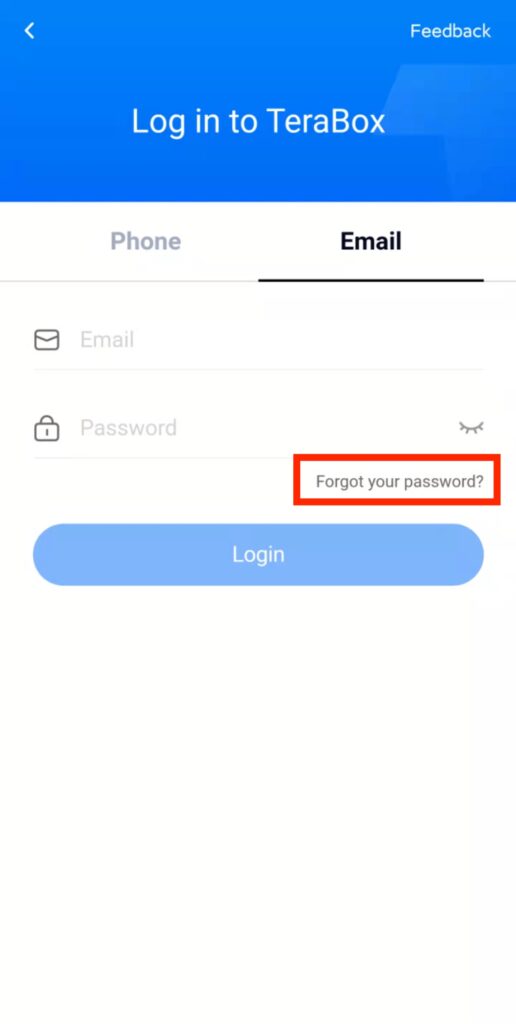 Enter your email address and click [Reset password].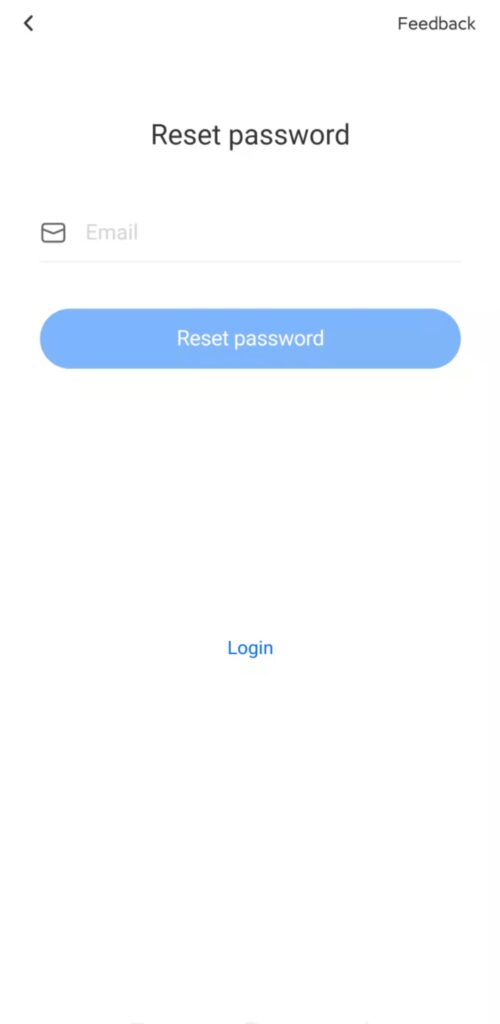 A verification email will be sent to you.
Log in to your email box and open the verification email. Click [Reset password] to reset the password.