Generally speaking, there are three kinds of passwords in total if you have unlocked each and every TeraBox function, the password for your account, the extraction code for your share link, and the password for your private Safe.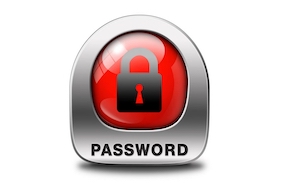 First, the most important one is the password for your TeraBox account. The basic strategy for changing your account password is "Where did you register, where you will go". For those who signed up for new accounts with their Google and Facebook one or Apple ID, nothing should be done except log in at the third-party portal.
If you used your phone number to register your account, you just type it and log in with a verification code sent to your messages. If you signed up with your email address and forget your password, you can click [Forgot your password?] on the login page, and put your e-mail address in it before clicking the [Reset password] button. You can change the password with the help of the verification email.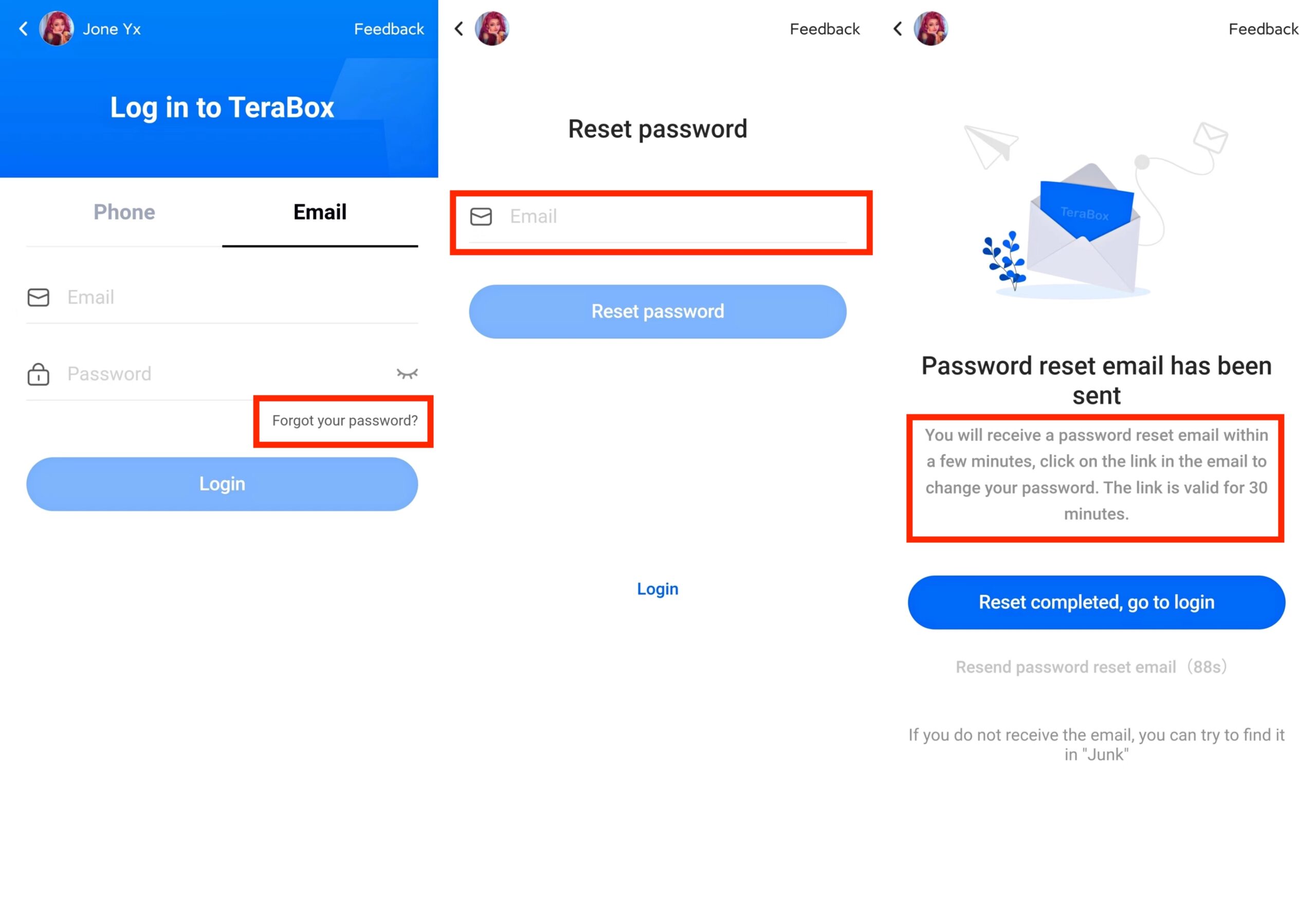 Second, if you don't want to make the file you share available to everyone, you can put it in a private link. When you share that link with others, TeraBox will generate a special password for it. This kind of password is called an Extract Code, making sure no one can access the file you share without the extraction process. It is a four-digit random one, and you can't set or change it yourself.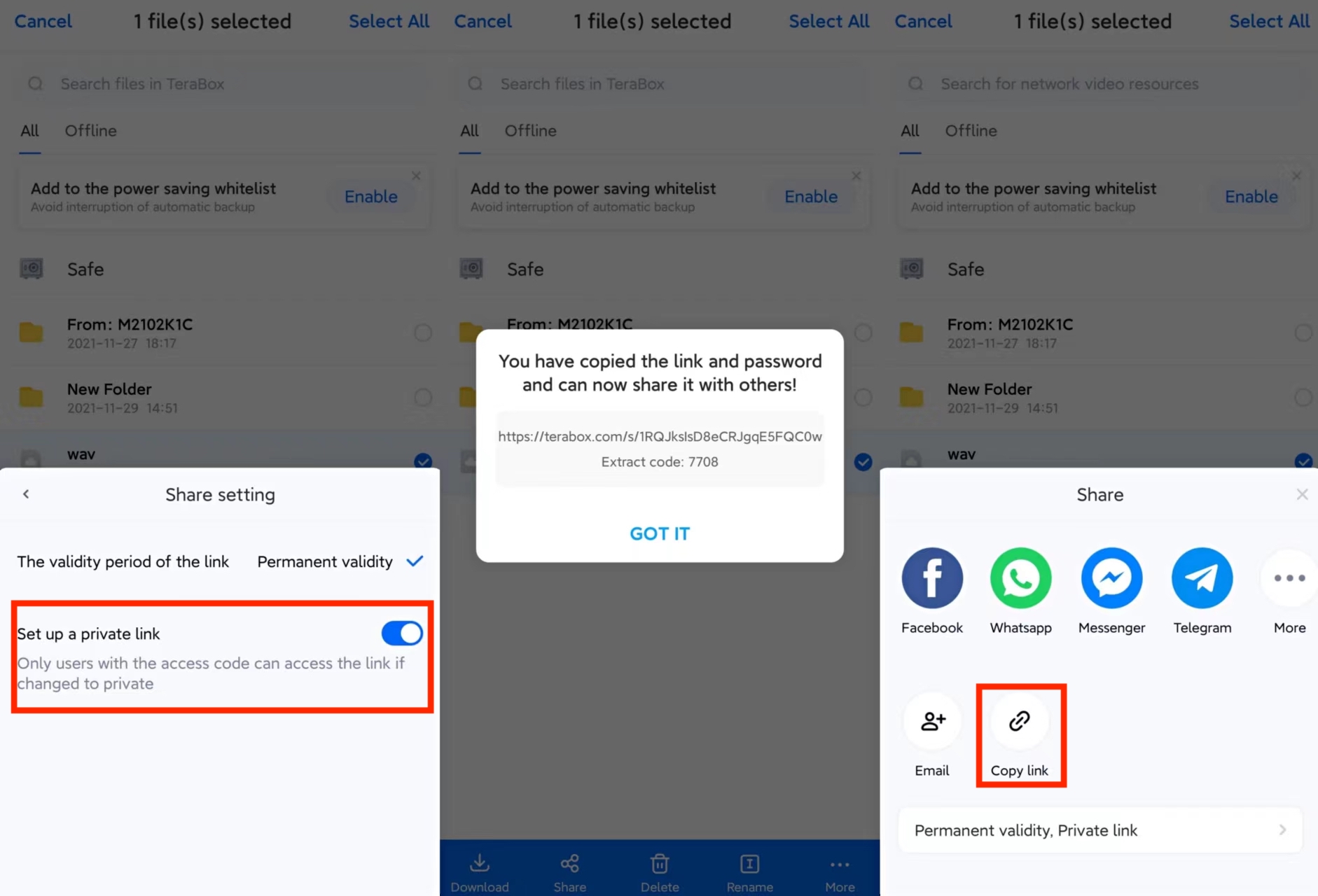 Third, there also is a password for your designated confidential space — It is set for further protection of your private files. To change the four-digit password for Safe, you can click [Forget password] in the middle of the page.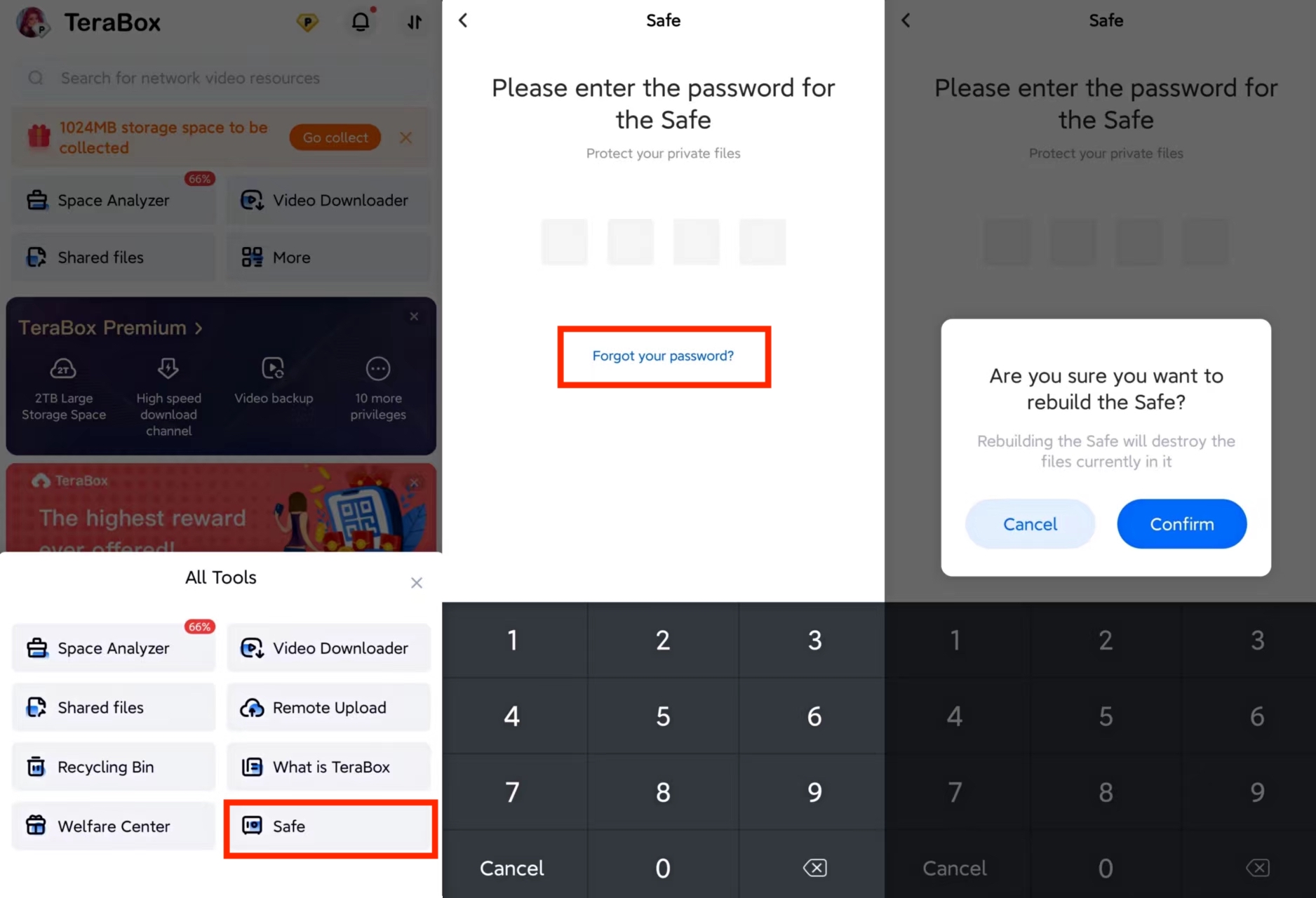 But you have to know that once you change your password, the current Safe will be rebuilt, and the files in it will be destroyed automatically.
TeraBox is a very easy to use free cloud storage app, don't hesitate to try it out!⬇️⬇️⬇️