Data has become one of the most important aspects of our lives today. Every day we create data, and often we want to share large files with others. But it is not always easy to do. Imagine you shot a high-definition movie on your iPhone and want to share it with your friends – but how to send large video files? When it comes to large files, sharing data can often be a difficult task. This is where TeraBox comes to the rescue.
Let's take a look at how TeraBox allows you to share large files with your friends.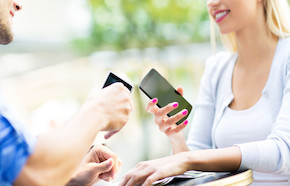 What Is TeraBox
TeraBox is a cloud service platform that allows users to upload files on the cloud. TeraBox offers 1 TB free cloud storage to all users who create an account on the platform, without any extra charge! Users can upload files, create backups, share files with friends and download files from other TeraBox accounts.
Share Files With Friends
To begin with, you need to first download the app from the TeraBox Official Website or Google Play/AppStore. Once downloaded, you need to log into the app or create a new account.
On the home page of the app, there will be a "+" icon. Clicking it will prompt you to select the file type to upload. Upload the files you want to share to the cloud.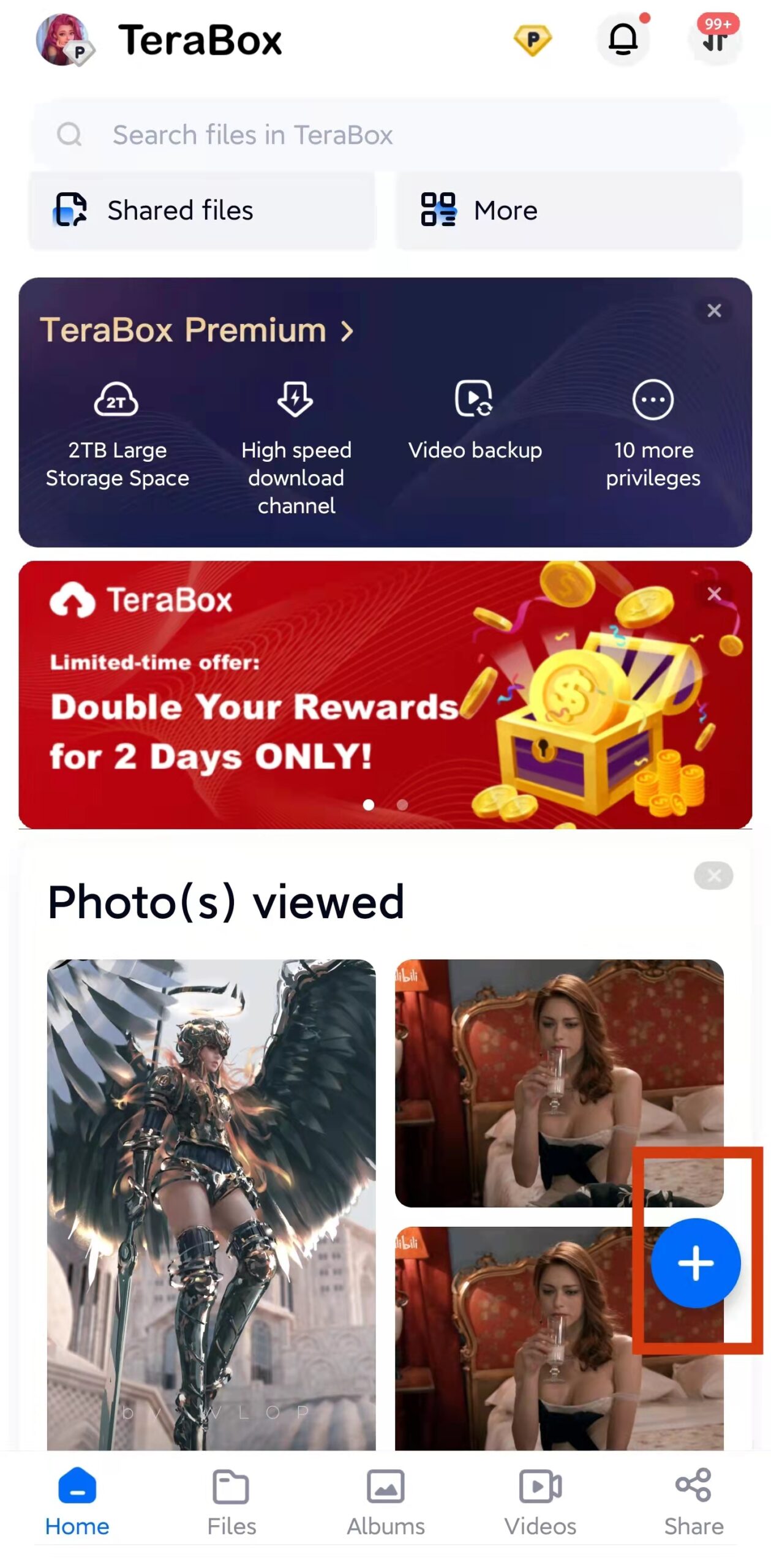 After the file is uploaded, you can go to "Files" and select the file you want to share. Click on "Share" and then "Copy Link". Your link is now ready to be shared with your friends.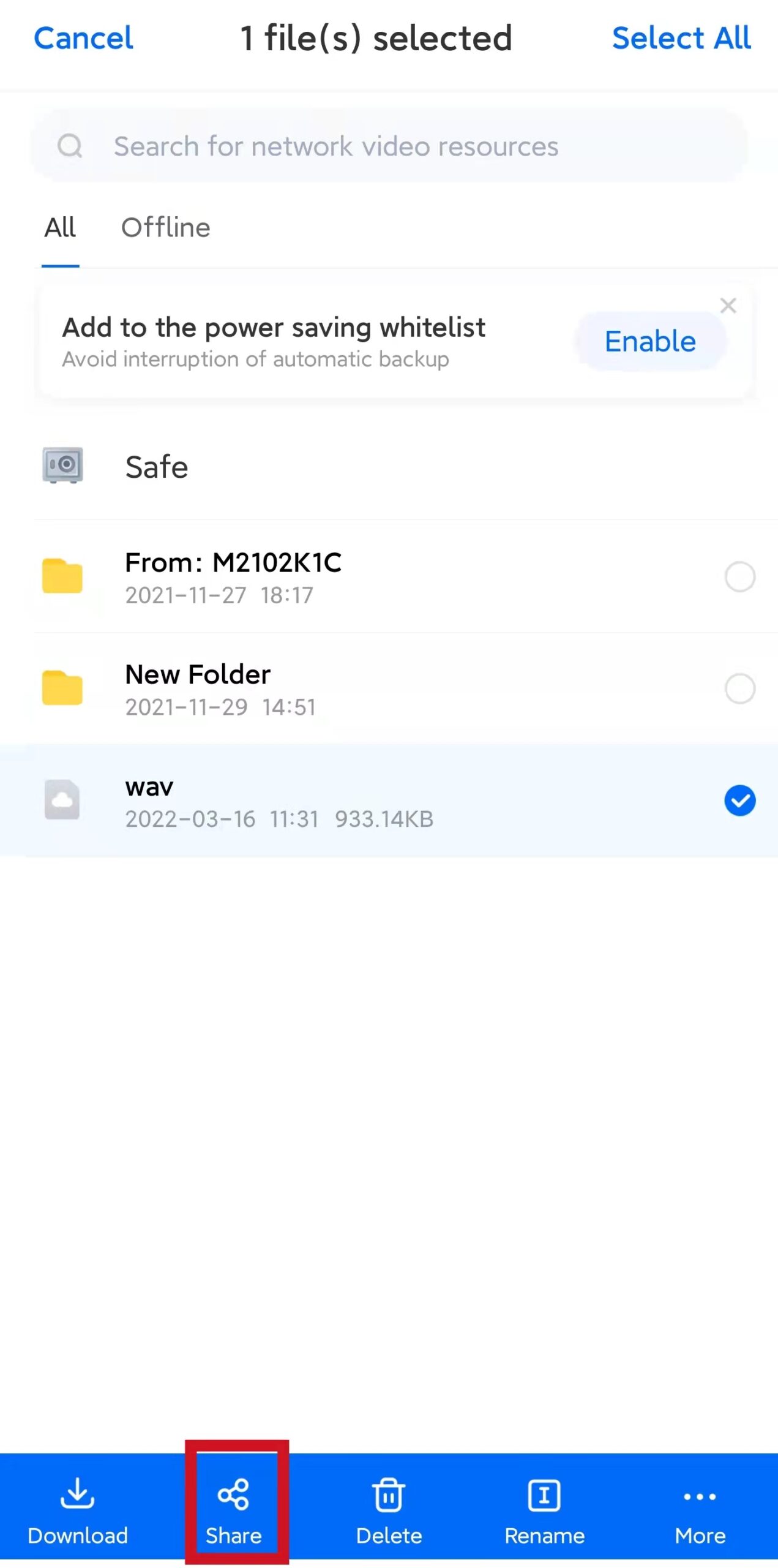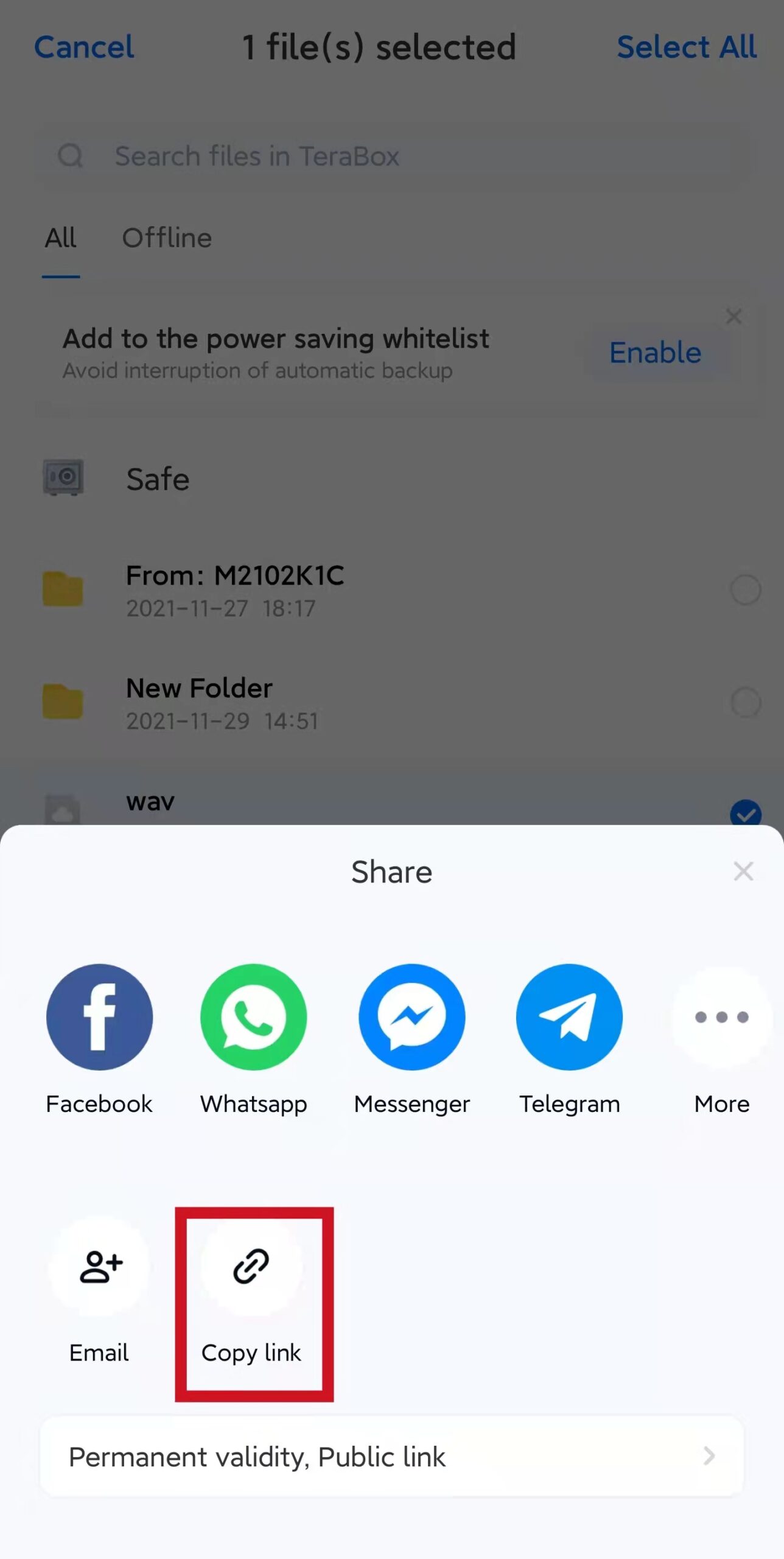 Benefits of Sharing Files on TeraBox
You can create an expiring link. By default, all permanent links. You can, however, change it to 7 days or 30 days, after which the links would cease to function. This is great if you only want to temporarily give access to certain files.
You can also set the sharing link as a private link, and the system will automatically generate an extraction code to prevent crawlers from encrypted capture and ensure the security of the sharing process. This feature is very useful if the data you are sharing is sensitive and can be a problem if the link becomes public.
With TeraBox, you can share the link on multiple platforms. The most common way is copying the file link and sharing it anywhere you want. Links shared by TeraBox can be shared on most common platforms such as email, Facebook. WhatsApp, Messenger, Telegram, etc.
Most other free file sharing platforms have various limitations. For example, you may only be able to share certain types of files, there may be file size limits, the number of files that can be shared at one time, etc. TeraBox does not have these disadvantages. You can share any type of file.
If you have any questions about sharing files, you can watch this video below!⬇️⬇️⬇️
More Interesting Features
Apart from the easy and efficient way of sharing files, TeraBox offers a host of other enticing features that makes it a great cloud-service choice:
Free 1024GB Cloud Storage
All users, after creating an account on TeraBox, get 1TB of free cloud service. This is much higher than other cloud-storage platforms, which usually charge a hefty fee for the same amount of storage. One TB of storage allows you to backup your phone data many times over, or store millions of files on the cloud.
TeraBox allows to upload and download files anywhere, on the go, without the need for specific applications. For uploading files, all you need is the TeraBox app. For downloading files, even that is not required. The Remote Upload function in TeraBox allows downloads of a variety of file formats with any additional requirements. It also supports most common internet protocols like HTTP, HTTPS etc.
Data is a valuable thing and thus require the utmost security. Imagine someone getting access to your cloud storage or files – it could be a nightmare! This is why TeraBox pays special emphasis on safety and security. With identity and password authentication, the app ensures only the genuine user could access the app, accessing the safe space. The links of files can also be password-protected and given an expiry date to avoid unwanted access.
Conclusion
Sharing is caring, even with data! With TeraBox, you can easily share large files with your friends without any hassle or worry. So what are you waiting for? Get TeraBox now and get the best way to share files with your friends and family.