All you need to do is download from its TeraBox official website and sign up for a TeraBox account! The moment you log in to your account, 1024 GB free cloud storage is at your command.
From Android smartphones and tablets and iPhones and iPads to laptops with Windows operating system, TeraBox offers you a wide range of download choices. You can download one or two or all of them in terms of your needs. Also, if you prefer a website version, you can choose to try it out or keep using it by logging in from the official site.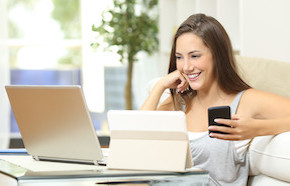 As for signing up for your own account, you can choose to create it with your Facebook and Google account, Apple ID, phone number, or email address. For the first three choices, all you need to do is typing your account and password, and log in through the third-party portal. If you choose to register with your phone number, you can easily achieve it with the help of a verification code written in the message. If you sign up for a new account with your email address and forget the password, you can change it with a confirmation email sent to your mail box. For future use, you can also log in to your website TeraBox by scanning the QR code with the app on your mobile devices.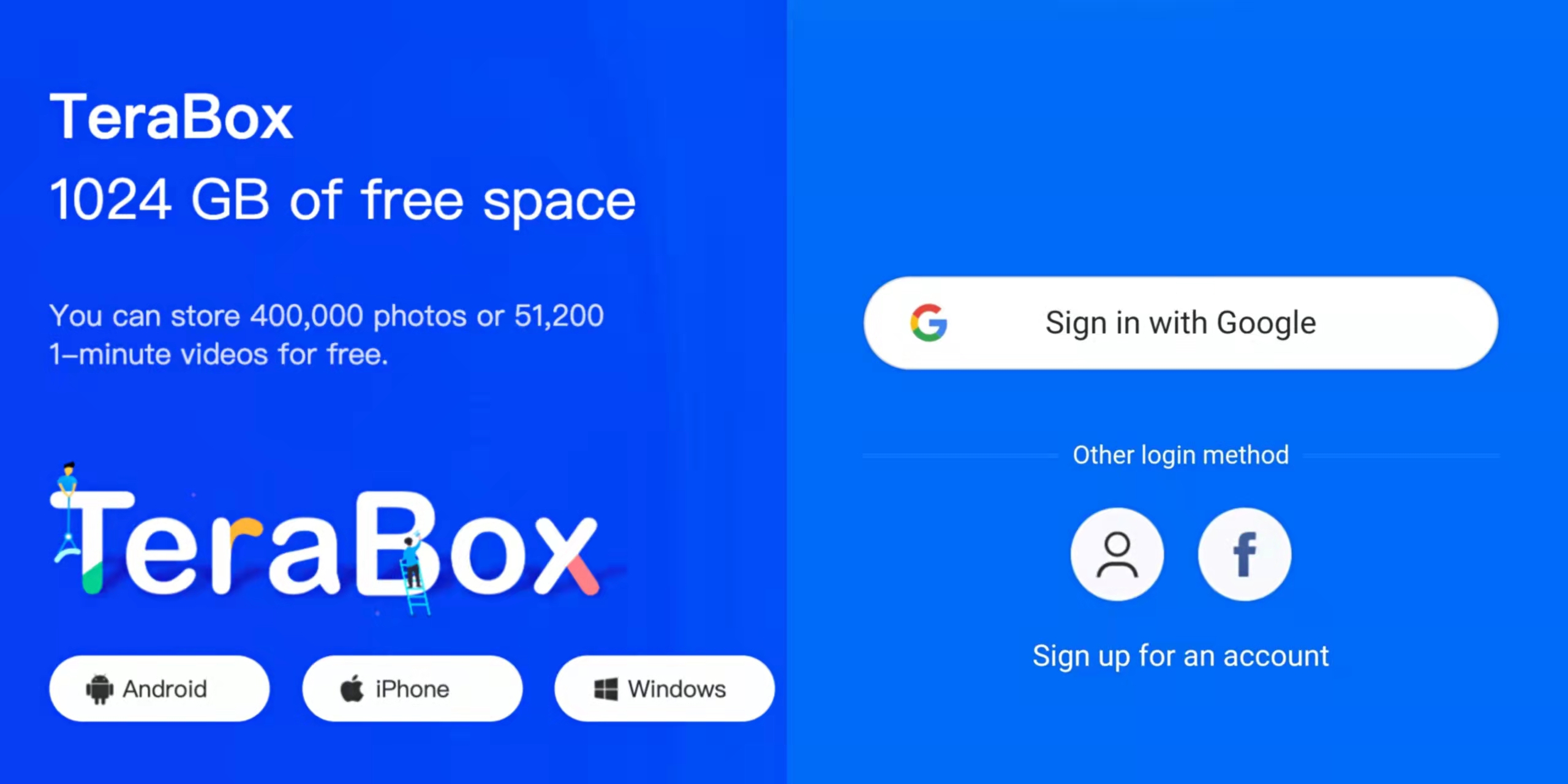 Once you have registered your account and log in, 1 TB of free cloud space will be completely yours! You can store, sync, access, and organize all the files and photos on multiple devices through TeraBox without the fear of lacking storage or losing data.
People can change and go, but TeraBox will forever stay by your side and never move! Come and sign up for your TeraBox account at www.terabox.com!