Why should I choose TeraBox?
As the world is seeing great changes in all respects under the influence of Covid-19, we need more storage space for multiple purposes than ever before. If you are also troubled by running out of memory space and finding nowhere to save your private files safely, TeraBox is your reliable storage choice, enabling you to store, share, and transfer your files in a secure way.
How do I log in to TeraBox?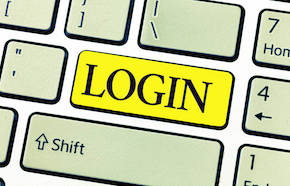 Step 1: download the app from the TeraBox official website
Currently, there are four versions for you to choose from, the iOS one, Android one, Windows one, and website one. You can select one or two or all download links to click and get your TeraBox on multiple devices.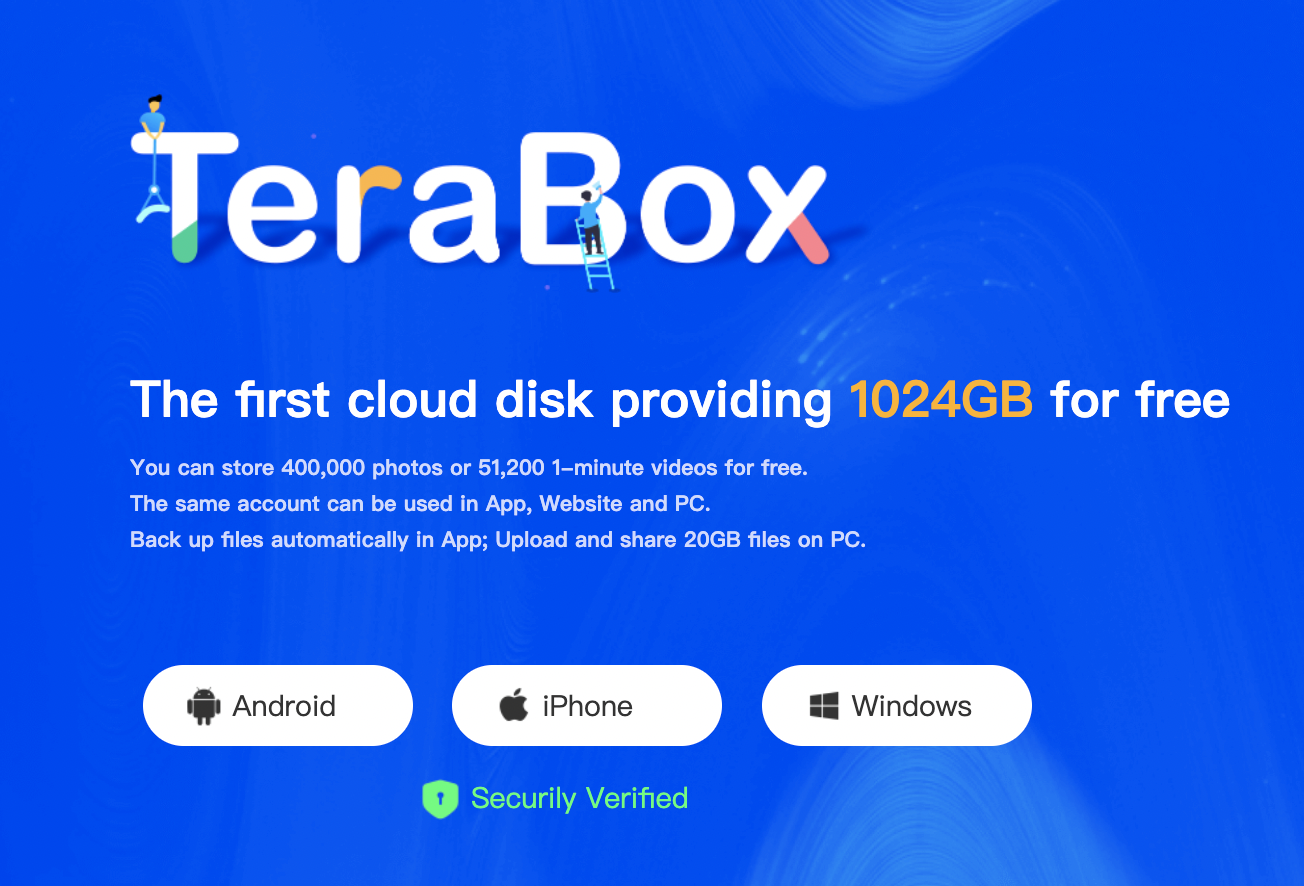 TeraBox supports multiple device login, no matter what device you use, you can access everything you store in cloud storage.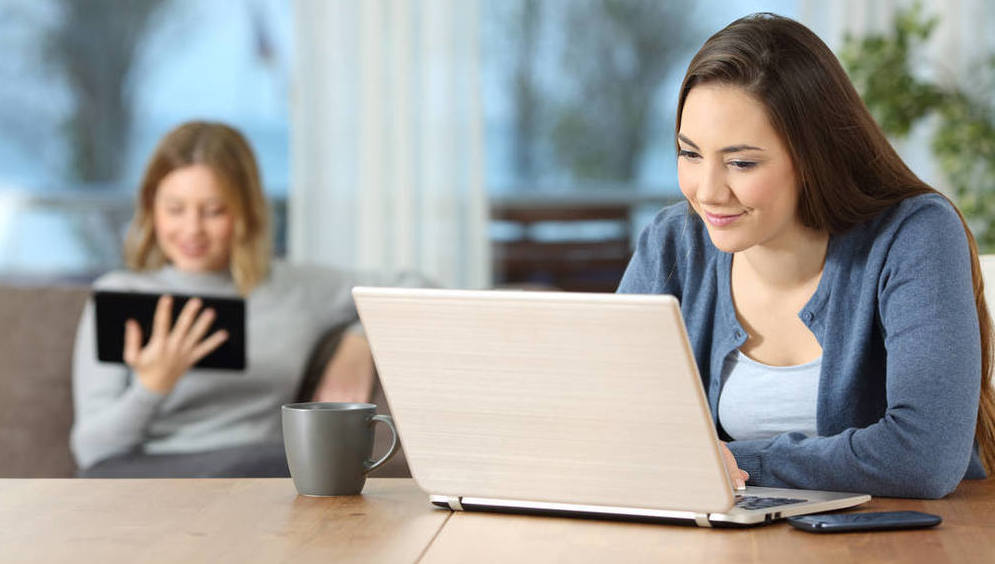 Step 2: register for your own TeraBox account
After installing TeraBox, five options are offered for you to create your account. From email, phone number with a verification code, Apple ID to Facebook and Google account, each choice is simple to operate and handle.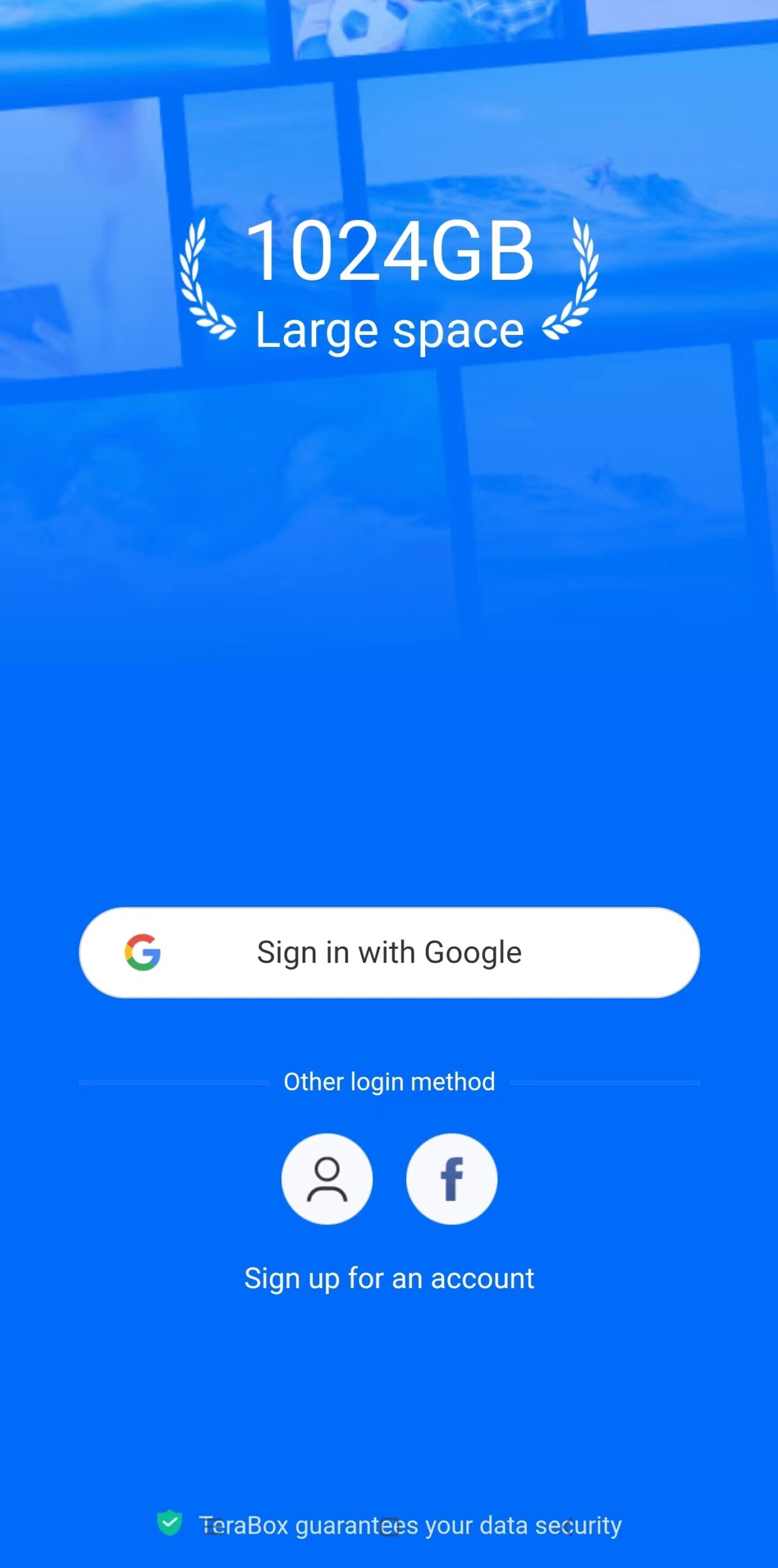 Step 3: log in to your TeraBox and get started
You are completely free to decide which channel to log in with. If you choose to log in with Google or Facebook account, you have to do nothing but type your account and password. If you prefer to log in with your phone number, a verification message sent to your mobile phone will help.
Also, you can log in to your Windows or website TeraBox by scanning the QR code with your mobile devices, and the code scanner is on the right side of the avatar.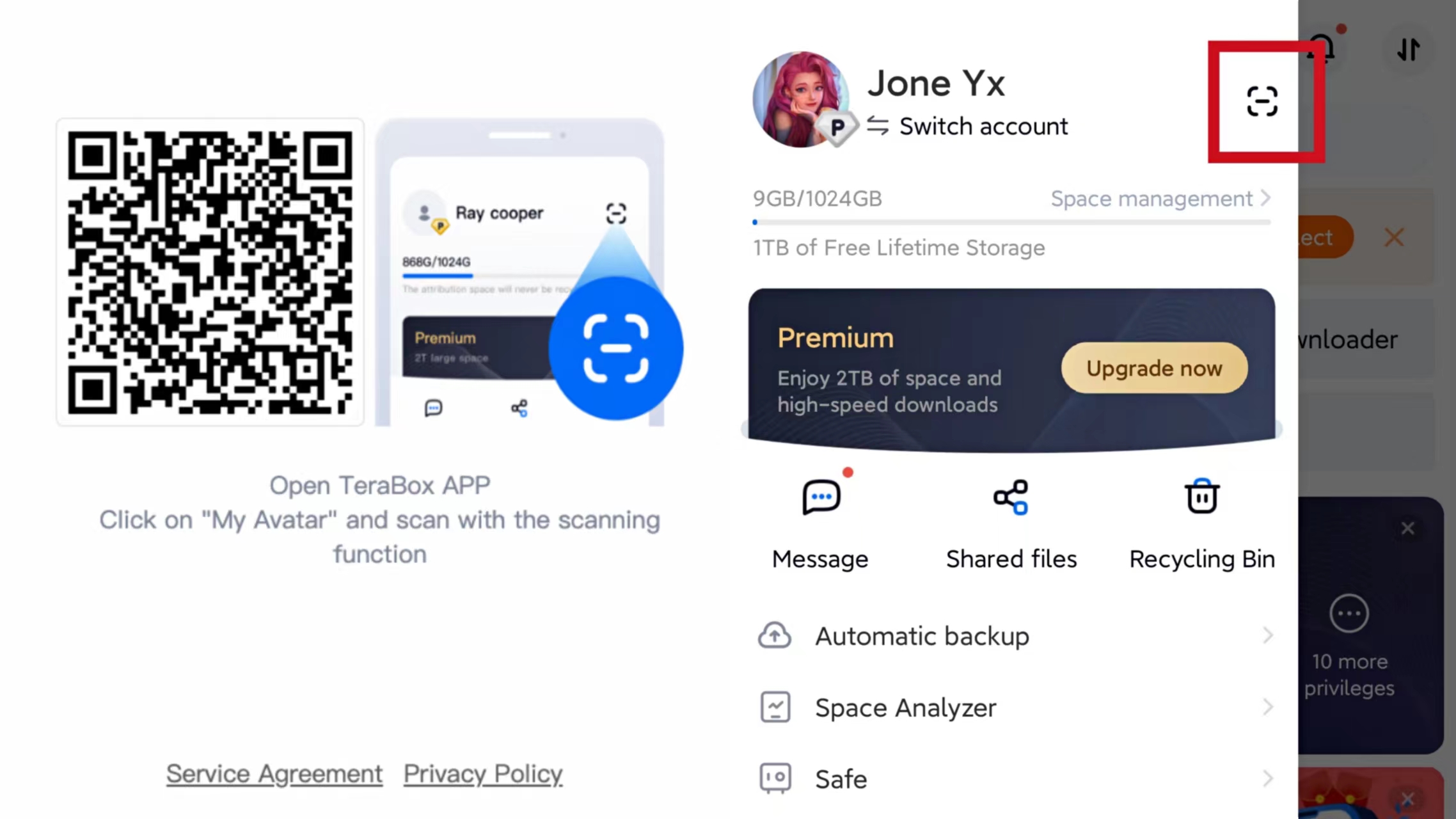 ✳️If you have any problems logging in to your TeraBox account, please feel free to click the "Help and feedback" button on the top navigation bar of the official website.
Come and open your amazing TeraBox, 1024 GB of free permanent cloud disk will be yours!