Cloud storage is just like an online storage disk where you can store, access, and downloads data from anywhere, anytime. For the ease of logging into your TeraBox account and get free cloud storage, you can use your computer's web browser or use the app on your Android or iOS device.
How to Get Started with TeraBox?
Like any other online service, you need to register or create your account with the service.
Then you can log into your TeraBox account from any device. To do that, you need to:
Download the app from the TeraBox Official Website.
If you are an Android or Windows user, you can log in with your Google account, Facebook account, mobile number or email address.
If you are an IOS user, you can log in with your Google account, Facebook account, mobile number, email address or Apple ID.
Here, you are free to choose how you want to log in to TeraBox account.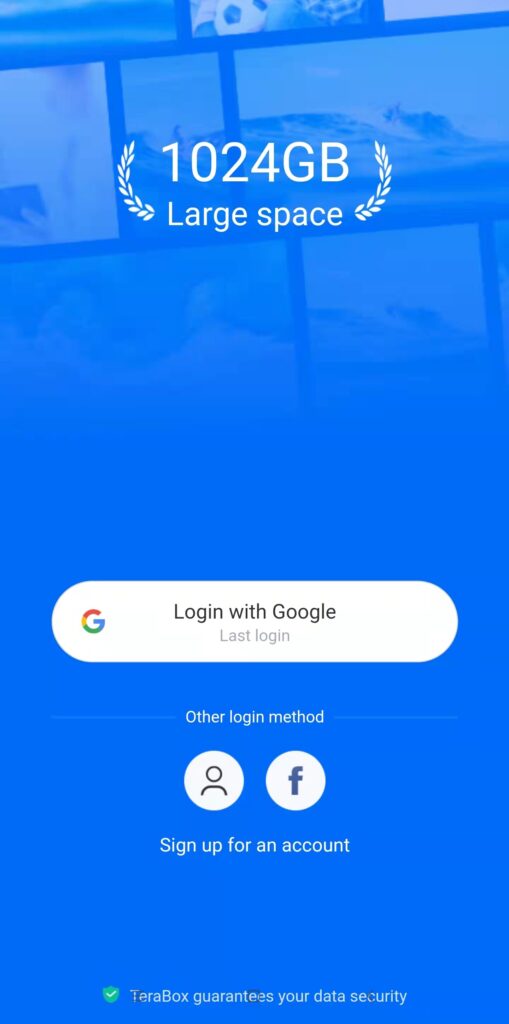 The next step is to select a TeraBox option or feature that you want to use
With these simple steps, you can log into your TeraBox account and can access all the features and files from mobile or desktop versions.
Benefits of using TeraBox
TeraBox is regarded as a payment option that provides value to its users. On the other hand, TeraBox offers multiple benefits to its users. TeraBox is an easy and functional tool for data storage, organization, sharing, and retrieval.
You can also save important documents and images from mobile devices to your TeraBox account. This will save loads of space on your device and enable you to access all the stored data at any time without having an internet connection.
1- Safe and Secure Cloud Storage
TeraBox is a secure tool for all your data. TeraBox has a dedicated security team that includes industry experts in privacy protection, anti-spam and risk control. They use the latest industry standard security measures to keep personal information safe. This requires maintaining a very high security level of encryption and authentication.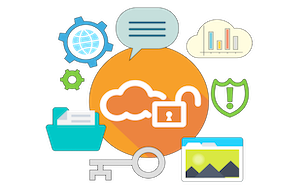 2- Remote Access from Any Device and Anywhere
One of the best features of using TeraBox is that no matter what device you're using, you can access your files anytime, anywhere from your computer, tablet, phone, or other device, as long as you store your files in TeraBox. This feature has made it very popular among users because now anyone can keep important files on their device without worrying about losing them and can access them anytime they need them.
3- Unlimited Downloads and Uploads
Another benefit of using the TeraBox is unlimited downloads and uploads. With the TeraBox app you can download and upload an unlimited number of files simultaneously. The TeraBox file transfer system is very powerful.
4- Easy Sharing Between Users
The sharing feature of TeraBox is another benefit, allowing you to share your files with other users on the platform. This feature allows you to securely send files to any other user on the platform via sharing links without having access to their email address or name.
Download TeraBox for 1024 GB Free Storage
TeraBox is a very convenient online storage, which can be used as an easy-to-use tool for storing and accessing data from anywhere, any time. In addition, TeraBox offers amazing features and benefits to its users. You can download TeraBox free now to benefit from 1024 GB cloud storage.
More and more people are choosing to store things up in the cloud, instead of on YOUR computer anymore. This is a growing trend and it will continue to grow! One reason is that when you realize you need those files, you just log into your account, making it easier to access your files from anywhere.