Backing up your iPhone is the best way to protect data from getting lost. But do you know how long does it take to backup an iPhone? iPhone backup taking forever is one of the biggest headaches for many users. It might take up to several hours for an iPhone backup as it depends on multiple factors.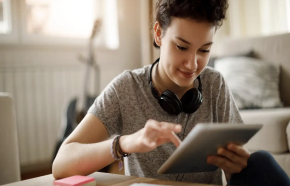 But if you choose the best cloud storage to back up your iPhone, the time required for backup and restoration will be reduced drastically. We will guide you on how to back up and recover files on your iPhone in the fastest way. Let's get started.
How Long Does It Take to Backup an iPhone?
The time required for an iPhone backup can vary depending on what method you are using to back up the data. If it is an iCloud backup, it might take from 30 minutes to two hours. Remember, the backup time can be increased depending on other factors. We will talk about that in a minute.
Another common way to back up an iPhone is iTunes backup. This method is a bit faster, as the data is backed up locally. Still, it might take anywhere between 20 and 40 minutes, depending on other factors.
The factors affecting the backup time are network speed, device condition, amount of data for backup, etc. If you are backing up data on a new device for the first time, it can take more time than usual. The time will also increase if you back up files that are too large or your internet connection isn't reliable.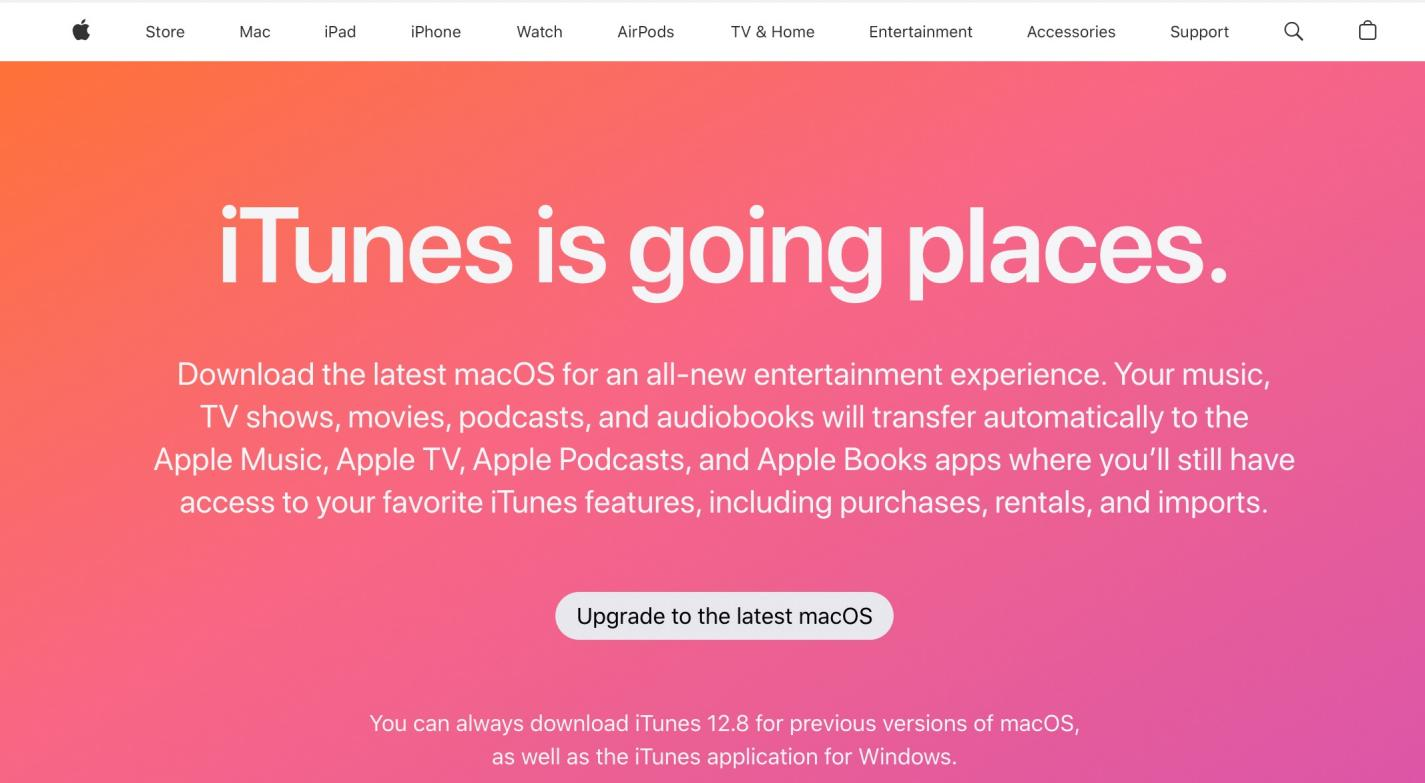 How to Make iPhone Backup Faster?
Learn how to make iPhone backup faster by manipulating factors affecting the backup time.
Backup Your iPhone Regularly
If you back up after an eternity, the number of files for the backup will be higher. So, iPhone backup taking forever will be a common issue. Back up your iPhone regularly to speed up the process.
Delete Unused Apps or Files
If there are data-heavy apps on your iPhone, they will reduce the backup speed. So, you should delete those apps. If needed, you can delete unused files from your iPhone. It should increase the backup speed.
Large apps take a lot of time for backup. If you stop the backup option of these apps, the backup time will be faster.
The best alternative to backing up your iPhone on iCloud or iTunes is using faster cloud storage services.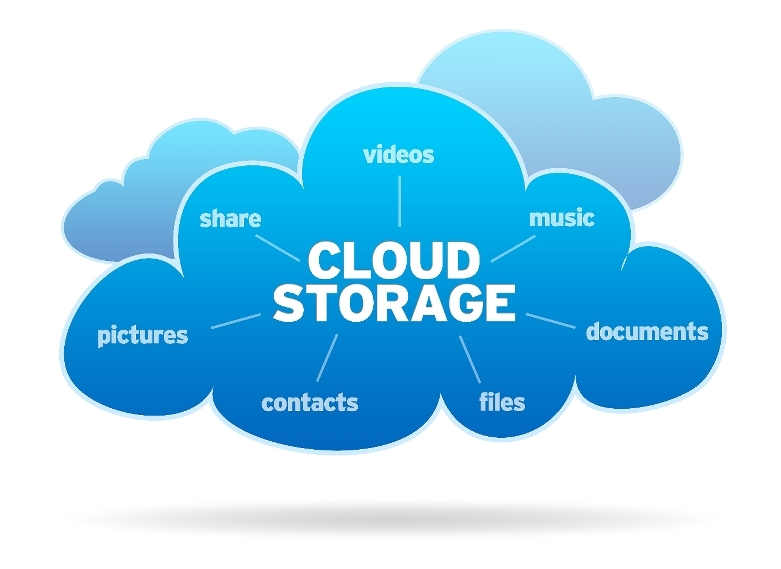 Fastest Way to Backup iPhone
Even after taking all the necessary steps, iPhone backup might take a long time. The fastest way to backup iPhone is using TeraBox. After downloading TeraBox, you will get 1TB free cloud storage upon signing up. Getting 1TB of storage space for free is definitely a good option to choose.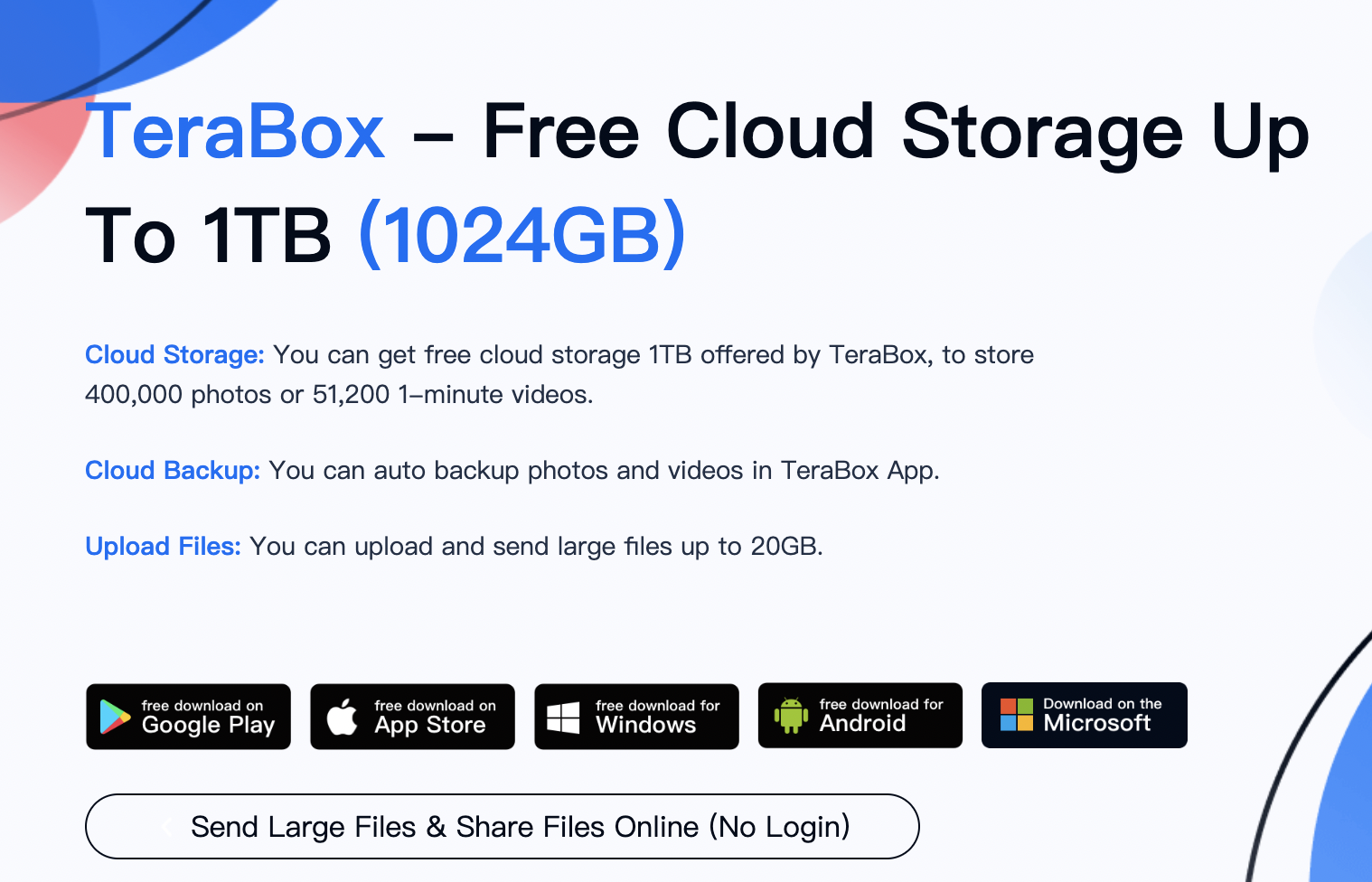 And that's not all. TeraBox has a lightning-fast upload and download speed, which can go up to 4.7 MB/s. So, you can back up your iPhone faster than ever. Even if you back up large apps or files, it will take less time than backing up your iPhone in other methods.
On top of that, TeraBox has an automatic backup option. If you turn on that option, the tool will automatically back up iPhone without iCloud so that everything is in sync with the cloud storage. Uploading your files manually is also convenient, thanks to the easy and intuitive interface of TeraBox. And when the files are necessary, you can easily restore them to your iPhone.
Here is a step-by-step guide on how to backup and restore files on iPhone using TeraBox.
Backing Up Your iPhone in TeraBox
Step 1: Go to the App Store and download the TeraBox app. Install it on your iPhone.
Step 2: Open the app. Tap on the (+) icon at the bottom right corner.
Step 3: Choose the file type and then select your desired files for backup.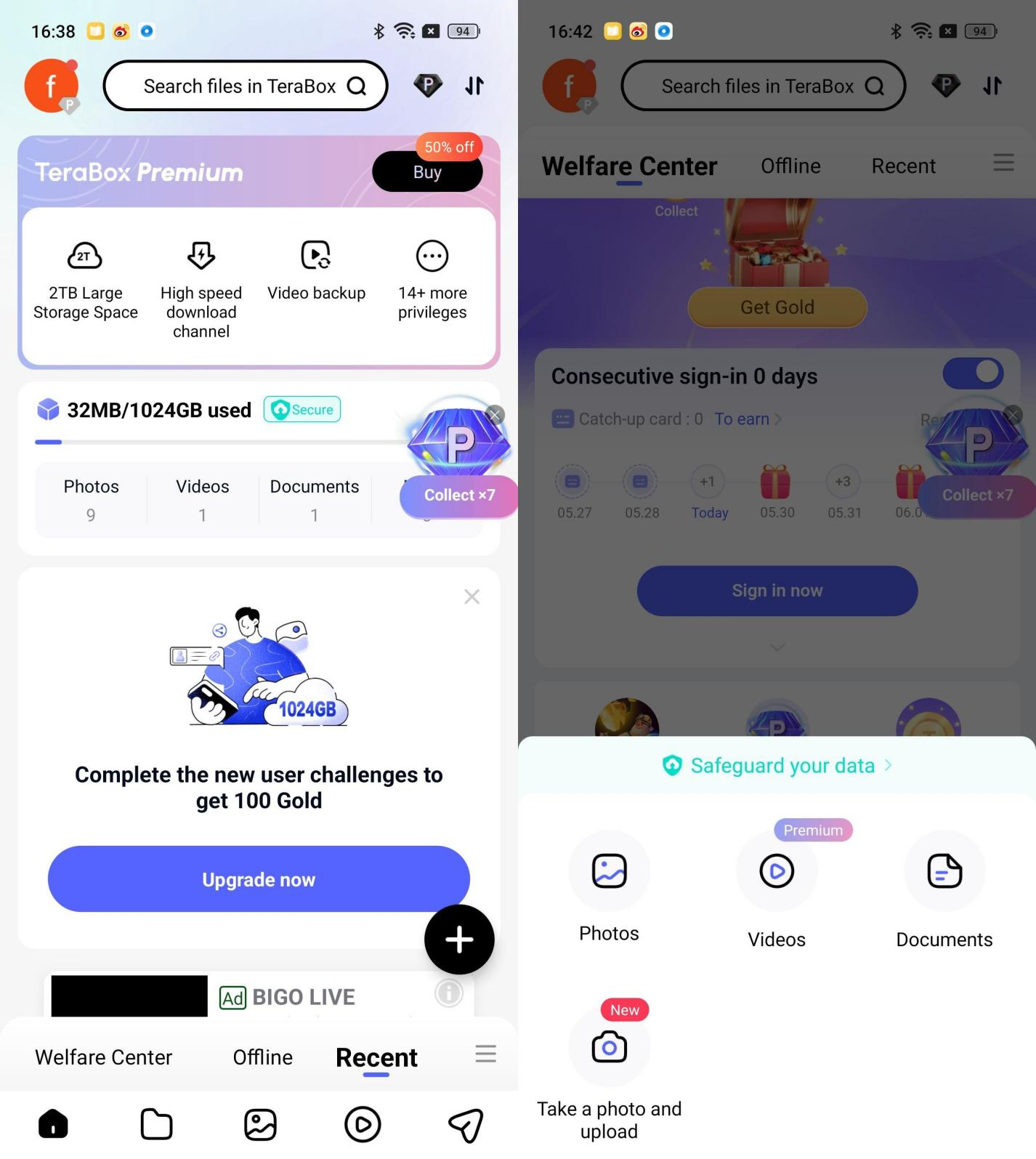 Step 4: You can turn on automatic backup from the settings. Tap on your account at the top right corner and turn the automatic backup on.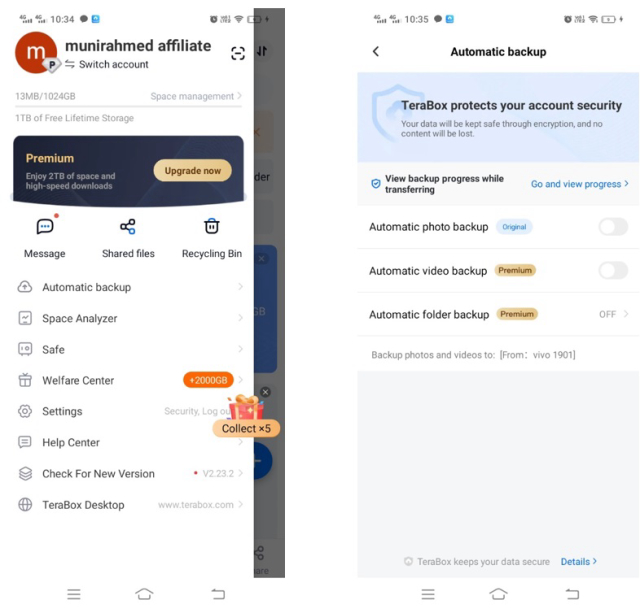 How to Restore Files on iPhone?
Step 1: Open the TeraBox app on your iPhone and log into your account.
Step 2: Select the files you want to restore.
Step 3: Tap on Download at the bottom left corner of the screen. Selected files will be restored on your iPhone.
Final Thoughts
Backing up an iPhone is a task of patience, as it commonly takes up to a few hours to complete. But you can just download TeraBox if you want to back up your files in the fastest way.
TeraBox gives you 1TB of free cloud storage to back up your files. The upload and download speeds are incredibly fast, so it will take much less time than other methods. And you can also turn on automatic backup to ensure all your data is protected.