Many TeraBox users often find themselves wondering how to change audio language in TeraBox, especially when it comes to videos that offer alternate audio tracks. After all, having the option to seamlessly switch audio languages is crucial for a personalized and immersive viewing experience.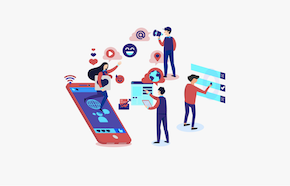 In this article, we will guide you through the process of changing the audio language in TeraBox, ensuring that you can effortlessly enjoy content in your desired language. Additionally, we will explore the upcoming features that make TeraBox a top choice for free cloud storage and video playback. So, let's dive in and unlock the full potential of TeraBox's audio language settings!
How to Change Audio Language in TeraBox?
TeraBox, as a cloud storage platform that doubles as a video player, has become a popular choice for playing your favorite TV shows and movies stored in the cloud. By following these four simple steps, you can effortlessly customize the audio language settings to enhance your viewing experience.
Step 1: Tap the icon in the bottom right corner to play your video in landscape mode.
Step 2: Then tap the three dots in the top right corner of the screen to access the audio track switch menu.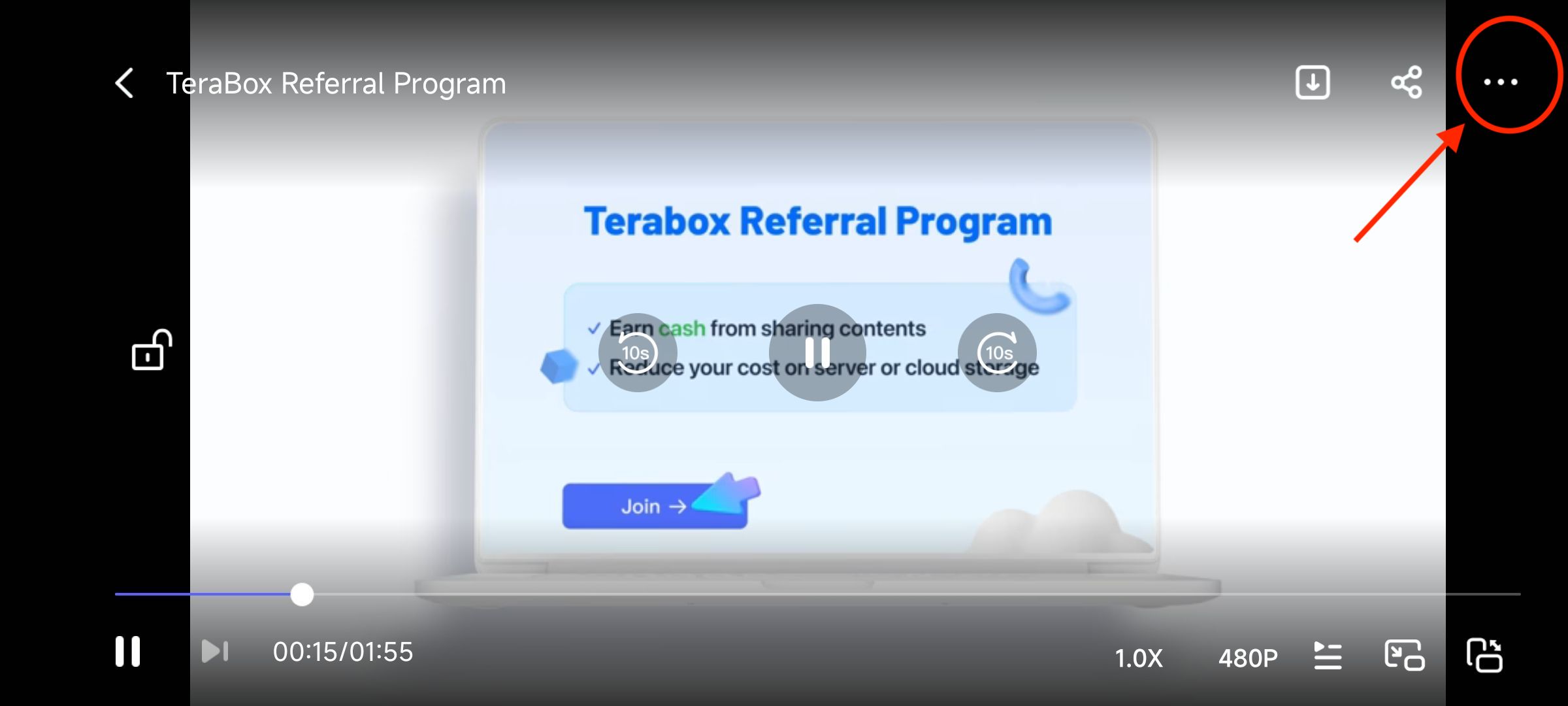 Step 3: You will see options for audio tracks, subtitles, volume and brightness. Tap "Audio Tracks" to display the list of available tracks.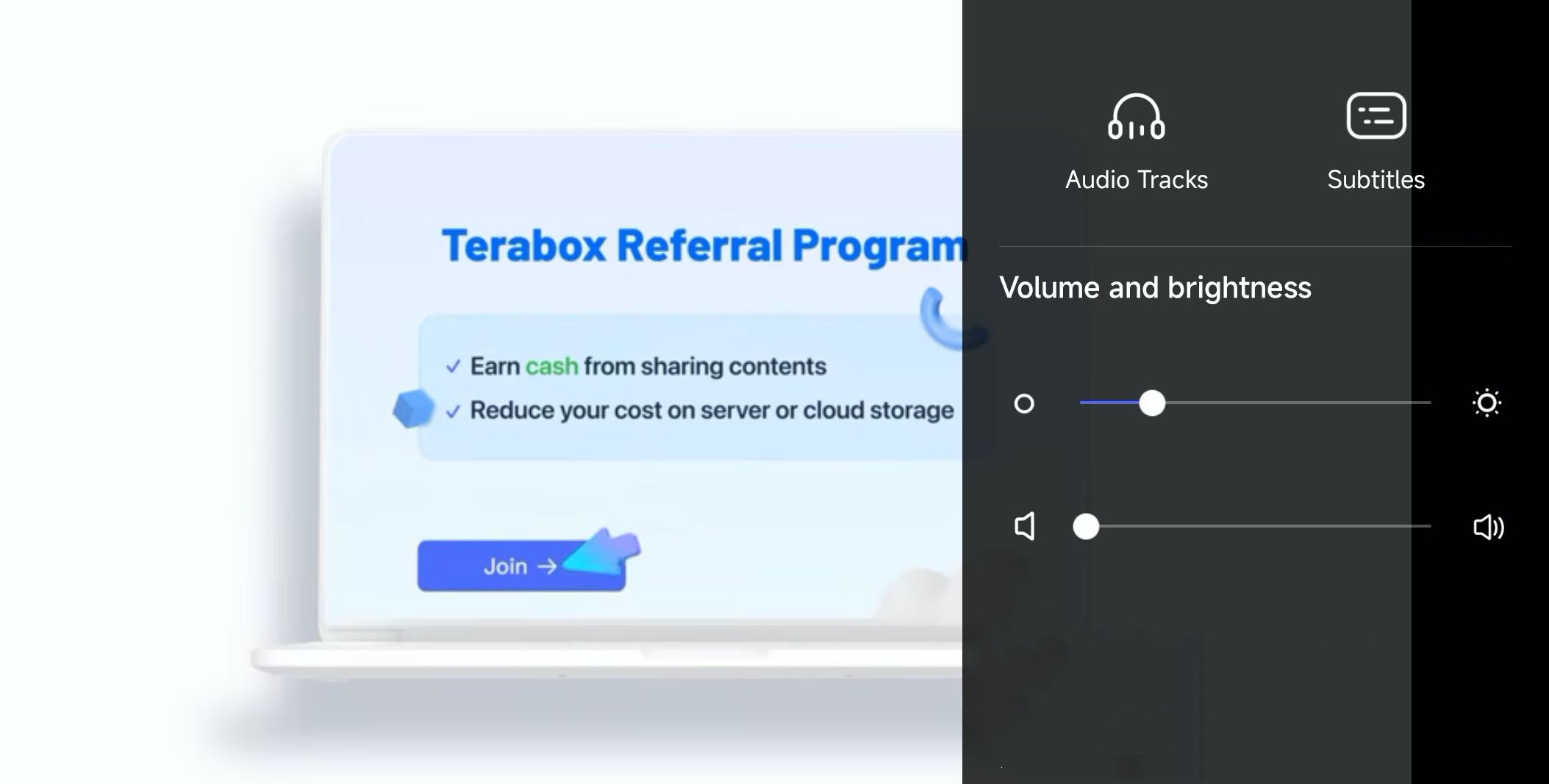 Step 4: Select your desired language from the available options. TeraBox online player will then switch the audio to your chosen language.
Note: If the original video resource has only one audio track, the track information is not displayed and the user cannot choose to switch the audio track. At the same time, this function is only supported by the TeraBox Android App, and other operation systems are still under development.
Now download TeraBox APK to enjoy your video in your favorite language!
Other Features of TeraBox Online Video Player
As a highly recommended MP4 video player, TeraBox offers a range of impressive features to enhance the user experience.
Max Video Playback Resolution
HD video support is everything! TeraBox supports high-resolution video playback, ensuring that users can enjoy their videos in the best quality possible. This makes it an ideal option for users who want to watch videos in 4K or other high-resolution formats.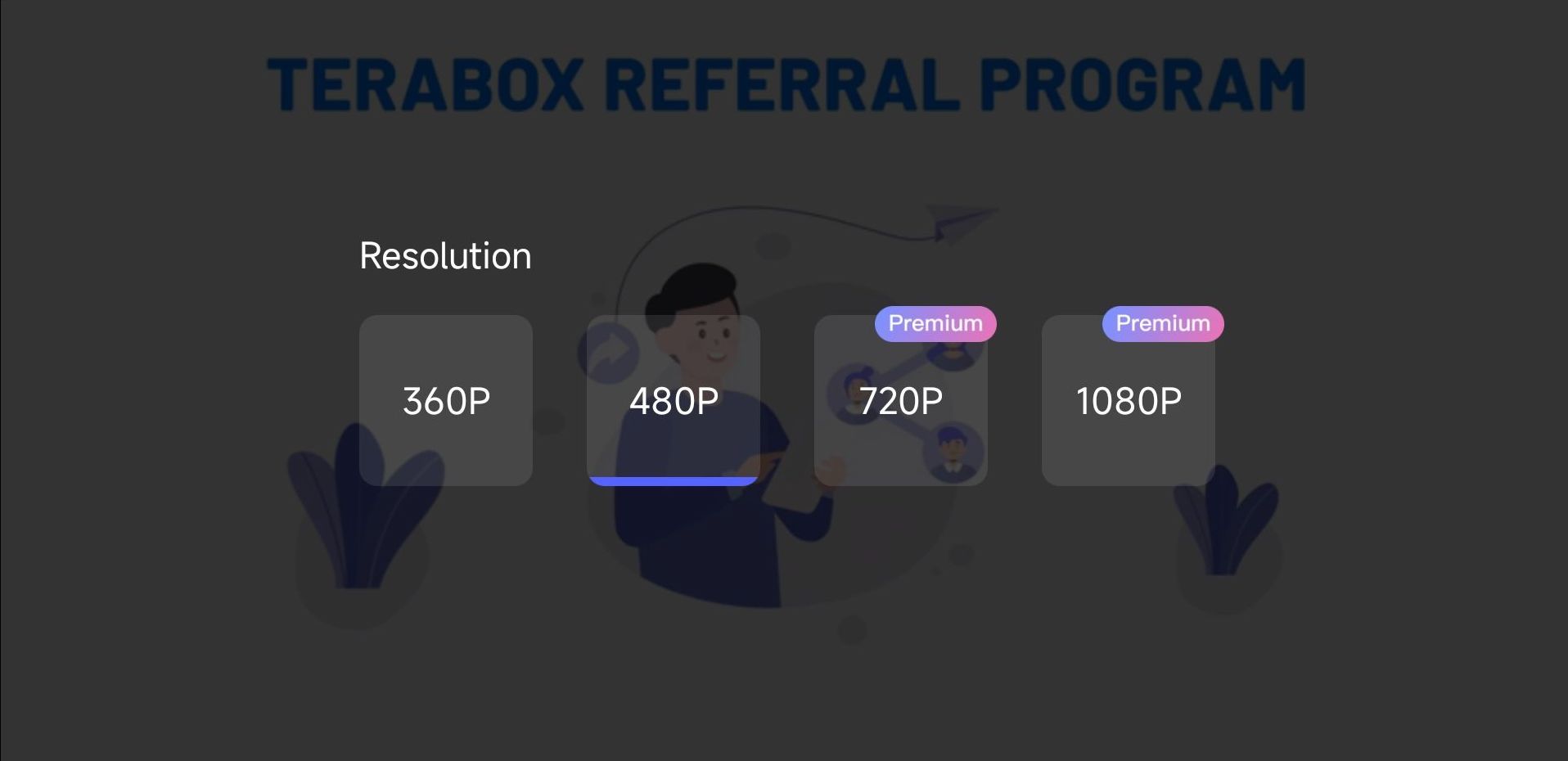 1TB to 2TB Free Storage Space
One of its standout features is generous amount of free storage space, allowing users to store their video content. With 1TB to 2TB of storage space available, users can store large video files securely and conveniently.
User-friendly Interface
Another great feature of TeraBox is its user-friendly interface that is easy to navigate, making it simple for users to access their video content. The interface is designed to be intuitive, even for users who are not tech-savvy.
Multi-speed Video Playback
TeraBox online player offers complete control over video playback speed, allowing users to adjust it to their preferred viewing experience, ranging from 0.75 to 2.0X. This feature is particularly useful for those who want to watch educational videos, lectures, or tutorials at a slower pace.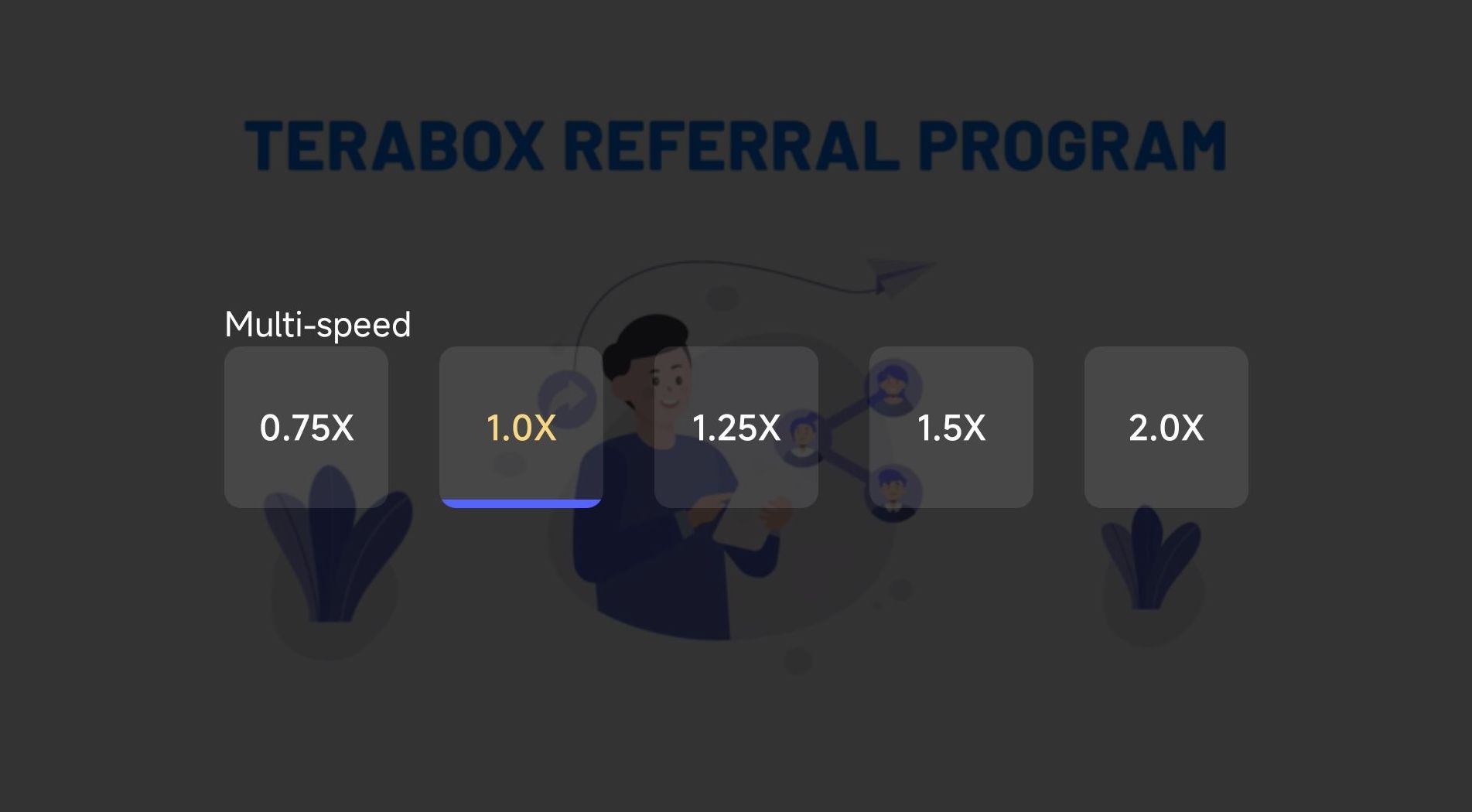 Multiple Video Formats
In addition, you can enjoy seamless compatibility with a wide range of video files. TeraBox got you covered with support for multiple video formats, including MP4, AVI, and WMV! Now you can play all your videos in one place, no matter what format they are in!
Overall, TeraBox video player got all these amazing features that will blow your mind! If you're all about that top-notch video quality and need a secure and convenient storage solution, then TeraBox is the way to go! Trust me, you won't be disappointed!
More New TeraBox Cloud Storage Features Coming Up
At TeraBox, we are committed to delivering the best possible experience to our valued users. In the coming months, we have some exciting new features in store that will take your TeraBox experience to the next level.
Clear Cache Function: TeraBox is working on a clear cache function to help users save storage space by removing unnecessary files. This feature allows users to free up more space for storage on their devices without deleting their important files.
Personal Data Encryption: To ensure the security of users' personal data during transmission by encrypting the data, TeraBox engineer team. This feature prevents unauthorized access and ensures that users' sensitive information remains confidential.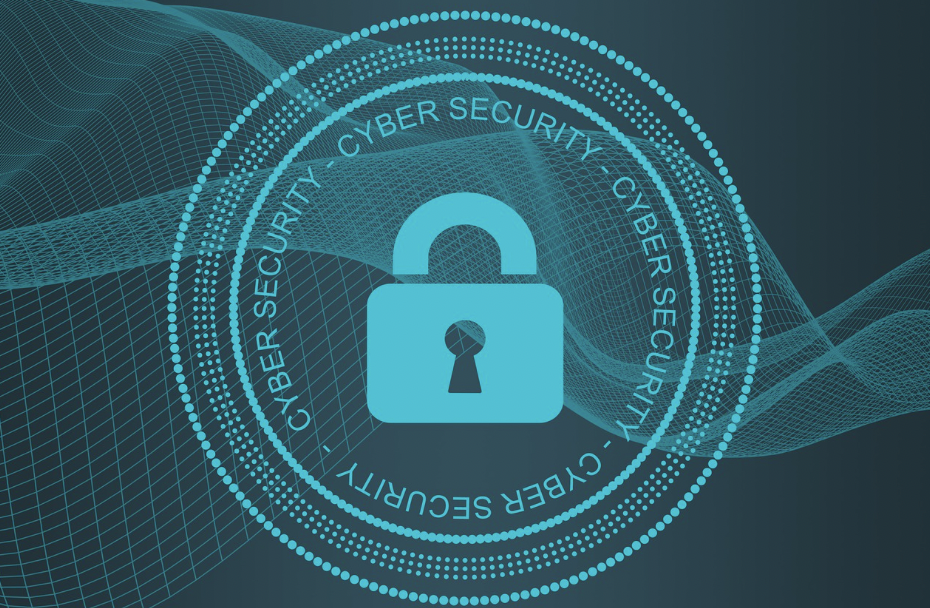 Parallel Download (Avaliable on APP now): TeraBox supports parallel download, allowing users to download multiple files simultaneously. This feature saves time and makes the downloading process more efficient.
Conclusion
TeraBox is a game-changing online video player that offers a range of powerful features to enhance your video-watching experience. By following the simple steps outlined above, users can easily change audio language in TeraBox, and enjoy their favorite content in the language of their choice.
With more exciting features coming up in the future, TeraBox online video player is worth keeping an eye on. Whether you're a student, a professional, or a casual viewer, TeraBox is the perfect tool for taking your video playback to the next level. So what are you waiting for? Download TeraBox APK today and start exploring all the amazing features!