Cloud storage platforms are trending these days because they offer a lot of advantages over the traditional way of storing data. One of the main advantages is that they are much more secure. With cloud storage, your data is stored on remote servers rather than on your computer, so if your device is lost or stolen, your data is still safe. Cloud storage is also more convenient because you can access your data from any device with an internet connection.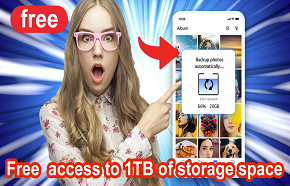 TeraBox offers 1TB of free cloud storage that beats most of its competitors in the market, making it an ideal choice for businesses and individual users looking for a cost-effective way to store data online. You can backup and share data between employees with ease, and individual users can access their files from any device or computer with an internet connection.
In this article, we'll show you how to log into your TeraBox account so you can start storing and sharing your files in the best free cloud storage.
Download The App From The TeraBox Official Website
TeraBox is an app for all devices! No matter what kind of device you are using, TeraBox makes sure that it will work with all. The TeraBox app is available for download on the App Store and Google Play, and it is also available as a desktop app for Windows computers. It is quite easy to get free cloud storage with TeraBox. Just follow the steps given below:
Step1: Visit TeraBox Official Website
The first step to using TeraBox is to go to the TeraBox official website. The website is user-friendly and easy to navigate.

Step2: Download The Application For Your Device
You will get an option to download TeraBox app for Android, iOS, and Windows. Simply click on the "Download" button to download the app for your device.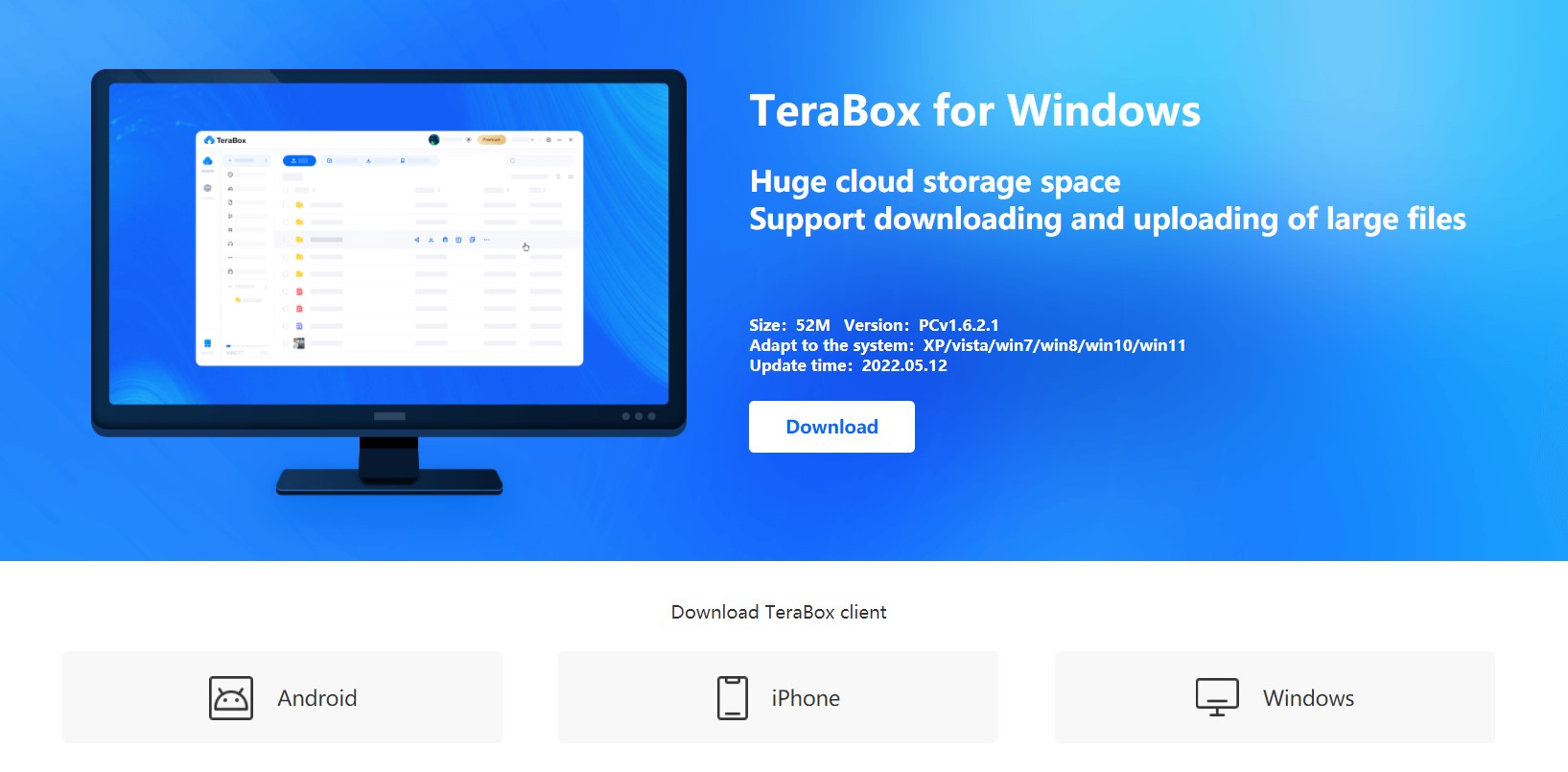 Step3: Install The application
The last step is to install the application. If you are using android and iOS then the app will be automatically installed once it is downloaded. If you are using a desktop computer then you will need to install it manually. The installation process is quite simple and anyone can do it.
Register for your own TeraBox account
Now that you have downloaded the TeraBox app to your devices, you will need to create an account to get started with TeraBox. The good news is that it is completely free to signup with TeraBox and you can do it in just a few simple steps.
Step1: Run the TeraBox application and click on the "Create an Account" button from the interface" to register account with TeraBox.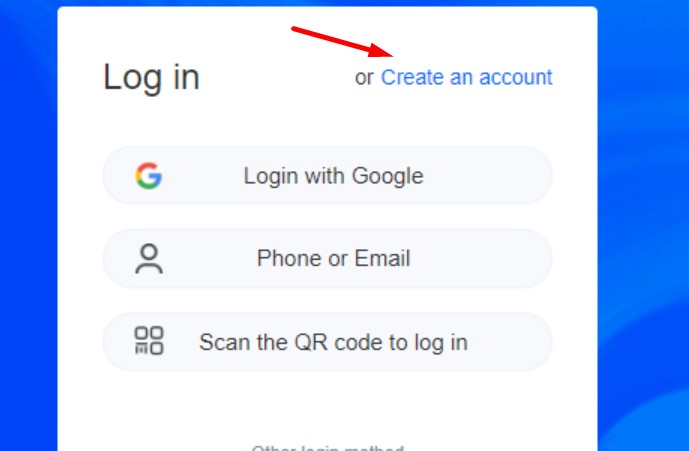 Step2: Now you need to select whether you want to log in to TeraBox with your email, Google account, or QR code.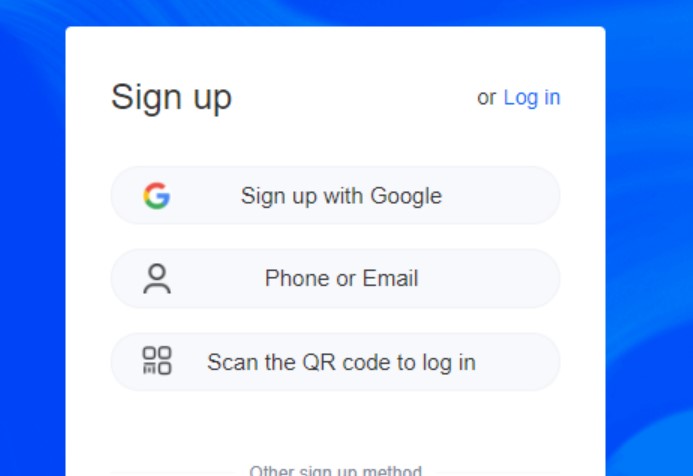 Step3: Sign up with any method that you feel suitable. Once you have signed up, it will automatically log you into the TeraBox and you are now able to use the 1TB free cloud storage.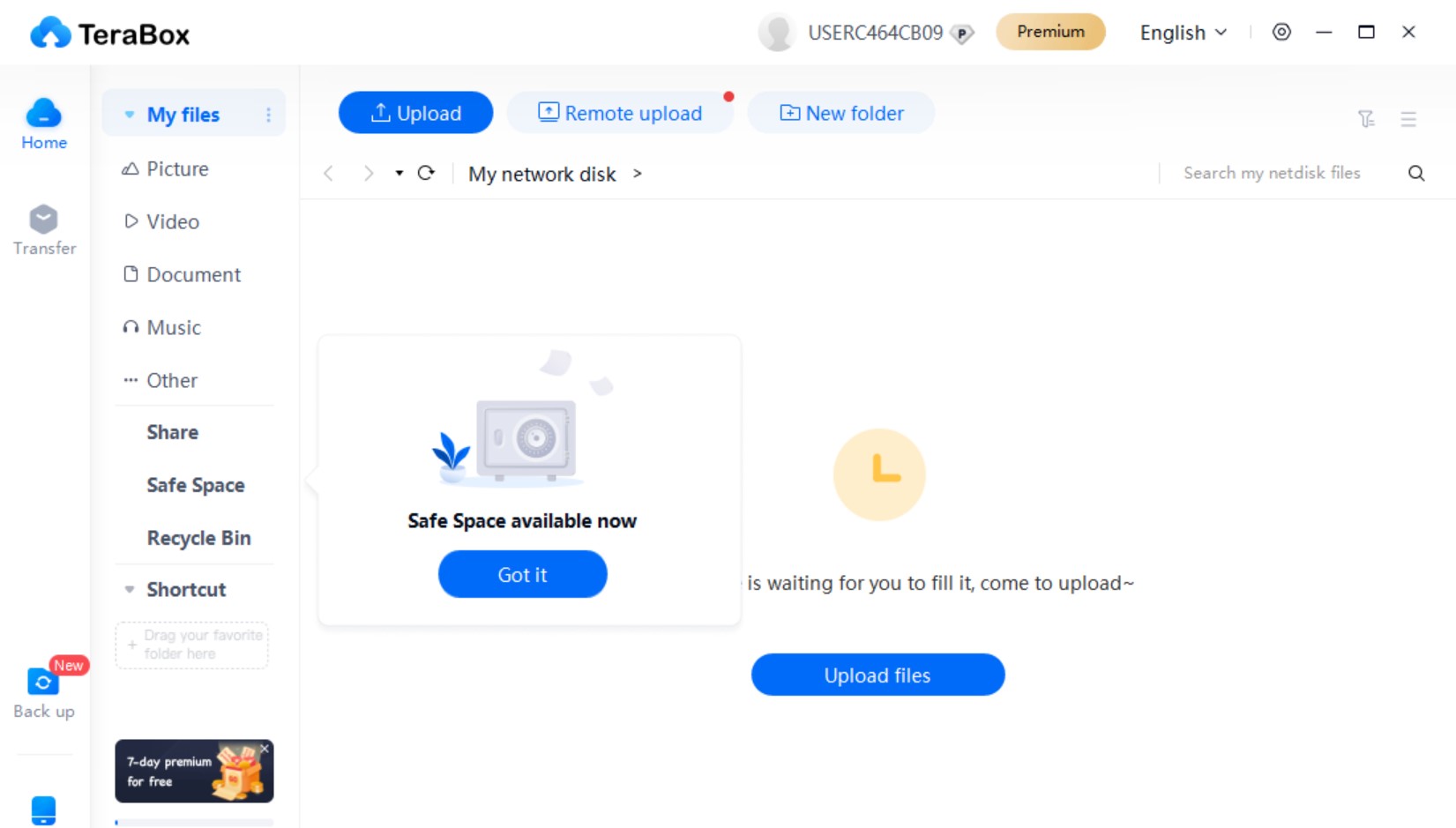 Step4: It doesn't matter which device you are using, the registration steps are the same for all devices. So, mobile users, can also follow the same steps on their devices and get access to TeraBox free cloud storage.
Bottom Line
TeraBox is a cloud storage service that offers an easy, convenient way to log into TeraBox account. You can use TeraBox to store files, photos, and videos securely in the cloud. With TeraBox, you can also share files with others easily and conveniently.
Registration is a very easy process and can be completed in a few minutes. Once registered, users can log in and start using the service. We have provided step-by-step instructions to get started with TeraBox. So, don't waste your time and efforts searching for cloud storage platforms online. Just give a try to TeraBox and we assure you that you won't be disappointed. It will save you a lot of time and will keep your data secure and confidential.