Hi, here's the top rankings for "TeraBox Sharing & Earning Campaign in March" as of 0:00 (GMT+8) March 30:
If you don't sign up for the campaign, you cannot receive the reward!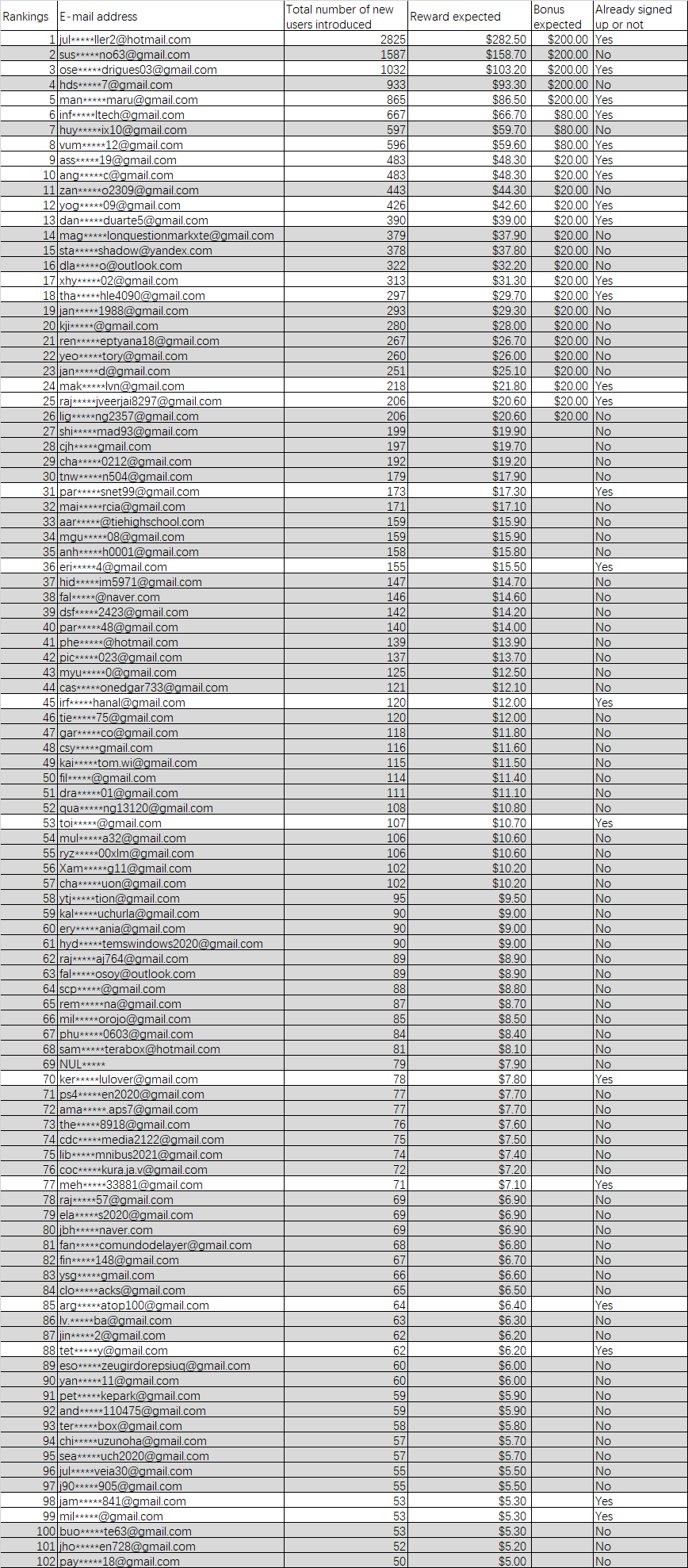 More Rankings: Rankings March 30
*The above rankings do not include the double rewards for March 26-27 yet.
*The results are valid for this stage of the event only. The final result will be announced after the campaign has finished.
People Who Have Read This Article Have Made Money Already:
How to Make Money with TeraBox (Read on for Surprises at the End!)