Android devices have Bluetooth, which makes it possible to transfer data from Android to Android for free. However, it is quite slow and does not support all file formats or cross-platform transfer.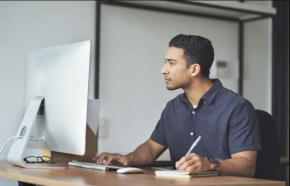 An Android data transfer tool can make the transfer of files between Android phones much easier and quicker. Whether you want to switch your device or share data with friends or family, you can do it with one tap if you know the right tool.
Here, we will list some of the best Android to Android data transfer apps that will make your life easier. Check out the features, pros, and cons, and select the best one for your needs.
How to Choose the Best Android to Android Data Transfer Tool?
Pricing
The first thing that you need to look at is the pricing of the data transfer tools. Most of the tools are free, but some charge monthly/yearly subscriptions. The free applications are usually supported by annoying ads.
You must check the price first; if it is free, give it a go; otherwise, make sure it is worth the money.
File Transfer Experience
The most important thing in any Android  file transfer application is the user experience. It depends on the time required for the transfer, the amount of data transferred in one go, supported file formats, etc.
Ideally, high-speed file transfer software without any limits is preferred. Secondly, the transfer should be hassle-free so that all users can do it easily.
Security
The biggest concern while transferring files between Android phones is security. Your data could leak, and your privacy can be breached. Thus, it is essential to know how the application protects your data.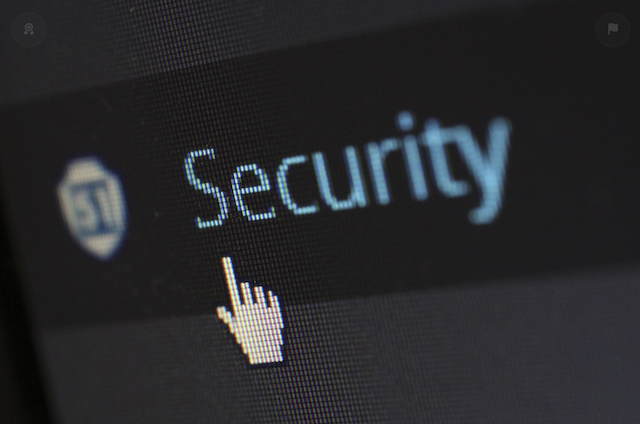 Supported Devices
An ideal data transfer tool would be able to transfer data from any Android device to another without any hassle. In contrast, some tools only support limited Android brands. If the tool can also transfer from an Android to an iPhone and vice-versa, it would be great. Check the compatibility of the devices with applications so that you can easily transfer your data.
After considering the four factors mentioned above for choosing an Android data transfer app, we have compiled a list of the top 5 best data transfer tools. Check out the list below.
5 Best Data Transfer Tools for Android
1) TeraBox
TeraBox is the simplest data transfer tool you can use for Android, iOS, Windows, macOS, or any other device/OS. It supports all because it is cloud storage that you can access through the web or application. You can upload data from one device and download it on other devices.
The best part is that it does not limit the data transfer, and you get 1TB of free data storage. It is a free tool that you can use for data storage, data organization, data transfer, watching videos, and sharing files with others. You can share files online and transfer all your photos, videos, documents, and other data at a fast pace.
Most importantly, TeraBox is safe and secure. Your data is encrypted and protected through multilayer security. Thus, you can transfer and store your data without any worries.
Here goes the detailed instruction guide to transfer data from Android to Android:
Step 1: Download and launch TeraBox on your Android device.
Step 2: Select the files you want to share and tap "Share" and "Copy link".
Step 3: TeraBox will generate a link that can be shared with anyone. When they open the link, they can easily download the files to their Android phones.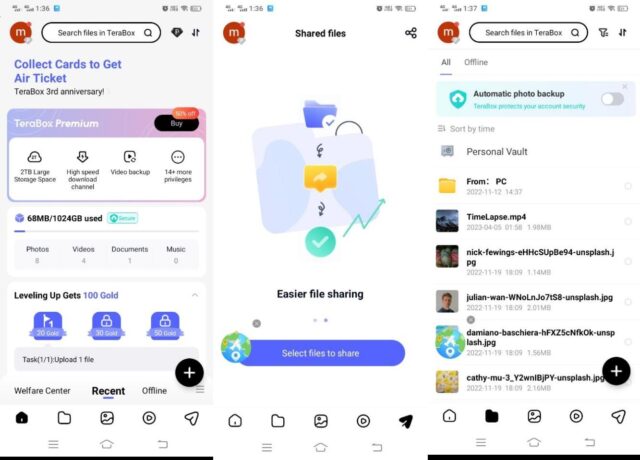 Of course, you can also backup all your files to TeraBox and log in to TeraBox with the same account on other devices. Now you can download all the files you want.
2) SHAREIt
SHAREIt is a free data transfer tool for Android devices. You can download it from the Play Store and transfer your data from one device to another without any hassle. Download the application on both devices, and you are good to transfer videos, images, documents, applications, and other important data.
It also has a premium version that does not contain annoying ads. Other than that, all the features of the free and premium versions are the same. It is an excellent application, but it could stop in the middle of the transfer if the data is too large.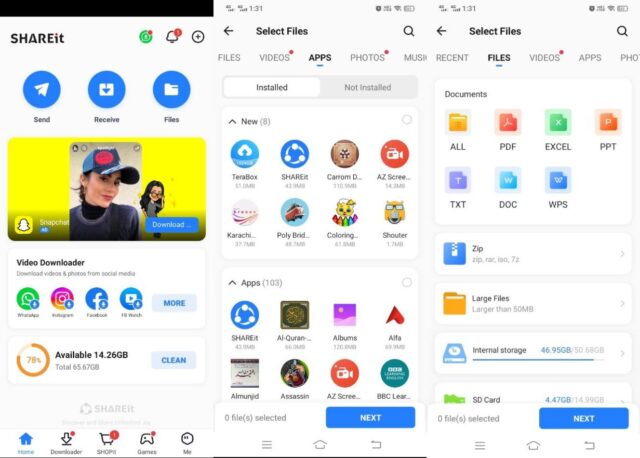 3) Zapya
Zapya is solely a data transfer app that supports cross-platform file sharing. With that being said, you can transfer the data to Android, iOS, Windows, macOS, Tizen, Windows phones, etc.
The notable feature of this application is the easy pairing of devices. You just need to shake both devices at the same time. It makes sharing easier and quicker. With that application, you can transfer all types of files, even the whole data of your phone, to another phone with speeds up to 10MB/s.
The application is completely free, and you can transfer data without limitations.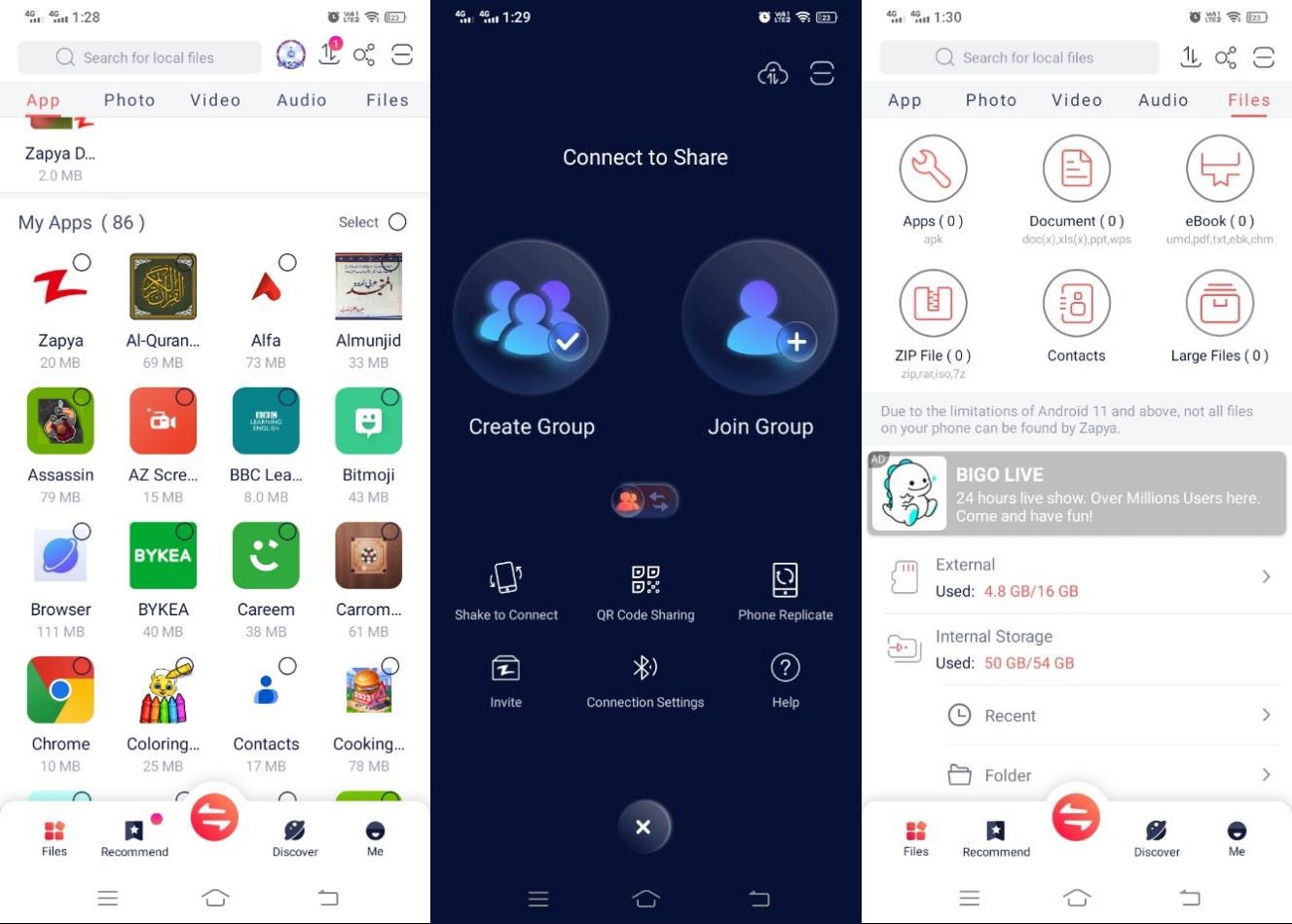 4) AirDroid
AirDroid is a popular solution to manage your Android devices. You can manage data, SMS, notifications, calls, and file transfer, and all your Android devices can be controlled remotely with this one application. However, it costs you $3.99 per month.
Transferring files from Android, macOS, iOS, and Windows is much easier through this tool. You can transfer almost anything, including videos, photos, and music. Most importantly, the data is not compressed, and the quality is not compromised during the transfer.
If you want to use all features of AirDroid along with data transfer, you can go for it. It is not worth it if you transfer your data once in a blue moon.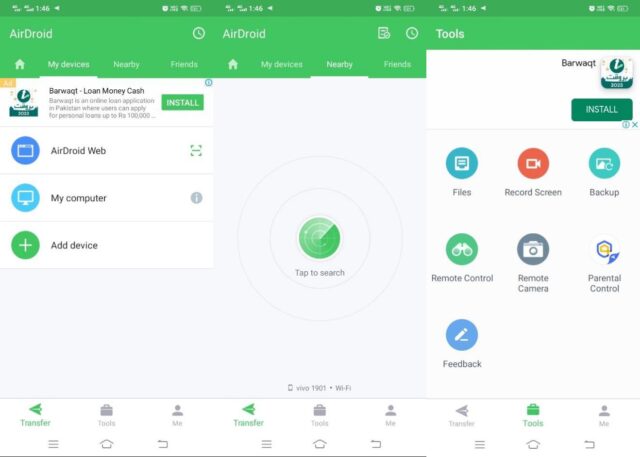 5) Xender
Xender is another popular app to transfer files between Android phones, and it also supports other platforms, including iOS, Windows, and macOS. You can transfer your data with one click.
The application can connect up to 4 devices at a time, so you can share data with multiple devices simultaneously. It is also a free application, but you have to bear annoying ads and pop-ups. Secondly, if the data is large, it takes too much time.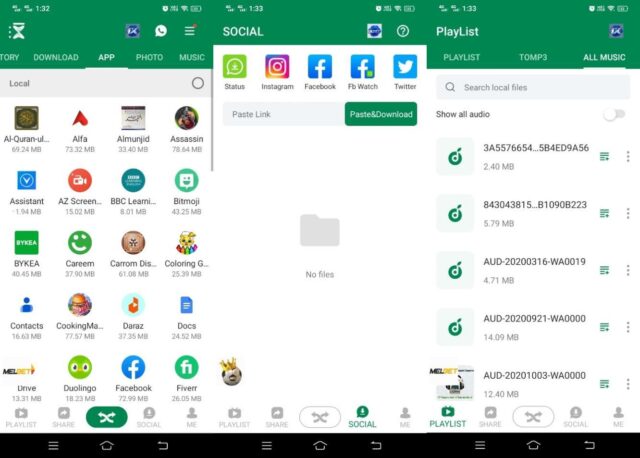 Comparison of The Best 5 Android Data Transfer Apps
To help you make an informed decision, we've put together a comparison of the top 5 Android to Android data transfer apps, highlighting their supported devices and price. Keep reading to find out which app is right for you.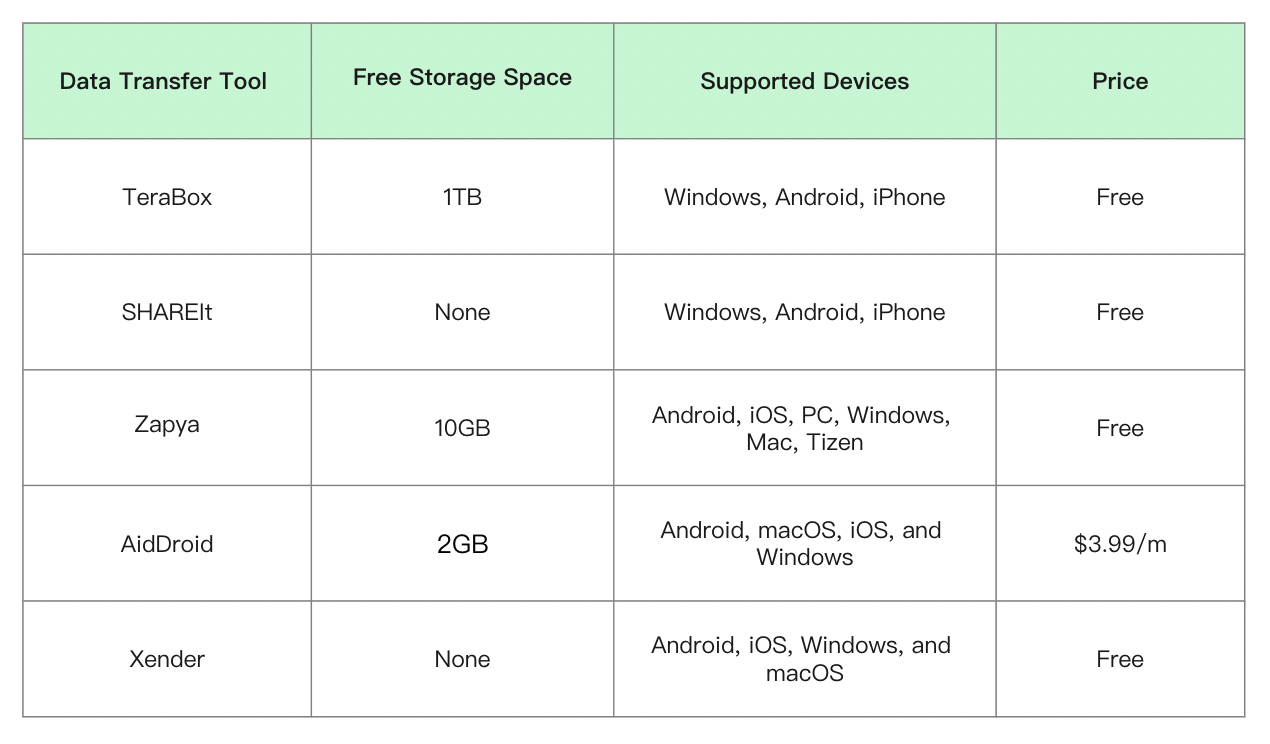 TeraBox provides users with a generous 1TB of free cloud storage to store their files, which is considerably more than what many other Android data transfer tools offer for free. With TeraBox, it's effortless to store and access your files from anywhere, transfer them to other devices, or share them with others. Whether you need to back up your photos, videos, or documents, TeraBox makes it easy and convenient to manage and transfer your files.
Final Thoughts
A data transfer tool is an excellent option if you want to transfer data from one device to another. It makes the whole process much easier and quicker. We have shared the top five Android data transfer apps you can use. All these tools have distinct features, pros, and cons. But if you are looking for an all-in-one application that can transfer data, store your files, make sharing easier, create backups, and protect your data, then you should go with TeraBox. Download TeraBox APK and share unlimited files for free.