Who would say "no" to 1TB of free cloud storage? Nobody! That's why TeraBox is gaining that much traction among the users.
However, many people haven't worked with a cloud storage application like TeraBox before. So, they don't know how to create their account and log into it for the first time.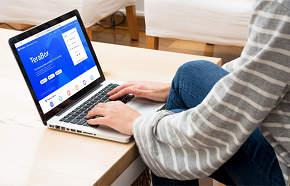 If you're one of those individuals finding it hard to get your TeraBox login set up, this article is a must-read for you. Below-mentioned is the easiest method on how you can set up and start using your TeraBox account for free!
Let's dive in.
Part 1. Download the App From the TeraBox Official Website
To claim your free cloud storage, the first thing you need to do is download and install TeraBox on your device.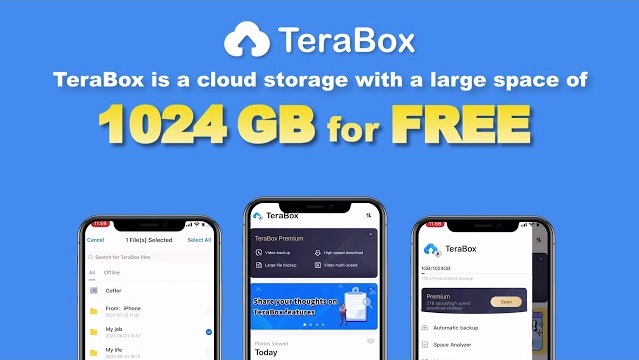 Completing this step is incredibly simple and easy.
TeraBox is available on a range of devices, including Windows PCs, Android smartphones, iPhones, and iPads.
If you're working on a mobile phone or iPad, you can download the app from the corresponding app store. For instance, if you have an iPhone or iPad, you need to grab the app from the App Store. If you have an Android device, you need to get the app from Google Play Store.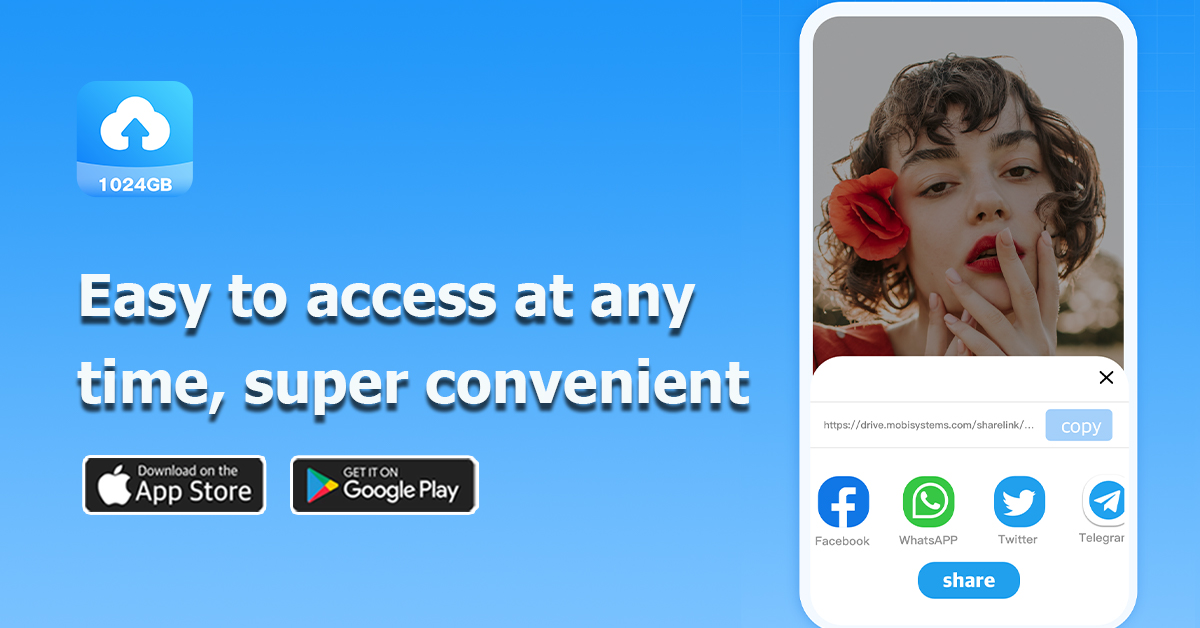 To make it clearer, here's a step-by-step guide on how you can download it from the App Store on an iPhone.
Open App Store on your iPhone.
Search "TeraBox" in the search bar.
Tap the download icon or the "Get" button, depending on whether you installed the app earlier or not.
Wait for the download to complete.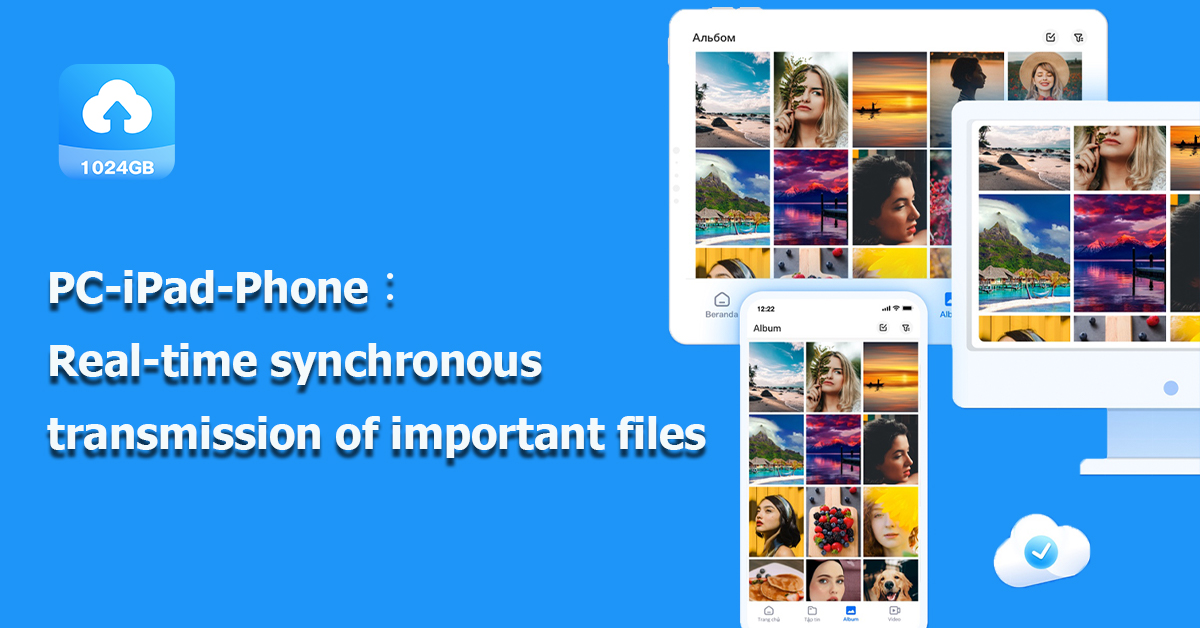 The app is now downloaded to your phone.
If you have a computer, you can download the app by visiting the official website of TeraBox.
Once the app is downloaded and installed on your device, proceed to the next step.
Part 2. Register for Your Own TeraBox Account
After you've downloaded TeraBox on your device, the next step is to register account — and doing that is as easy as it gets.
To register your account, you can use your email, phone number, Google Account, Apple ID, or even your Facebook account.
Here's a step-by-step guide on how you can sign up for an account on an iPhone. Registering on other devices is more or less the same.
Go to the TeraBox official site or open the TeraBox app.
Tap "Sign up for an account" at the bottom.
Tap your preferred sign-up method, i.e., Facebook, Apple ID, Google, or Email/Phone.
Follow the on-screen instructions and complete the process.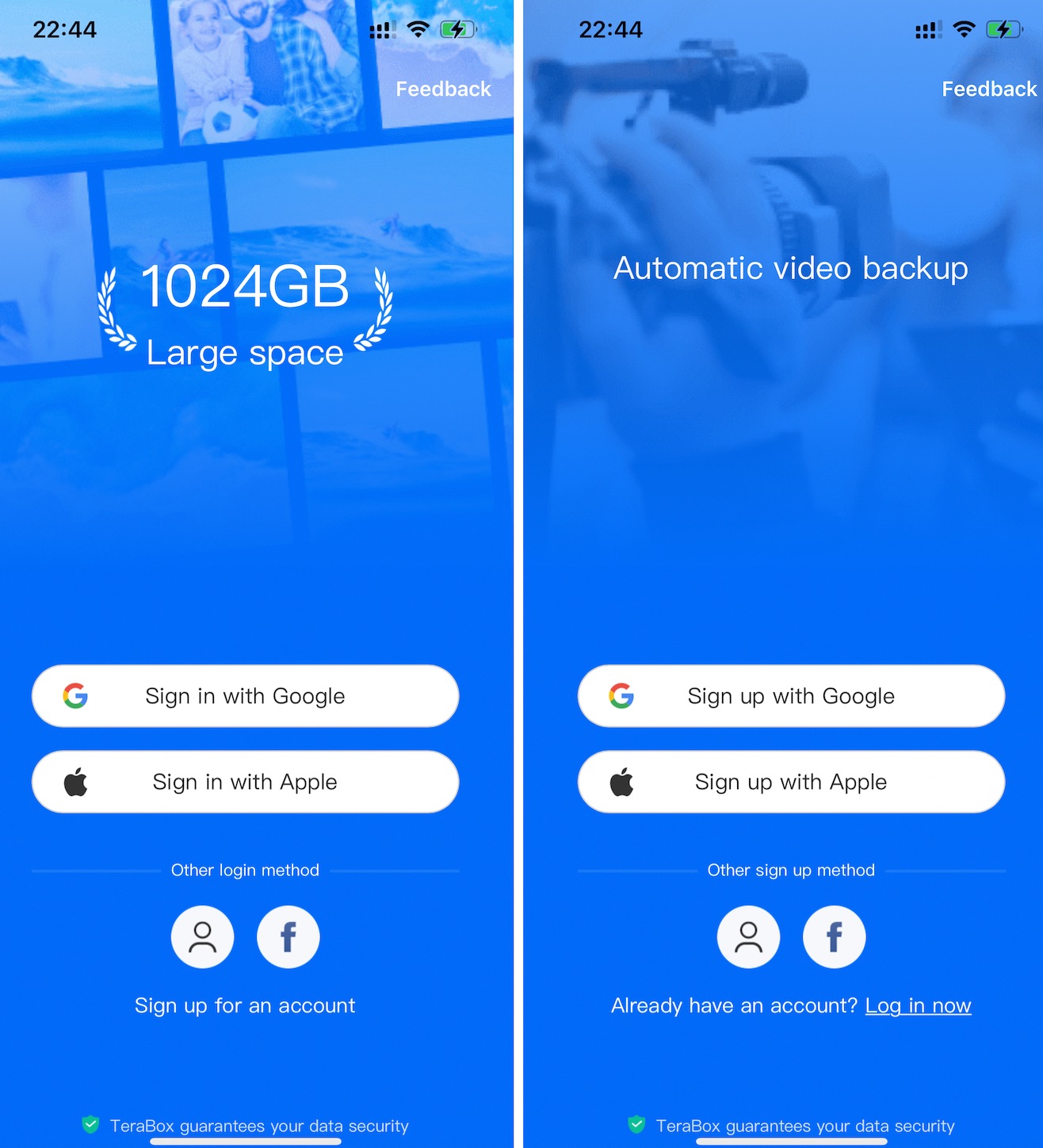 Your TeraBox account has now been set up.
Part 3. Log in to Your TeraBox Account
After your account has been created, you will need to do a TeraBox login to access your account.
Be noted that if you create your TeraBox account by signing up with Facebook, Google, or Apple ID on a mobile device, the account will be logged in automatically and you won't need to log in manually.
On the other hand, if your account was created using a phone number or Email address, you can follow the steps mentioned below to log in. Note that the steps mentioned below are for an iPhone, but they're more or less the same for other devices as well.
If you haven't already, open the TeraBox app.
Tap the "Profile" icon at the bottom, right next to the Facebook icon.
Enter the email or phone number you used to create the account.
Enter your password.
Hit "Login".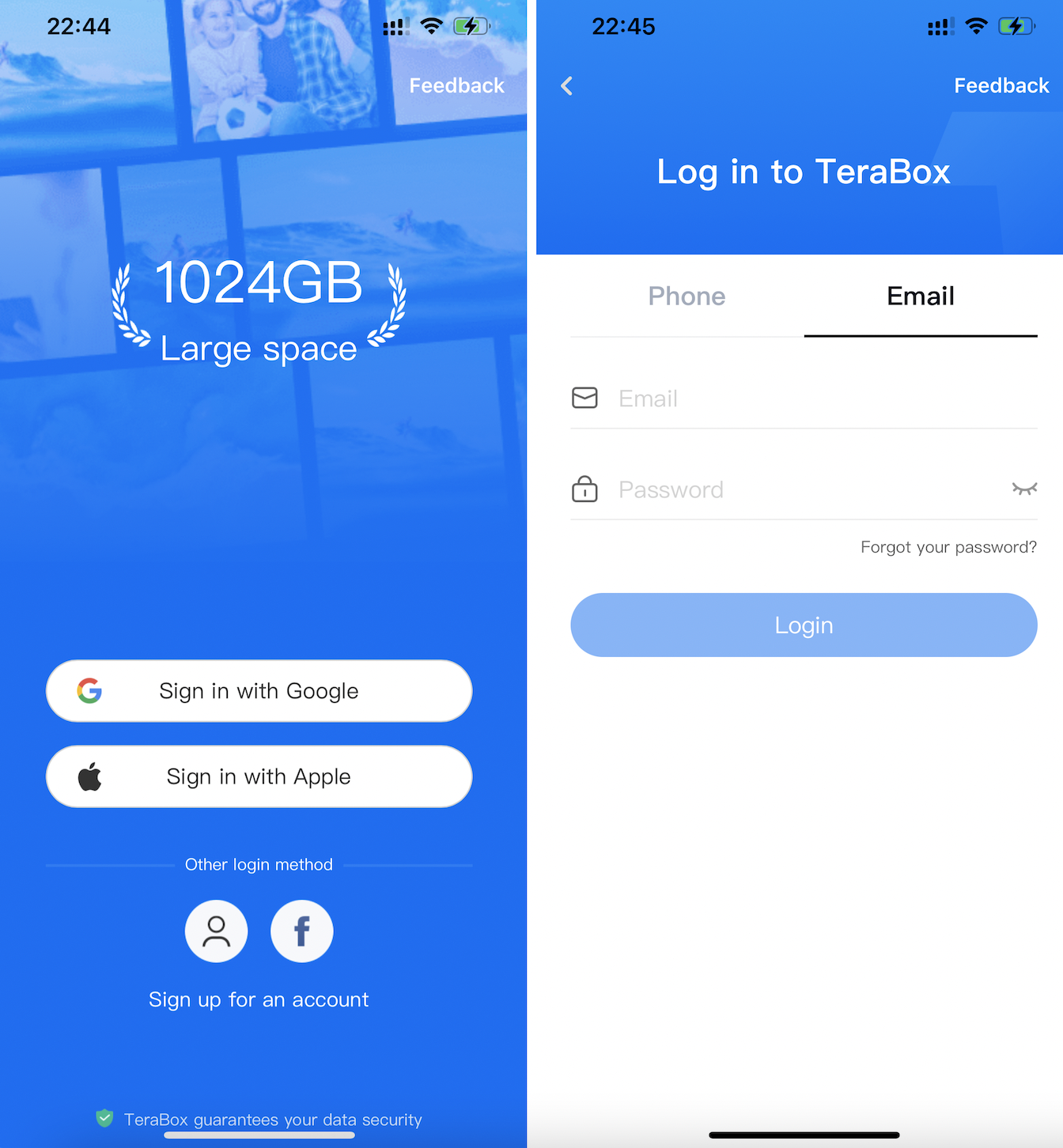 Now, you will be successfully logged into your TeraBox account.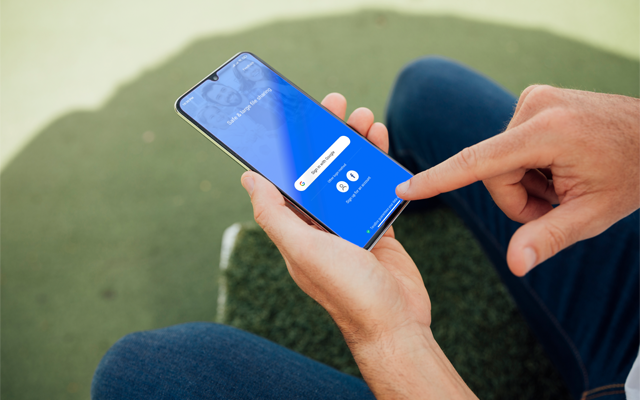 The Bottom Line
There you have it — that's everything you needed about TeraBox login, and claim your 1TB free cloud storage!
Again, cloud storage is a must-have for everyone these days. And considering how much storage you're getting from TeraBox without paying a penny, it's a no-brainer you should download TeraBox FREE right away.