Need to know what is cloud computing security? Read this article to get the answer and find secure cloud storage.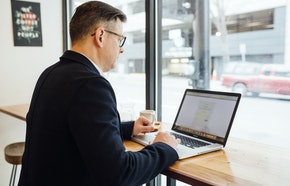 Cloud computing has been booming over the past few years. People prefer it to store, manage, and process data. It is a better option to save local storage space and make computing faster than ever before. But some people have various questions related to its security. They think that cloud computing is not secure and reliable.
In this article, we will answer how secure cloud computing is. We will discuss the security measures taken by the service providers to ensure security. We will answer all your questions and queries related to the security of cloud computing.
What Security Does Cloud Computing Have?
Cloud computing has various security measures to ensure the security and privacy of the users' data. There are various key technologies used to make the cloud secure and safe.
The most important security measure in cloud computing is Encryption. It means the data is converted into a secret code. No one can get any information from encrypted data, and it is completely useless unless the secret code is known. With the help of encryption, the data is made secure. Even if someone gets the encrypted data, he cannot understand it or extract information. The only way to get information from encrypted data is decryption, and that can only be done at the user's end.
The second important security measure is Identity and Access Management. It verifies the identity of the user and governs the access privileges and the use of data. For instance, when you open the cloud service, you need to enter your email ID and password to verify your identity. There can be multiple authentication methods as well, such as OTP (one-time password). It determines whether the person can access the data or not.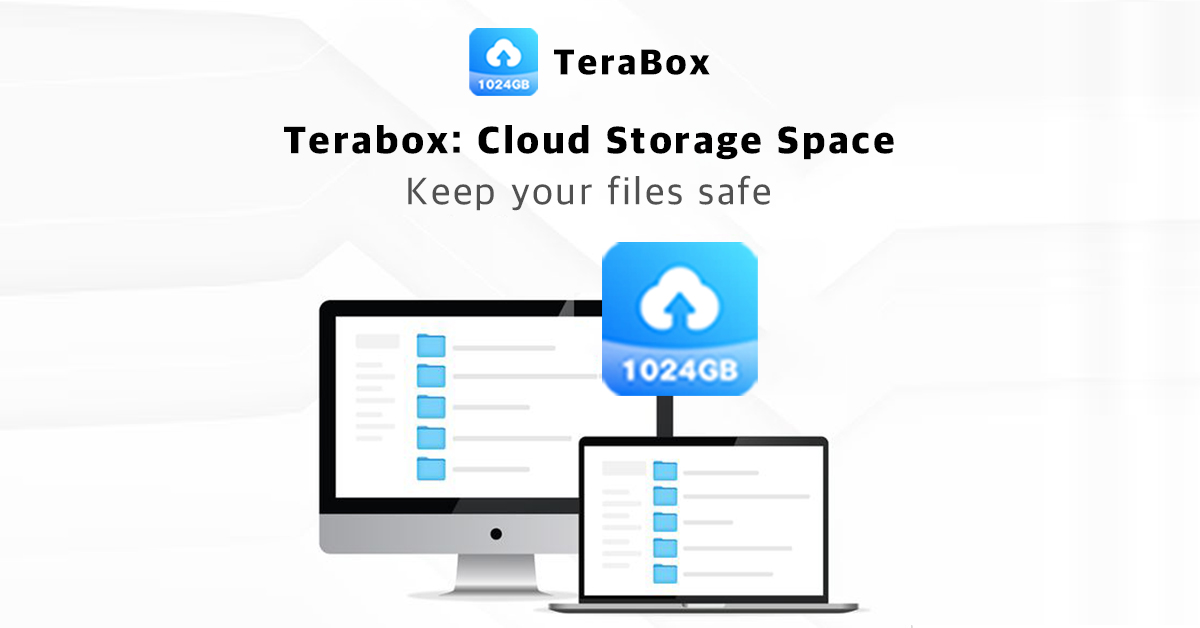 In cloud computing, there is a probability of intruders, hackers, and security threats. Therefore, there is a Firewall that protects the cloud from malicious attacks and traffic. The firewall monitors the traffic and detects bots and cyber-attacks. It also blocks unauthorized or malicious traffic.
Cloud computing is safe, but you cannot rely on every cloud service provider. You need to pick the right cloud service for this purpose. We have discussed the security of cloud computing in detail; now, let's have a look at the best cloud storage for cloud computing——TeraBox.
What is the Most Effective Security in Cloud Computing?
There are dozens of cloud services available, but TeraBox offers optimal security in cloud computing. Firstly, it has end-to-end encryption at the client's end, so there is no way anyone except you can access the data. Even the service providers do not have access to your data. Whatever your upload and download, it is encrypted using HTTPS transmission encryption protocol.

TeraBox takes data security and privacy seriously. It has used the leading technologies for data security, including Secure Socket Layer (SSL) protocols. Moreover, it also has a team of experts that ensure the highest level of security and privacy.
It has multiple levels of protection, including account device protection, identity authentication, log-in credentials, and password-protected data. It also prevents crawlers from crawling data. Most importantly, the sharing through TeraBox is also secure. You can share your data with anyone as it can be password protected, and you can add an expiry date to it.
TeraBox has taken extraordinary cloud computing data security measures to keep the data secure and safe. It protects the data from hackers, intruders, and cyberattacks. Thus, your data is completely safe in storage. The best thing about TeraBox is that it is free. You get 1 TB of free and secure storage. You only need to create a new account on TeraBox to get the free space. After that, you can upload your files and share them with anyone without any worries.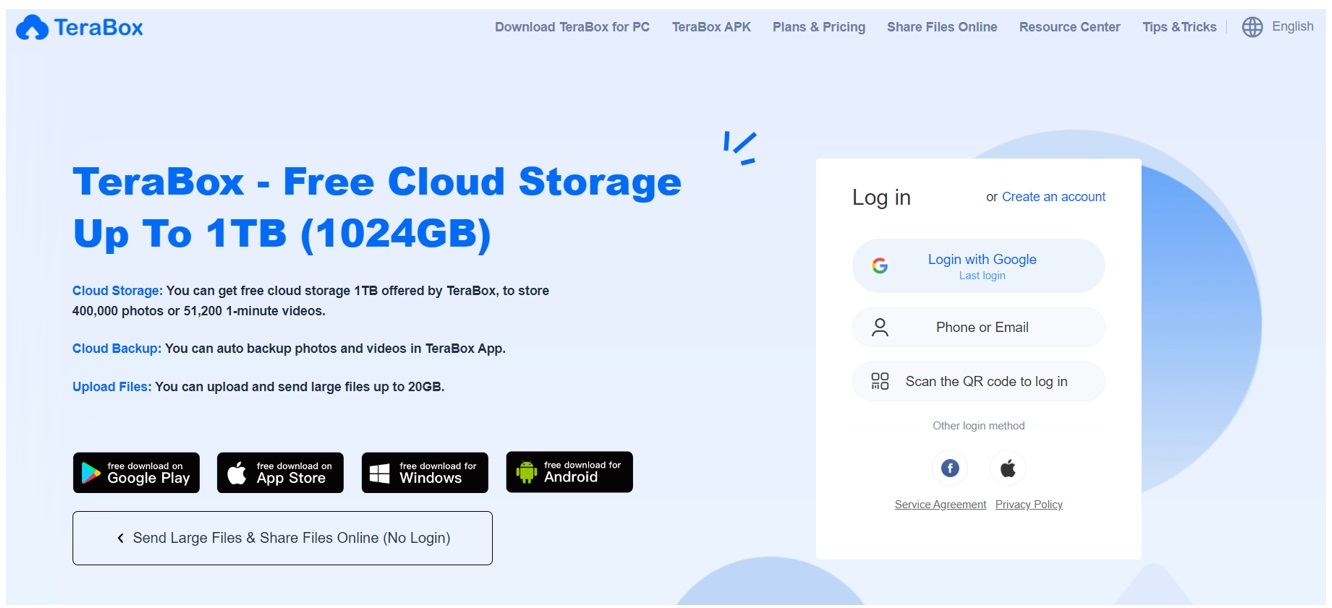 The advanced-level and cutting-edge security are suitable for personal as well as business purposes. It is completely free, but if you want to get 2TB space, you can get it for only $3.99 per month.

Final Thoughts
Cloud computing is undoubtedly secure and safe. Users can store their data and process it without any worries. But keep in mind that not all data storage services are secure. You can rely on TeraBox as it offers optimal security for cloud computing and makes sure your data is safe. Furthermore, it is completely free, so you can try it whenever you want. Download TeraBox on your device and enjoy its free services.