This article will circle cloud security storage and help you find out the best solutions to store your files on the cloud securely.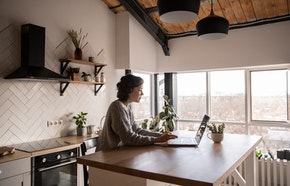 Storing all your files on your local device, such as a smartphone or computer, is not the best alternative since you risk losing them if your device gets a problem. The most reliable and secure way to store files is by keeping them in the cloud. If you have been wondering how to secure your data in the cloud, worry because that's what this article is all about.
With so many cloud storage services, it can be confusing for some people to choose one that suits their storage needs and budget. To make the choice easier for you, we will share a couple of options with their details to help you choose one that suits your needs such as the best cloud storage TeraBox.
How secure is the cloud for your data?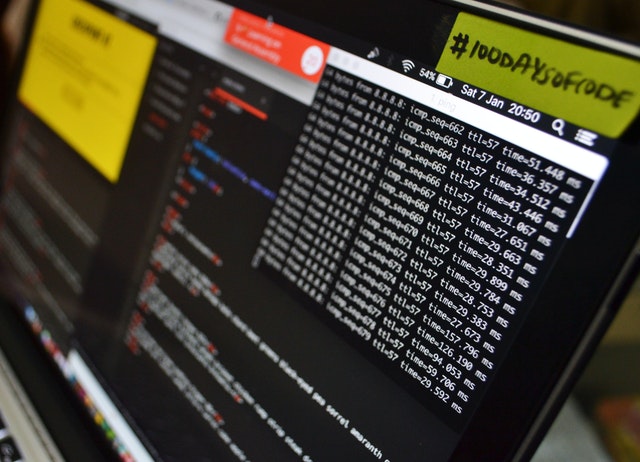 Data stored on the cloud is very secure as long as you choose a legitimate cloud service provider. Cloud service providers invest millions or even billions of dollars to ensure the data stored on their servers is safe from hackers or malware. TeraBox is among the cloud storage services that invest heavily in cloud data storage security.
In the next section, we will take you through some security features of TeraBox and other reliable cloud storage options you could consider.
Which is the most secure cloud storage?
TeraBox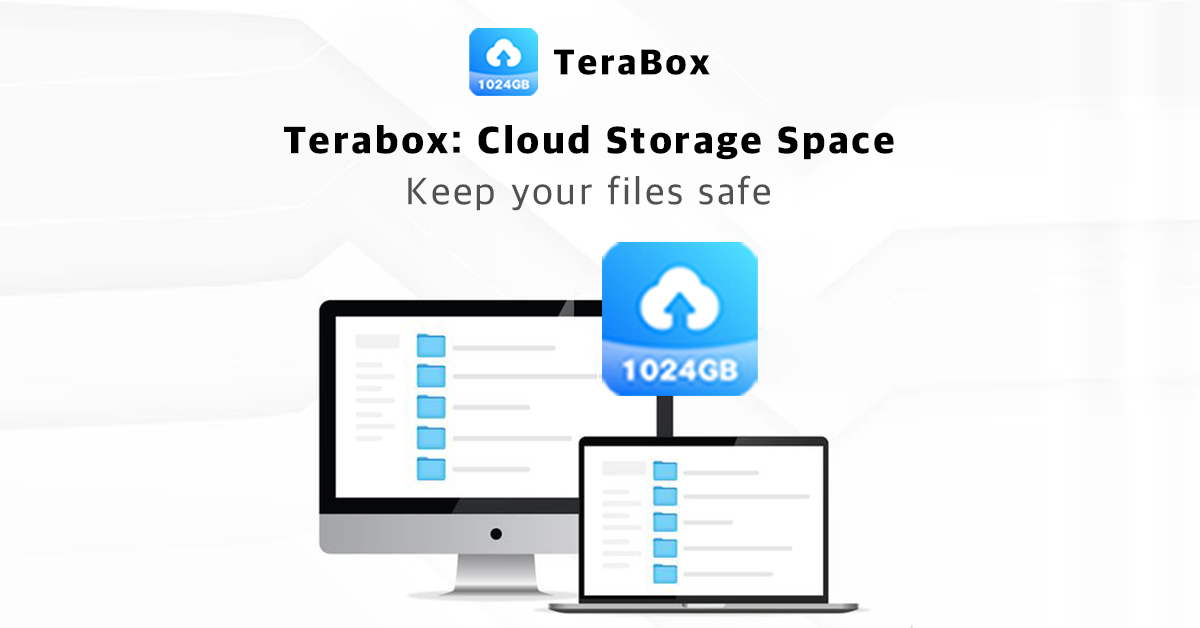 TeraBox is among the cloud storage platforms you can trust to store your most sensitive files. This platform uses industry-leading data security strategies to ensure that all data stored on its servers is secure. It also has other security features such as Private Space Safe. This feature enables users to password-lock their most private files and folders. So, anyone who needs access to these files has to input the set password first.
As for cloud data security, TeraBox also supports safe sign-up options, including signing in with Google or Apple if you don't want to provide them with all your personal information. You can also lock your app on your phone with a lock-screen password. So, even if someone gets access to your phone, they won't be able to open your TeraBox app to access your files.
If cloud security storage matters to you, TeraBox is one of the best platforms you can trust. It is one of the most secure cloud storage services in the market right now. On top of all these security features, TeraBox also gives users 1TB of free cloud storage space.
Nextcloud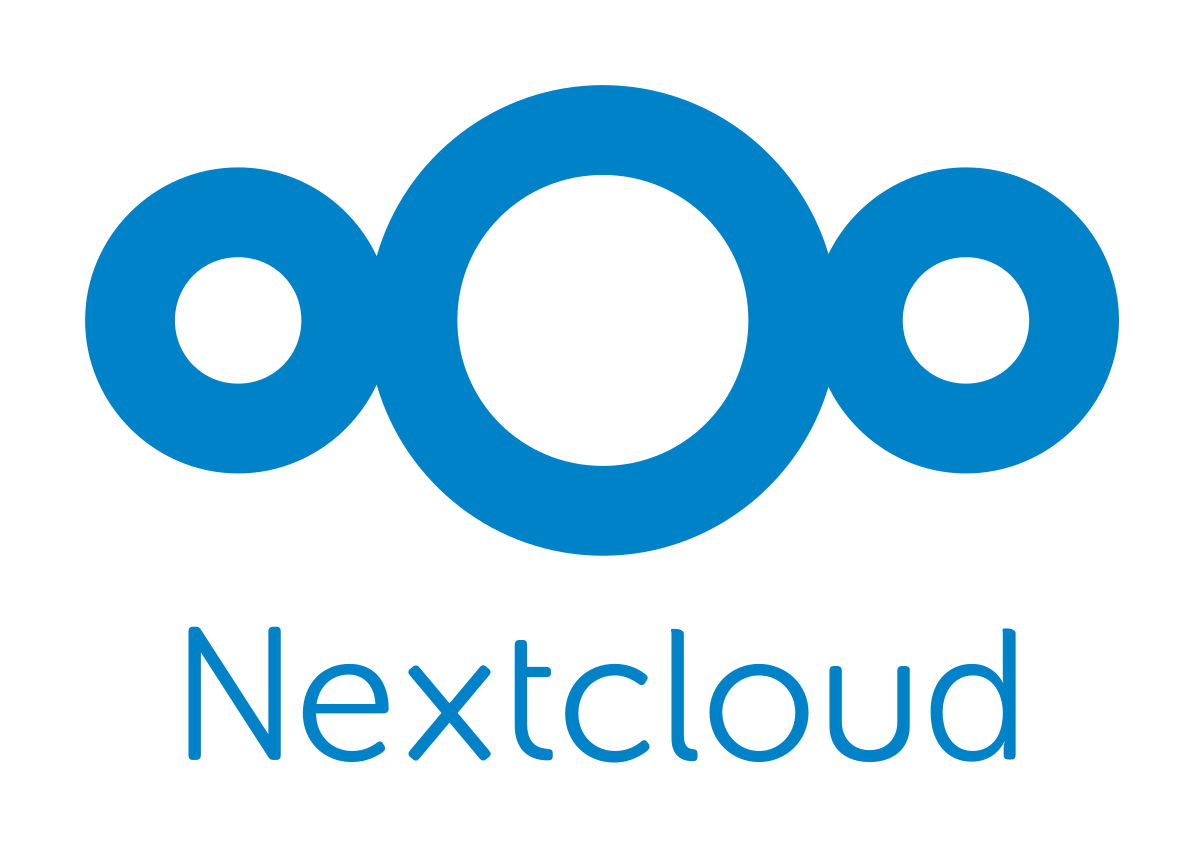 Nextcloud is an open-source cloud storage platform that you can trust to store your most private files. It has a couple of security features to ensure that files stored on its servers are secure and safe from any cybersecurity attacks.
Some of the core cloud computing security features of this platform include powerful encryption capabilities, built-in rule-based file access control, strong password policies, brute-force protection, and ransomware protection. The good news is that this platform is free, making it one of the best platforms you can rely on to store your private files.
Apple iCloud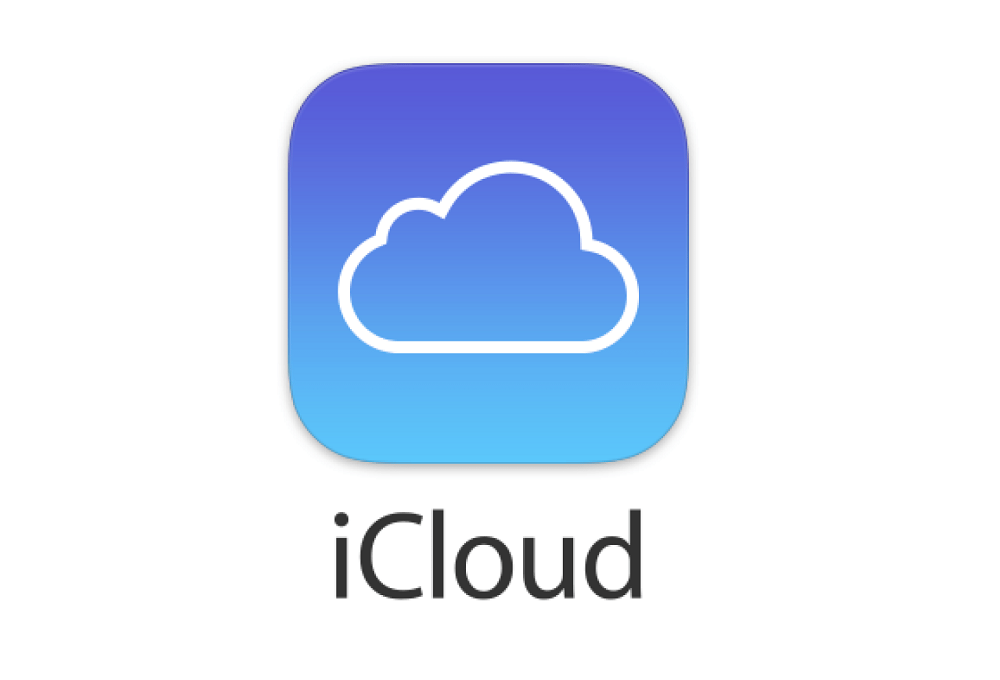 If you own an iPhone, iPad, and Mac, iCloud is among the safest cloud data storage to store your files. We all know Apple is one of the most trusted companies regarding data privacy and security. The only downside with iCloud is that it offers small storage space (5GB) for its free plan. You will have to use their pricier plans if you have large files to store on the cloud.
The built-in security features in iCloud include 2-factor authentication that adds extra layers of security to your account. All data stored on iCloud Drive is also encrypted, so no one, including Apple, will access your data in its raw format.
Polarbackup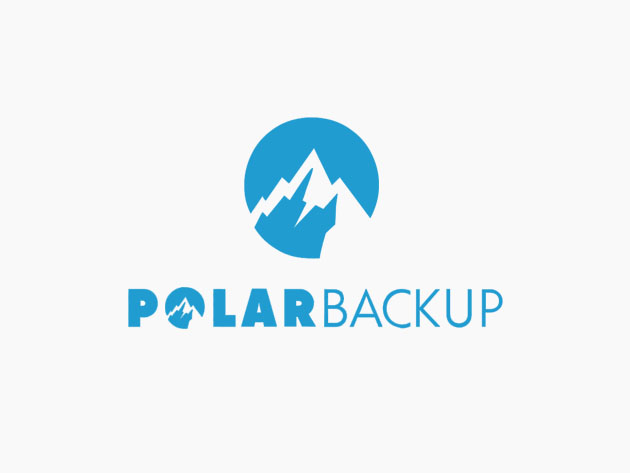 This platform is one of the most reliable cloud alternatives that you should consider if data storage security matters to you. Polarbackup provides military-grade encryption through 256-bit AES encryption, allowing you to set your encryption password. It also provides protection against Ransomware for all users that back up files on their servers.
Polarbackup doesn't have a free plan; you will have to subscribe to their $6/month plan to get started. However, this plan comes with a 15-days free trial that you can use to find out if this platform is reliable.
Final thoughts
The four platforms we have just shared are among the most secure platforms you can trust with your cloud security storage. Amongst the four, TeraBox offers the best free plan option. You will get 1TB of free cloud storage space that you can use to share files between devices or safely store your private files.
Download TeraBox and sign up to get the free 1TB cloud storage.