Cloud storage is preferred these days because it is easy to use and accessible anytime & anywhere. The users can back up their files, share them with anyone, and sync them with the local storage. Everything about cloud storage is more than perfect. What is cloud storage security? When it comes to security, many questions need to be answered.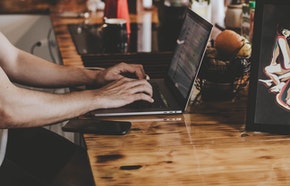 The users store their important, confidential, and private data in the cloud, and they never want it to be exploited. Therefore, they worry about cloud security and search for secure cloud storage. In this article, we will answer whether cloud storage is secure or not. We will also share some cloud storage services that offer optimal security.
Is Cloud Storage Secure?
Cloud storage service providers have data from millions of users that are from different regions of the world. Thus, these providers make sure the security is optimal.
First of all, they create a secure data center that is highly secured. Only authorized personnel can work or enter such an area. These data centers are located in a safe place that ensures data security.
Secondly, advanced security protocols are applied to keep the data secure. Encryption is done at the client's end, so only the client can see and access the data. If an intruder tries to get that data from the cloud, he won't be able to decrypt it. The data is useless for him. Thus, encryption makes the data highly secure.
Moreover, the data is protected through advanced security techniques. It is continuously monitored for cyber threats. Another excellent feature of cloud storage is that the service providers also have a backup of your data that can be restored if there is an issue in the system.
In simple words, if you have selected the best cloud storage, it is the most secure place to store data. You don't have to worry about cyber threats and data leakage.
What is the Most Secure Cloud Storage Provider?
1. TeraBox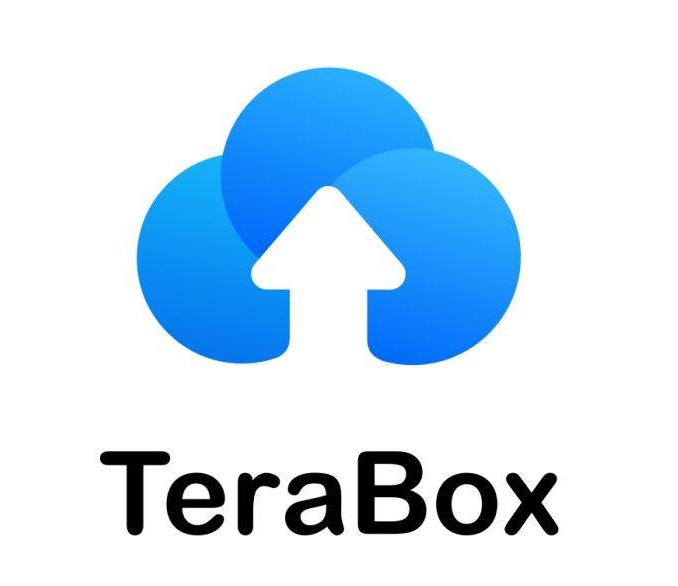 TeraBox is the most secure cloud service, and it is known for its cloud storage security. The data is secured at the client's end through encryption; thus, even the service provider cannot look into your data. It is completely safe and secured.
Secondly, it implements advanced security layers and techniques to ensure your data is safe from any cyber threats and data leakage. Most importantly, there is private storage in TeraBox that can be used to store important data and protect it using an additional password.

TeraBox is also secure for file sharing. It has a password-protected link feature that you can send to selected persons. You can also set a validity period for the link and limit the access period. Thus, TeraBox is excellent cloud storage secure option to go with.
Most importantly, TeraBox is free as it offers 1TB of free storage. So, you only need to create an account to get started without paying a penny. If you want more storage, then 2 TB is available at $3.99 per month.
2. MEGA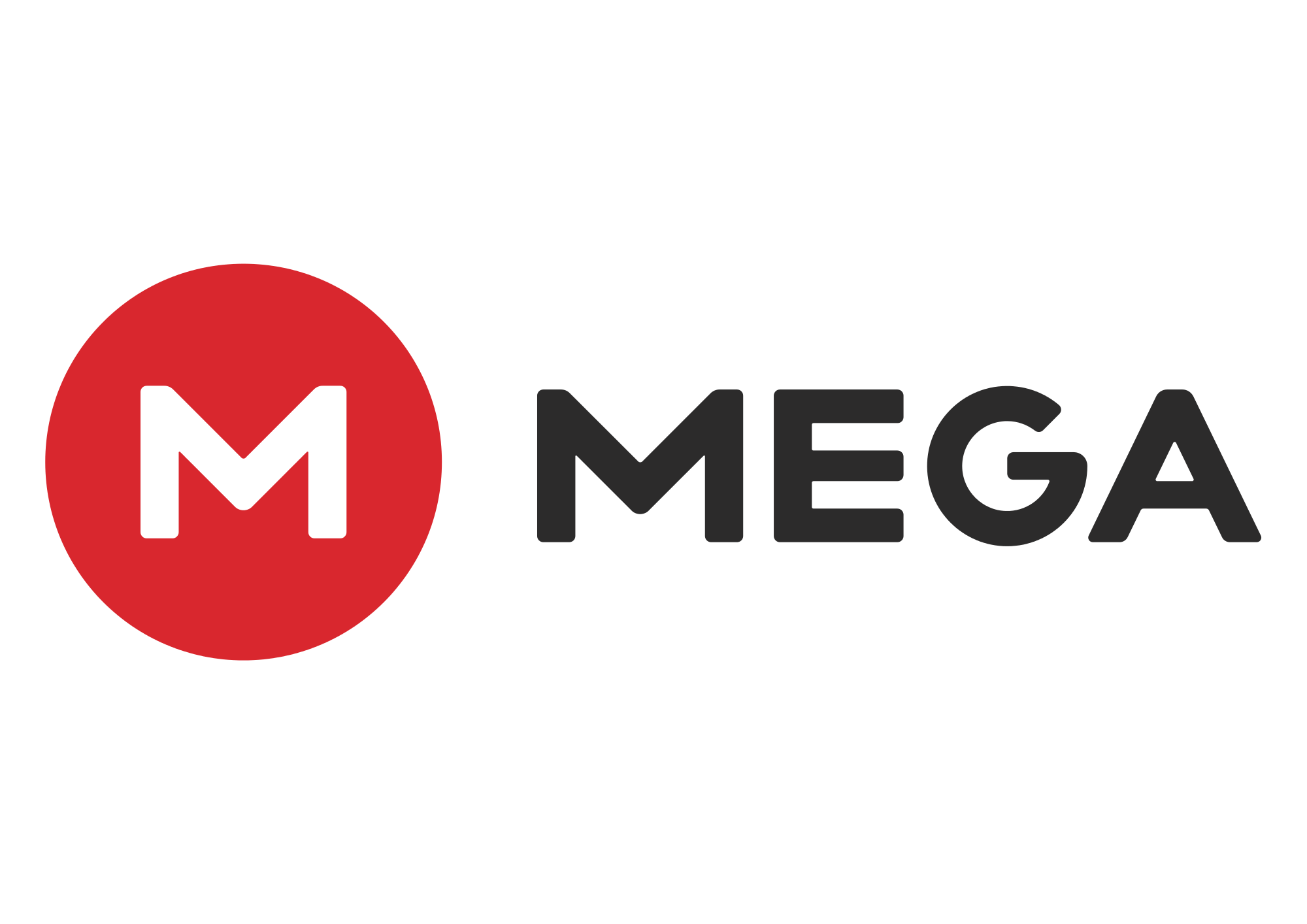 MEGA is another option if you are looking for secure cloud storage. It is made secure to the extreme extent to ensure data security and secure communication. The files and chats on MEGA are end-to-end encrypted. Thus, only the sender and receiver can access the files and chats.
MEGA is a secure platform whether you want it for personal or business use. You can create backups, store your important files, share files with clients, and do everything without any worries related to security.
MEGA offers 20 GB of storage for free, and if you want 1 TB, it will cost you €1.56 per month.
3. Tresorit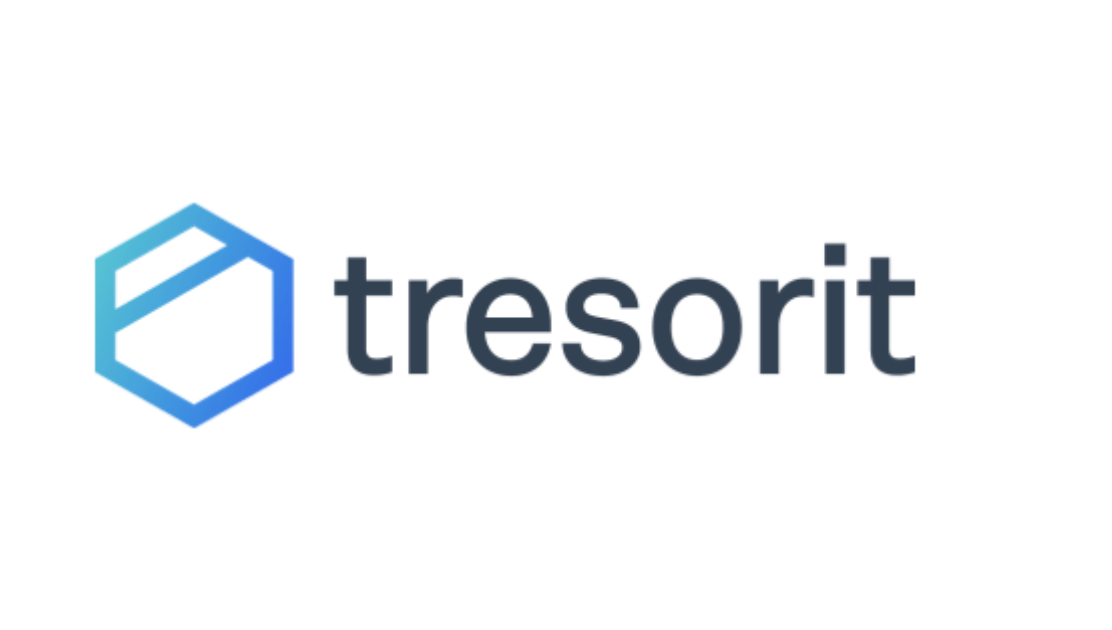 Tresorit is secure cloud storage that ensures data security at every level. Whether it be your photos or business files, it has got excellent data security you are looking for.
The data is end-to-end encrypted, similar to all reliable cloud storage services. Plus, it also has Swiss privacy to make the cloud ultra-secure. You can also share the files and folders securely through password protection and expiry dates.
It offers a free trial, and 1 TB of storage is available at $11.99 per month.
Final Thoughts
Cloud storage services are the most secure options to store your data, but you need to select the best cloud storage that offers optimal security. There are dozens of service providers, but you cannot rely on all of them. Thus, we have shared the three most secure cloud storage that you can try. TeraBox is the best option as it offers 1TB of free space to all users. Download TeraBox and you will get secure and reliable cloud storage for free.