For IT and information security experts, one of the most difficult duties is data protection. All must have to have the knowledge of secure cloud and data security. So, every year, businesses of all kinds have devoted a significant percentage of their IT safety expenditures to defending against intruders. These intruders look to acquire data via social engineering, brute force, or vulnerability-based attacks. This blog post will offer you the best solution for how to find the most secure cloud service.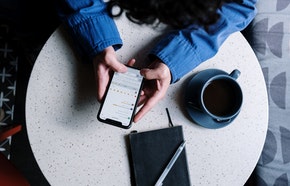 You may learn more about the difficulties in safeguarding confidential material, ensuring compliance with governmental and industry regulations, and protecting consumer privacy by clicking on the links provided throughout this guide. In this article, we will introduce the most secure cloud storage provider for you.
What Do You Mean by Secure Cloud Storage?
Cloud security, often referred to as cybersecurity, is a set of security controls intended to safeguard data, programs, and infrastructure that are hosted in the cloud. These steps provide data and commodity access control, user and device identification, and data confidentiality. Cloud storage is a computer data storage strategy in which digital data is kept in logical pools that are referred to as "the cloud". Physical storage is often spread over numerous servers, and the external layout is owned and maintained by a hosting provider.
We all know that it is difficult to find enough space in portable storage for essential items, and secure cloud storage can solve the issue in the same way as TeraBox can by storing up to 6.5 million documents, 2500+ videos, or over 400,000 images.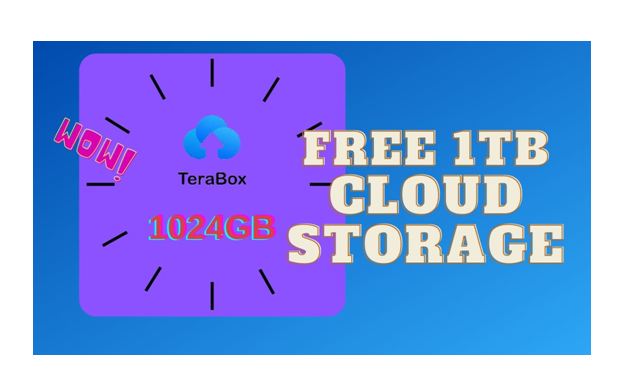 Users with a Premium account are able to upload files of up to 20 gigabytes in size, which is compatible with cloud computing. Cloud computing is the Internet-based delivery of hosted services, such as software, hardware, and storage. The advantages of quick deployment, flexibility, cheap upfront costs, and scalability have made cloud computing security almost ubiquitous among enterprises of all sizes, often as part of a hybrid/multi-cloud IT design.
Where to Find the Best Cloud Security Services?
Large amounts of data leaks are becoming increasingly regular, putting firms at risk of losing critical data. We're not immune to extortion and phishing assaults at home, either. The security responsibilities that are always the customer's include managing users and their access privileges (identity and access management), the safeguarding of cloud accounts from unauthorized access, the encryption and protection of cloud-based data assets, and managing its security posture (compliance).
It is essential to utilize the most secure data storage for your information while storing information online. Regarding cloud app security, zero-knowledge encryption reigns supreme. Moreover, multifactor authentication is an enormous benefit. Privacy is implicitly integrated with security; therefore the physical placement of servers, the hardening of data centers, and a clear position on user privacy protection are all crucial. Best cloud security services are given:
TeraBox — The best secure cloud storage on the market. You have many registration choices available. TeraBox enables you to organize and classify your files. It enables you to generate links to share your files with anybody you like. It allows you to generate an automated backup of your mobile device's images. It supports superior upload and download speeds. You have a free 1TB drive on the go that can hold 500 2GB HD movies, hundreds of thousands of travel photos, or millions of documents.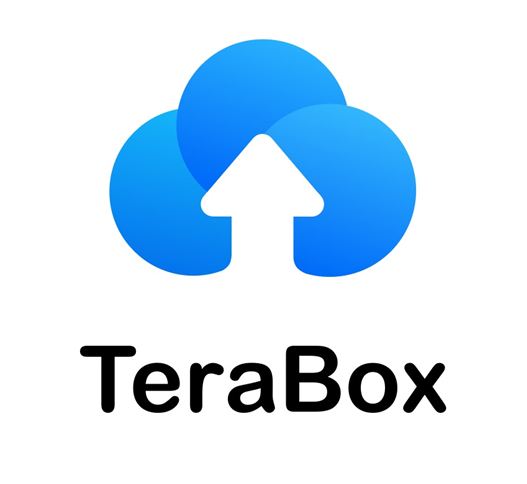 pCloud— A fantastic cloud storage service with configurable client-side encryption. pCloud is headquartered in Switzerland, which has among of the most stringent privacy regulations in the world and is subject to the Data Protection Regulation. It has servers in both Luxembourg and the United States, and users may decide where to protect their data. However, pCloud may provide your data to law enforcement, but the files will stay encrypted.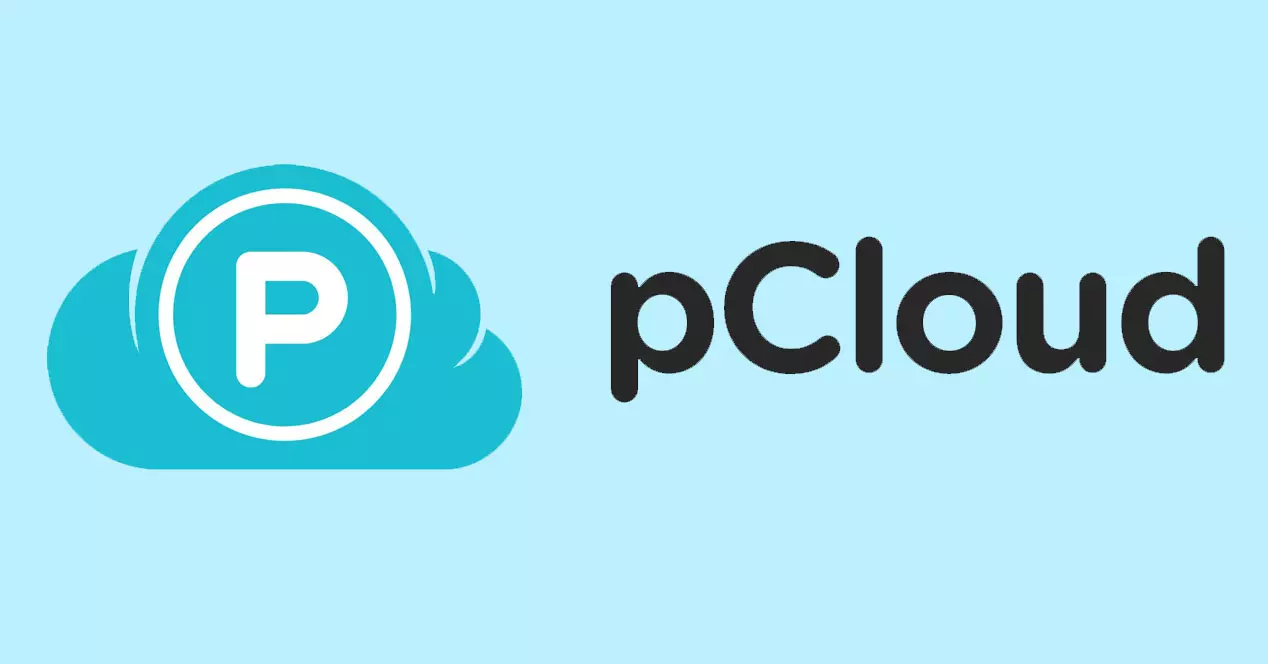 Icedrive — Zero-knowledge encryption and a gorgeous interface. Encryption is one of the most important characteristics of Icedrive. There is a specific "encryption" area on the main menu of its website, so there's really no need to search elsewhere. Icedrive, unlike many cloud storage providers, does not use AES-256 encryption. Instead, Twofish, a comparable but less popular encryption method, is used.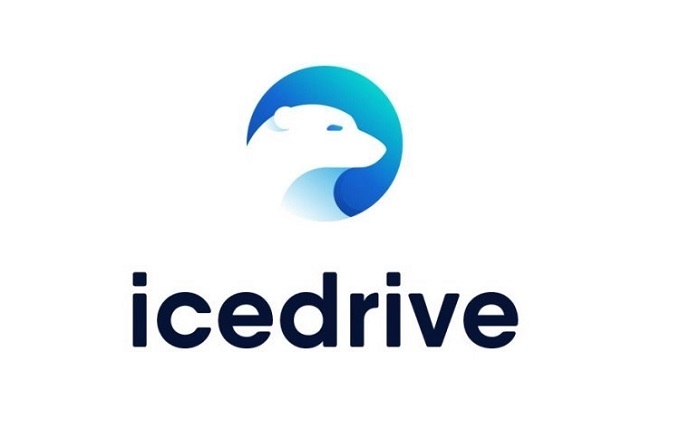 MEGA — Enterprise-focused cloud storage with top-notch security. MEGA is a secure cloud storage solution that makes file sharing very simple and gives a substantial amount of free storage space as well. Nonetheless, its association with founder and former director Kim Dotcom slightly tarnishes its image. In our MEGA review, we explain all of the issues surrounding the service. MEGA is a zero-knowledge cloud service that leverages TLS and 128-bit AES encryption. Even while this is theoretically less secure than 256-bit encryption, it is still almost impossible to break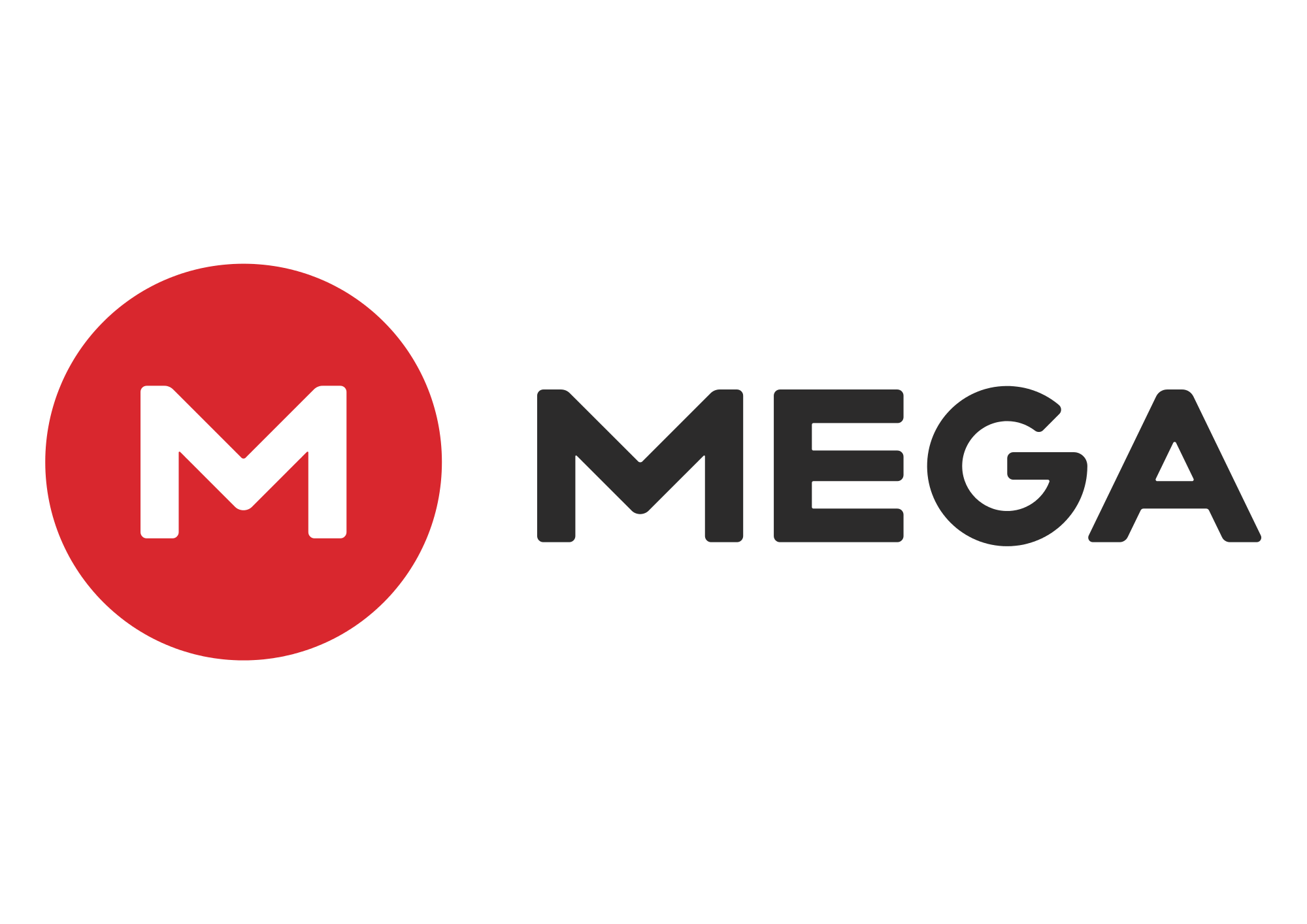 Sync.com — Cloud storage with privacy. With such a strong emphasis on security, the benefits also extend to privacy. Everything you save on Sync.com is stored in Canada, among the most secure countries for data storage. This means that any efforts to access your information are thwarted by the USA Patriot Act. It is instead governed by the Canadian Information. And Protection of Privacy Documents Act (PIPEDA), requires organizations to get permission before disclosing an individual's personal information.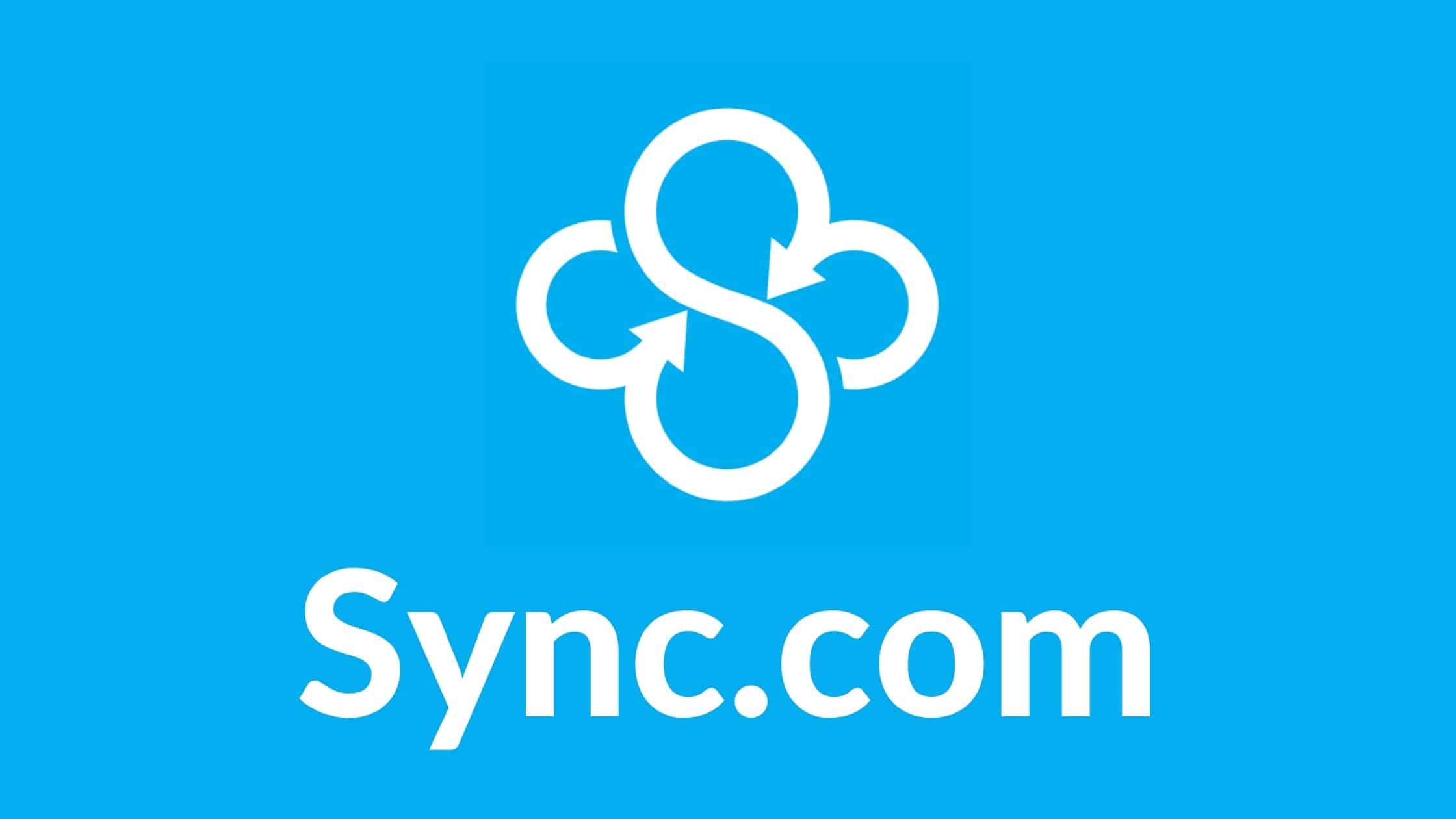 From the above analysis, we can see that TeraBox is the most secure cloud storage with a staggering 1024 GB of free storage space, which is hundreds of times more than competing products! With the free 1TB disk, users can store 500 2GB HD movies, hundreds or even thousands of vacation images, or millions of documents. In addition, the password-setting feature of TeraBox prevents unauthorized access so that cloud security risks are decreased.
Users of TeraBox will enjoy: a price advantage, simple account login, photo and video backup, remote upload, searching, and large file transfer. It is available on several devices. Its global downloads make TeraBox the best cloud storage service.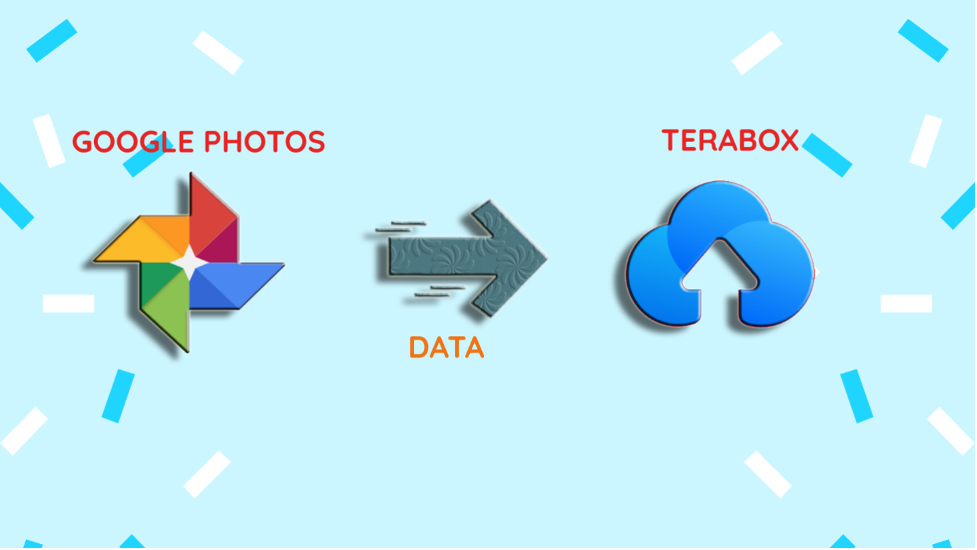 Final Thoughts
Choosing the highly secure cloud storage providers is a difficult undertaking, but the five solutions shown above, TeraBox, pCloud, Icedrive, MEGA, and Sync.com, should suffice. All of the aforementioned services feature zero-knowledge encryption by default, making it difficult to make a mistake. So, make a decision- which service will you select? Is security your top priority? Then don't hesitate and download TeraBox FREE!