We indeed live in a technologically advanced society where we have access to lightning-fast internet connections. When it comes to transfer enormous amounts of data, we still have to deal with a slew of issues that might be frustrating. For example, the file that needs to be transferred is too large to transfer or what to do with too many files, which is a common problem that most of us have to deal with every day. As a result, it is critical to developing a reliable technique of transfer enormous files without struggling with them.
If you're looking for a free file transfer app, TeraBox may be the one for you.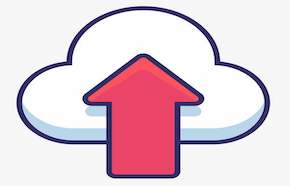 Large free space of 1024 GB
Are you often worried that your phone's memory is not enough? Alternatively, is your iPhone's portrait mode using up all your available phone space? Does it seem like you're continuously downloading and deleting movies off your laptop to make room for new ones?
TeraBox is currently the free cloud storage service with the most storage space available, surpassing all competitors. Thanks to the 1TB free cloud storage, you'll never have to worry about losing track of your movies again! In addition, TeraBox also transfers large files free, so you don't have to worry about file transfer surprises all the time.
Transfer Files For Free Without Delay!
TeraBox is a program that makes it simple to transfer files. You can transfer whatever you want with TeraBox. Flash drives are a thing of the past, thanks to the easy-to-use cloud storage.
The "+" upload button or dragging your files will allow you to upload huge files from your mobile device quickly. The WEB page side supports the secure file transfer of up to 300 files at the same time; however, the PC and APP sides have no limit on the number of files that may be sent at the same time.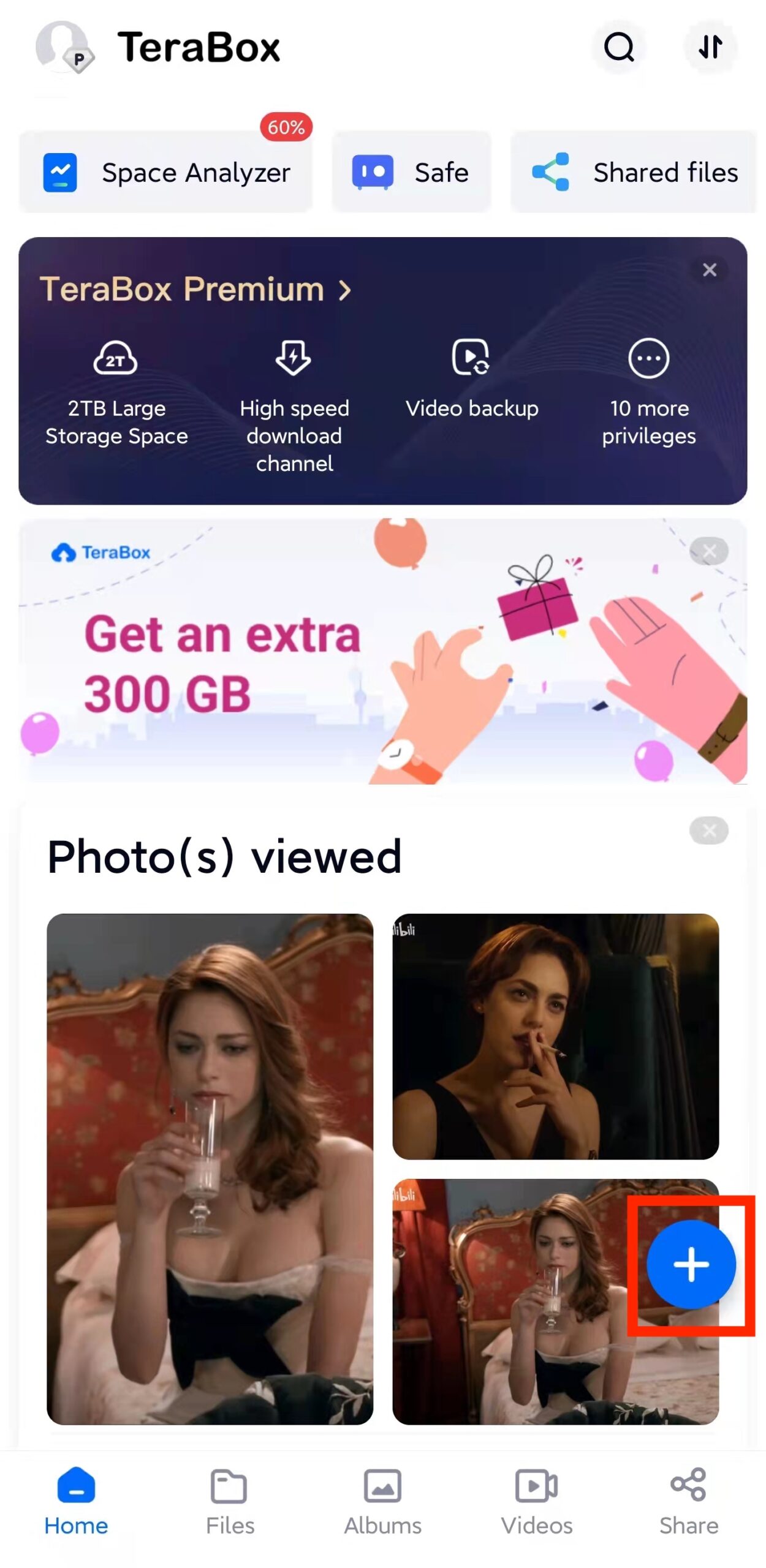 Using enough data storage, you can transfer large files without any limit! You can transfer files up to 4GB in size with TeraBox. If you upgrade to a premium user, you can upload large files up to 20 GB.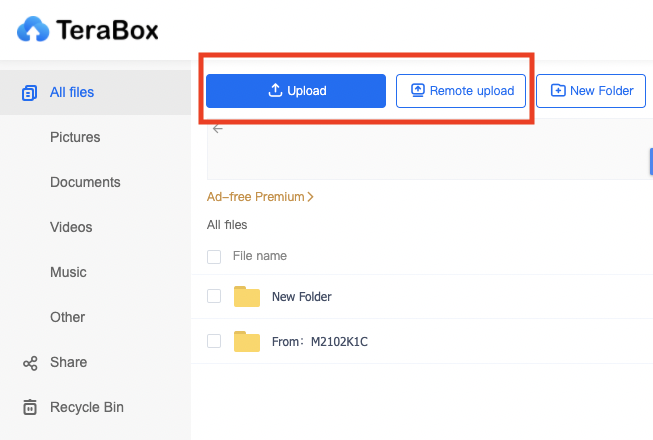 TeraBox Allows For Remote Uploads
If you have the need to download file from link, you only need to know the download link, the remote upload function included in TeraBox supports the transfer of links, helping you transfer games, movies or any files.
With the introduction of TeraBox's remote upload function that enables downloads for formats and links, including HTTP, HTTPS, and many more, there is no need to be upset about the absence of support for the Torrent and Magnet links. Binge-watching is now possible from the comfort of your own home, on the train to work, or at a friend's house, thanks to the high-speed viewing of videos and photos on both mobile devices and desktop computers.
To create a download link, go to the homepage and pick Remote Upload from the menu. Using the [Remote Upload] button on the home screen, you can set up an upload task, as displayed in the accompanying picture.
Meta Description
One of the top cloud storage solutions on the market, TeraBox offers 1TB of free space. And transfer files for free, without requiring users to pay anything. And after downloading the APP, the number of files to be transferred is not limited. So what are you waiting for, click on TeraBox official website to download it!