People are moving towards cloud storage software these days. It is because the cloud is versatile, and there is no worry of hard drive failure or so. It is a safe and secure way to save your files online.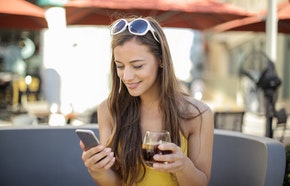 There are many tools available online that offer cloud services. Each has its price plan according to cloud capacity. Let us discuss a few top options, including the best cloud storage TeraBox.
TeraBox
SpiderOak One Backup
Zoho WorkDrive
Wasabi
ElephantDrive
LiveDrive
6 Best Cloud Storage Software in 2022
TeraBox
TeraBox is the best free cloud software you can find over the internet. It provides a free space of 1 TB space that allows the user to store data over the internet without any hassle. There is no other competitor in the market that offers this much free storage to its users.
Unlike other cloud file storage, it is compatible with Windows, Android, and iOS. It has a high-speed transfer mechanism that transfers data to the cloud within seconds. Furthermore, it provides up to 4.7 M/sec download speed. The user can generate a link to transfer the file. This link can be password protected for a specific period.
Coming to the price plan of TeraBox, it costs $3.9 for 2TB per month. However, 1TB of space is free for all users.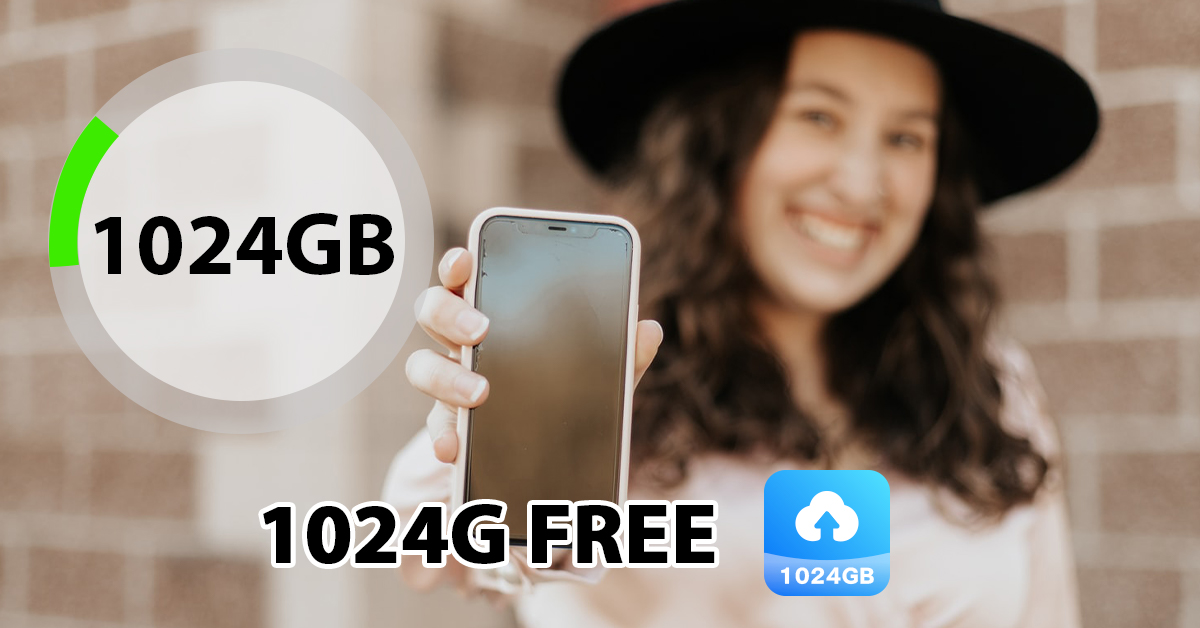 TeraBox – Cloud Storage Software Free
If you are looking for the best cloud storage free, then you can go with TeraBox. It is perfect online cloud storage, as we can see from the above cloud services. It is cheaper than others and offers free 1TB of storage. The desktop version is available on the Windows system and any browsers on your PC.
One of the most important advantages of TeraBox best cloud software is that the user can sync files from different operating systems, including Windows, Android, and iOS. Moreover, it supports large file uploads up to 20GB files that no other online cloud service offers and is the best cloud storage free.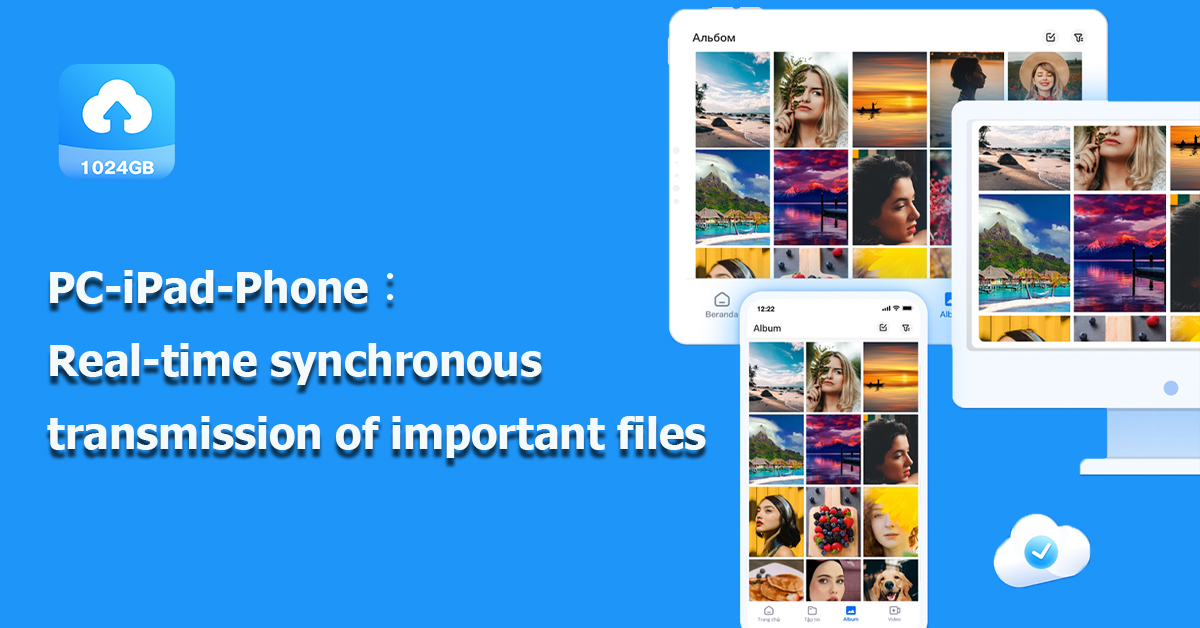 Let us see the steps of getting a TeraBox account.
Step 1: You need to download the desktop version on your PC. Go to the website and download the application. After that, install it.
Step 2: Open the application. You need to create an account first. Click on the Create an Account button. Create a new account through email or your social media account.
Step 3: After creating the account, you will see the main screen of TeraBox. Now, you are ready to upload, share, transfer, backup, and save files.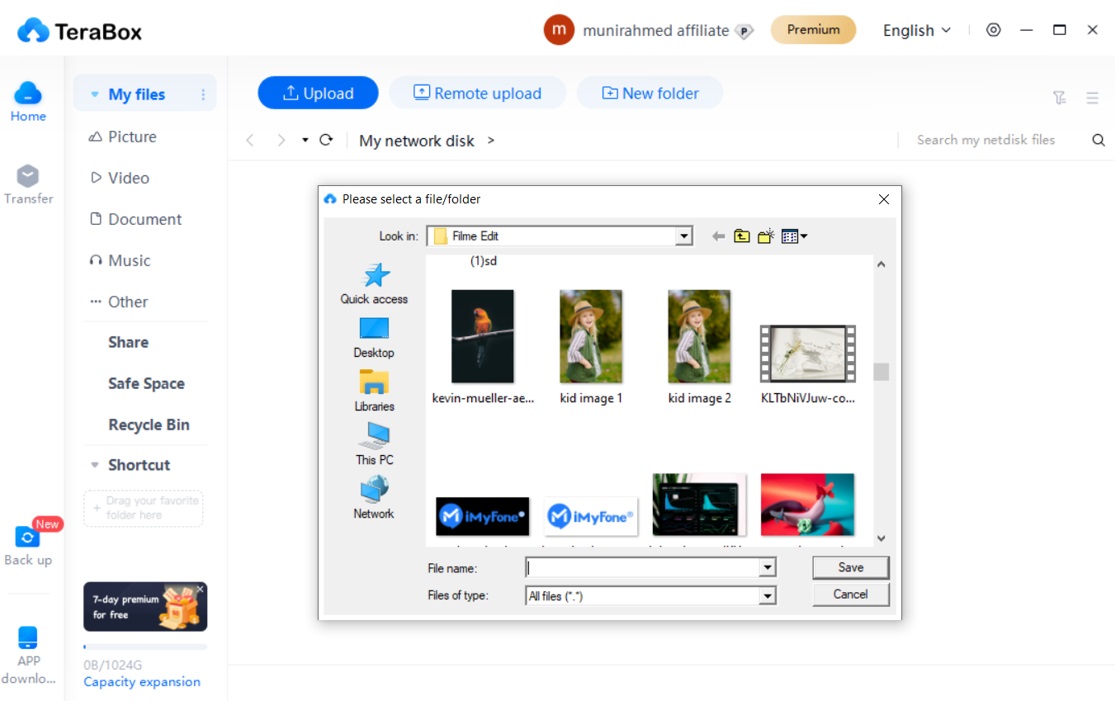 SpiderOak One Backup
SpiderOak One Backup is another cloud backup software that offers users a safe and reliable online storage service. It allows the user to sync data across multiple platforms. It has end-to-end encryption, so there is no question of safety.
SpiderOak One Backup provides 400GB of online storage for about $11 per month per user and 2TB of cloud storage for about $14 per month per user.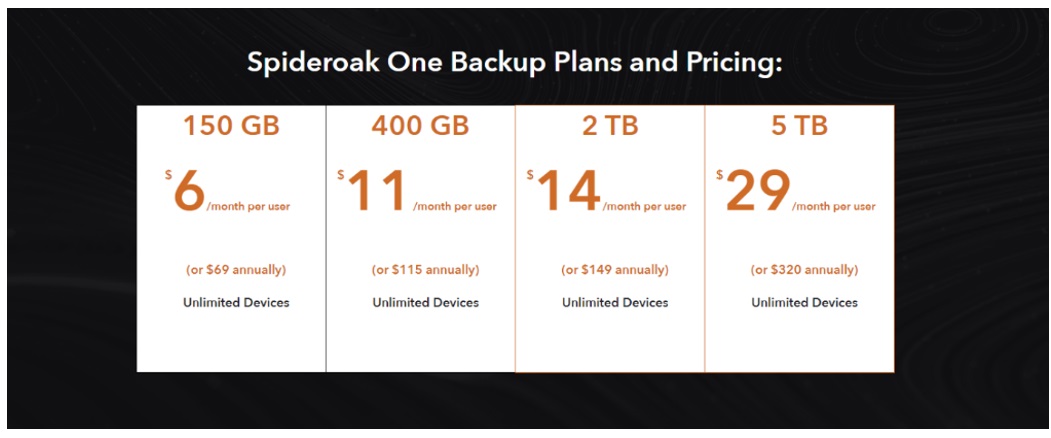 Zoho WorkDive
Zoho WorkDrive is a professional cloud storage system that even business and corporate people can use. It has different plans, including the team that has different features. Using Zoho, teams can work together on a single platform. One can have access to being the administrator of the team.
The team version of Zoho costs %4.5 per user per month, but it is billed annually and has an upload limit of 5GB. In contrast, the business version costs $9 per month per user, which is also charged annually and has an upload limit of 50GB.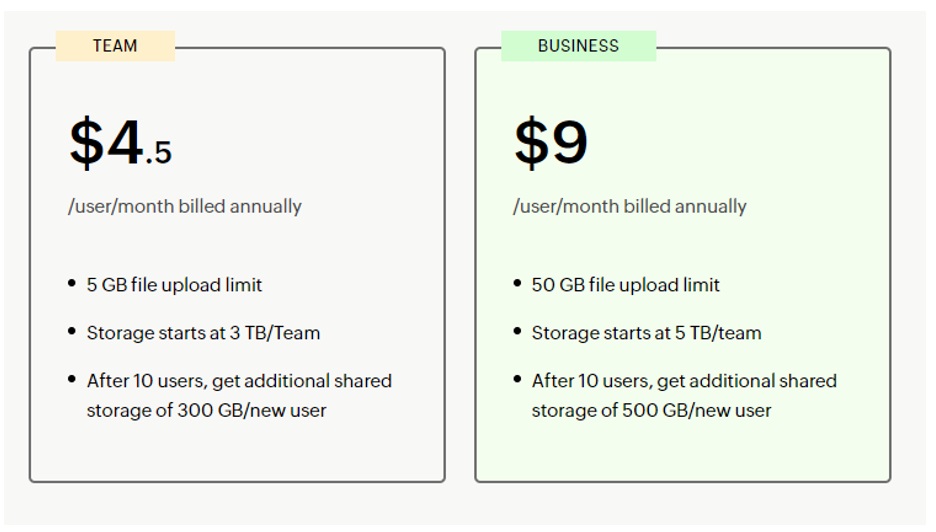 Wasabi
Wasabi is one of the most trending cloud storage services. It offers a 30-day free trial to every user. It has a unique feature of ransomware protection that other cloud services don't provide. The uploading speed of Wasabi is very quick compared to other cloud storage services.
Wasabi has no fees for Egress and costs about $5.99 TB/month. The user can pay monthly.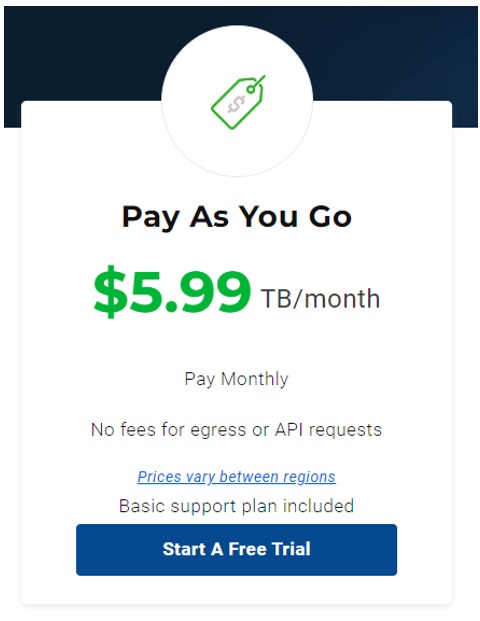 ElephantDrive
ElephantDrive is a simple and effective online cloud storage service. It does not require a long log-in and registration process. It is among the oldest cloud services that have been operating for about 15 years. ElephantDrive is reliable as well as intuitive. They provide a 100% money-back guarantee if you are not satisfied with it.
The price plan of ElephantDrive is more expensive than others, costing around $100/year for 1TB. If the user wants more storage, then it costs $10 per extra 1TB and supports ten devices.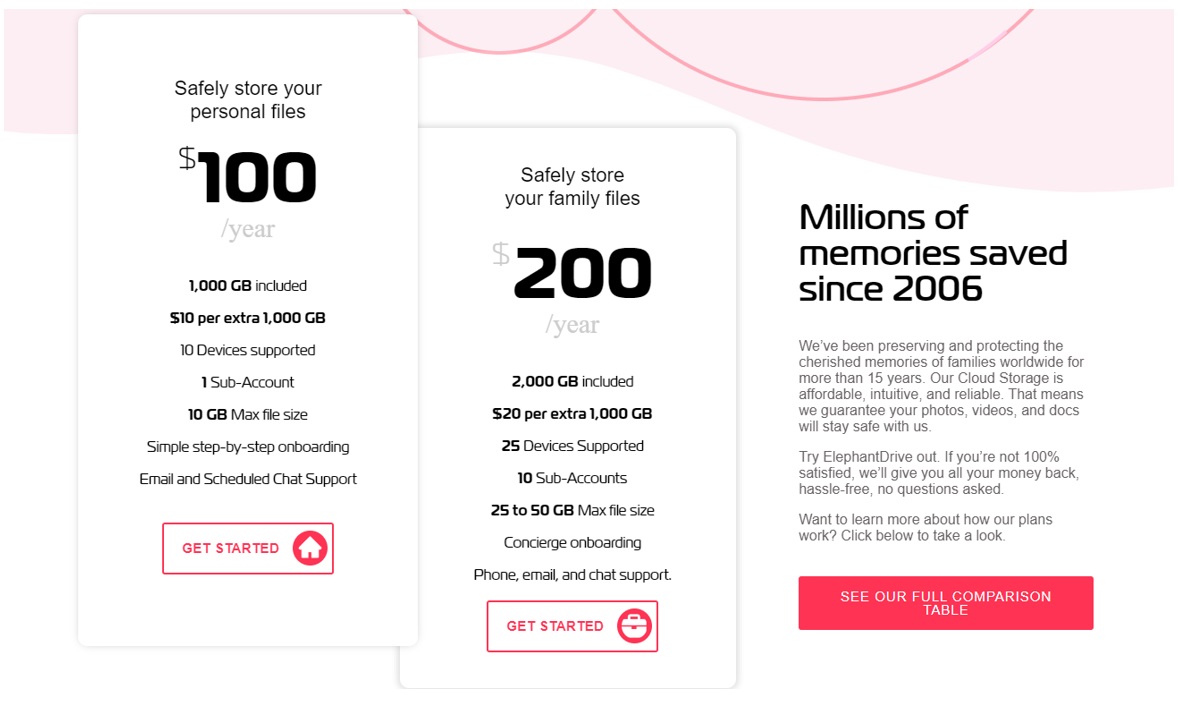 LiveDrive
LiveDrive is a unique cloud computing storage that not only provides storage capacity but also offers briefcase storage. Briefcase storage means you can put your files in a briefcase folder and then view or edit it from any device. Moreover, it claims to have military-grade security.
LiveDrive costs £69.90/per year for one PC/mac and offers unlimited cloud backup storage. If you want to buy a briefcase as well, then you can buy Pro Suite, which costs £159.90/year and supports 5 PC/Mac users.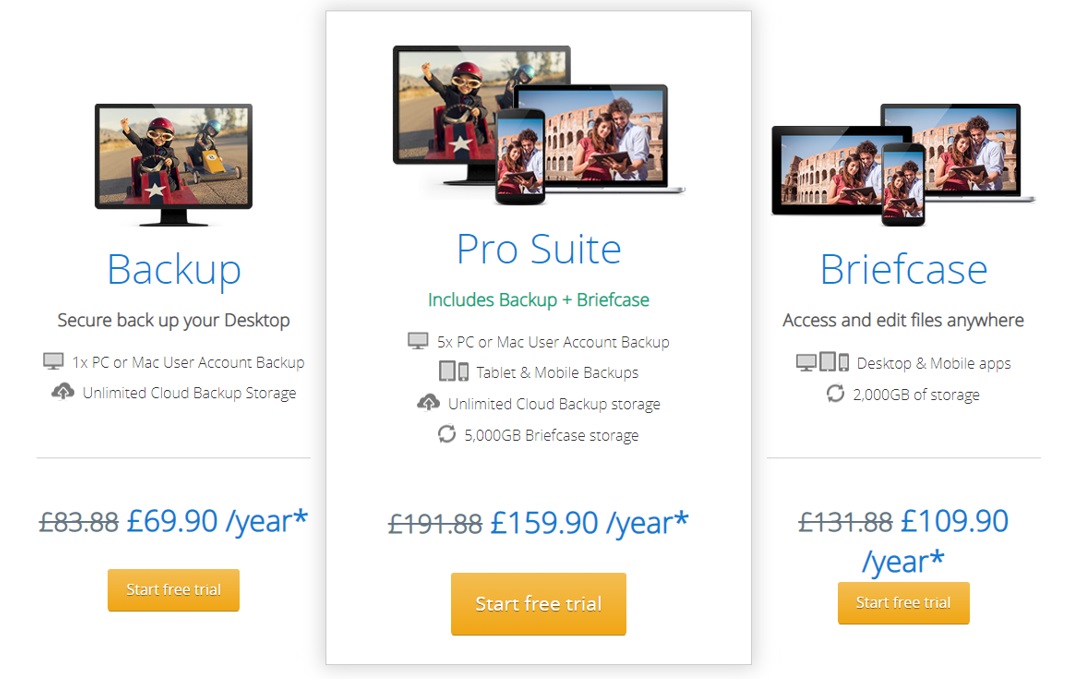 Final Thought
We have discussed six online cloud storage software that users can try. Each of them has different advantages and price plans. But only TeraBox offers free 1TB to its users. It is a unique feature, and you can transfer your files rapidly with TeraBox. Download TeraBox for free and enjoy 1 TB of free storage.