Getting to know about some of the most feature-rich free cloud storage can be a blessing when money is tight. But many free cloud storage providers can be sketchy and get their revenues through data mining. That is why we have done thorough research to help you make the best choice.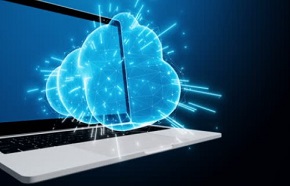 In today's time, most of the content we consume is becoming high-quality with a top-notch experience. That being said, they also come at a high file size cost. That is why regardless of how much device memory you have, it can quality becomes full. And after spending hundreds or even thousands of dollars on your device, running out of storage can become very frustrating.
Even though there are many storage solutions out there, most of them come at a very high price point, which many of us do not want to pay. Keeping that in mind, we have come to you with a guideline on getting free cloud storage 1TB for a lifetime and an idea of what the market has to offer.
So without any further ado, let us dive right in.
Which cloud gives maximum free space?
If a platform truly wants to be the best cloud storage solution, they also have to offer the best free cloud storage plans. With so many high-ranking personal cloud storage and business cloud storage solutions in the market, it can become really tricky for users who do not have a big budget.
For someone with no budget getting free space for cloud storage is vital.  Here is a list of the best cloud storage manager apps, along with insights on their free plans.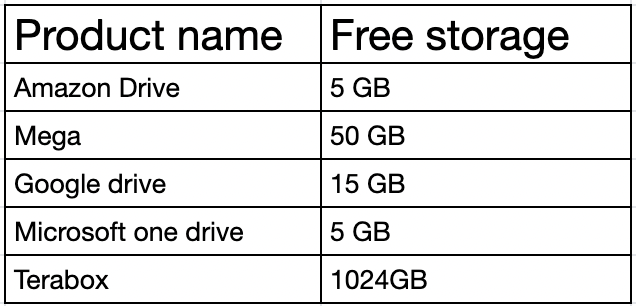 TeraBox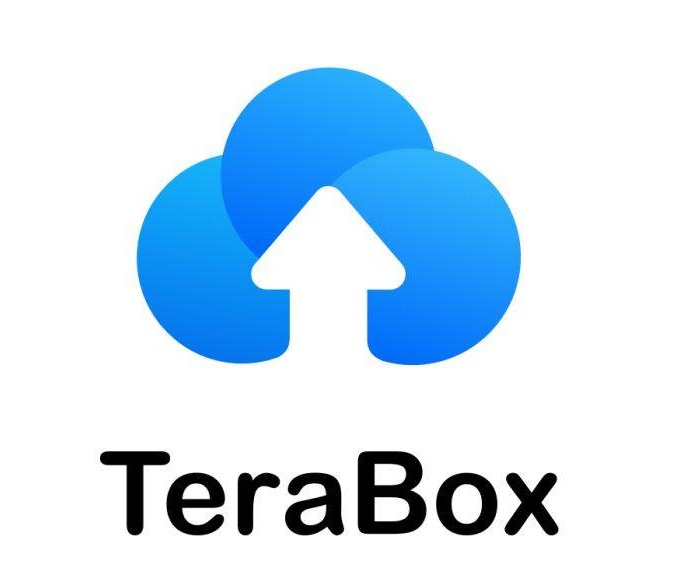 First comes with the largest free storage provider TeraBox cloud storage, one of the best free cloud service providers in the market as of today. They offer you 1 TB of free storage right from the sign-up that can be used to storage share and manage your favorite contents without having to worry about space running out.
Amazon Drive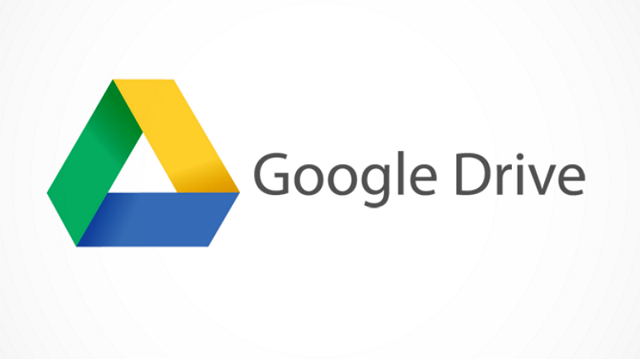 Amazon Drive is a famous cloud storage service that offers plenty of features and cloud storage. But most of it comes in their paid plan. For the free plan, they offer a small 5 GB of storage. That being said, their storage is extremely fast and easy to use.
The famous google drive offers seamless transition through google products but offers only 15 GB of free storage for the image and videos. On the other hand, Microsoft OneDrive offers even less, a 6 GB of free storage, just like amazon Drive.
Mega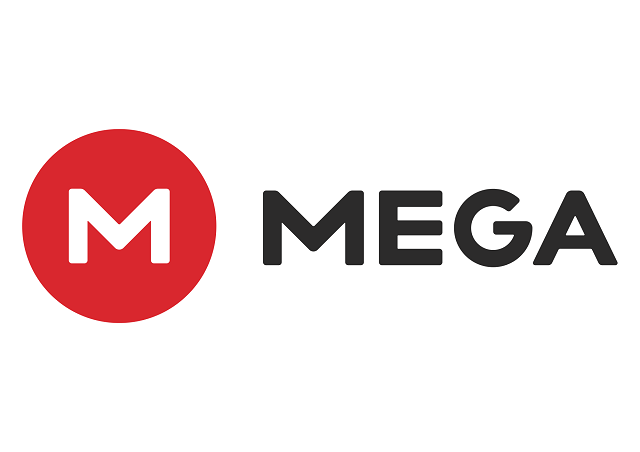 Mega is another platform that offers 50 GB of free cloud space, which is significantly better than Amazon drive and many other competitors on the market. But the shortage is that the bonus storage you gained from its campaign is only available for a limited period and not for a lifetime.
Is TeraBox free for a lifetime?
Sometimes the offer you get is too good to be true. But when it comes to 1 TB storage offered by TeraBox, there are no hidden issues.
You would be surprised to know that the free cloud TeraBox offers for a lifetime. There is no trial period, and you can use the free cloud storage 1TB for as long as you please.
Along with all this space, you also get some of the most premium features you can not find anywhere else. Some of the noteworthy free features of TeraBox are as follows.
You can upload files that have a maximum size of up to 4 GB.
The ability to share your files easily with your friends and family through simple link generation.
Offer compatibility with both iOS and Android.
Can be sued to transfer files from Windows PC to Mac.
AI integration for photo tagging, photo categorization, and much more.
Online photo preview and video preview at up to 720p quality.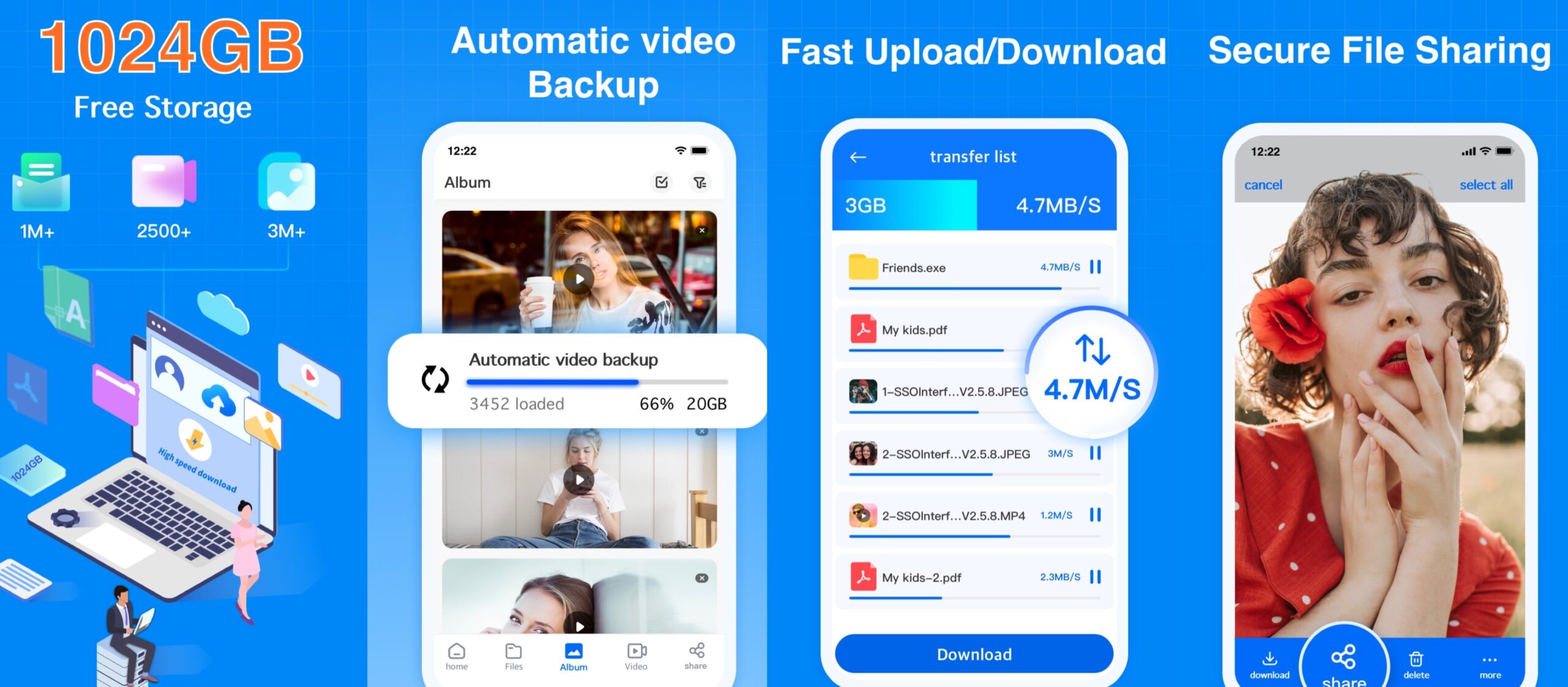 Final thoughts
That ends our today's discussion on how to get free cloud storage 1Tb for lifetime. From what we have seen, only TeraBox cloud storage offers such massive free storage. You get to enjoy all of the storage for a lifetime right after you sign up and also enjoy all the top-end features it comes with.