If you are looking to manage storage from multiple providers, then you have come to the right place. We have searched and selected the top 5 cloud storage manager on your behalf, so you do not have to.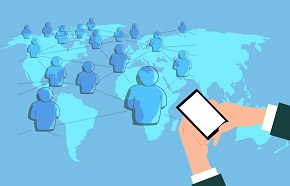 As we are moving through the year 2022, almost everyone is using some form of cloud storage on their smartphones. Whether it is to store all of their precious files, their favorite memories through picture and videos, or their contact, cloud storage have become an integral part of everyone's life.
But what is the best cloud storage management tool to access multiple storage accounts from a single platform? That is exactly what we are going to find out today. So, without any further ado, let us dive right in.
Which is the best app for cloud storage?
Here are some of the best apps for cloud storage software.
TeraBox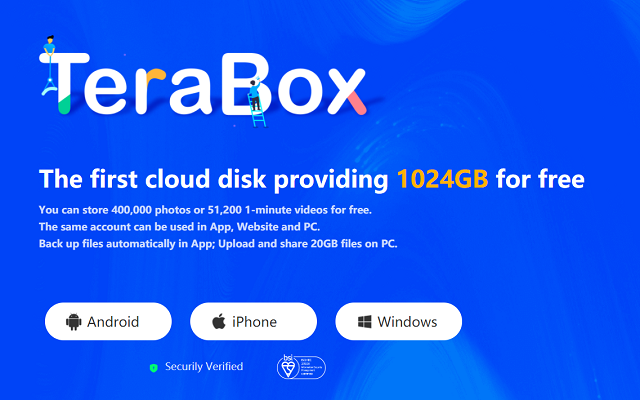 If you want nothing but the best cloud storage manager for your backups and are looking for maximum storage for your transferring needs, then TeraBox free cloud storage is your answer. This application offers a whopping 1TB of free storage right from the signup. No other app has ever provided such a tremendous amount of storage and is absolutely for free.
If you want a massive 2TB of storage space, you can also pay 2.99 USD per month on their automatic renewal plan.
Amazon Drive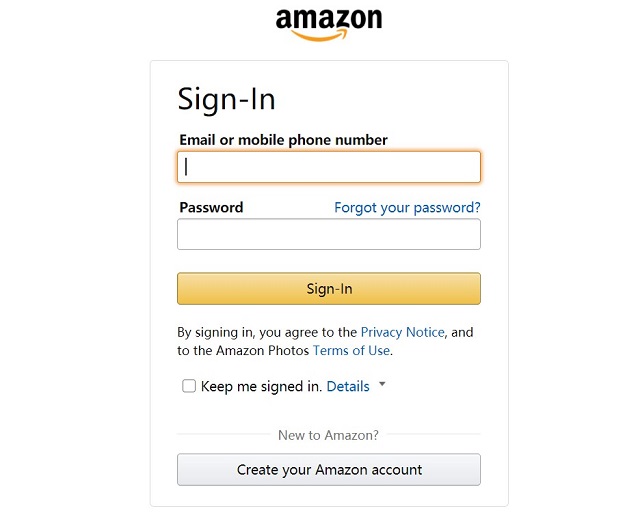 Even though it is one of the costliest cloud storage solutions, the name Amazon drives massive popularity for this cloud storage app. If you already use amazon prime, you can get 5 GB of free storage for your precious files. You can also opt to pay 1.99 USD per month for 100 GB and 6.99 per month for 1 TB of file storage.
Mega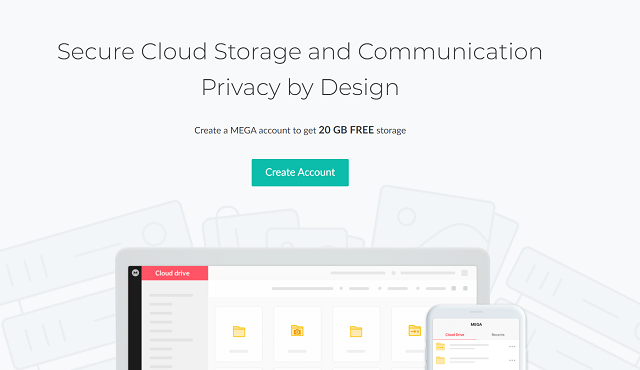 Mega is the sequel to the previously known file transferring platform knowns as MegaUpload. It offers you a free 50 GB of cloud storage just after you sign up. However, to get more, you have to pay 6 USD per month for 400 GB of storage.
Everything about this app is great. However, the big downside is that the bonus storage you earn through the software is not permanent and will go away after a certain amount of time.
Google Drive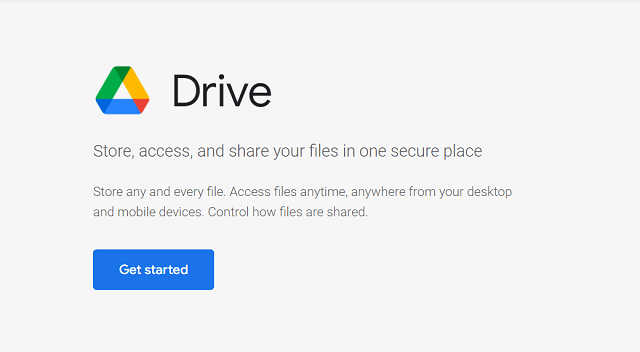 Google Drive is one of the most popular cloud storage systems in the world. This app provides seamless integration with Google products. It also offers 15 GB of free storage for your photos.
But if you want at least 200 Gigs of storage option, you will need to pay 2.99 USD per month.
Microsoft OneDrive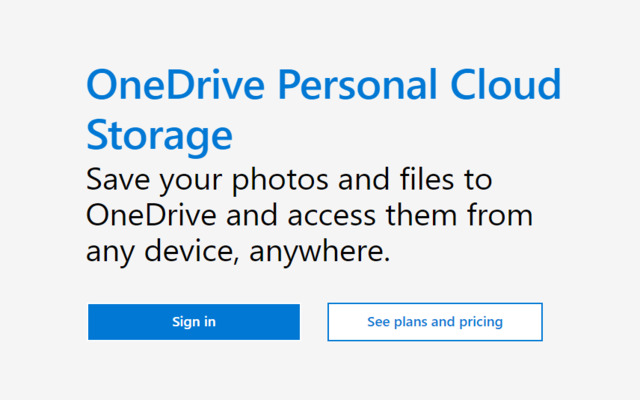 If you are using many windows products, then MS one drive can be a great cloud storage solution. It offers 5 GB of free cloud storage out of the box, which can be upgraded to 50 GB if you plan on paying 1.99 USD per month.
Price plan comparison for different cloud storage manager apps
| | | | |
| --- | --- | --- | --- |
| Product name | Free storage | Premium plan Max storage | Premium plan cost |
| Amazon Drive | 5 GB | 1 TB | 11.99 USD per month |
| Mega | 50 GB | 16 TB | 36 USD per month |
| Google drive | 15 GB | 2 TB | 9.99 USD per month |
| Microsoft one drive | 5 GB | 1 TB | 6.99 USD per month |
| Terabox | 1 TB | 2 TB | 2.99 USD per month |
TeraBox-Best cloud storage manager app
Regardless of whether you opt for the free storage solution or the premium plan, TeraBox file manager software offers the best of both worlds.
As the leading cloud manager app, you get to use 1TB of free storage right of the bat. From saving million of High-quality HD photos to 720p video playback, you get to have it all for free.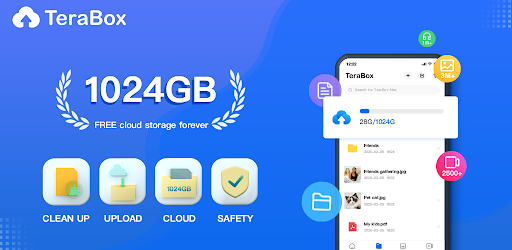 On the free plan, you can also upload files up to 4GB of size each. It also offers 200 MB of confidential space with state-of-the-art security features.
If you want more for your file sharing and storage needs, you can opt for the 2.99 USD per month automatic renewal. This premium plan will offer you,
2 TB of confidential space with state-of-the-art security features.
1080p seamless video playback.
Automatic backup of your videos at max quality.
Retrieval of accidentally deleted files for up to a month, and so much more.
Final thoughts
That ends our today's discussion on the best cloud storage manager in 2022. Even though all of the solution we have talked about has something unique to offer, from a functionality, price point, and ease of use view, TeraBox is a clear winner. So if you want a clean and seamless cloud file storage and transferring experience, sign up for TeraBox right away,