It is simply a no-brainer that Apple's iPad is the best tablet available for users on the scene as yet. But what about the sharing of files which these days is a routine need?
Well, staying within the Apple product range, you get the AirDrop option which is fast and swift.
Contrarily, when you need to transfer files from iPad to PC, it gets tricky and difficult.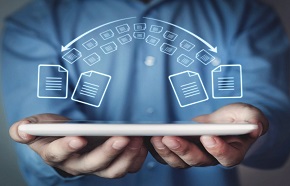 Part 1. Software to transfer files from ipad to pc
Even if you are an Apple's products user, you often need to transfer files from ipad to pc. Sometimes, you need to transfer some important files to your colleague and sometimes, you need to send photos and videos from the recent tour to your friends and family members. Similarly, sometimes, you just want to transfer files as you are required to use both ipad and windows pc.
Whatever the reason may be, you need a software to effectively transfer flies from ipad to pc. Luckily, there are some great ways available that you can bring into use to transfer files between pc and ipad.
Part 2. 5 Ways to transfer files from ipad to pc without itunes
In this part, we will be sharing 5 of the best ways to transfer files from ipad to pc without itunes. So, hold on tight and lets get started!
Way 1. TeraBox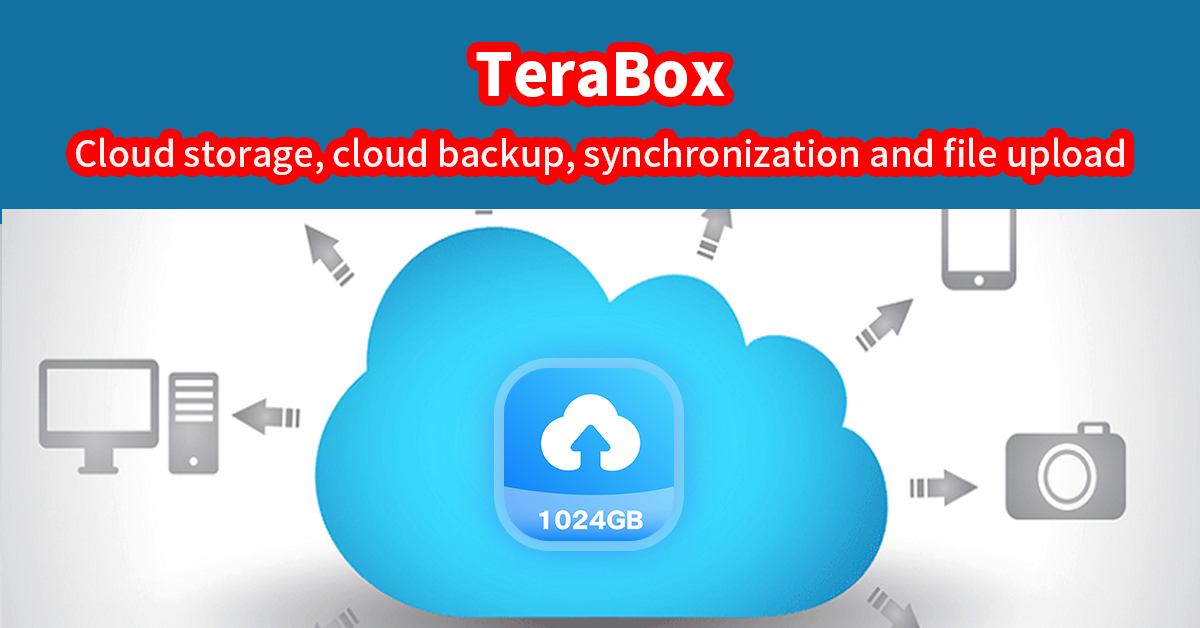 TeraBox – best file transfer is an all in one solution for all the people out there who are looking to transfer files from ipad to pc and vice versa.
It has a dedicated desktop app, and also you can use the same TeraBox box account for android, iOS (iPad) and windows PC.
TeraBox provides a free sign up facility. However, this is just the beginning of its charm. It welcomes its users with a massive storage capacity of 1 TB as a gift for lifetime. 1 TB is quite a ginormous space if you are a routine users of digital products. You can save up to 400,000 images of high quality using 1 TB of storage capacity.
You can simple upload your intended files from your iPad and then assess and download them by log in to your TeraBox account from your windows PC.
What even better is that with features like client end encryption, private safe and time bound  share link creation are some of the key features of TeraBox which make it safe and secure to use.
Way 2. Smash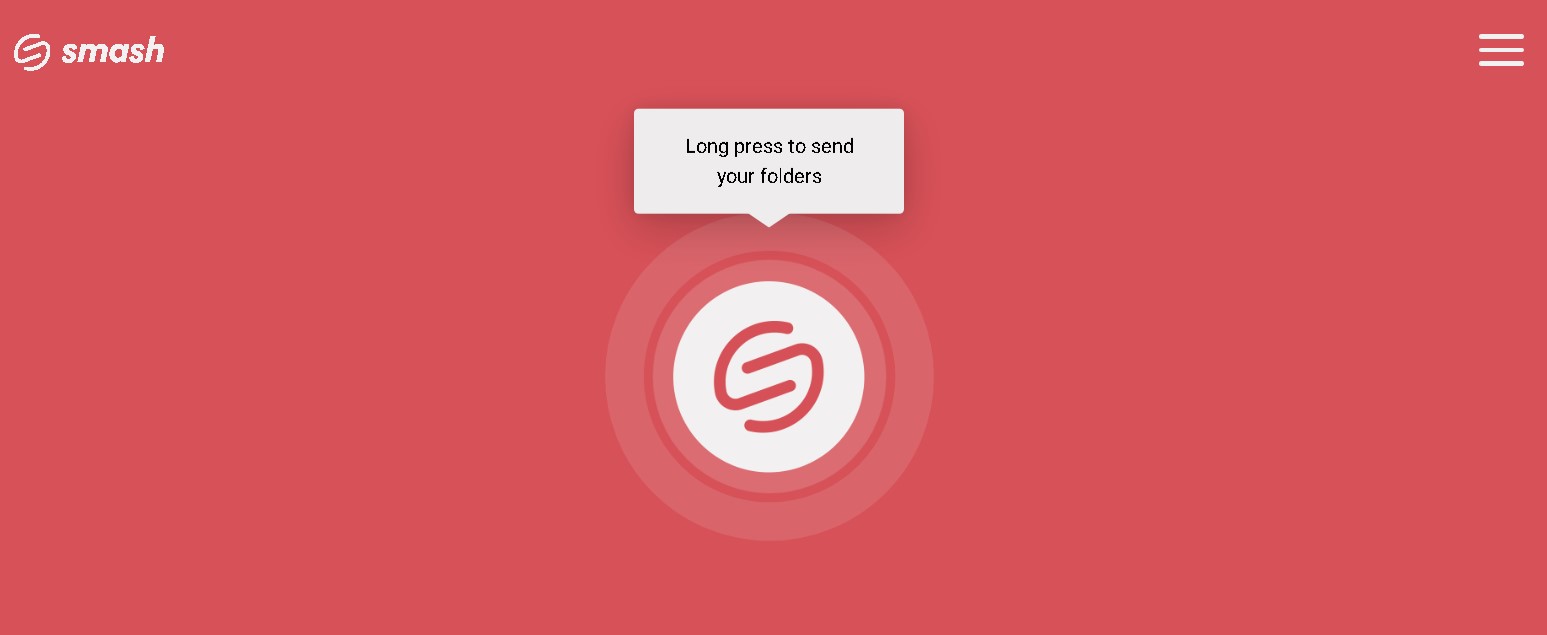 Smash is an online tool that you can use to transfer files from iPad to pc. You can directly upload the intended files from your iPad on the webpage of Smash and then create a share link for it.
Later, using this link you can go to the Smash site and download the files on your Windows PC.
Pros:
Easy to use
Fast upload and download
Decent customer support
Cons:
No Desktop application
No time-bound share link facility
Way 3. icedrive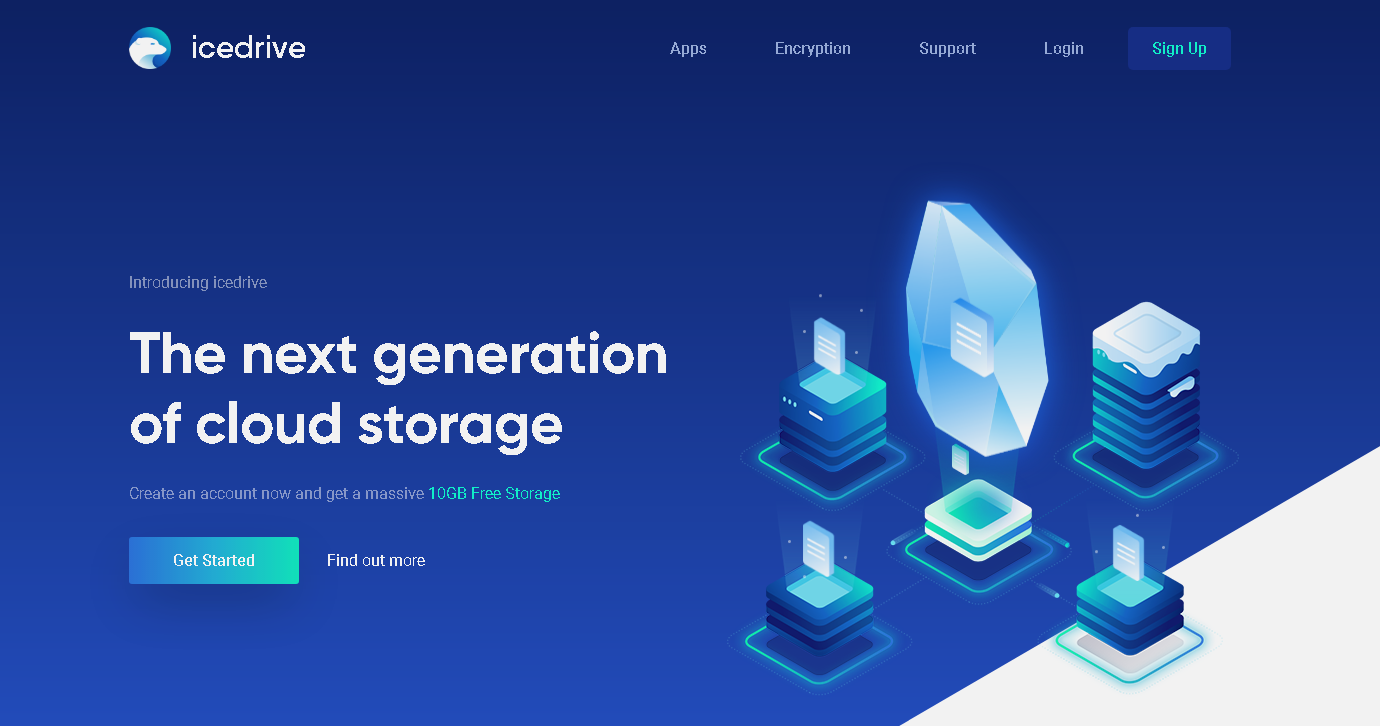 Here is another cloud file sharing software which has an extremely easy to user interface. It is also a secure file sharing software as it ensure necessary privacy through client-side encryption.
It also provides its users with 10GB of free of cost storage capacity which they can use to store files from their iPad and later retrieve from their PC.
Lets have a look at the main pros and cons of this cloud file sharing software:
Pros:
Client side encryption
Easy to use interface
Comparatively fast upload and download speed
Cons:
Expensive cloud storage option
Customer support is not as expected
No business plan is available
Non availability of selective sync
Way 4. Polar Backup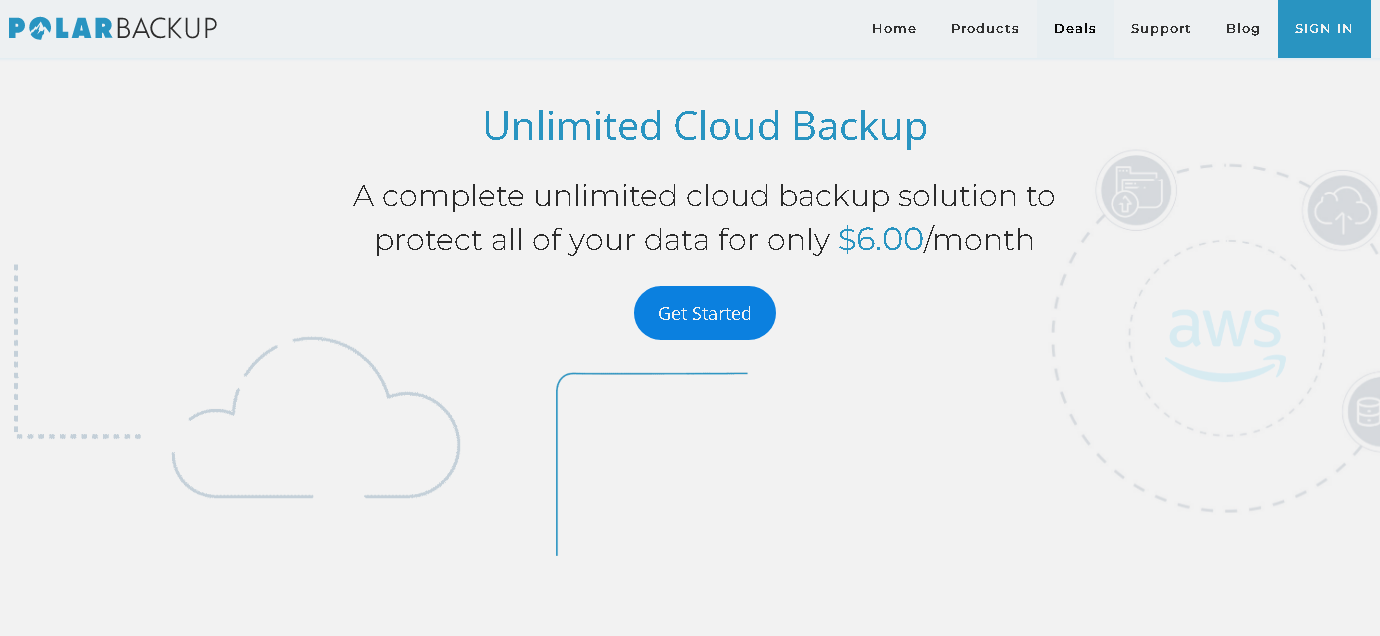 Looking for a way to transfer files from iPad to pc, Polar backup is a good, safe and secure file sharing option for you that you can use.
However it does not come without any cost as there's currently no free version available!
Below are some key pros and cons of Polar Backup:
Pros:
Good download and upload speed
Client-side encryption
Availability of live chat support
Unlimited backup facility
Cons:
Customerer support is not as good
Two-factor authentication is missing
Way 5. Jumpshare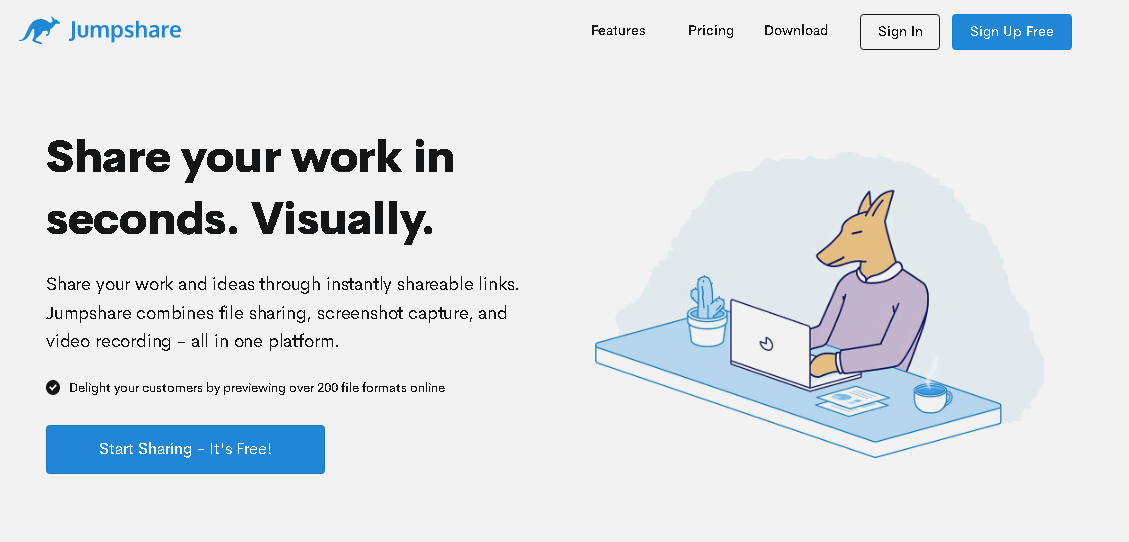 Jumpshare is a freeware multipurpose tool allowing you not only to store files and transfer files between iPad and mac but also to take screenshots and record videos. Surely, this is something really amazing.  Here are some of key pros and cons for this software tool:
Pros:
Available on windows as well as iOS
File versioning facility for paid users
Disappearing files feature allows users to set date of expiry on files to stay in cloud storage
Has both desktop version as well as mobile app
Safe and secure
Cons:
Cant share files without sign up
Free version has limited features
While  all above mentioned  tools are effective enough to  help you transfer files from ipad to pc, the level of TeraBox – file transfer software tool  remains simply unmatched.
TeraBox  is a wholesome product which has all areas perfectly covered for its users.
Part 3. How to transfer files between ipad and android with TeraBox?
It only gets better with TeraBox. You get ability to transfer up to 20GB of files with this software.
If you are transferring files to someone else you can use TeraBox to send files by sharing links. Also, you get an amazing download speed of up to 4.7 MB/sec.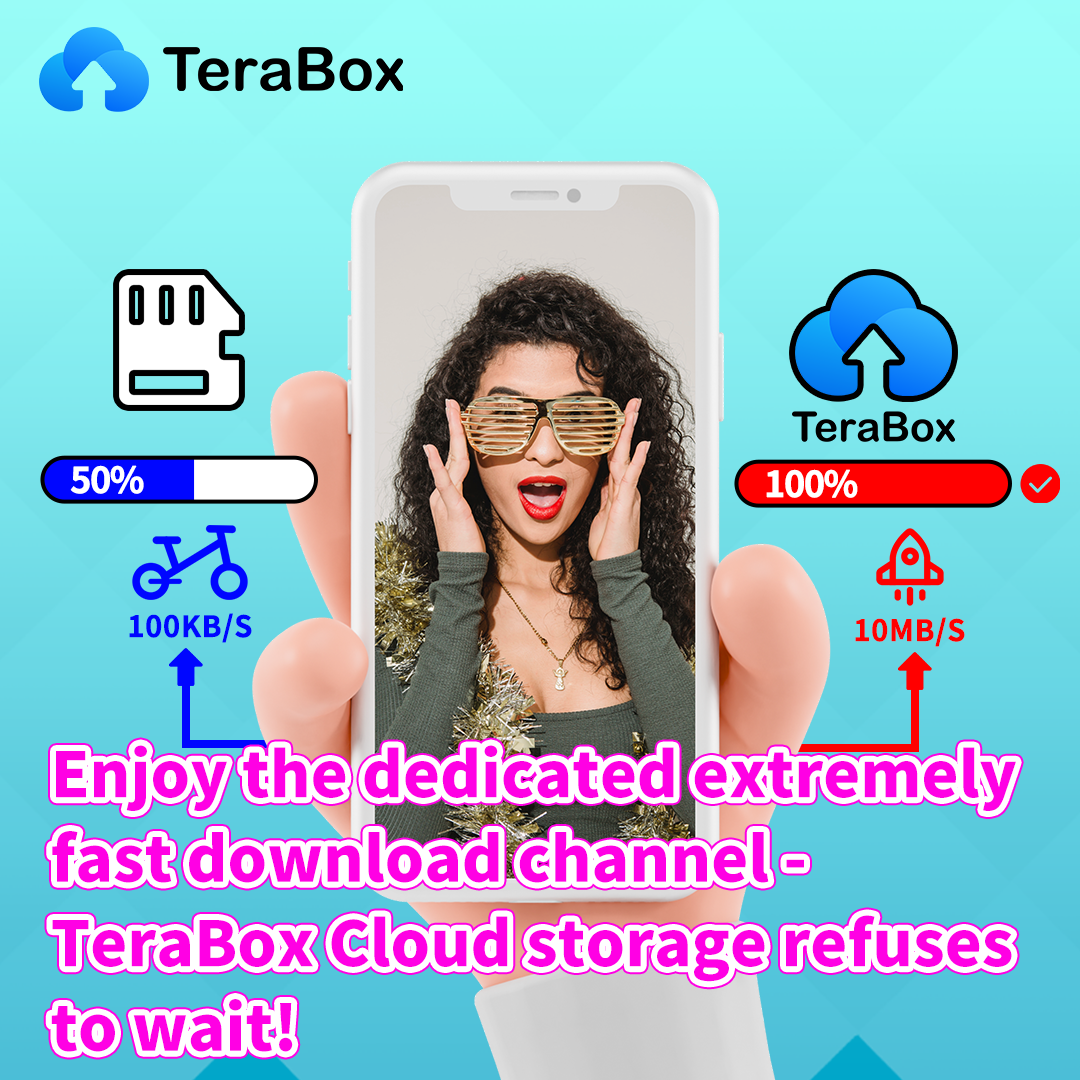 It's extremely simple to transfer files using TeraBox. Even if you don't know much about tech and software,  you can follow the simple steps and do the job for yourself within minutes.
Below are the simple step that you can use to transfer files from ipad to pc using TeraBox:
Step 1. Go to TeraBox official website and download TeraBox for iOS on your iPad.
Step 2. Now, sign up on TeraBox for free and upload files that you want to transfer to windows PC.
Step 3. Now, log into TeraBox account from your windows PC and simply download the files that you uploaded from your iPad.
TeraBox is a complete package that you can use to transfer large file as well as a backup of your files and data. As a matter of fact, you get 1TB of free storage with no questions asked and without spending a single penny when you sign up for TeraBox.
Normally, when you transfer files over WhatsApp or other social media, you lose the quality of pictures and videos. However, this amazing tool also helps you in maintaining the original resolution of your videos and photos.
Bottom Line
The transfer of files from ipad to pc is made simple with the introduction of third party software. While other software given in this post also help users to transfer file from iPad to pc, free cloud TeraBox is an ultimate choice for you that you can employ anytime to transfer files effectively and securely.