If you want to transfer large files free, then TeraBox is your best choice! As the best file management tool in recent years, no matter how big the file is, TeraBox makes it possible for you to upload and download it free of charge.
1TB Permanent Memory for Free
And not only does TeraBox let you transfer large files to it free of charge, but it also provides its users with 1TB (1024GB) of permanent storage while simultaneously supporting uploading, downloading, and remote transfer. In today's cloud services world, how many providers do you know who can promise 1TB of free storage space? This explains why TeraBox has grown rapidly to become the largest free cloud services solution worldwide that supports unlimited file hosting.
This 1TB free cloud storage from TeraBox means that you can easily store over 500 different HD quality movies, with each movie being approximately 2GB in size at least. You can also use it to store hundreds of thousands of cherished photos and millions of document pages.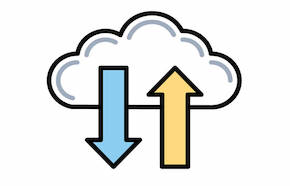 Best Solution for Free Large Files Sharing
The best part is that transferring large files both to and from TeraBox can be done just in a few clicks. Here are the few steps in which you can transfer your large files through it:
Step 1:
Download TeraBox from its official website or the app store on your mobile devices.
Step 2:
Launch the application once it has been downloaded and installed.
Step 3:
Click on the '+' icon on the home screen. This is the upload button. Or you can simply drag your files to upload the large files from your device quickly. The largest file size you can transfer is up to 4GB (20GB for pay users), and TeraBox can empower you to upload 300 files at large at one time.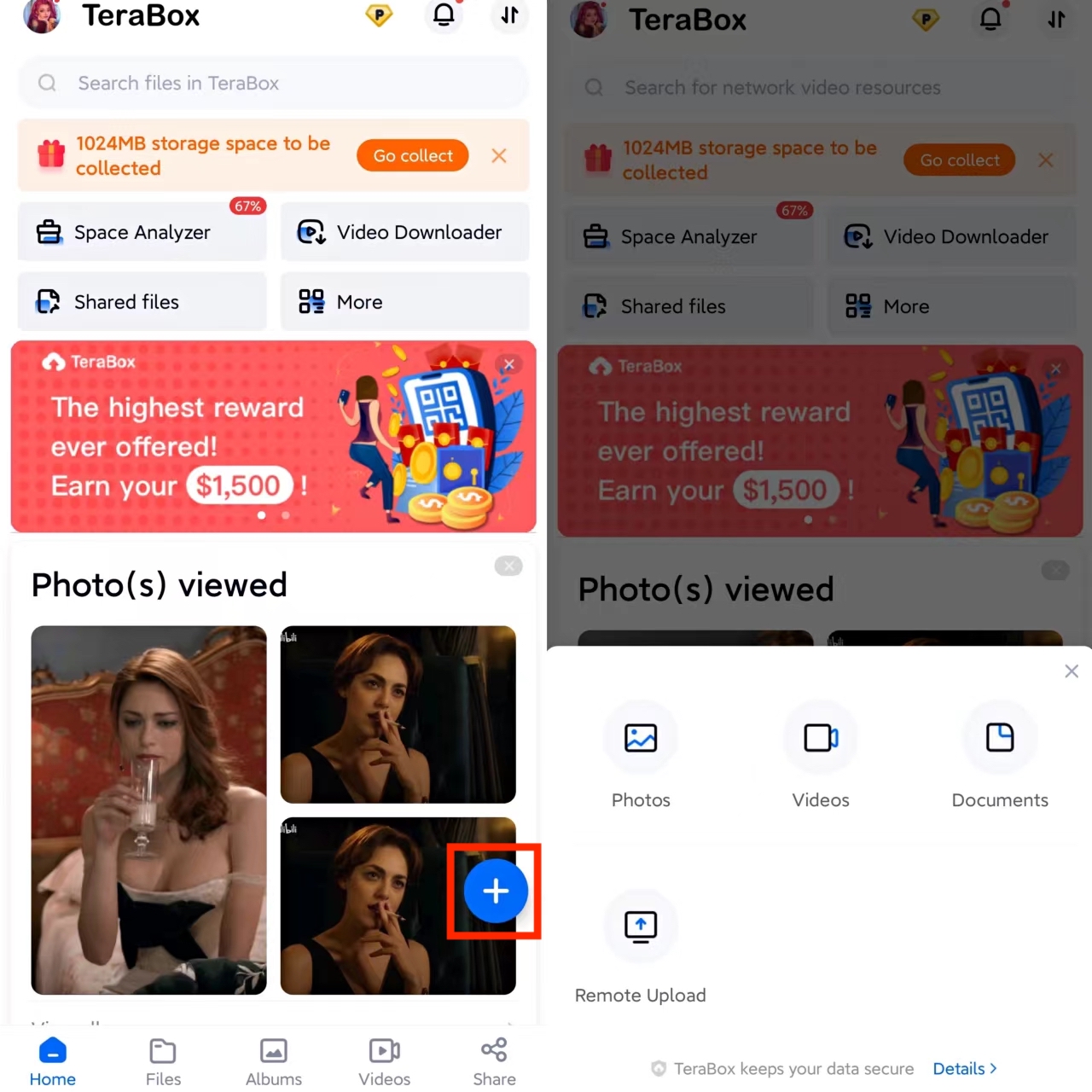 If you don't want to upload your files in this manner, then also you have a choice by using TeraBox's remote upload feature to download files from links you've saved or received. The remote upload function of TeraBox supports magnet links, HTTP, and HTTPS download links. Not to forget that with this function, you can even create easy-to-use BitTorrent links.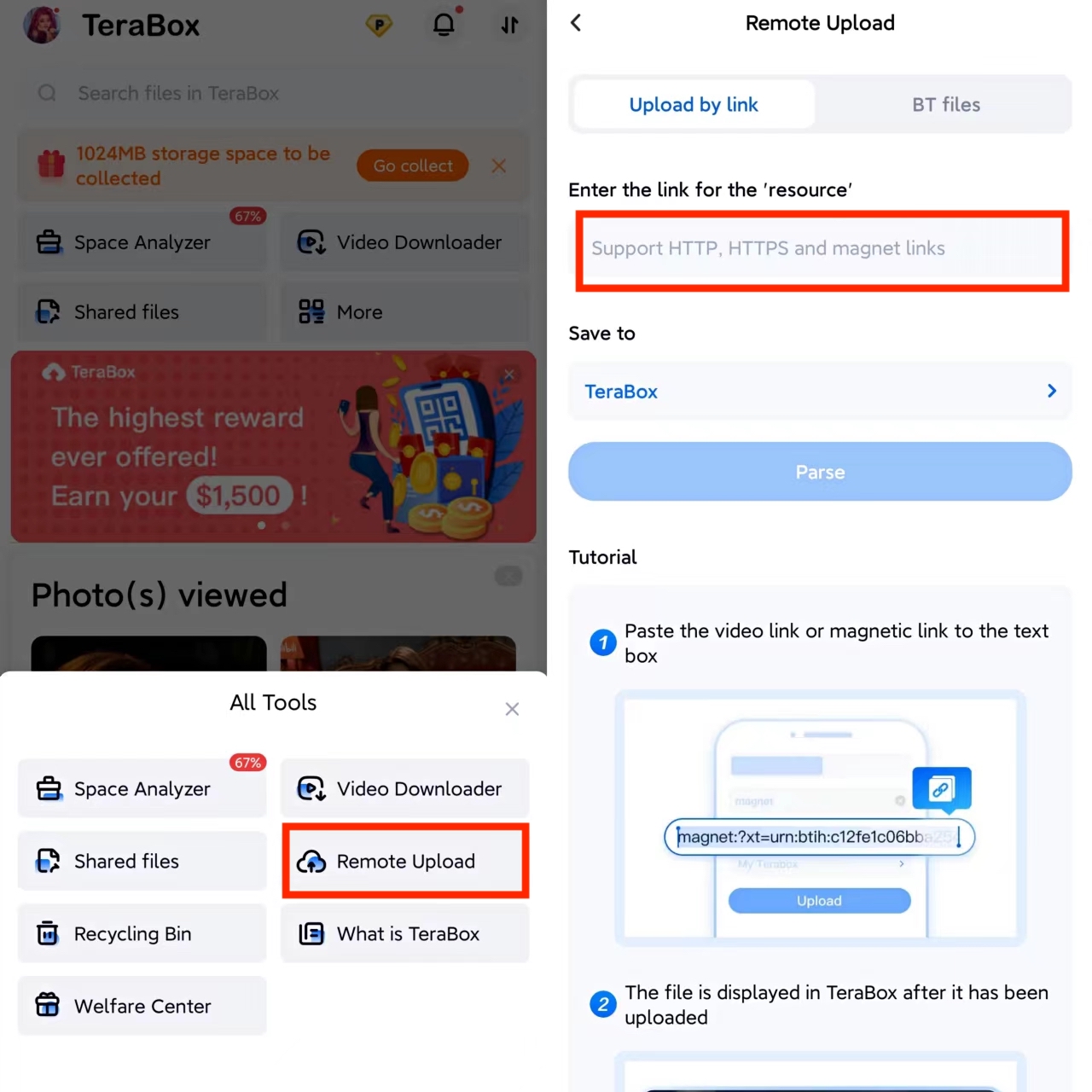 For file download, you can select one or more or all files in your TeraBox and tap on the "Download" button to activate it. The whole process is easy to handle, and its speed is faster than other solutions of its sort even for free users.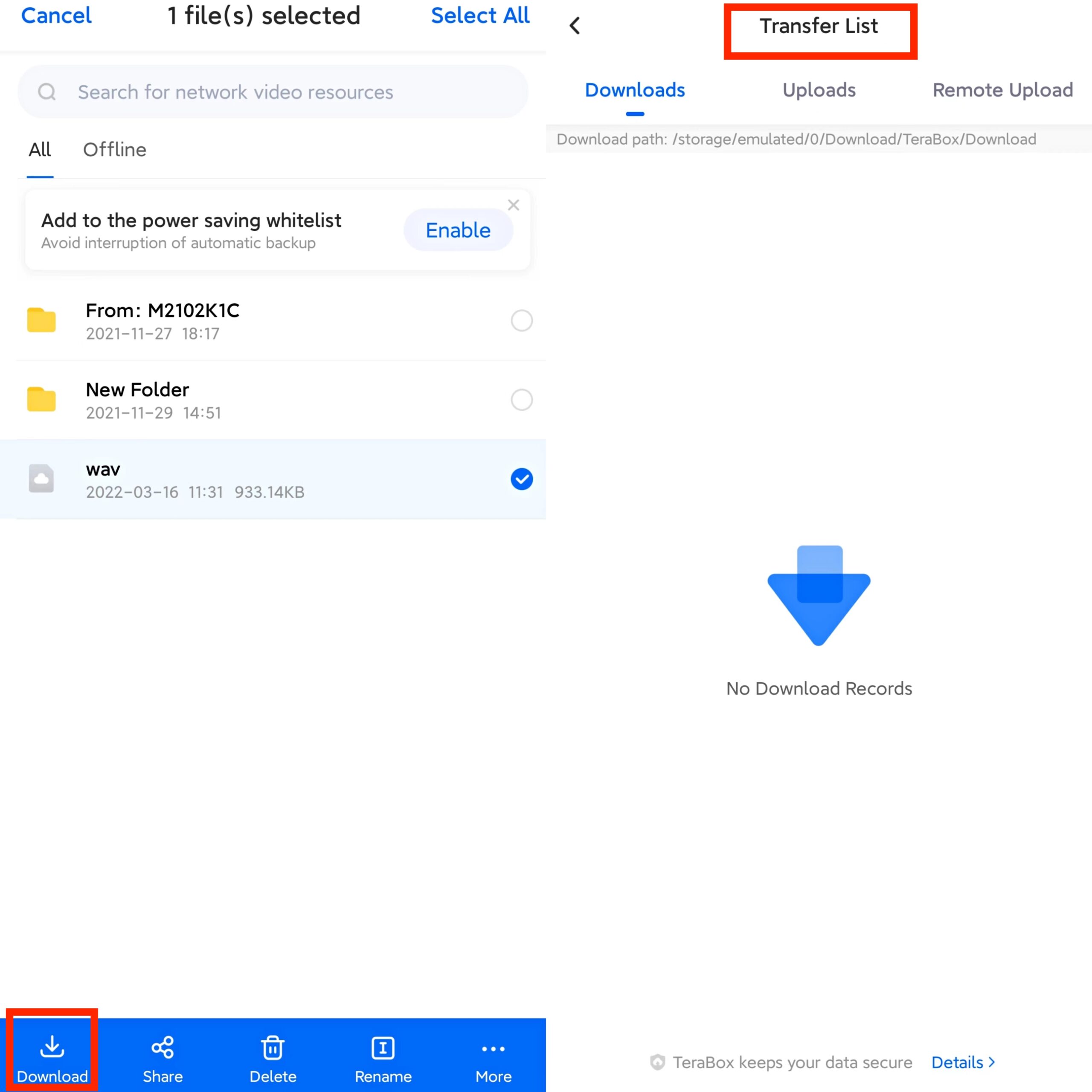 Multiple Options at Your Service
All these top-grade features are available to users in the free version of TeraBox. You can also have a taste of the 7-day free trial first to see for yourself the many benefits you receive with TeraBox Premium plan.
While the free version of TeraBox gives you 1TB of storage space for free, with the paid plan of this super innovative application, you get upgraded to 2TB of cloud storage space with ultra fast file transfer. All this can be yours at a very affordable monthly subscription of just $2.99. This is a small price to pay for an application that has everything in it.
From unimaginable free storage space to secure storage of your important and private large files, TeraBox is the complete package one-stop solution for your cloud-related problems.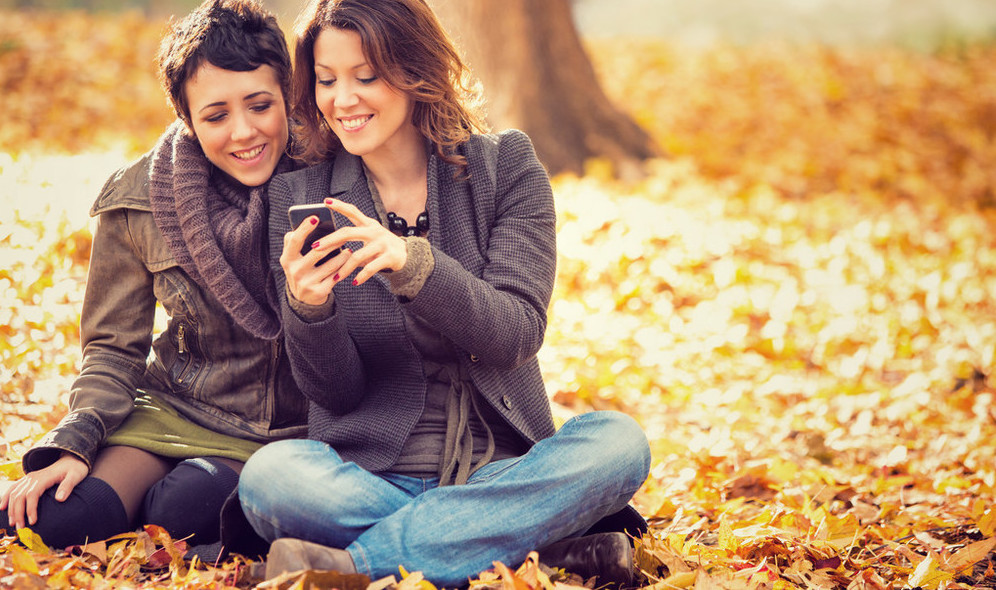 TeraBox: Here Begins Your Magic Cloud Voyage
To use all these features and transfer large files free through this innovative application, you simply need to visit the TeraBox official website and download it. You can then use the remote upload function or simply click on the '+' icon on the TeraBox homepage to start to upload large files with simple operations.