If at all you have been looking for the best way to upload large files to cloud. TeraBox should be your best friend. It is the best file transfer app and in recent years has been found to offer the best cloud storage. TeraBox has a free storage space of 1024GB and it not only supports the remote transfer of large files but also uploading and downloading of files. You are able to upload large files of up to 4GB if you are a free user and upon downloading the app, you can transfer as many files as you would want all at the same time which is very commendable. Once you become a Premium member, you will be able to upload files as large as 20GB.
It is also worth noting that TeraBox allows you to log in with multiple devices which means that whether you use tablets, computers, or phones, you can log in to your account from any device and get your files and transfer them accordingly.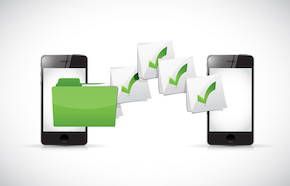 Why do people love TeraBox for the transfer of files?
People love TeraBox for a wide range of reasons. These include:
The fact that the app can be used for free.
In addition, it is very easy to use as well. Once you download the app, all you have to do is tap on the (+) button. You will then choose what type of file you wish to upload. After selecting the file, You are all set to upload the files to TeraBox.
The TeraBox app is very reliable and has been tested severally for this fact. It works extremely well and that is why people can not get enough of it.
How to transfer files using TeraBox
You can now transfer your large files using TeraBox by following the simple steps below:
Step 1: Download the TeraBox app. You can do this through the Google Play store or the App Store.
Step 2: Once you have the app, and it is successfully installed on your device, you will need to log in.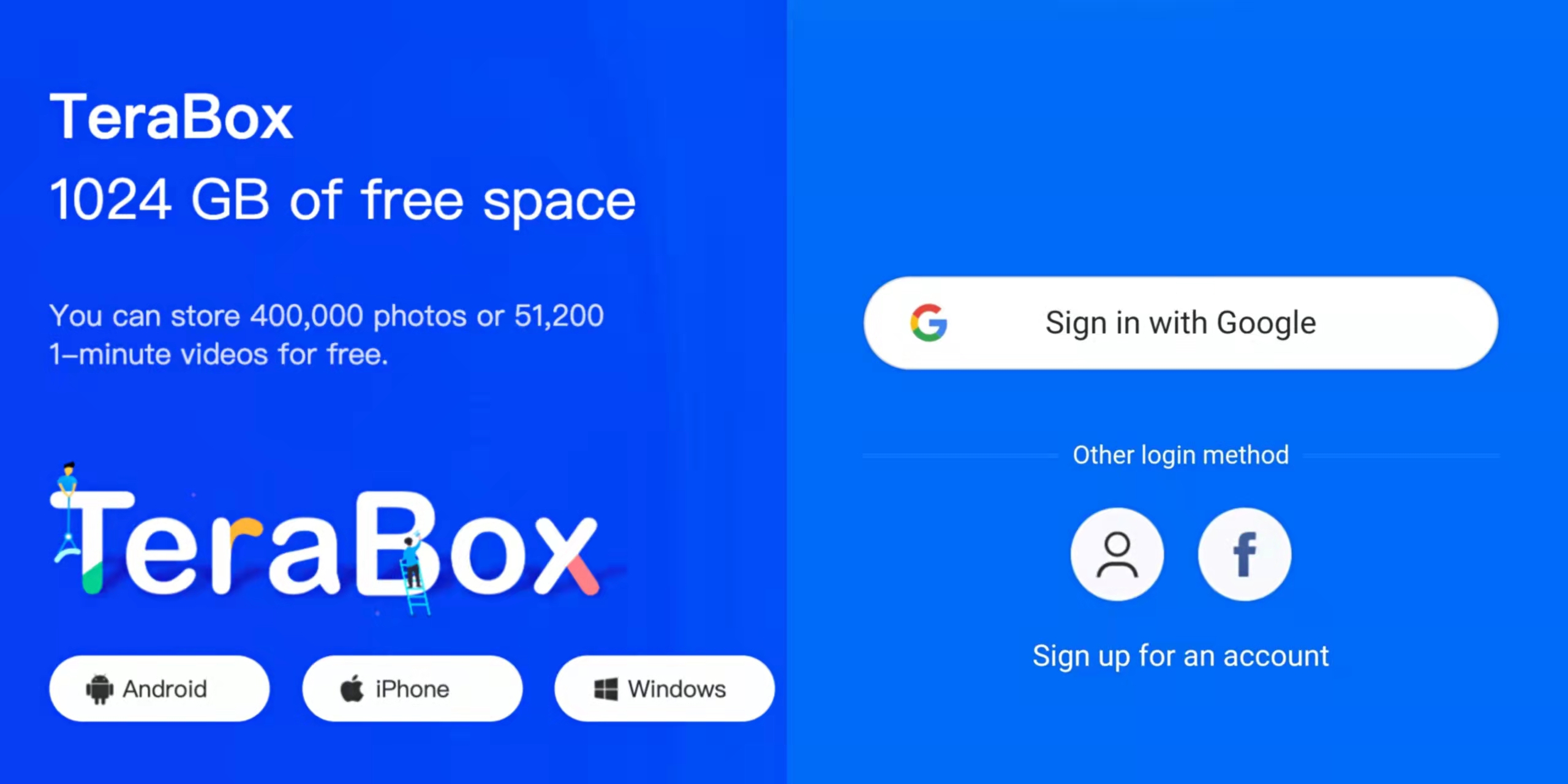 Step 3: After logging in, click on the (+) option as mentioned above so that whatever file you would want gets uploaded. This can be in the form of videos, documents, pictures, audio, and any other format you may wish to upload.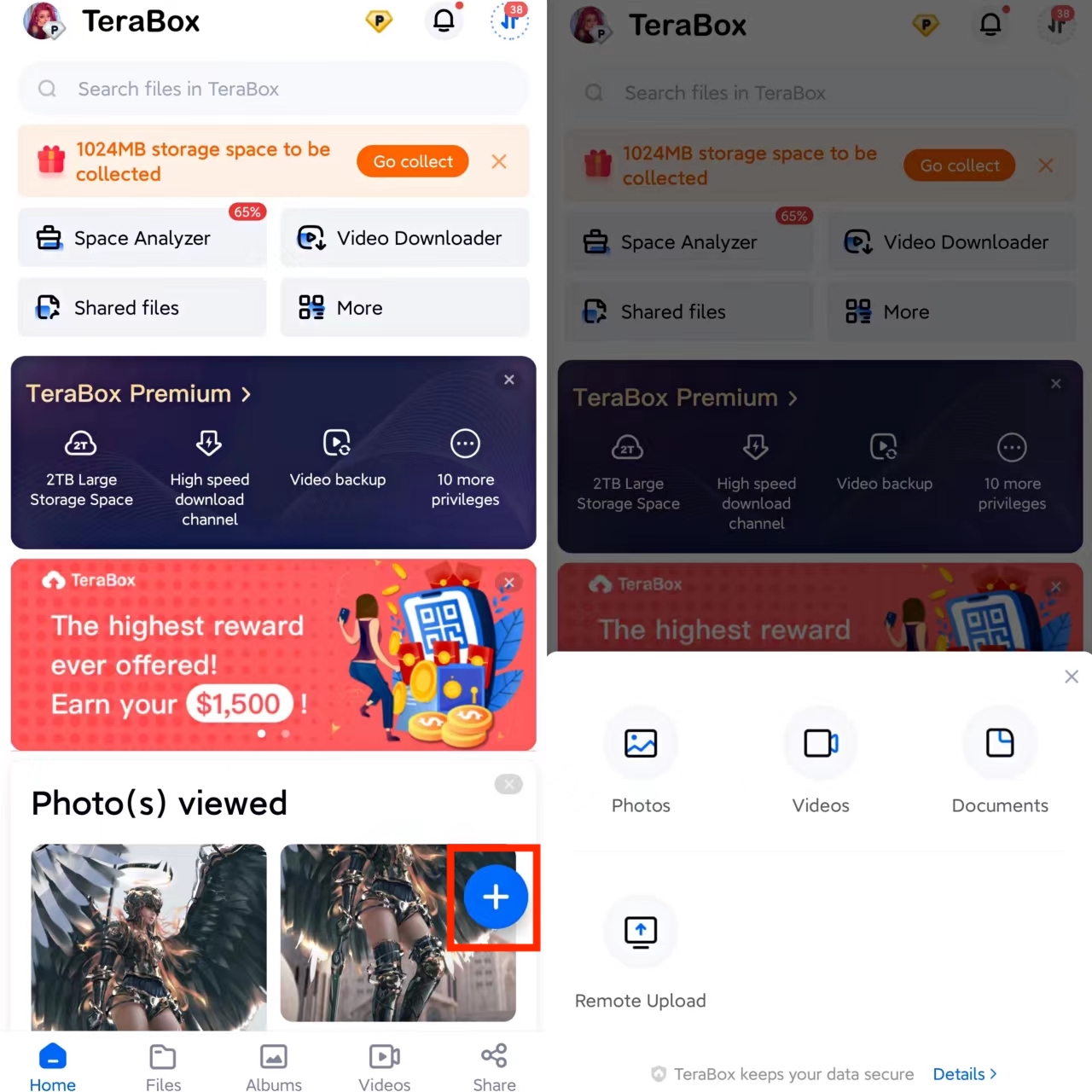 Also, you can upload files via links. Specific steps are as follows⬇️⬇️⬇️:
The remote upload function supports your task links using the Internet, and supports multiple link formats, such as HTTP, HTTPS, and magnet links, you can save any content on the Internet to TeraBox anytime, anywhere.
As long as you are a formal user, you can transfer files of 4GB for free, but if you become a premium user, you can upload large files of 20GB! So TeraBox is literally the best big file transfer app of 2022! Next, I will introduce the benefits of Premium to you.
The TeraBox Premium
TeraBox Premium is a monthly subscription SERVICE for TeraBox. It is for the users who would want more space and the ability to transfer large files as well as other benefits. You can download and then register TeraBox for you to get free 1024 GB of storage. If at all you would want more, then you can become a Premium user and this will allow you to get 2TB.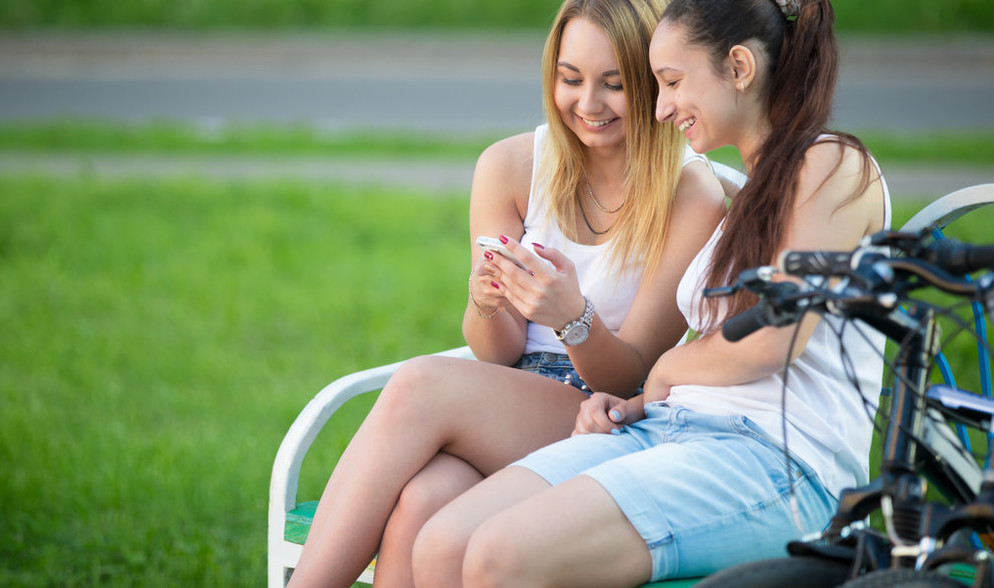 That is not the end of the Premium membership advantages. Some other benefits that come with it include:
The premium user can store a maximum number of fifty thousand files.
The premium user's maximum video playback resolution is 1080P.
The premium user's maximum file size for uploading is 20GB.
The premium user's coffer is 2TB.
The premium user's time retention for files in the recycle bin is 30 days.
The premium user can extract files from the cloud easily.
The premium user enjoys high speed.
The premium user has HD images.
The premium user enjoys the ability to transfer multiple files all at once.
You can experience the Premium benefits for free for 7 days first, and if you are interested, the continuous monthly subscription is only $2.99. It's more than twice as cheap as other competing products.
Conclusion
Now that you know all the benefits that the TeraBox has to offer, all that is left is for you to join the club as a member. You will no longer need to worry about storing and uploading large files. So, what are you waiting for, download from TeraBox Official Website and try out large file transfers!