Can a cloud server backup your data? A cloud server is an online platform that can be very helpful for everyone to save and store all types of data for security. You can understand the importance of data in our everyday life. In that sense, you will realize the importance of backing up crucial data & information somewhere safe. You should also have easy access to this safe place. Due to many problems of losing necessary data, currently, people globally are leaning forward to using cloud server backup.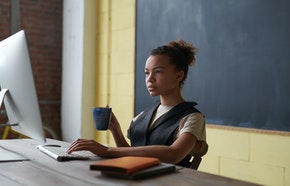 A good cloud server backup gives you ample opportunity to store any content you want to reserve and not lose it. With a versatile cloud server, you can choose one of several packages. The higher the package, the more features it provides to the customers. But the free package deal is open to anyone. If you can get a good cloud server backup, then you will be able to store and protect chief information in a fortified and easy access place.
Does the cloud server have backups?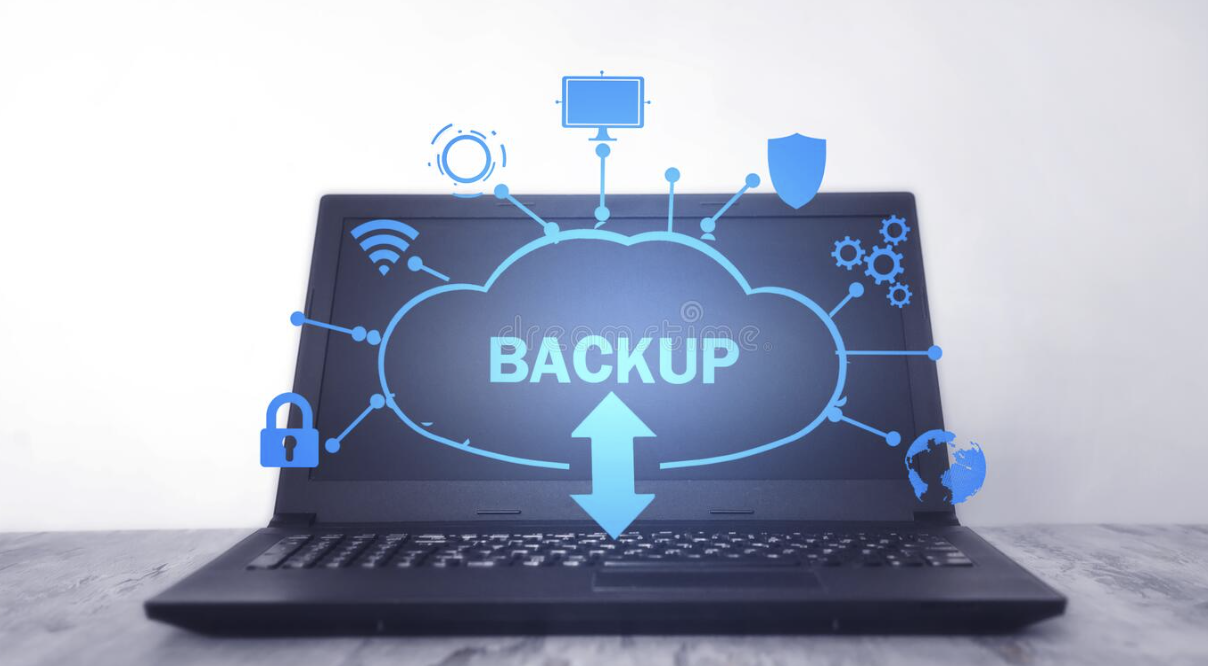 Yes, all cloud service providers provide backup services to their potential customers. Cloud backup service is a very popular service used by crores of customers worldwide for their purposes. Many small and large business enterprises are also using cloud server backups for their work purposes. Cloud backup provides the best insurance capability for data and business continuity for everyone. You need a good trustworthy attractive cloud server with great backup facilities. TeraBox is one of the best cloud storage with a strong backup service. With a free membership privilege of a 1TB cloud storage service, TeraBox is unparalleled among its peers.
TeraBox provides free membership and also a premium package for the customers. The package service price is not too high. But the free membership service is attractive enough to use TeraBox for your personal and work services. With the free service, you can upload files up to 4GB in size and you can save a big amount of 500 files in the cloud.
For a group of individuals working for the same group, the premium service package will be most suitable for them. You can easily make a free account and use their massive 1TB free cloud storage. The TeraBox community also provides cloud backup services for premium members. Those premium members get to use the TeraBox app for backing up important data to the cloud.
How do I backup data to the cloud server?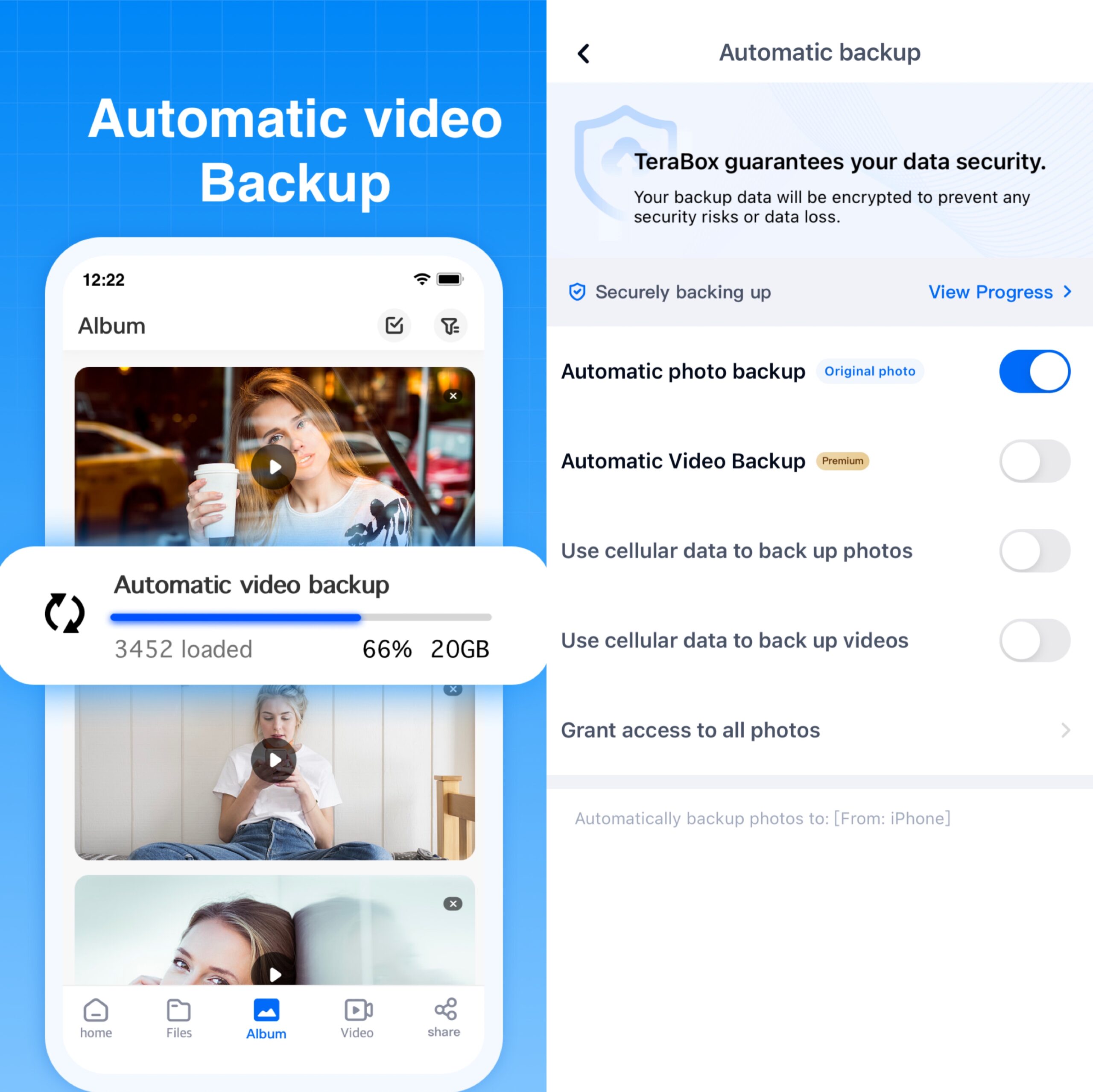 You must follow the steps for backing up data to the TeraBox cloud services efficiently. The followings steps are:
Step 1: Signup for the TeraBox Account
First, you need to go to TeraBox's official site. Then, you need to create an account in the TeraBox server by clicking on the create account box.
Step 2: Log in to the TeraBox Account
You now need to log into the account using your provided email and password. The most popular option is to use your google account or email address. After logging in, you can see the homepage of your TeraBox account. The following image shows the homepage
Step 3: Uploading or Backing up your required file
After you get to the homepage of the account, then you need to select the "Upload" option for uploading any data you want to store in the backup server of the cloud. Another box showing the status of the uploaded file will pop up after you start uploading the required file. The new pop-up box exhibits the speed of the internet, where you also get the option to control the uploading process. You can pause or stop the uploading process and start it again.
The above three steps show you how to back up your required file to the server backup. TeraBox provides options for using the software in different software formats. The formats are Windows (PC), Android, and iPhone. After you finish uploading your files, you can then use the built-in software of TeraBox for viewing it with versatile options. There are options for sharing the files with anyone via email address. You can also control the visibility period of those share files with those people. You can learn about the functions and usability of your new cloud server backup from reliable sources.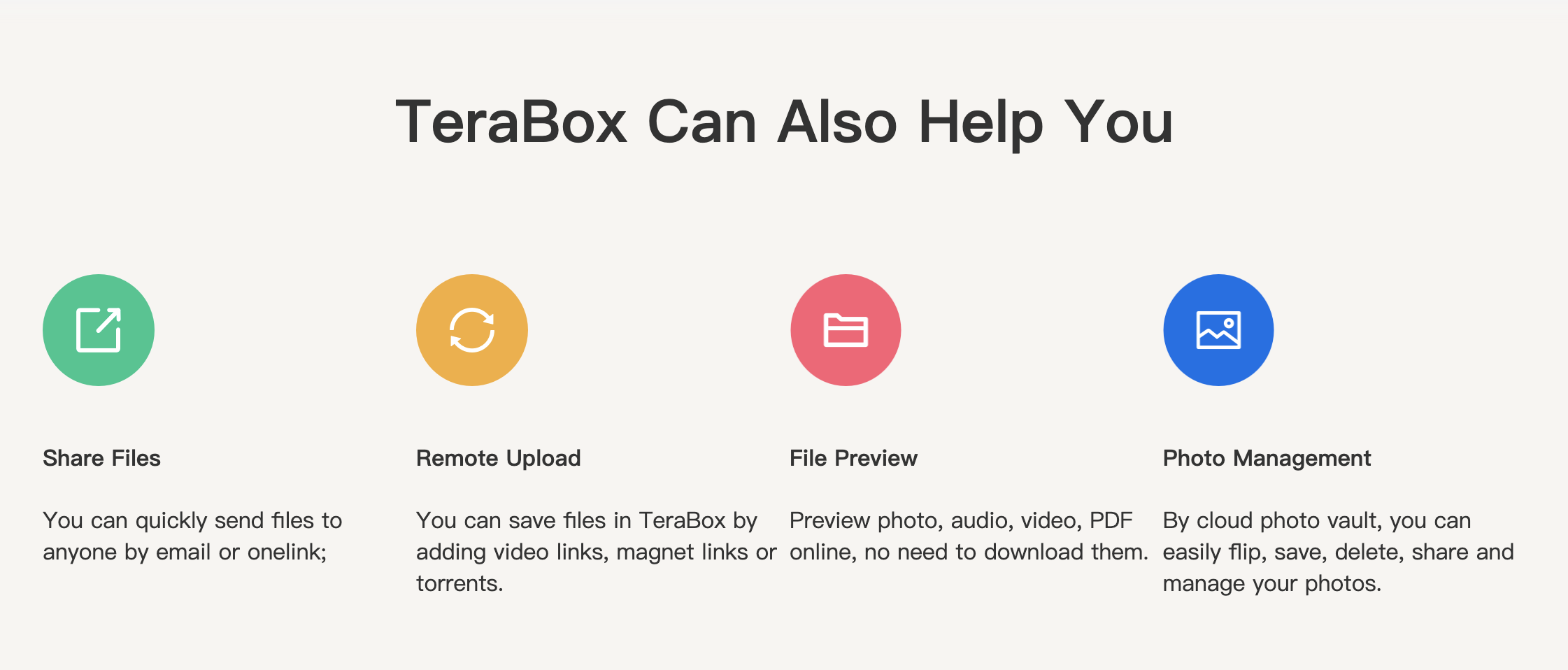 You may need to learn more about TeraBox and how to use its many features to your advantage. To learn more about the versatile features of the server cloud backup, you can conduct your research and get a review of TeraBox.
Final Thoughts
All the versatile usage of cloud server backup services of TeraBox are enough for use in our personal and work sectors. If you want to relish all those beneficial services, you should start using TeraBox and also download TeraBox for using it via your smartphone. You will not need to find any other cloud server backup for your purposes.