Everyone wants cloud backup and recovery options for their important files such as images, videos, and documents, and this post will share the best cloud backup and recovery solution for 2022 with you.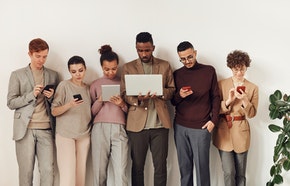 Introduction
Today, everyone possesses something important in digital form. It's photos, audio, and videos for some, and WhatsApp conversations for others. Whatever the type of your important files be, the idea that you have lost access to your important files won't be anything less than a nightmare, and that gets you searching for the best and most reliable cloud backup recovery solutions like TeraBox free cloud storage.
In this blog post, we will cover all you need to know in order to make informed decisions concerning cloud backup and recovery. Hold on for the ride, and we'll get this adventure started.
What is Cloud Backup and Recovery?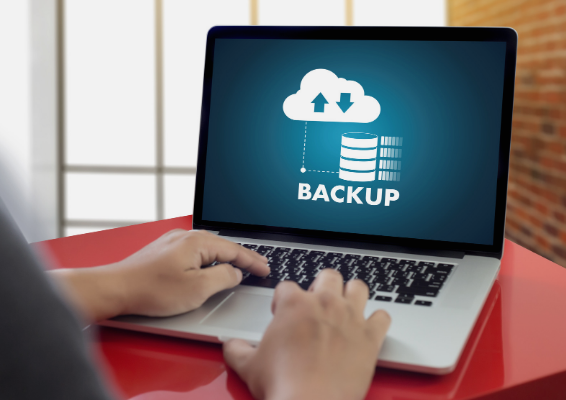 Cloud backup and recovery are processes whereby digital data is copied and stored in a remote location for the purpose of protecting it from loss or damage. This data may be stored in the cloud, on physical media such as external hard drives, or on tape. Cloud backup and recovery services may be provided by a third-party provider, or they may be part of a cloud computing platform.
There are many benefits to using cloud computing backup and recovery services.
One of the most important benefits is that it helps to ensure that data is protected in the event of a disaster, such as a fire or a flood. Cloud backup and recovery services can also provide access to data from anywhere in the world, which is ideal for businesses with employees who travel frequently.
In addition, cloud backup and recovery solutions can be very cost-effective since they eliminate the need to purchase and maintain expensive hardware and software.
You must be wondering what the best cloud storage option available on the market as of 2022 is. Well, a thorough analysis by experts in the field tells us that TeraBox is the best cloud storage option available.
It is a helpful tool that is simple to operate, safe, and effective, and it gives you an upload speed of 4.7 megabits per second.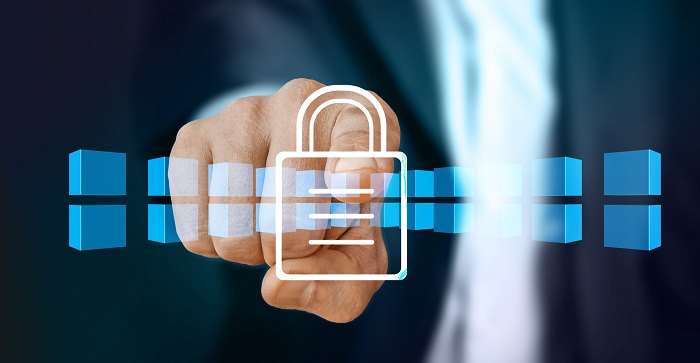 However, this is only the beginning of the impressive capabilities that you will be able to take advantage of when you choose TeraBox as your cloud storage and recovery choice.
How Do I Backup and Restore My Data?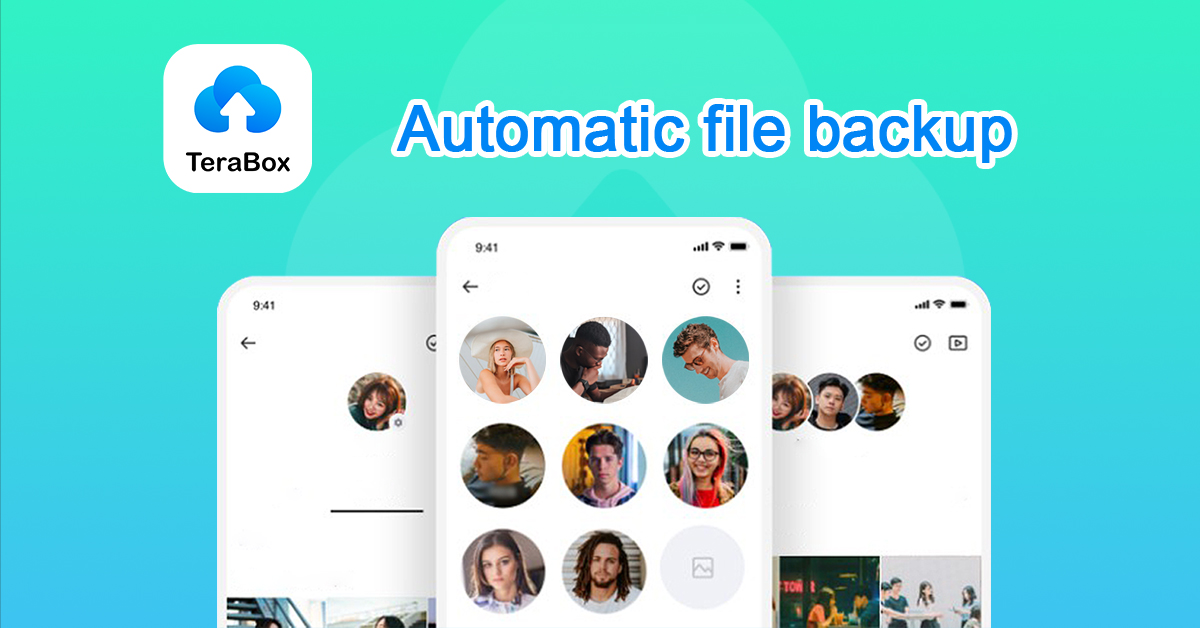 TeraBox is a data backup solution that has over 35 million subscribers, and the number of its users is continuing to increase due to its epic features already mentioned above.
You get free signup and also 1024 GB of free cloud storage space for a lifetime. Pause for a moment and think about it! You can store over 400,000 HD photos using this mammoth space. Honestly, it's nothing less than a gift!
In addition, you are provided with the option of a private safe, which enables you to store even your most sensitive information in an encrypted format, making it impossible for any third party, including hackers, to have access to anything you backup to the cloud.
TeraBox is the only cloud storage program that offers this facility, as no other cloud storage software offers this functionality. Also, you have the chance to regret through file recovery in TeraBox's recycle bin.
Using TeraBox as a cloud backup and recovery service, you don't need to do much. Whether you are an expert or a newbie to tech, you can easily use TeraBox using the three simple steps given below:
Step 1: Go to the TeraBox site and download TeraBox on your device.
Step 2: Sign up to TeraBox for free using your email, phone, or any of the other options given by the platform. This is where you will get your free access to 1024 GB of cloud storage.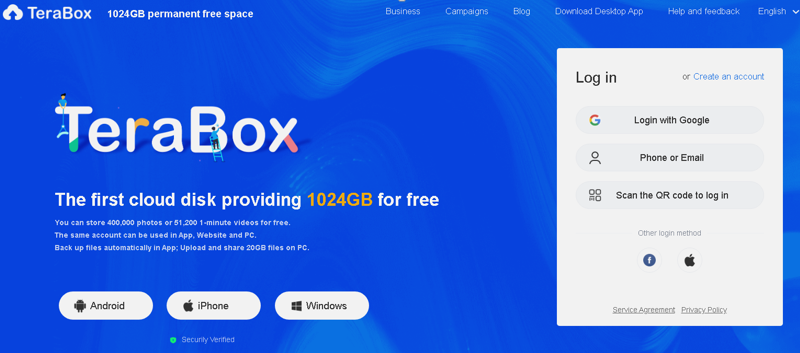 Step 3: Finally, you can cloud-store your files by clicking on the upload tab. If you want your accidentally deleted files to be recovered, go to the "Recycle Bin" to find and restore them in 10 days (30 days for the paid version).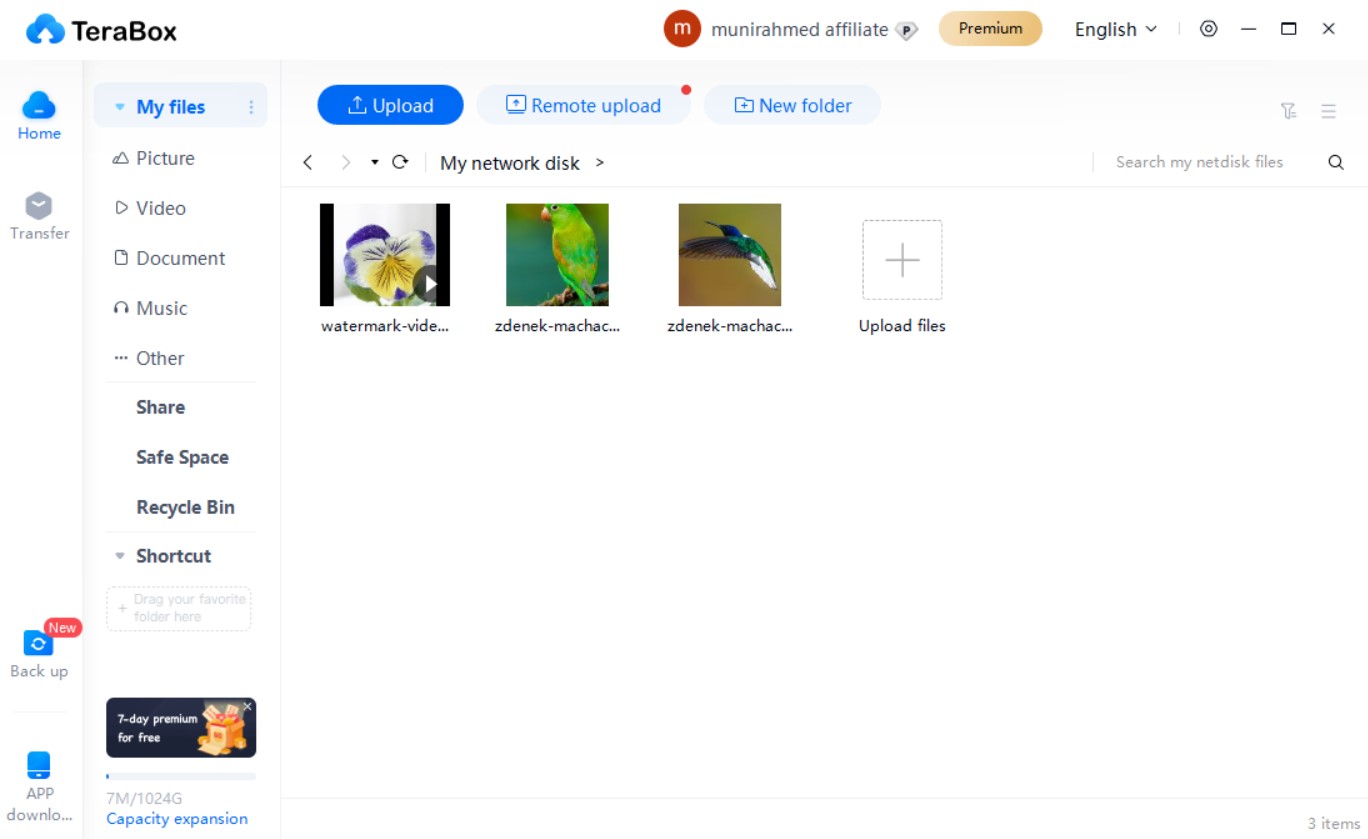 Final Thoughts
All of your fears about losing your most crucial information may be allayed thanks to cloud storage. But, many factors must be considered before making a final decision on which cloud backup and recovery service is the best for your needs. The security, ease of use, and cost of the software are the most important things to consider when deciding whether or not to use a cloud storage solution.
As of 2022, TeraBox is the most effective and dependable backup recovery solution for the cloud. In comparison to its competitors, it offers 1 TB of free cloud storage capacity. So, go ahead and get the TeraBox app for free on your phone or tablet today!