In recent years, we have enjoyed technological advancements that have made our everyday life easier than ever before. Right now, we have the chance to back up data on the cloud and access them from any device or location in the world. With the right file management tool, we now have the ability to share videos in just a few clicks.
TeraBox is an app that makes file sharing as simple as you'd want it to be. If you want to find the best way to share videos with your friends and family, TeraBox offers you the best services in the market.
What is TeraBox?
TeraBox is a file management tool that offers you 1024GB of free space. This means that you now have the space to back up more than 300,000 photos, 2,500 movies and 6.5 million documents. This way, you can always rest assured that you won't ever lose another file again.
The app has various interesting features that will transform the way that you share videos. First and foremost, the app offers you a completely free 1TB cloud storage where you just store your files, select them, tap『 Share』, and you can easily share and send files.
And if you need its premium services, you can take advantage of the most affordable prices in the market. TeraBox has a 7-day free trial so that you discover all the amazing features you could unlock.
Another thing that TeraBox has revolutionized is the privacy of your data. The developers have taken extra care to create a safe space for the data and files that you have stored on the cloud. In addition to this, the app features a private data Safe space, where you can only have access with the password you have set.
Automatically Backup or Upload Your Videos
TeraBox is the best option when it comes to backing up and sharing your videos, photos, and any other file you want. The app automatically backs up the files on your device, whenever you are connected to the Internet. No matter where you are, you can gain access to them and send them to anyone you want.
The automatic backup is an amazing feature that sets TeraBox apart from the rest of the file management apps in the market. With this app, you are guaranteed to find any of your files and easily send a link to someone so that they can download it.
Send Your Videos Regardless of the File Size
Even though you can find various file management tools on the Internet, you will quickly notice that they don't give you the ability to send large files. For this reason, sharing large videos and other types of files is still considered a challenge.
TeraBox brings you the ultimate solution to this common issue. You can now upload and send videos from TeraBox without having to worry about file size. In more detail, the app allows the transmission of a file up to 4GB to every user for free. Additionally, premium users can benefit from sending files up to 20GB.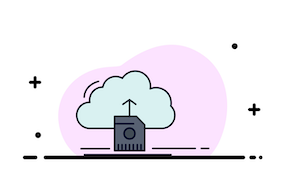 How to Send Your Videos Using TeraBox
TeraBox is definitely the best way to send videos among different devices and operating systems. The process is very simple and intuitive and you can complete it by following these steps:
1.Download TeraBox on your mobile device. You will find it in both Google Play and the App Store.
2.Once you have installed the app, launch it. On the home screen, you will see the "+" icon. Tap it and select the files you want to upload and share.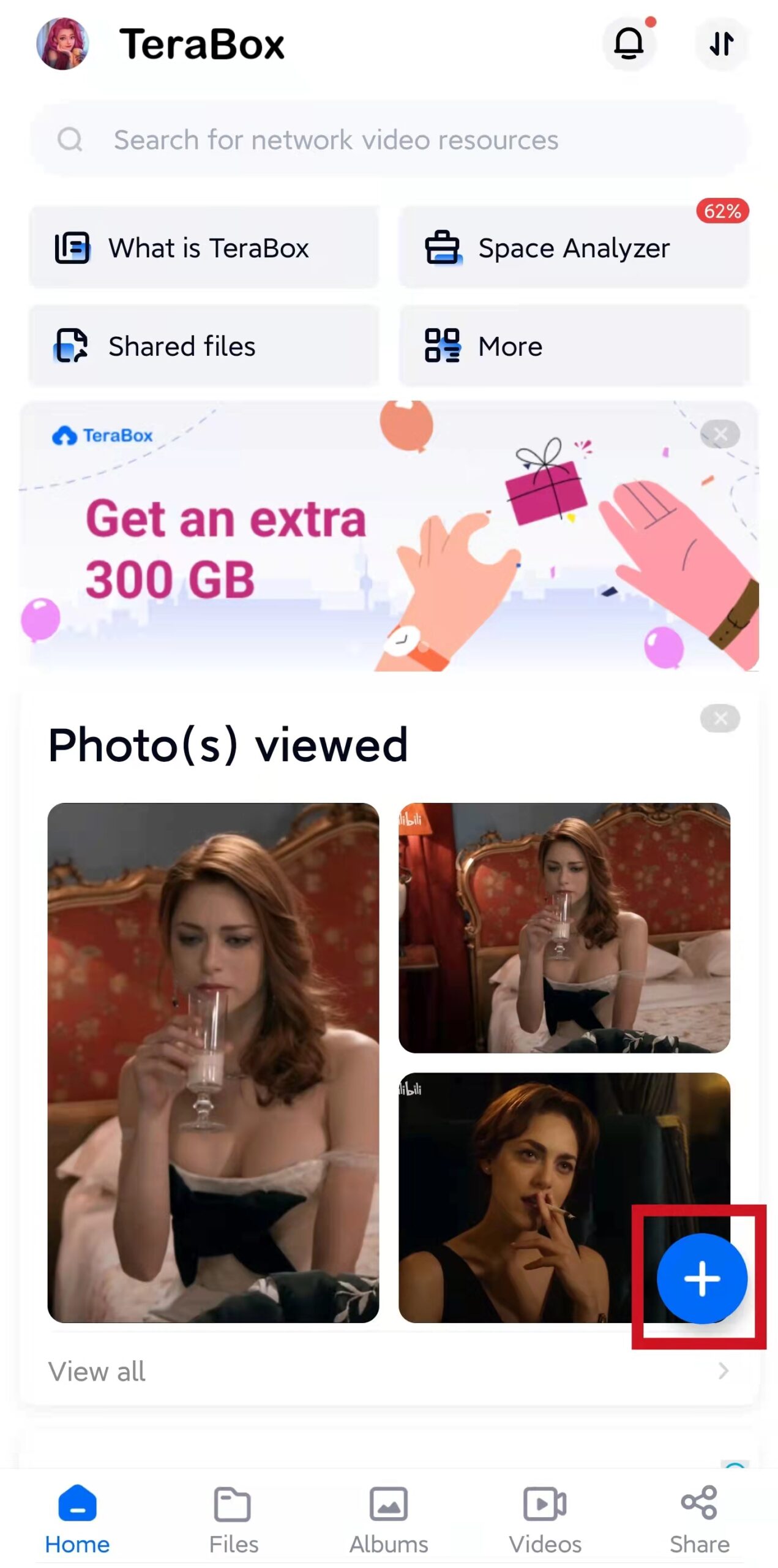 3.Wait for a few minutes until your file has been uploaded to the cloud. The time it takes will vary depending on your Internet connection.
4.Then, tap "Files" and browse your uploaded item. When you find the video you want to send, tap "Share" and "Copy link".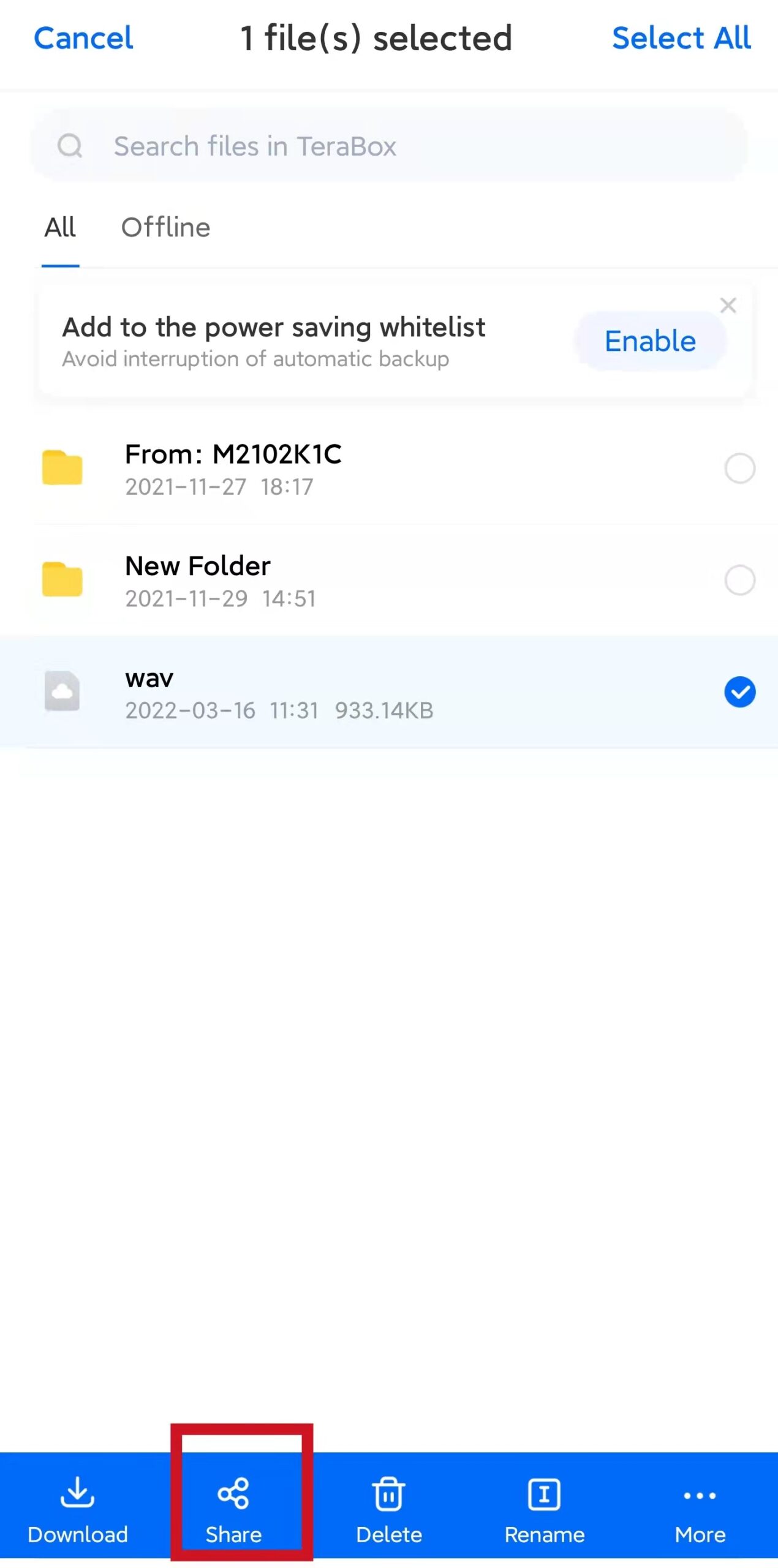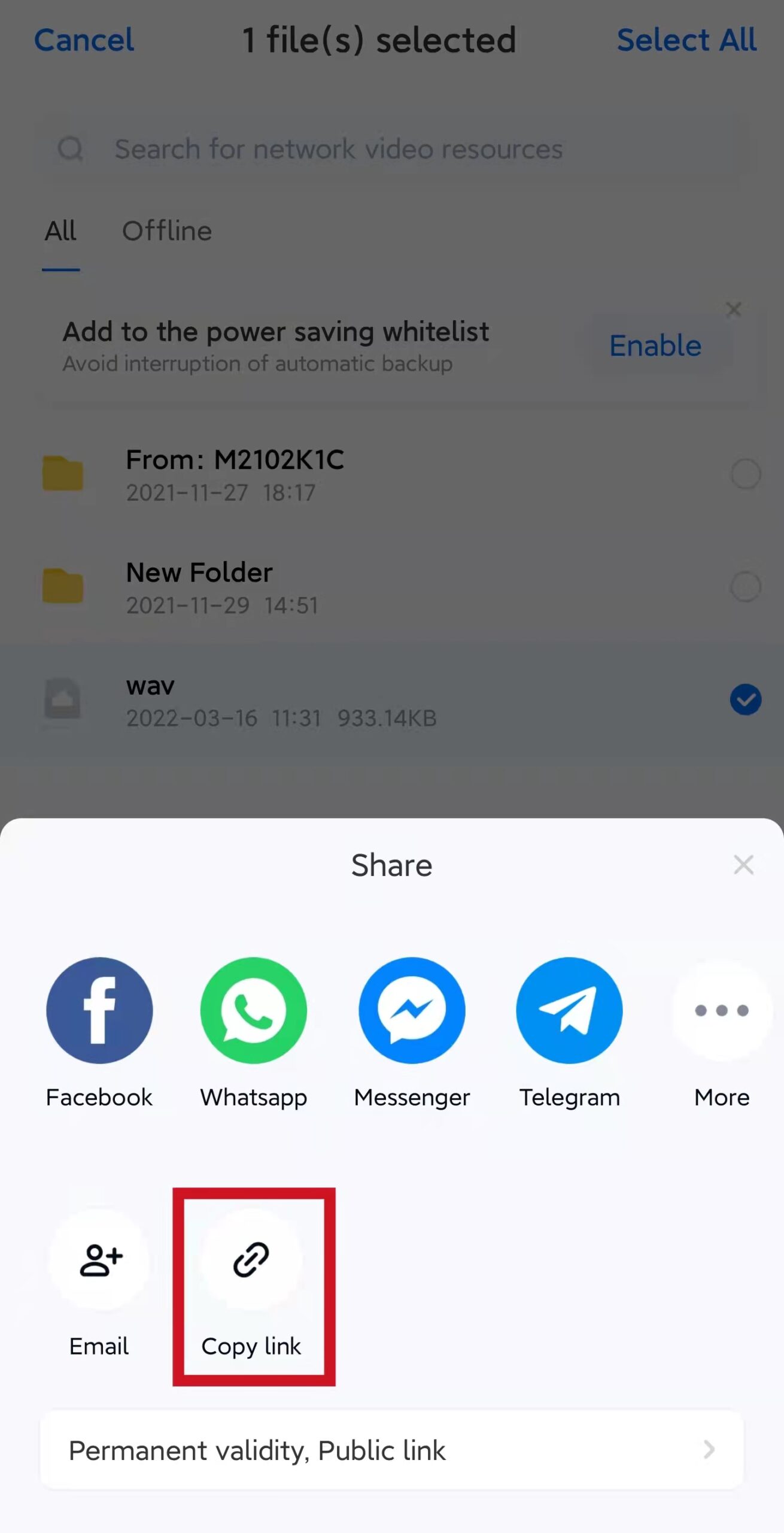 5.Share this link with anyone that needs to download this video.
If you are still confused, you can watch the video below!⬇️⬇️⬇️
In Conclusion
Whether you want to share videos from Android to PC, iPhone to PC, or any other operating system, TeraBox is the solution you have been looking for. The app gives you the means to share your files regardless of their size. Following the process we have explained above, you can share videos for free reliably and securely. Download TeraBox to discover an essential tool for your day-to-day life.