Since its launch itself, TeraBox has been making waves across the industry, having been downloaded over 20 million times already. After crossing 10 million downloads worldwide in September 2021, within four months itself, the software crossed the magic figure of 20 million downloads.
While there are many competing products available online that even offer free cloud storage, but the factor that sets TeraBox apart from its competitors is that TeraBox offers full 1TB free cloud storage capacity to its subscribers. The others only offer 5GB to 10GB for storage, and after that, they charge you a monthly fee. This is why people from all over the world use TeraBox as their preferred method of storing files and photos on the cloud.
Being one of the most convenient systems to use and share files, all you need to do is sharing the file by copying the link. And the best part is that unlike other competitors on the market, you can yourself set the expiration date of the shared link. So based on the time you set, the TeraBox link will remain active till that preset time.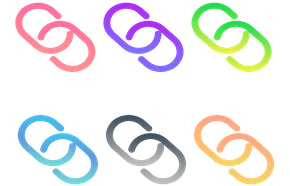 Now that you know that you can preset the time period for your TeraBox shared link, here's how you can share large files safely through TeraBox.
If you want to send someone a large file using TeraBox, all you have to do is open the TeraBox app, select the file you want to share, and after hitting the "Share" button, select "Copy link". You will get a link that you can copy and paste to send wherever you want to share.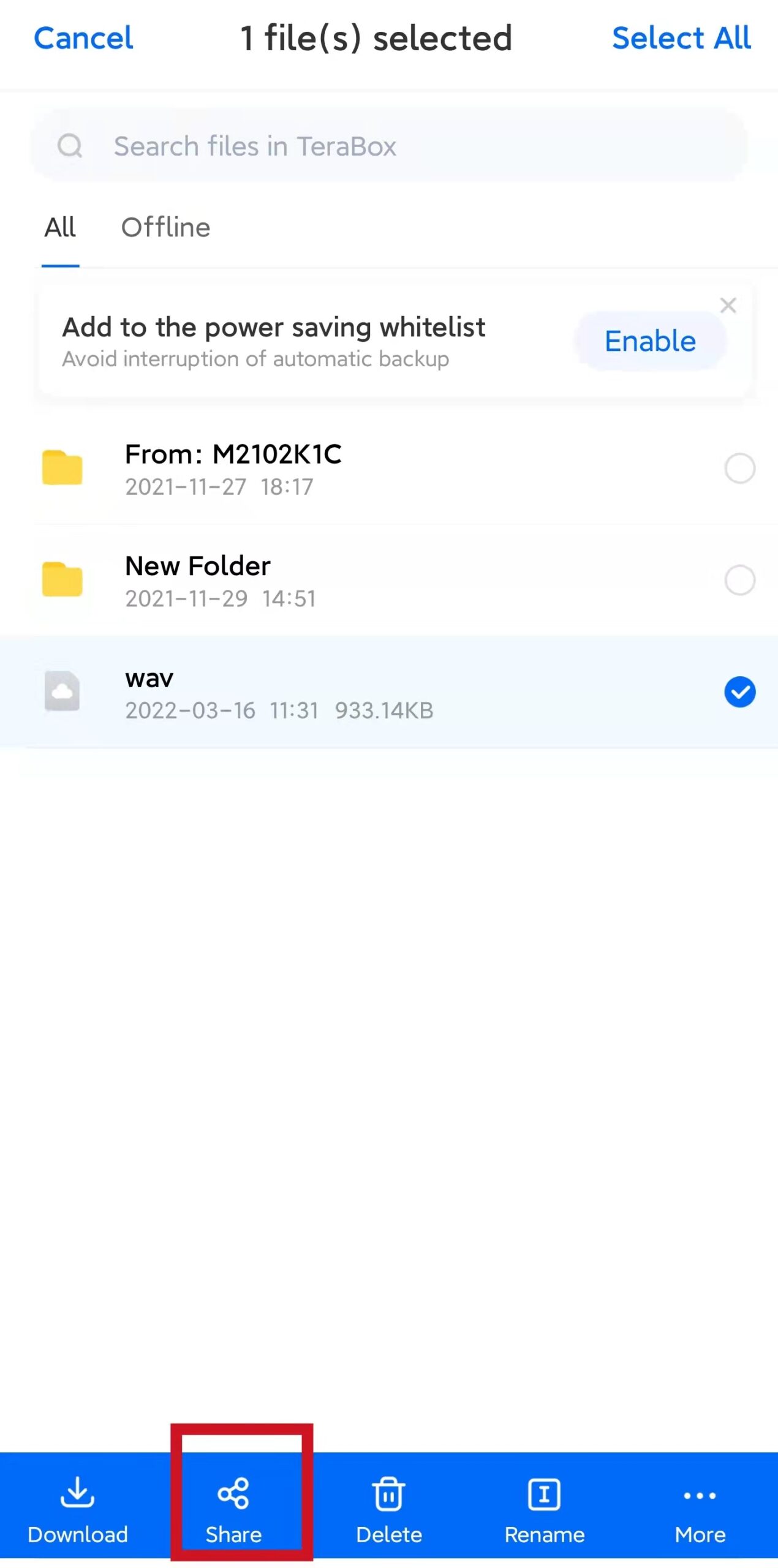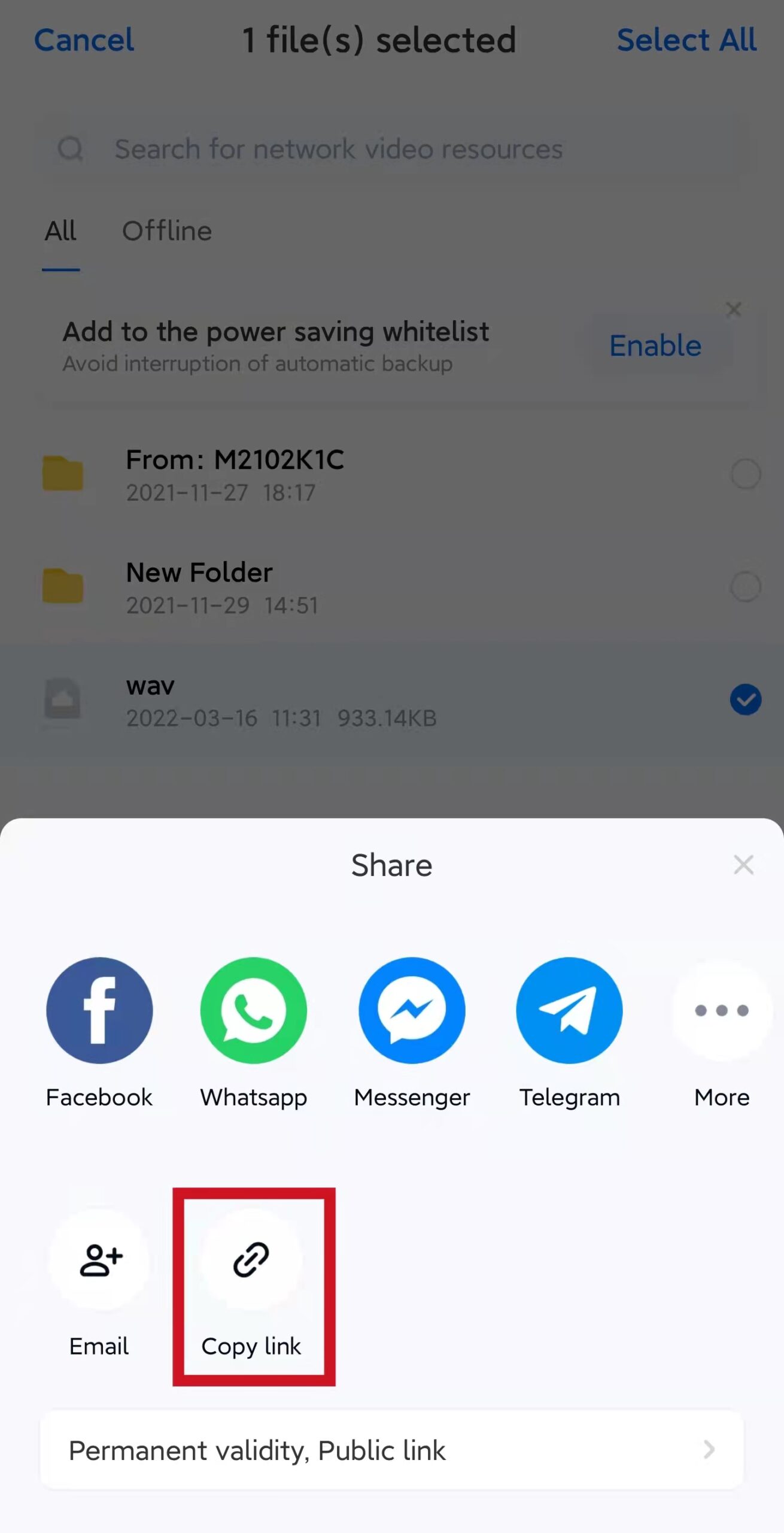 TeraBox offers one of the most convenient and hassle-free ways to send large files over the internet today.
Again, one of the most impressive features of TeraBox is that you yourself get to assign an expiry period for the files that you are sharing. For example, if you want to make the link available for 7 days, you can easily choose that time period. Or you can even decide to keep it active for 30 days or set it up as a permanent validity link.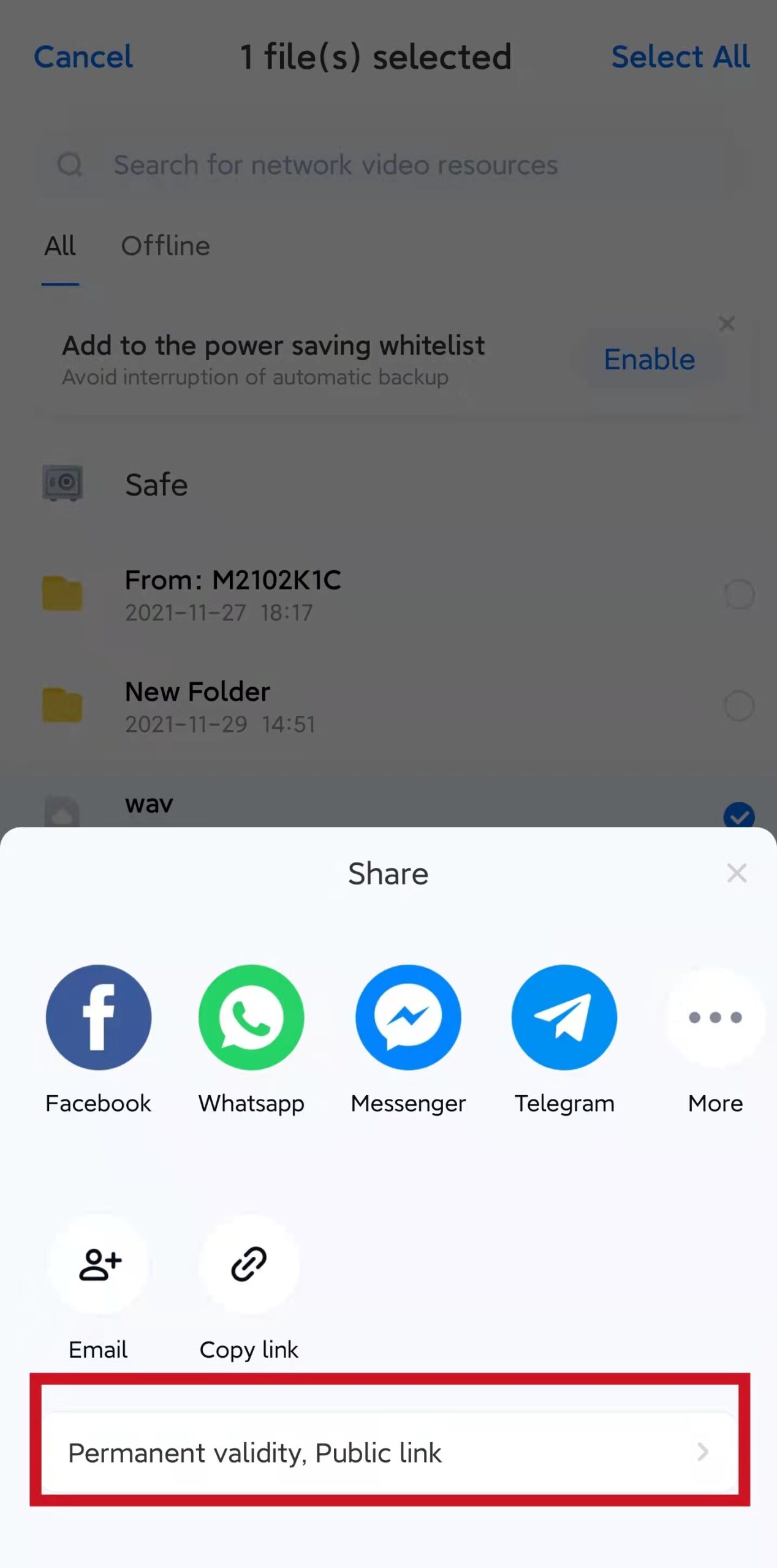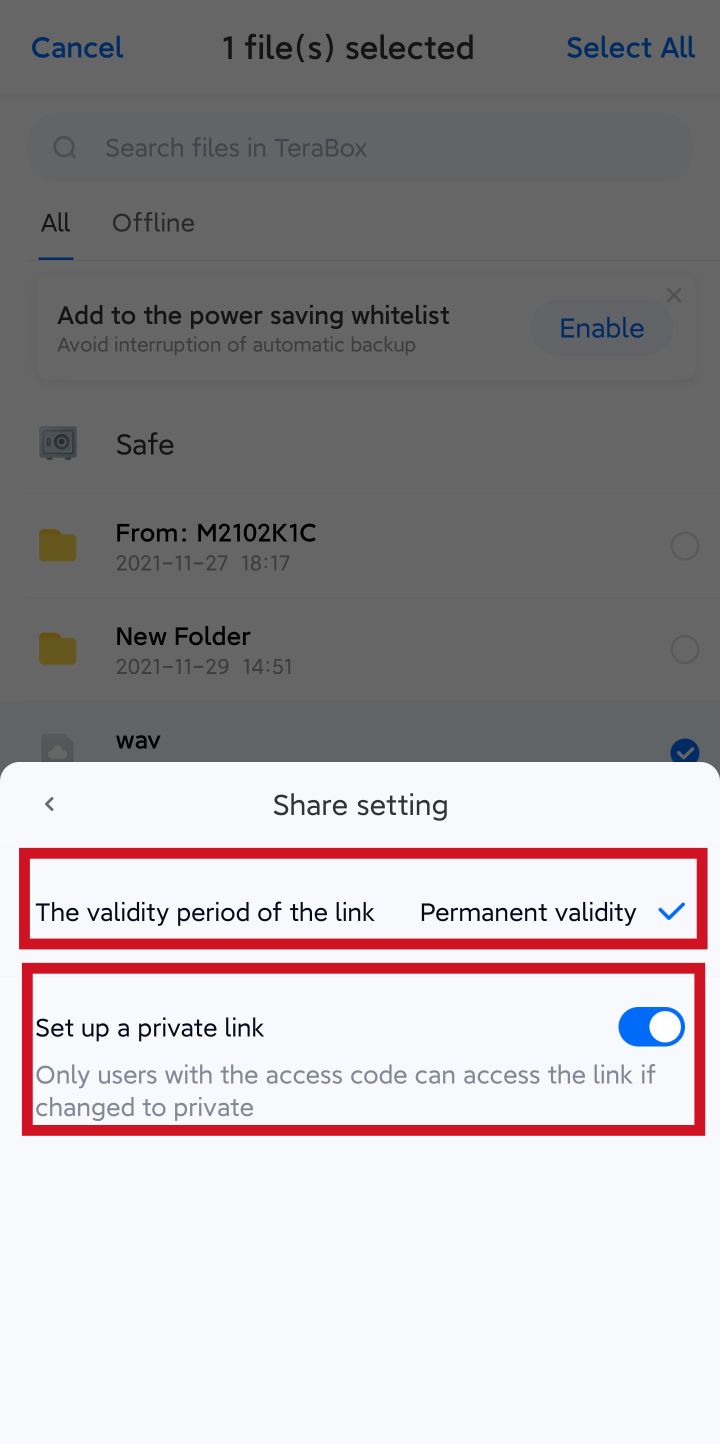 The best thing that makes TeraBox for sharing files is that you can share files securely. If you're sharing large files that contain personal or sensitive information, TeraBox lets you protect your files with an extraction code. Only people who have access to this extraction code can open the file through the link you shared. This gives you a second level of security.
So, from sharing files app, large video files, or large photo files, it has never before been this easy to send a link to someone in a safe and secure manner.
At the same time, TeraBox has its own security technology that blocks crawlers from crawling, not allowing any of the search sites to contain and share the link you are sending. This is what makes TeraBox a completely secure way of sharing large files.
TeraBox makes file sharing easy and secure.
TeraBox continues to provide support for backup for videos and pictures from your smartphone as well. So, you can say goodbye to worrying about losing your data as TeraBox will take backups of your pictures and videos directly to its app with just one click.
With 1TB free storage space, TeraBox users get a large space storage, support for saving videos, pictures, documents, and any other files. So, without any further delay, head over to download TeraBox today to share files from person to another with ease and safety.