1 TB of storage space is adequate, and in this piece, we will discuss how much is 1 TB storage cost and what is the best free cloud storage provider.
Our existence is increasingly changing in the digital domain with each passing day. It's all happening digitally these days, whether it's an official work routine or social networking. And, in order to complete all of these and other activities efficiently, you must have enough storage space.
Aside from that, storage space is required if you want to keep your photo collection, videos, and games. Now, storage 1 TB is a sufficient amount of space for storing a large number of files, and most individuals will be content with this amount of storage.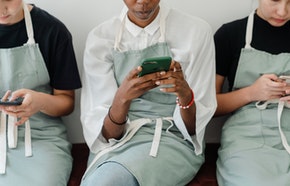 Is 1TB cloud storage enough?
With 1 TB online storage space, you can save approximately 400,000 high-quality photographs, 2500 HD films, or 2 high-quality games.
Most people require storage space in order to save vital documents, memorable images, and their favorite movie collection. And 1 TB or 1024 GB of storage capacity is simply insufficient for all such persons.
Only a few legitimate setups where a database of several years is required to be kept will require more than 1 terabyte cloud storage.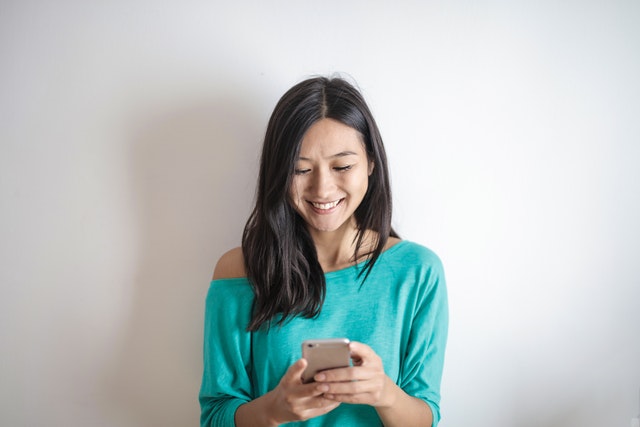 If you inquired about 1 TB cloud storage cost, then how about we tell you about a fantastic software solution that charges you nothing for 1 TB of storage space? Isn't that amazing?
Well, TeraBox is providing free cloud storage space of 1TB to its users for a lifetime. All you have to do is to sign up on the platform of TeraBox for free and instantly you will get your free cloud storage 1 TB space.
Let's face it! Currently, there is no other software tool that provides this much storage space without charging even a single penny.
| | | |
| --- | --- | --- |
| Cloud Storage | Free Storage | Premium Package |
| TeraBox | 1 TB | 2 TB for $3.99 per month |
| Mega | 20 GB | 400 GB for $5.34 per month |
| Icedrive | 10 GB | 5 TB for  $15 per month |
| Sync.com | 5 GB | Unlimited for 18$  per month |
| Polar Backup | 1 GB | 1 TB  for $ 3.99 per month |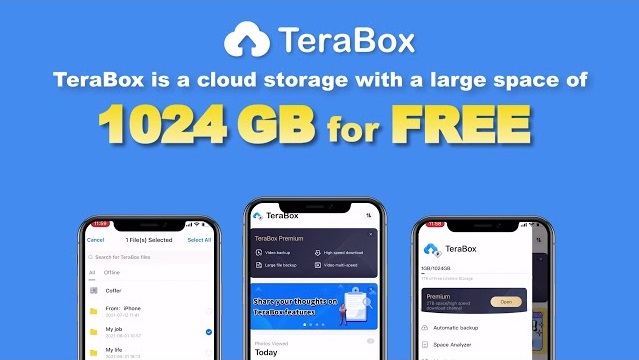 TeraBox also includes a slew of additional useful features. You may check your TeraBox account and hence your uploaded files from an Android, iOS, or Windows PC.
Similarly, TeraBox uploads and downloads files at 4.7 MB/sec, which is faster than most competing online storage programs.
Meanwhile, TeraBox is a secure and safe choice on which you can rely for your privacy and the protection of your files. Not only does it provide end-to-end encryption, but it also provides you with the option of a private safe in which you may store your most sensitive information in encrypted form so that even hackers cannot read them.
How do I get 1TB of free data space?
Free storage 1TB by TeraBox is a magnificent opportunity by TeraBox which is an all-in-one storage space solution for you. The best thing about TeraBox as a cloud storage solution is that it is completely free and extremely easy to use. You don't need to be an expert in IT to fully understand the interface and use the key features of TeraBox cheapest online storage. Rather, just basic knowledge will be enough to get the most out of this amazing tool.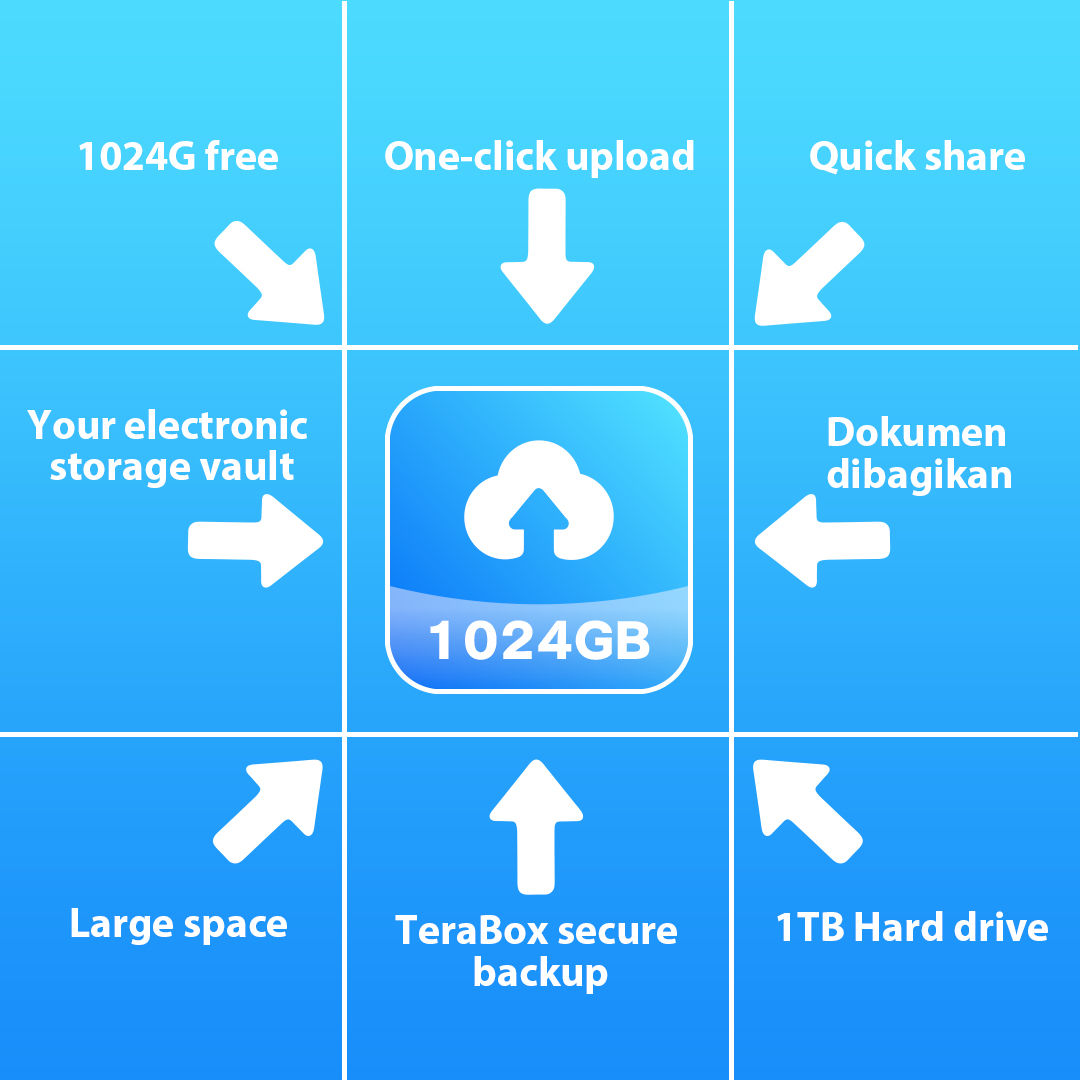 Below are the simple steps to get started with TeraBox and get yourself  access to storage 1 TB for a lifetime:
Step 1. To begin, download TeraBox dedicated application for your Android phone, Apple iPhone, or Windows computer or mac. You can visit the official website of TeraBox to download TeraBox.
Step 2. Once downloaded, install the TeraBox app on your device and sign up for it.
Step 3. Once Signed up with one of the given options, you will get access of 1 TB free cloud storage for a lifetime.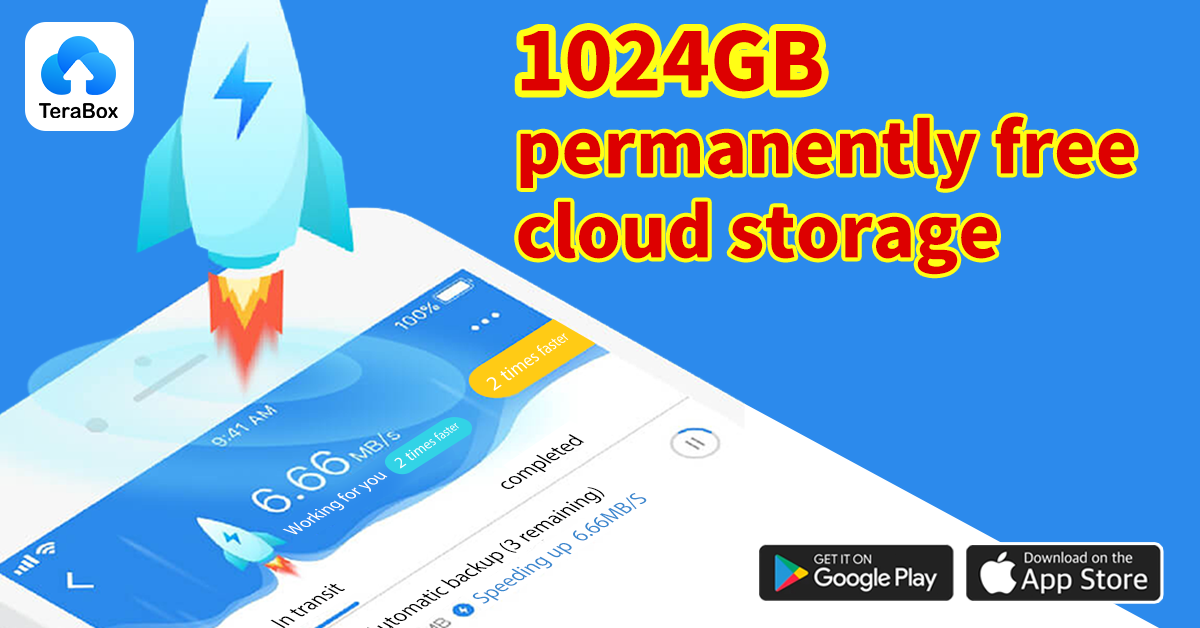 Final Thoughts
For those who are curious about how much is 1tb of storage, many of them may have experienced the difficulty of running out of critical memory space and having to delete images. As a result, many hunts for storage 1 TB to ensure that they don't have to erase valuable images, movies, papers, or other things.
While the market is flooded with 1 TB cloud storage solutions, none compare to TeraBox in terms of excellence and class. TeraBox, unlike other software, offers its users free 1 TB lifetime storage. So, hurry up and seize this opportunity immediately and make the most of it.