As cloud service gets more and more attention, how to keep users' privacy and files secure becomes a central question for cloud service providers. Among hundreds of strong contenders worldwide, TeraBox stands out and becomes one of the top picks. In September 2021, TeraBox first declared its 10 million downloads throughout the world, and only four months later, that number doubled. If you are looking for a trusted open-source free cloud storage solution, TeraBox will be your safest choice. Here are 5 major features of the multi-level security control TeraBox employs to ensure the security and privacy of users' data.
Best-In-Class Security and Privacy Protection
Backed by cutting-edge technology and security protocols, TeraBox is an ideal solution for storing and sharing confidential and sensitive data. It boasts a combination of industry-leading technologies,  Secure Sockets Layer (SSL) protocols for example, and a team of experts to deliver the highest levels of security and privacy for users.  TeraBox Official Website is also trusted by Trend Micro. In addition, to better ensure user data and information safety and security, TeraBox has implemented several security measures to safeguard the data, such as the database engine designed to be secure against unauthorized access and prevent the alteration of stored information.
Highest-Level Encryption to Ensure Safe Transit Of Data
As one of the best free cloud storage services, TeraBox assures you that everything in TeraBox is encrypted at the client-side with zero knowledge of your data. All files stored on cloud servers are encrypted and secured after automatically uploading to TeraBox via Android and iOS devices. Uploads and downloads are encrypted through the HTTPS transmission encryption protocol, ensuring that nobody has a chance to intercept your files. For those who need to share confidential files, TeraBox enables you to set a password for the share link and specify the sharing period. Based on access control, cutting-edge cryptography, large-scale distributed system, and big data security and intelligence, TeraBox has established the host, virtual machine, vessel, and service access control capabilities supporting the scale of millions of instances to realize accuracy to the access control of the natural person, device and process.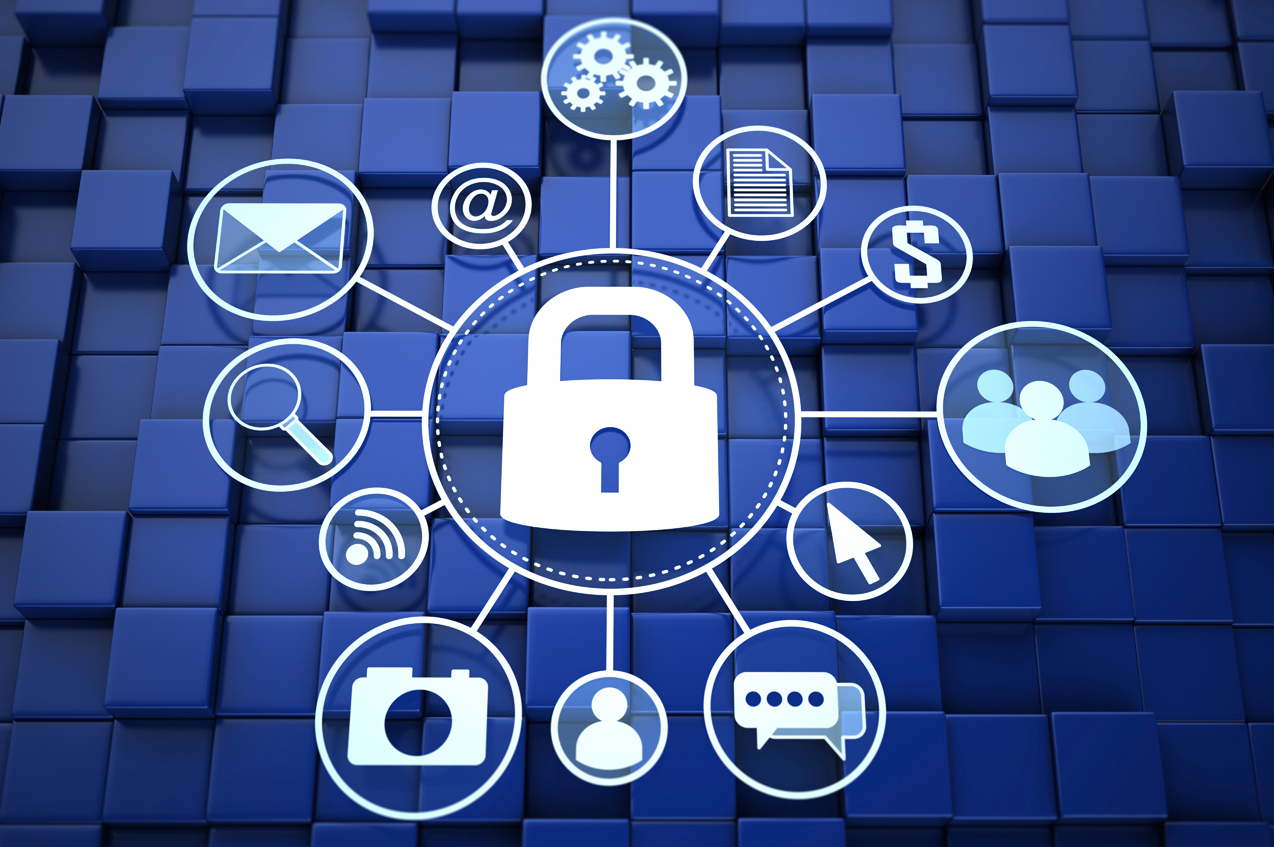 Extraction Code to Prevent Encrypted Crawling
TeraBox uses the extraction code to share by default, preventing crawlers from encryption crawling. There are robots blocking crawlers from searching sites that contain share links. Also, TeraBox allows you to set an expiration date for documents to be shared with colleagues and colleagues. Link expiration can be configured to "expire after 7 or 30 days", or to "never expire", and the whole process is free of charge. In addition, all your files are safely stored on the cloud so that you can access them even if your electronic devices are lost or damaged.
Dedicated Safe Space For Further Protection
Since TeraBox takes the security of your files and privacy seriously, it offers a『Safe』for you which you can lock by enabling a four-digit password. Each time you login into your dedicated TeraBox 『Safe』, you need to enter the password you have set in the first place and go through the verification process. For those who are still skeptical of its security, you may rest assured that no one can access your account unless you want to reveal your login credentials to others.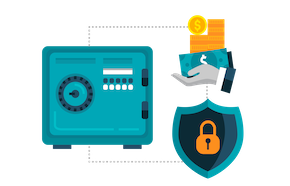 TeraBox's Top Priority — Your Privacy
TeraBox provides a safe place for all your files and protects your data from theft. You can securely backup, sync, access, and share your important content. As for file transmission, all data is encrypted on the cloud server when a user transfer files to TeraBox. It is a secure online data storage that offers a wide range of applications to fulfill your data sharing needs. The source data and file data are stored separately, and the sensitive marks are desensitized by encryption and digitization; personal files are split into different file blocks and stored on different servers.
With a system of multiple protection solutions, such as account device protection, identity authentication, log-in identity protection, TeraBox is and always will be the most determined safeguard for your privacy and security and commits not to disclose any personal information to anyone for any reason.
Click here and unlock your most secure cloud bank vault!