Dealing with zip files on iPhone can really be troublesome, especially if you don't have the right apps to do so. If you hate dealing with zip files on your iPhone and are tired of looking for a perfect app to deal with them, then you are at the right place. This article TeraBox: Best Solution for Zip Files on iPhone will give you a satisfactory answer. Before we dig deep, let us discuss what zip files are and why they are so commonly used in today's world.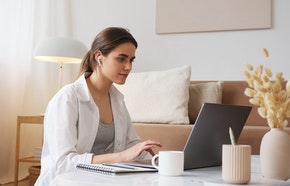 In the corporate world, documents are frequently ZIP-compressed before being sent as email attachments to minimize email size and abide by attachment file size restrictions that are typical in most workplaces. In short, a ZIP file is an archive that includes one or more additional files, and these can be compiled into a single file and include documents, images, videos, and more.
Although the iPhone cannot open ZIP files by default, you can ensure that you always have access to crucial documents stored inside ZIP files by installing free third-party applications. A third-party application usually comes with the best cloud storage You may also view the contents of ZIP files that you download from the Web using these apps' interfaces with your iPhone's browser.
3 Easy Ways to Unzip Files on iPhone
Although the iPhone's Files app does the job without requiring an additional download, you might also want to employ third-party alternatives. Utilizing third-party apps has a variety of advantages. You may perform a lot more tasks in addition to producing ZIP files. So following are the three easy solutions to unzip files on iPhone.
1.    TeraBox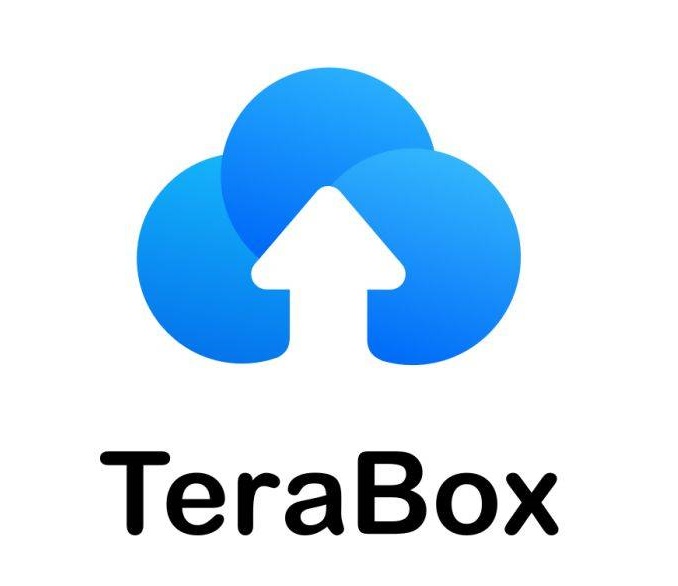 The finest and most straightforward answer to your zip files on iPhone issue is unquestionably TeraBox. You can unzip files with a single click. In addition, it offers multi-end cooperation and automatic backup, making it a superior alternative to other available solutions.
Additionally, you receive 1024 GB of free storage for massive file folder transfers throughout your lifetime. Thanks to this excellent storage space, you won't even need to compress files any longer. Sign up for a free account with TeraBox and get the free storage space to transfer files without worrying about zipping them.
2.    iZip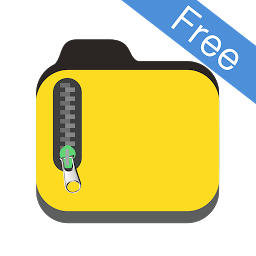 iZip is another file management app you can use to create ZIP files on an iPhone. Creating encrypted and unencrypted ZIP files is one of iZip's core features. Adding a file to an existing archive is another option. iZip may integrate with Google Drive, iCloud, and One Drive.
It has added features like opening other file formats like RAR, 7Z, ZIPX, TAR, GZIP, BZIP, TGZ, TBZ, and ISO. The software allows you to view other document formats, including pictures, Microsoft Word docs, Excel spreadsheets, PowerPoint presentations, and more.
3.    Unzip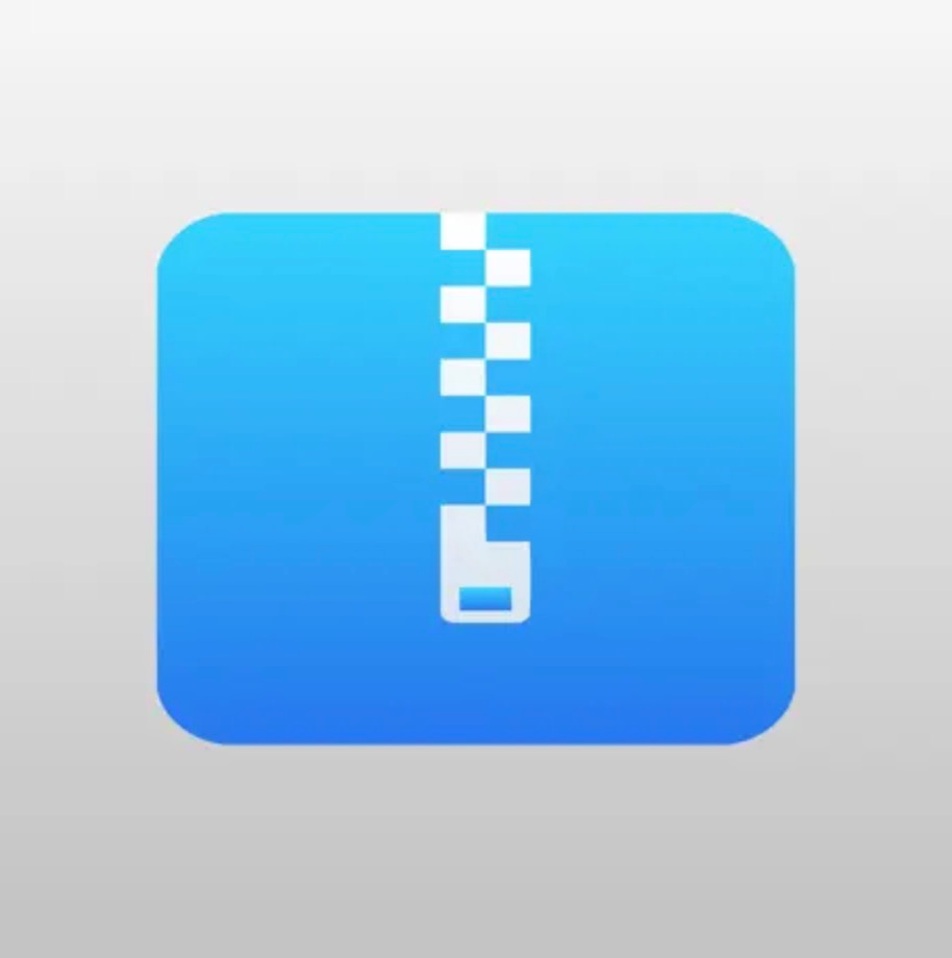 Using the Unzip file opener app, you may quickly compress your files into a ZIP archive. Additionally, these ZIP files can be secured, and there is a choice to incorporate pictures and videos from the camera roll when zipping. You may open various compressed file formats with the software, including ZIP, RAR, 7Z, TAR, ISO, and many more.
It is simple to import files from the cloud with Unzip because of its close iCloud connectivity. The software also allows you to view a variety of file kinds, including Word documents, Excel spreadsheets, and audio and video files.
How to Open Zip Files with TeraBox?
The hardest part of making a zip file on iOS or iPadOS is getting all the files in one place. Choosing or creating a new folder and then using the Move option to transfer all the needed files into that folder can be difficult and time-consuming. TeraBox is the simple solution to your zip files on the iPhone issue, simply download the app and log in to get started.
It allows you to access all of your data in one location. The applications allow you to open several document formats, and you can even encrypt zip files while you're on the go.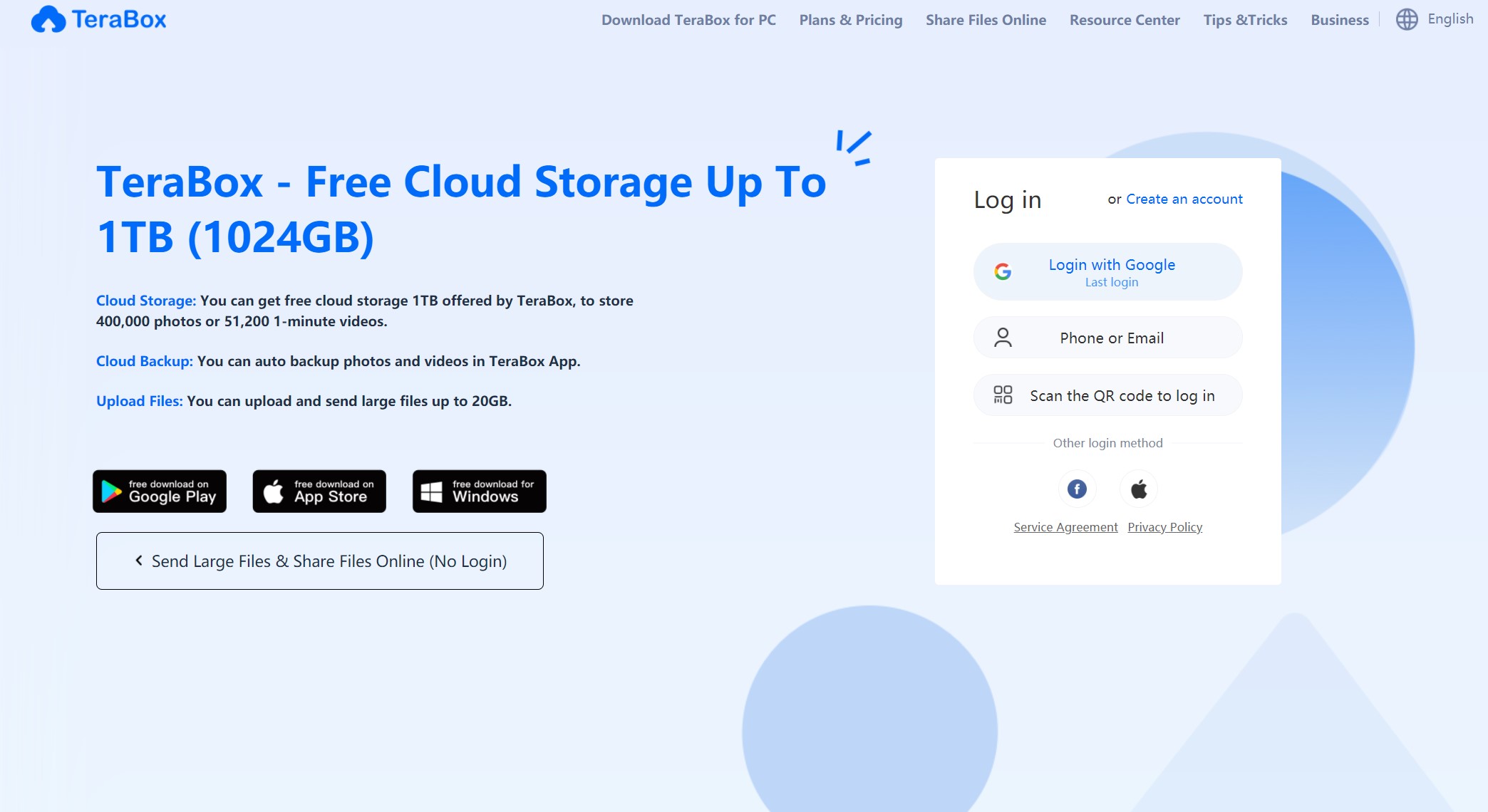 The process of zipping and unzipping files on an iPhone is straightforward and requires the following steps.
Start by visiting TeraBox's official website and downloading the best free file sender TeraBox, compatible with your iPhone.
After downloading, register for free to claim your grand prize of 1024GB of unrestricted cloud storage. If you want even larger cloud storage space, seek TeraBox Premium.
Continue by uploading the folder of documents you want to unzip
Next, choose the files you wish to unzip. You can also share them by clicking the "Share" option.
Why TeraBox Is the Best Choice to Zip File on iPhone?
As its name implies, TeraBox provides a terabyte (1TB) of storage. However, unlike its rivals in the cloud storage market, this storage is completely free. You also receive automated backup and privacy space, making it the best zip file sharing software.
Additionally, you have access to 2TB permanent storage with Premium. In contrast, Google Drive only provides customers with a free 15GB of space, which is easily used by emails.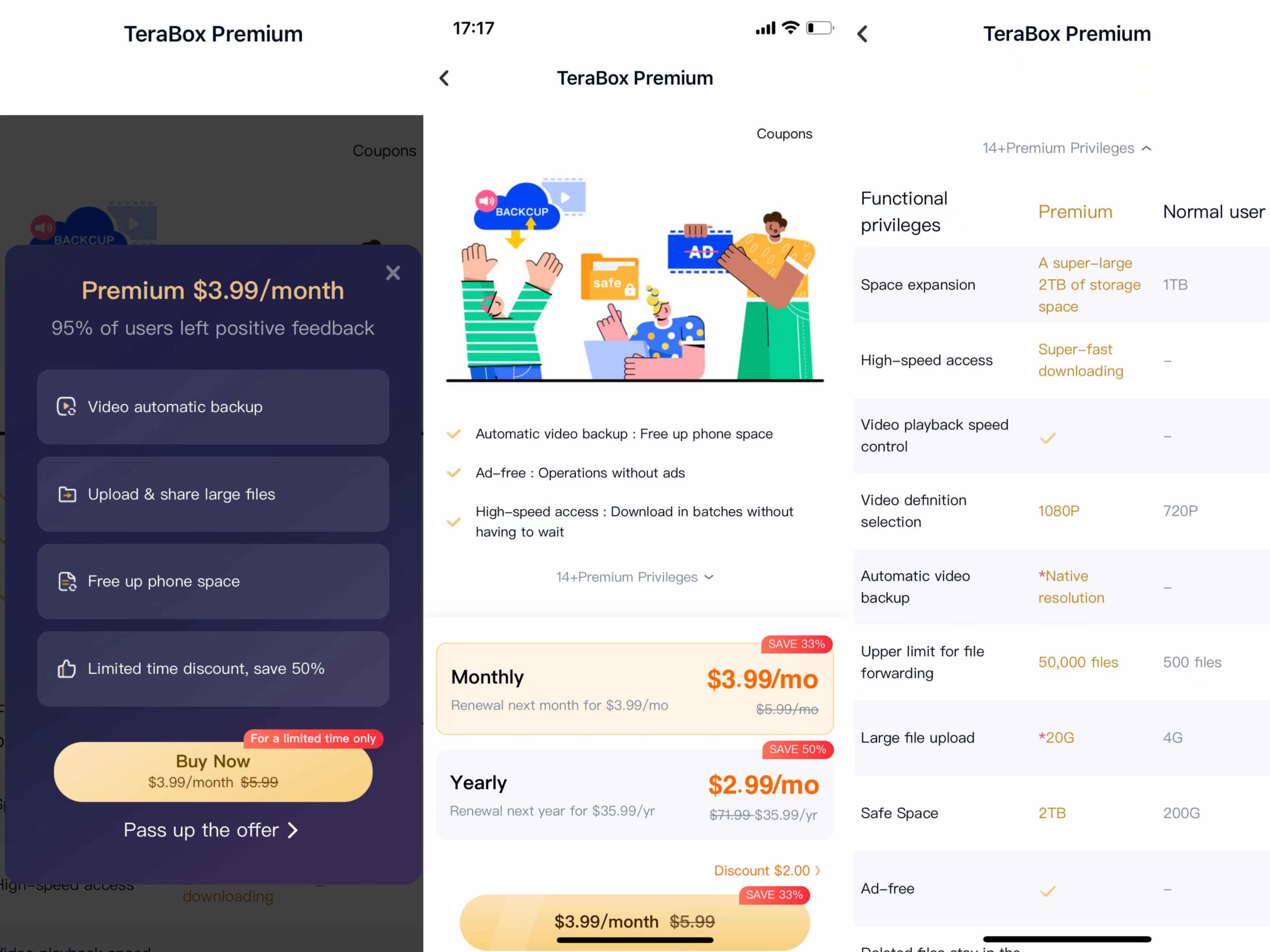 Files up to 4GB can be uploaded by free users of TeraBox, while Premium users can upload 20GB. Users can always share their files with others because TeraBox's sharing feature has no file size restriction.
Final Thoughts
If you regularly have to create ZIP files, choose any apps to make them. You can't go wrong with any of the standalone compression and decompression tools if you want an app that is only designed for creating ZIP files.
But, if you want more than just making and opening ZIP files on iPhone, then TeraBox is your best choice. It has 2 TB of capacity for premium customers and 1 TB of space for free users. You won't need to zip files any longer, then. So, log in to TeraBox now to get started.