Many people are looking for affordable options when it comes to cloud storage, but not everyone knows what they should be looking for. Is there a difference between cloud storage providers? How do you know which one is the best option? This blog post will answer all your questions and provide you with an overview of TeraBox, the most effective cloud storage provider.
Overview
The TeraBox is a cloud storage provider that has been recently been launched and ever since then, it has received overwhelming amounts of positive reviews from its customers! This is due to the fact that TeraBox provides you with extremely strong security for your data, but also comes at an affordable price – which is perfect if you are looking to save some money while storing important files online. In fact, TeraBox's free extra-large storage of a staggering 1024GB blows the competition out of the water!
The app is very practical to download on all Android, iOS and PC devices. Simply visit https://www.terabox.com/ and click the download button on the homepage. It has never been easier to expand your storage!
Why Should We Use Cloud Storage?
If you store sensitive information on your computer, such as personal photos or financial records, it is of high importance to have a backup. A cloud storage service provides an extra layer of protection for all the data that you may need at any time – and TeraBox is perfect if this sounds like something you would be interested in! Another benefit of cloud storage are listed below.
Scalability – Cloud storage is a scalable and flexible option for businesses that need to store large files with clients. Cloud space can be extended without moving any data from one place, adding extra features like more room on your computer so you never run out!
Synchronization – Synchronization is the key to accessing your data from any device or part of the world. You can log in with an account password on a subscribed cloud storage service and see all that has been stored for you! You no longer have to scroll hours through all your photos and videos.
Disaster recovery – Data backup plans are great for businesses, but what happens if there's a disaster? Cloud storage services will provide the best way to recover your lost data. The power of these services comes from their ability to be accessed anywhere at any time as long as an internet connection exists!
Core Benefits Of TeraBox
1024GB free large space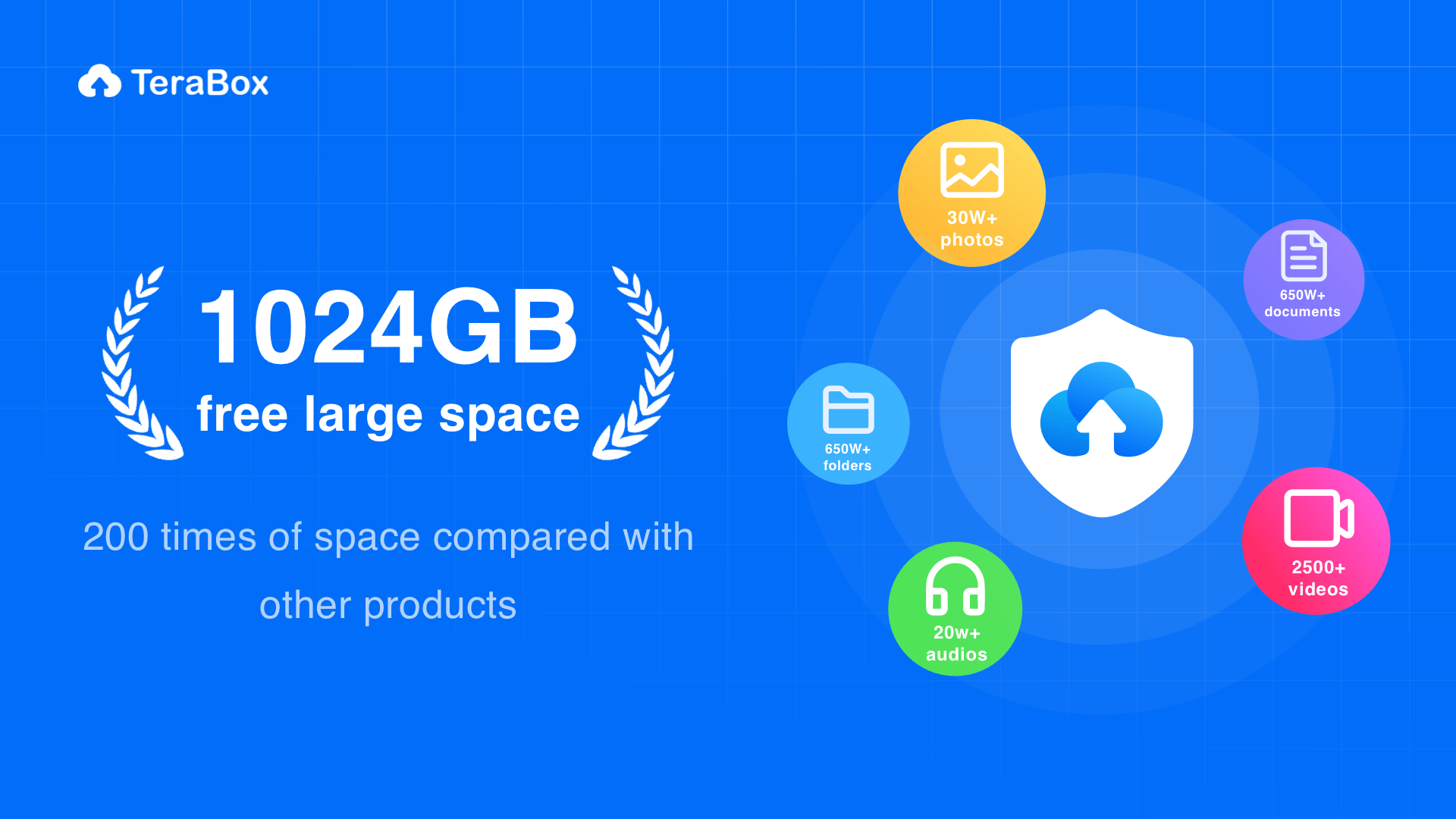 500 HD movies of 2 GB or hundreds of thousands of travel photos can be saved in TeraBox, no longer afraid of losing good memories! The mind blowing 1024GB of free storage is changing the game of cloud storage, as you can see below nothing even comes close. This amount of free GB is perfect for people that work online and need a lot of storage space to save their work or just for people that have a big family. Great other benefits of this technology is listed below.
High speed experience
Having a high speed experience is crucial for your cloud storage as it will allow you to download and upload files much quicker than other cloud storage providers. TeraBox ensures that your file transfer works quickly and efficiently.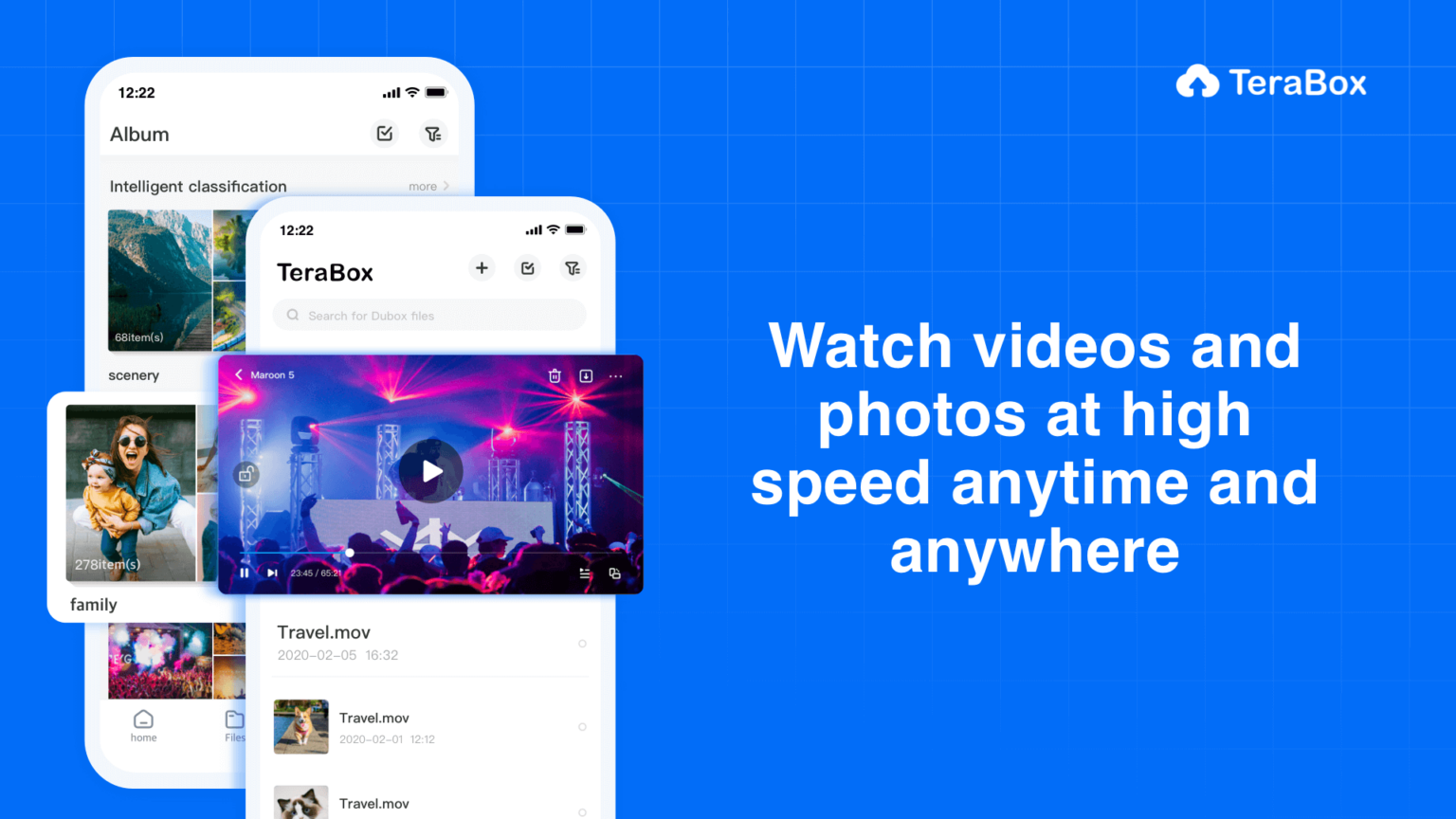 TeraBox is a way for you to enjoy your favourite shows and movies from anywhere, anytime. You can watch videos on mobile phones or computers at high speed so that they're easy enough to consume even if multiple people want them!
TeraBox comes at a very affordable price
Many people are looking for cheap alternatives when it comes to purchasing large amounts of allocated space, but this is not always possible. TeraBox, however, offers you the perfect balance between affordable pricing and high-quality cloud storage services.
Secure back up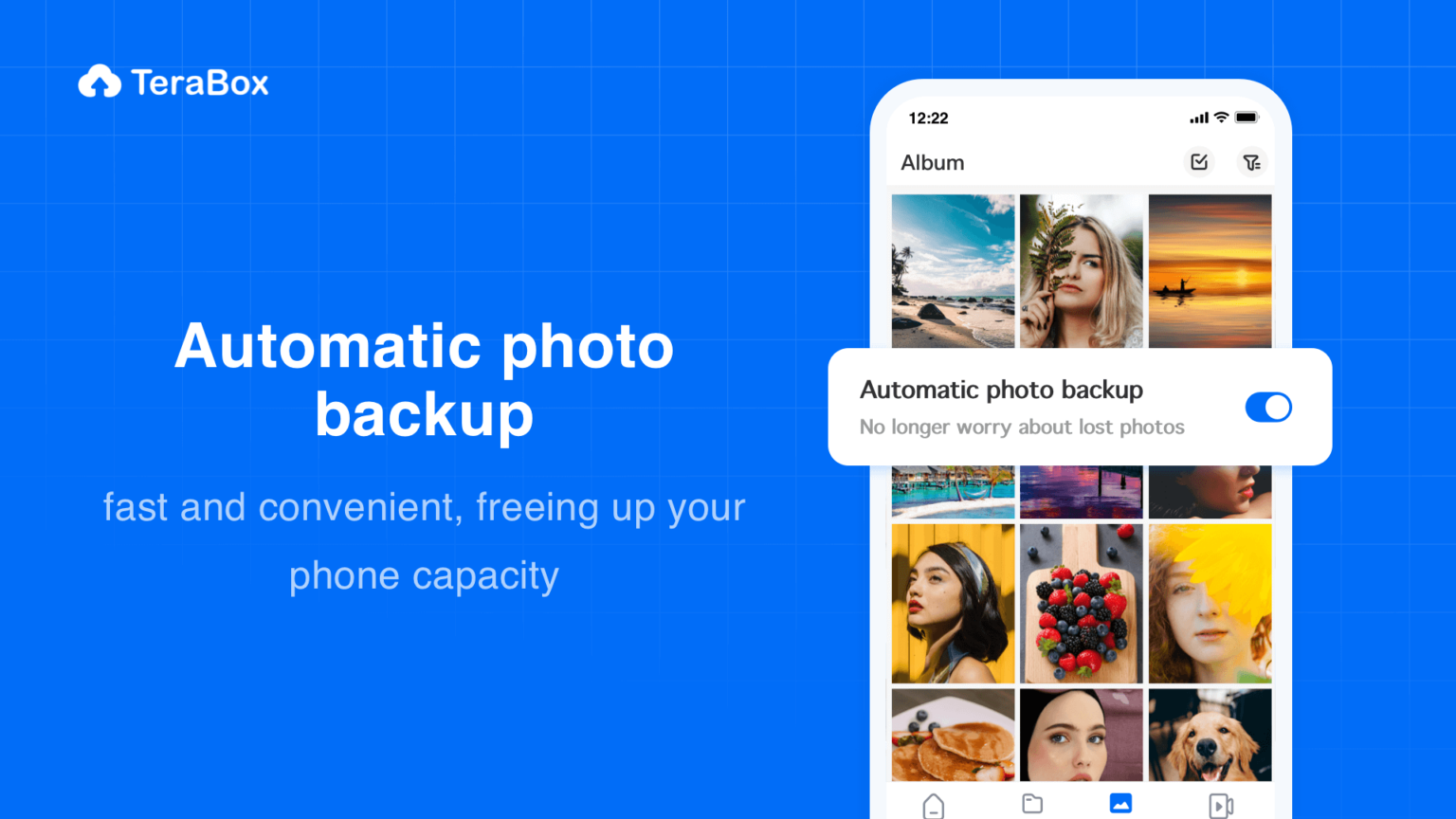 With the rise of mobile phones and camera apps, it's easy to forget that your photos can be backed up on a regular basis. For those who don't know how or just want an extra degree of peace-of mind when making decisions about what information should stay at risk for loss due to time constraints (or carelessness), TeraBox provides the perfect solution for this.
Multi-end collaboration
TeraBox is more than just a phone. If you're looking for the best way to store large files, then Terabox may be your answer! As an added bonus it can also be used on any computer – perfect if most of what's stored in there will never leave this room or if they'll need access from anywhere at all times (i.e., office).
File sharing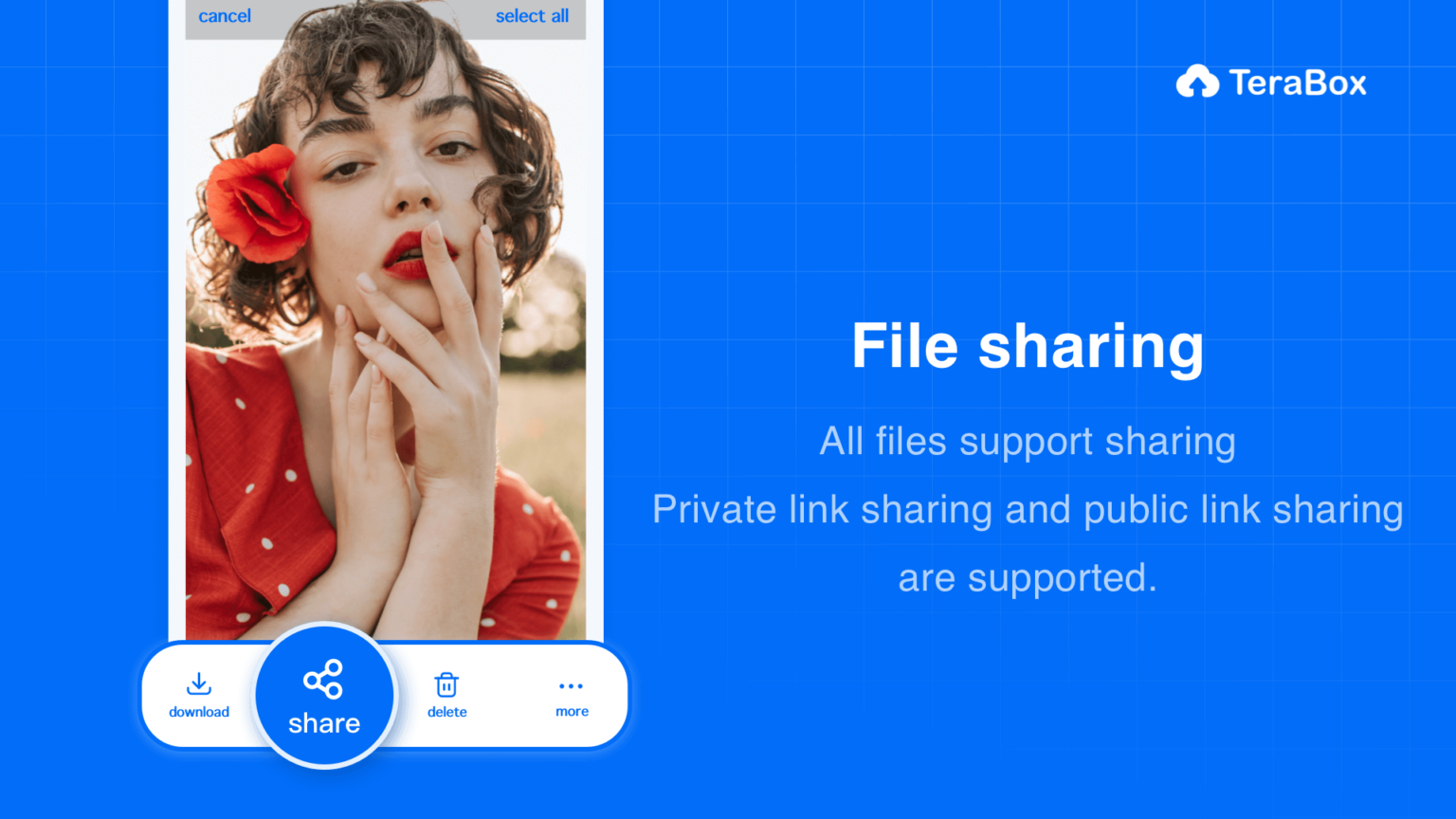 File sharing with Terebox is effortless. In addition, files can be uploaded from anywhere thanks to the intuitive interface on both PCs and smartphones. File sharing is a great benefit for cloud storage as it allows you to store files quickly and easily.
Working with TereBox cloud storage is like collaborating on a single file. For instance, you can give access to your files and collaborate in real-time from anywhere at all by giving them out as needed or want. This makes all your projects run smoothly!
Highest level of security
Security is everything for cloud storage. When storing files online, it's important to have a provider that will keep the information safe and secure. TeraBox ensures this by keeping all your data encrypted so you can rest assured knowing that no third party is able to access anything without authorization from yourself!
Conclusion
Overall, TeraBox offers users an easy-to-use interface with incredible amounts of extra features making it perfect for any user looking for high quality security at a low cost. If these are some of the benefits you have been looking for then sign up today as there is no other company offering more than what Terabox provides its customers. The 1024GB of free storage is truly revolutionary for cloud storage, nothing comes close!
There is nothing to lose with it being absolutely free to download. Visit the website: https://www.terabox.com/