This article will discuss everything you need to know about file transfer security and why choosing a secure file transfer method is crucial.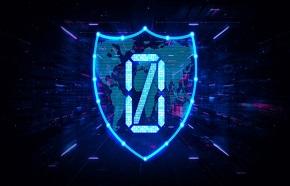 File transfer security refers to the process of transferring files using secure protocols and encryption to ensure the data in transit is safeguarded. As far as file transfer is concerned, a protocol means a mechanism that allows two computers to communicate and share files.
File transfer protocols are mainly relevant when transferring files between two devices over the internet. For instance, when you send photos to your friend using an instant messaging platform like WhatsApp or iMessage, using their proprietary file transfer protocols. So, while choosing a method to send your files over the internet, it is important to choose one that uses a secure file transfer protocol like HTTP (Hypertext Transfer Protocol Secure).
Why is secure file transfer important?
It protects again man-in-the-middle attacks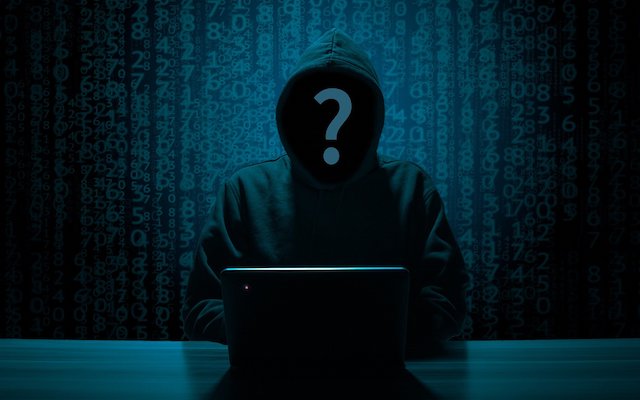 When sending data over the internet, it is important to send it over a secure file transfer protocol to deny your Internet service provider and other third parties with the authority to tap it. Most websites today use HTTPS to secure the connection between the client (browser) and the website servers.
So, all the data transmitted back and forth between the browser and the website servers is encrypted to ensure no one in between gets access to it. Most browsers also alert users if the website they are trying to access doesn't support HTTPS. You should avoid using such sites at all costs.
Safeguards your payment information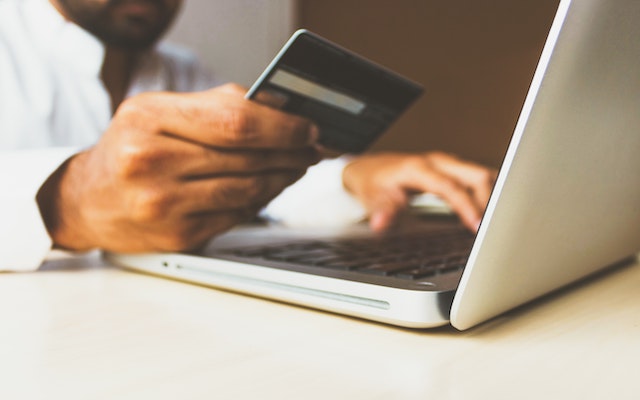 While shopping online or paying for a subscription service, you will often have to input your credit card information to make the required payment. If a website or mobile app doesn't use a secure protocol such as HTTPS or SFTP for communications between your browser and its servers, hackers can easily land on your credit information.
Before you even think of making online payments, it is important to ensure that the website or app you intend to make payments to uses secure protocols to send and receive data. Otherwise, you will risk losing money if your payment information ever lands in unsafe hands.
Ensures secure upload and download of files from cloud storage platforms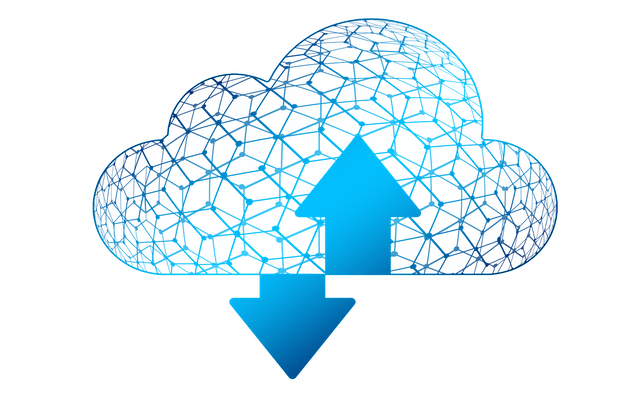 If you store your files on the cloud, they will always be synced across all your devices with the cloud service provider's account. As the files get downloaded from or uploaded to the cloud, the communication protocol should be secure to avoid in-transit attacks. As you choose a cloud service provider, it is important to choose one that uses secure file transfer protocols to safeguard your files.
TeraBox free cloud is among the cloud storage applications that support secure file transfer protocols for both uploads and downloads. On top of this level of security, you also get 1TB of cloud storage for free.
What is the most secure way to transfer a file?
It is important to choose a file transfer app that uses a secure file transfer protocol to securely transfer files over the internet. TeraBox is one of the alternatives we recommend. With TeraBox, you won't have to worry about your man-in-between attacks because all the files you upload or download are sent using a secure file transfer protocol.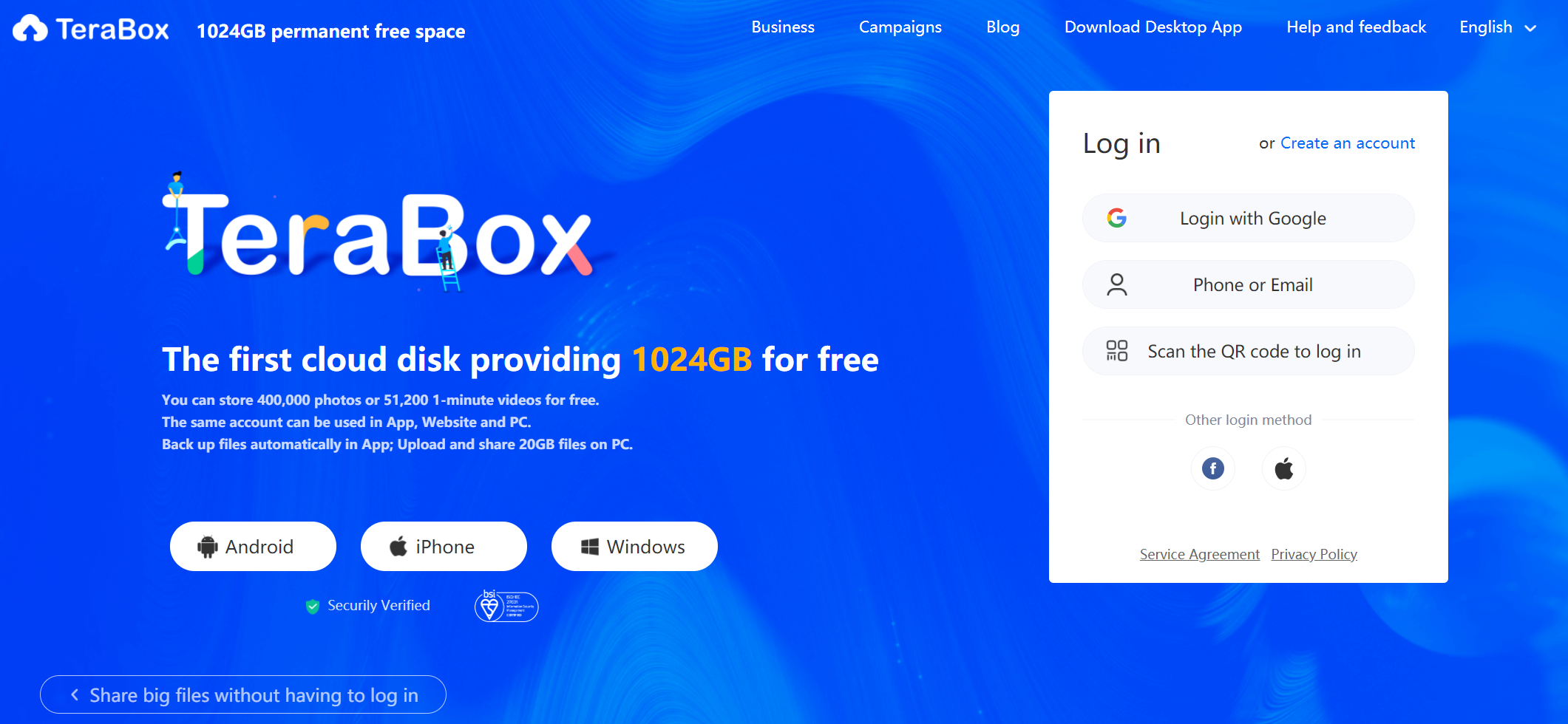 Besides using a secure file transfer protocol, TeraBox also has several other security and privacy features that make it one of the most secure platforms for cloud storage and file transfer. One of the private features that come with this tool is Safe – Privacy Space. This feature allows you to lock a file or folder with a password, so anyone that wants to access it has to put in a password.
TeraBox file transfer app also promised its users never to use their personal information to personalize advertising. All the information you share with TeraBox is used to improve your user experience while using this platform. So, if you are looking for an app for safe file transfer TeraBox is one of the best options out there.
Other core features and pricing of TeraBox
Automatic file backup: All photos and videos will be automatically backed and synced across all devices
Large file upload: With the free 1TB cloud storage, you can transfer your files between devices with TeraBox.
High-Speed Upload: These speeds make syncing of your data between devices more seamless and faster.
Password-protect share link: This is a secure feature that will encrypt the files you share with others with a share link for which you can set expiry date and an extraction code.
Pricing
| | | |
| --- | --- | --- |
| Plan | Storage Space | Price |
| Basic | 1TB | Free |
| Plus | 2TB | $2.99/month automatic renewal |
Final thought
We have discussed all the basic things that you need to know about file transfer security. It is clearly one of the crucial factors you need to think of while choosing which cloud storage platform to use for both file storage and transfer. If you are looking for a free or relatively cheap and secure file transfer platform, TeraBox is your best bet.
Download TeraBox free now to enjoy secure transfer of files across your devices!