Do you need to transfer files more often and are looking for a reliable and secure file transfer service? You have landed at exactly the right spot. This post will help to figure out what is the most secure file transfer service for you.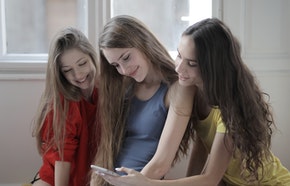 Today, the world has become a global village. People though sitting thousands of kilometers away from each other converse, interact, and share files with their colleagues, friends, and family effortlessly and also in real-time. But, the recent record of events shows that most file transfer tools aren't secure enough. Hackers can easily break through their minimal and namesake security layers and access anyone's files and other data.
We know this isn't right for user privacy and data security and that's why you are looking for the most secure file-transfer service. To help you out, in this blog post, we are sharing the most carefully selected secure file-transfer service. So, let's get started.
Which software is best for secure file transfer?
There are many cloud file transfer tools available on the market, but not all of them are created equal. When choosing a cloud file transfer tool, you should look for one that is secure and offers a variety of features to suit your needs. Here are some of the qualities of the best secure file transfer solutions:
Secure:The best cloud file transfer tools use encryption to protect your files in transit. This ensures that only you and the intended recipient can access the files, keeping them safe from prying eyes.
Flexible:The best cloud file transfer tools offer a variety of features to suit your needs. Whether you need to transfer large files securely or sync multiple devices, the best cloud file transfer tools will have a solution to fit your needs.
Easy to use:The best safe cloud file transfer tools are easy to use, so you can get started transferring files right away. They should also come with helpful customer support in case you have any questions or run into any issues.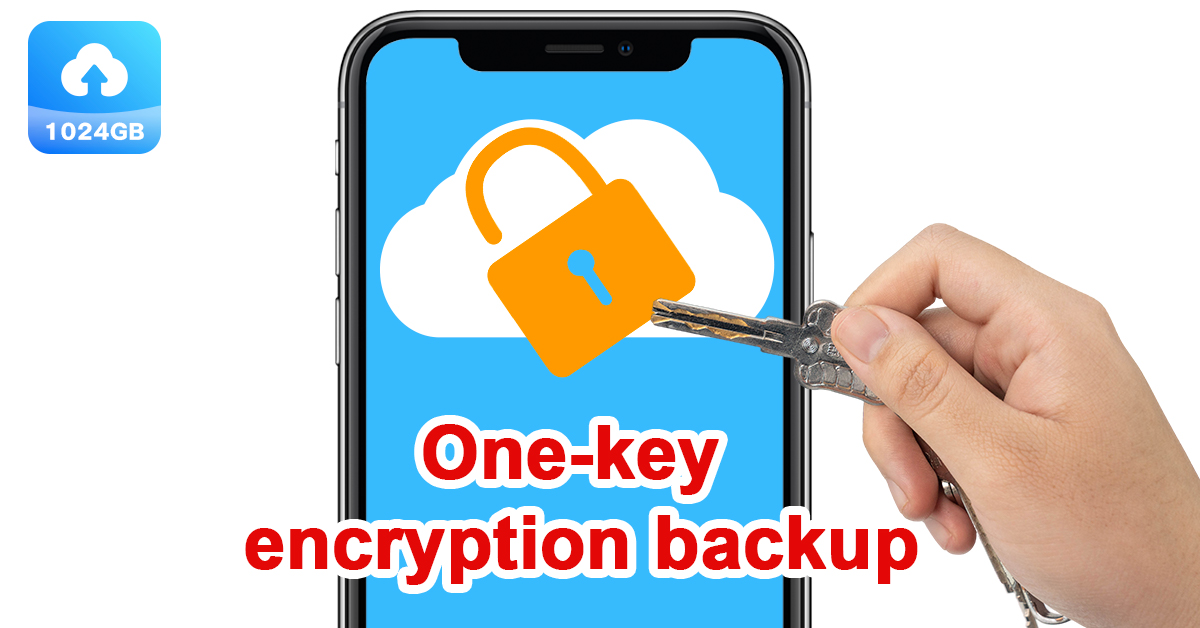 Now, TeraBox is one premium quality encrypted file transfer software that has all the above-mentioned and even more qualities that make it the best cloud storage and file transfer tool.
How do I do secure file sharing?
We understand your files can be personal, classified, and important that you won't want to reveal to others and that's why the security of cloud storage is so much important for you.
Now, if you're seeking the best cloud storage to send files securely, it's safe to say TeraBox is your best bet. And this is for good reasons:
End-to-end encryption is the first feature offered by TeraBox. TeraBox has a private safe facility for its users, where they may store up to 200 MB of personal data in an encrypted form for free, making it completely safe from all kinds of snoopers.
You can also do file transfer by sharing a encrypted file share link with the expiry date and time on it. The moment the set date and time will lapse, no one will be able to access your sent files. This way you can ensure the security transfer of your files.
As an additional perk, TeraBox gives you 1 TB of free storage space for life, which is enough room to save all of your most essential data securely.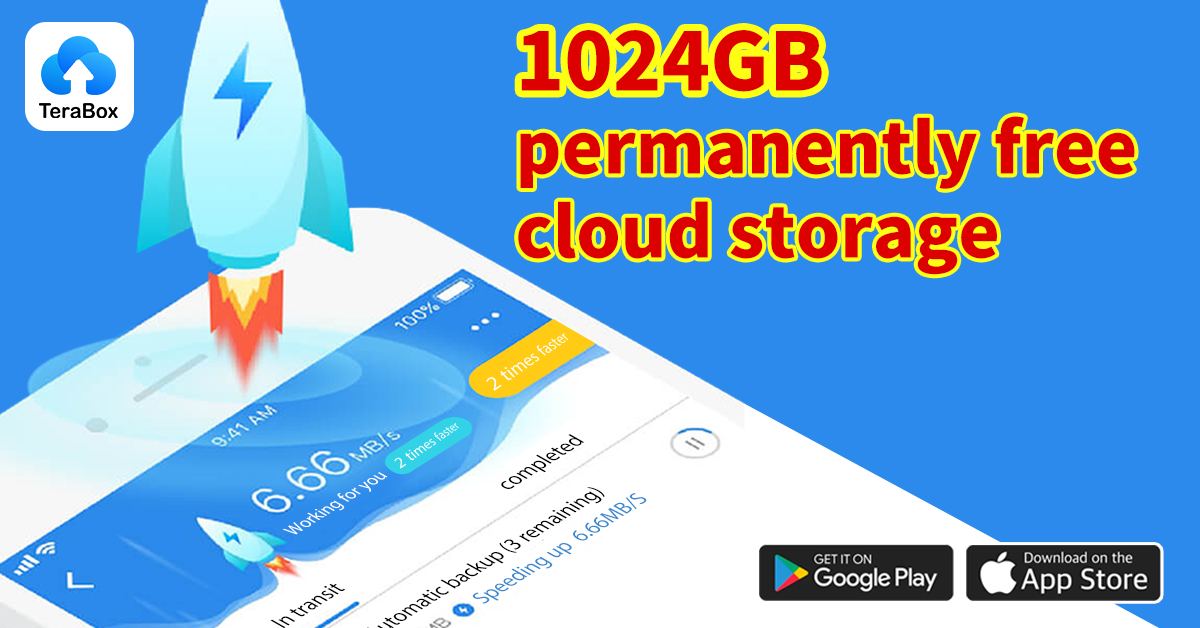 Below are the simple steps that you can use for secure file transfer on TeraBox:
Step 1. Go to TeraBox's official site and download the appropriate version of TerBox for free.
Step 2. Now, sign up on TeraBox for free. You can use your email or even Facebook account details to sign up. Once you have created your account on TeraBox, you become eligible for 1TB of free and secure file storage on TeraBox.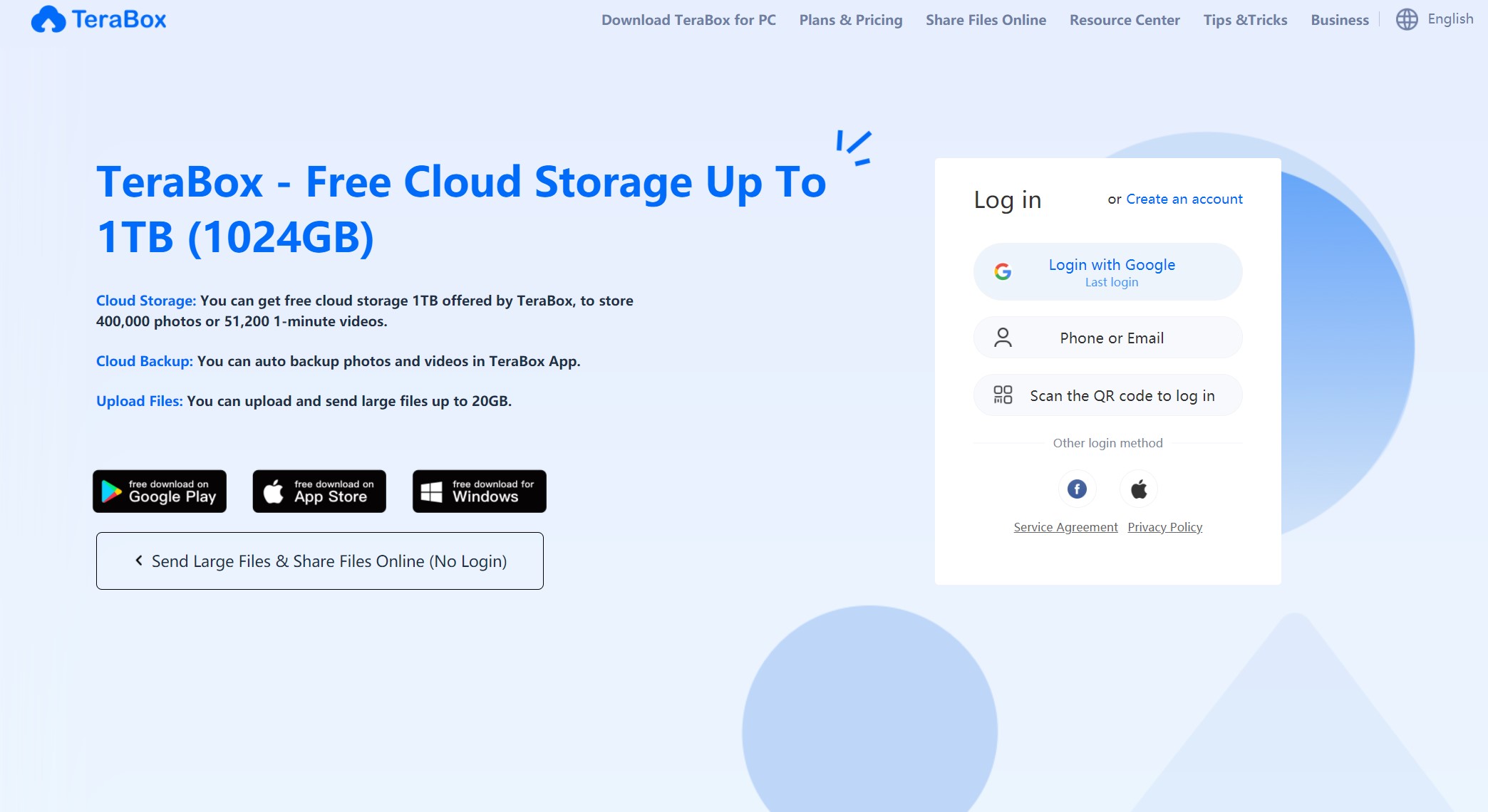 Step 3. Upload files that you want to transfer to your TeraBox storage.
Step 4. Go to the relevant file section and after selecting the desired files click 'Share' in the top bar to send files securely.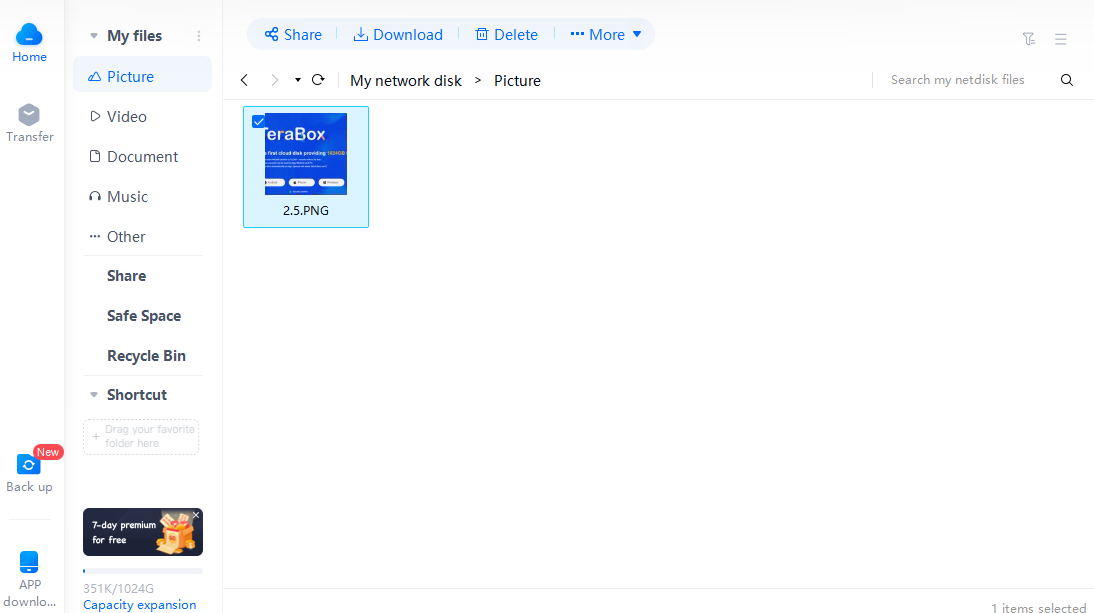 Step 5. A pop-up window will appear. Copy the share link and send it to the intended person. If you want to share it securely, you can set up the expiry date and the authority of the receiver.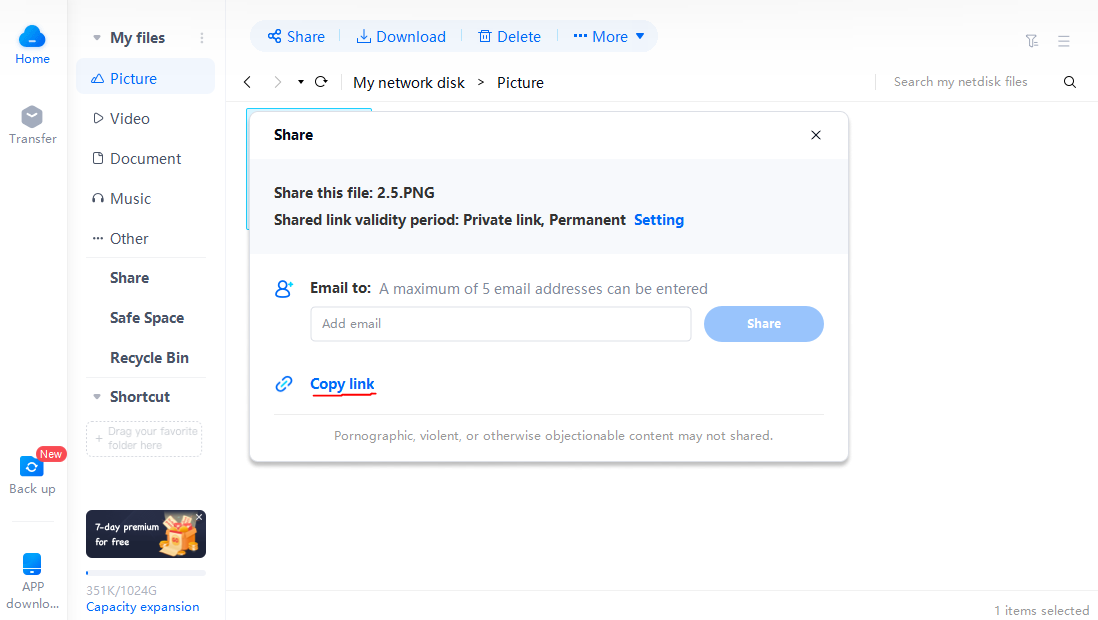 Here, if you are doing secure file transfers for your access on multiple devices such as iOS, Android, and Windows computers, you just need to upload the files. And afterward, you can log in to your account on any device and access the files you uploaded. Isn't it amazing?
But, that is not all the good stuff about TeraBox – the most secure online storage. Below are some more great features of TeraBox:
1024 Free Cloud storage facility free of cost for a lifetime.
Ability to backup your files and data
Upload speed of 4.7 MB/sec
Do file transfer keeping original resolution intact
Final thoughts
People utilize cloud services to transfer classified and highly sensitive information, so secure file transfer is critical. In terms of safe file transfer, TeraBox is an excellent choice. Users who want to send information safely will appreciate its various features, including end-to-end encryption, a private safe, and numerous other security-related ones. Take advantage of the incredible features and 1TB of free cloud storage that comes with this wonderful utility by downloading it right now.