To find a safe file transfer app, people can opt for cloud storage services. In a cloud, the user can not only save the data but also share the data using the shareable link. Cloud is one of the safest options for transferring files between different devices. In this article, we will talk about what is the safest file transfer provider.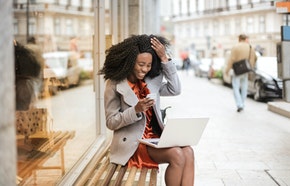 Digital data has become an essential part of our daily lives. It is not only work-related, but it can be personal or even social. Sharing data is very risky because it can be breached or exploited. Therefore, people think a lot before sharing the data, and they make sure they have chosen a safe secure file transfer app.
Safe file transfer is essential, and people prefer only safe options to transfer their data. Normally, we can use social media platforms to share small files, but when it comes to large files, that's where the trouble begins. Read along to find out the best cloud storage with the safest file transfer.
Is Cloud File Transfer Safe?
There are many ways in which a person can share a file. Social media platforms, USB flash drives, data cables, and many more. However, we need a safe option for secure file transfer services.
USB flash drives and data cables are very traditional methods and require a lot of struggle. Moreover, there is a chance that data can be corrupted if anything happens while copying the data.
TeraBox is the best option for safe file transfer. It is an online cloud service that offers different options for file sharing to people. It has got advanced end-to-end encryption and security protocols to ensure the safety of your data.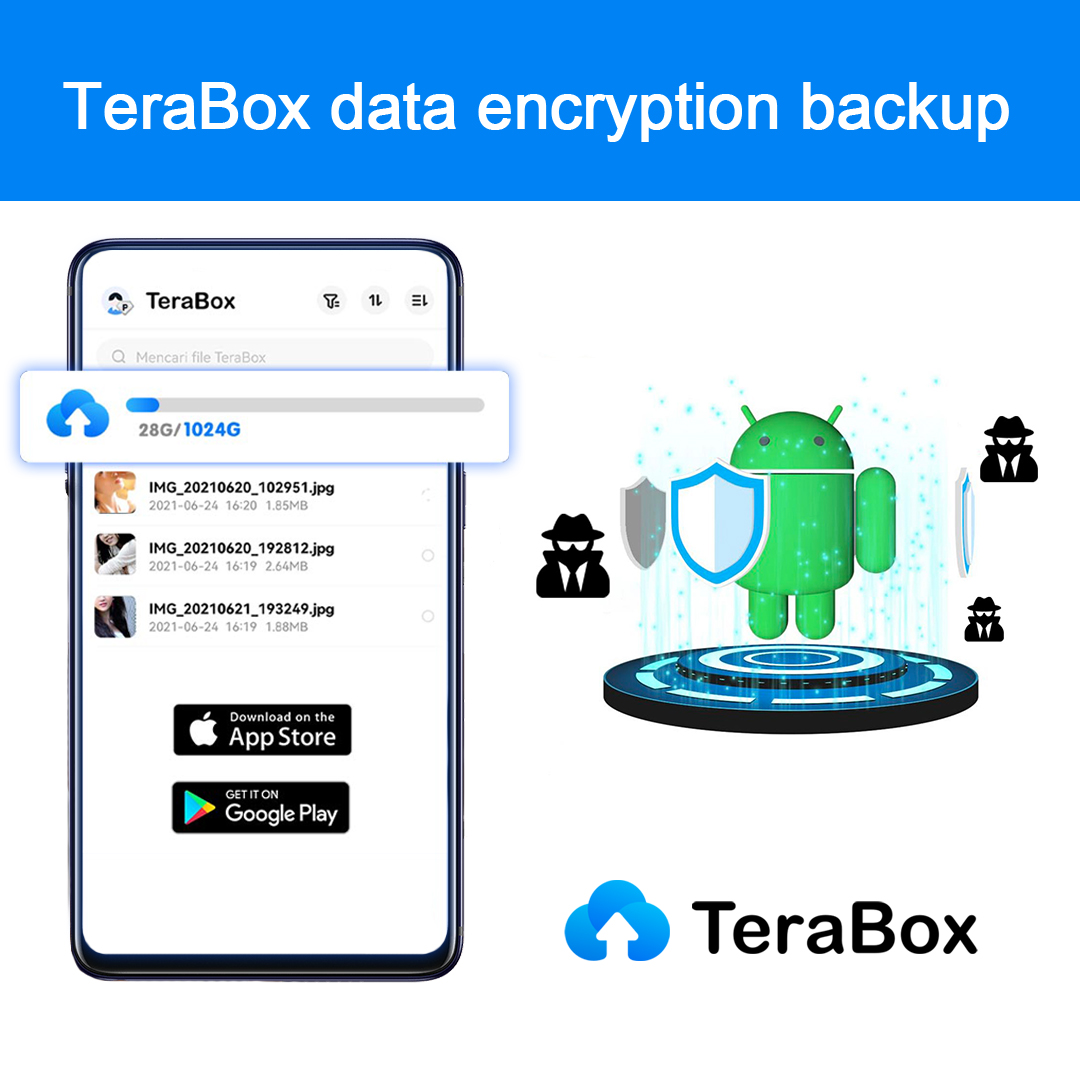 TeraBox cloud storage gives people 1TB of free storage to enjoy free storage and data sharing. The account can easily be created on TeraBox, and users can take advantage of the free storage to upload their files and access them from anywhere. It is the most secure way to transfer files.
How to Stay Safe When You Use a File Transfer App?
The best way to stay safe when sharing files online is to use TeraBox. It is available on Windows, Mac, Android, and iOS. The user can install this tool to share files online. Free file share can be done using TeraBox because it is a free service if you use under 1TB of storage. It also offers high-end security, and your cloud cannot be accessed by anyone but you. It supports different data types, so the user doesn't have to worry about it.
Once you get 1TB of free secure data storage, you can use it right away and for a lifetime. There are no restrictions or time limits to this 1TB of storage. However, you can upgrade your plan if you want. There is a nominal subscription fee which is $3.9/month for 2TB of cloud storage.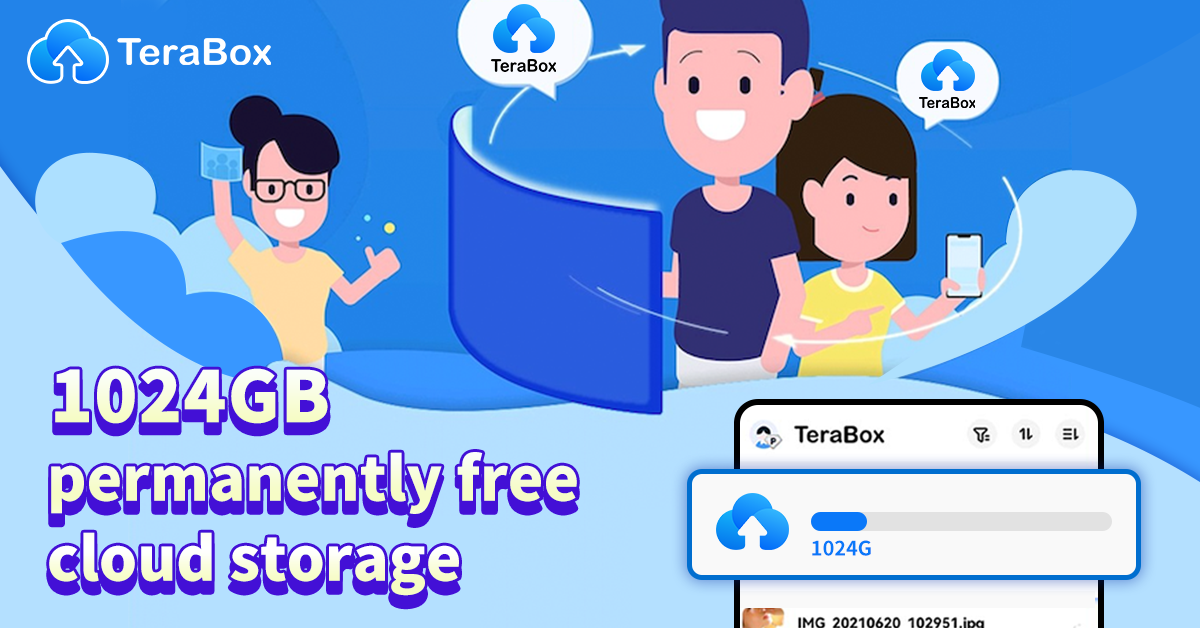 Sharing files via TeraBox is very easy because it has a feature of password-protect shareable link. This shareable link can be made an expiring link; which means that you can set 7-30 days for the link to work. In this way, your data will be accessible only for the limited time you want. Moreover, a private link can also be generated to prevent others from accessing the cloud and data. You can also set a password while sharing the files to ensure data privacy.
The "Locked Box" of TeraBox is the most secure way to save your files. Even if someone knows your credentials and logs into your account, this locked box won't be open without a password.
The premium version of TeraBox offers 20GB of file transfer in one go. With TeraBox, you can use its application to remotely upload or access the data from anywhere in the world. Or you can use TeraBox to transfer files from one device to another. If you don't want to download the app, you can use the browser and log in to your account.
Let us see how to file share online using TeraBox.
Step 1: Download TeraBox on your PC or smartphone from which you want to share the data securely. Install it and create an account using any social media account. If you do not want to install the application, you can use the web tool.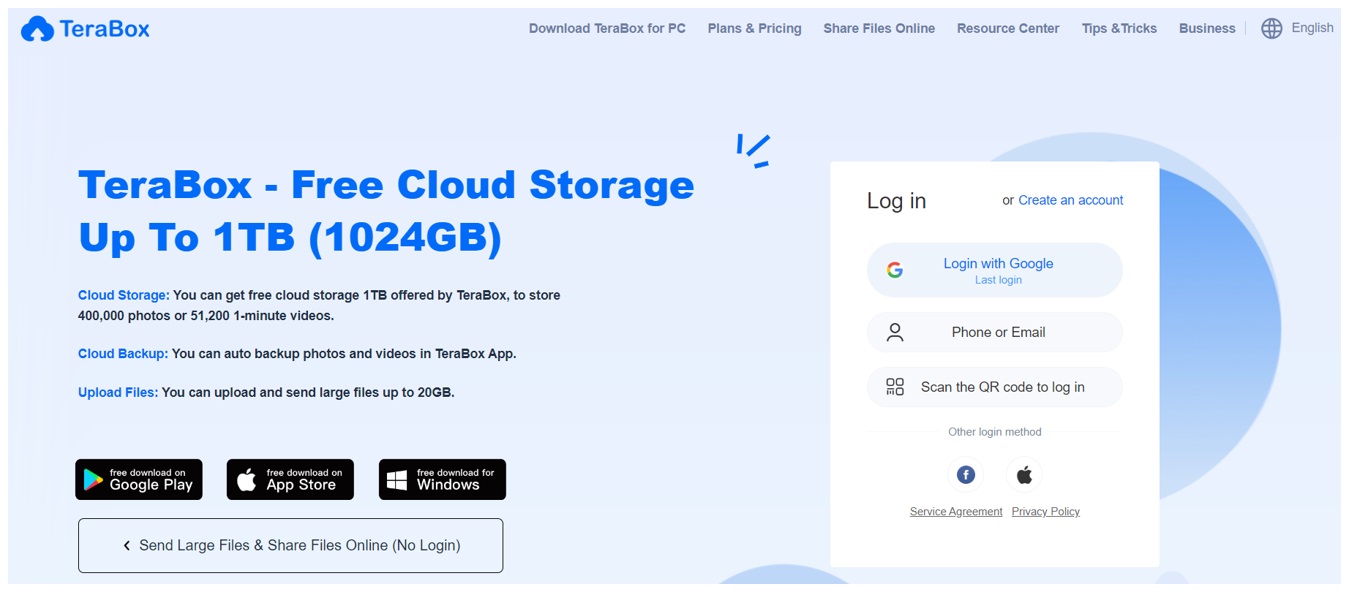 Step 2: Once logged in, you can click on the Upload button and select the files that you want to share. Once the files are uploaded, you are ready to share them.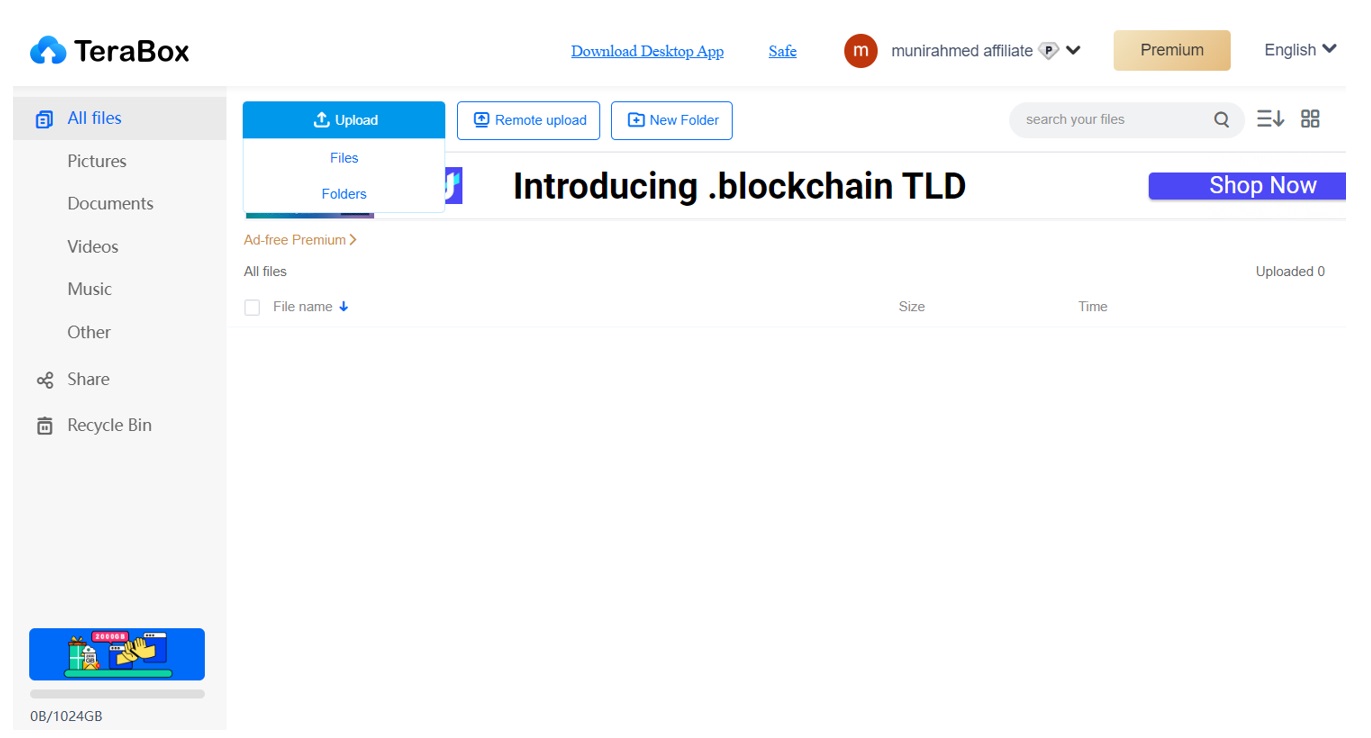 Step 3: Select the files and click on the Share button. Now, you can enter the email or get the secure share link. You can also set the password and validity period for the link.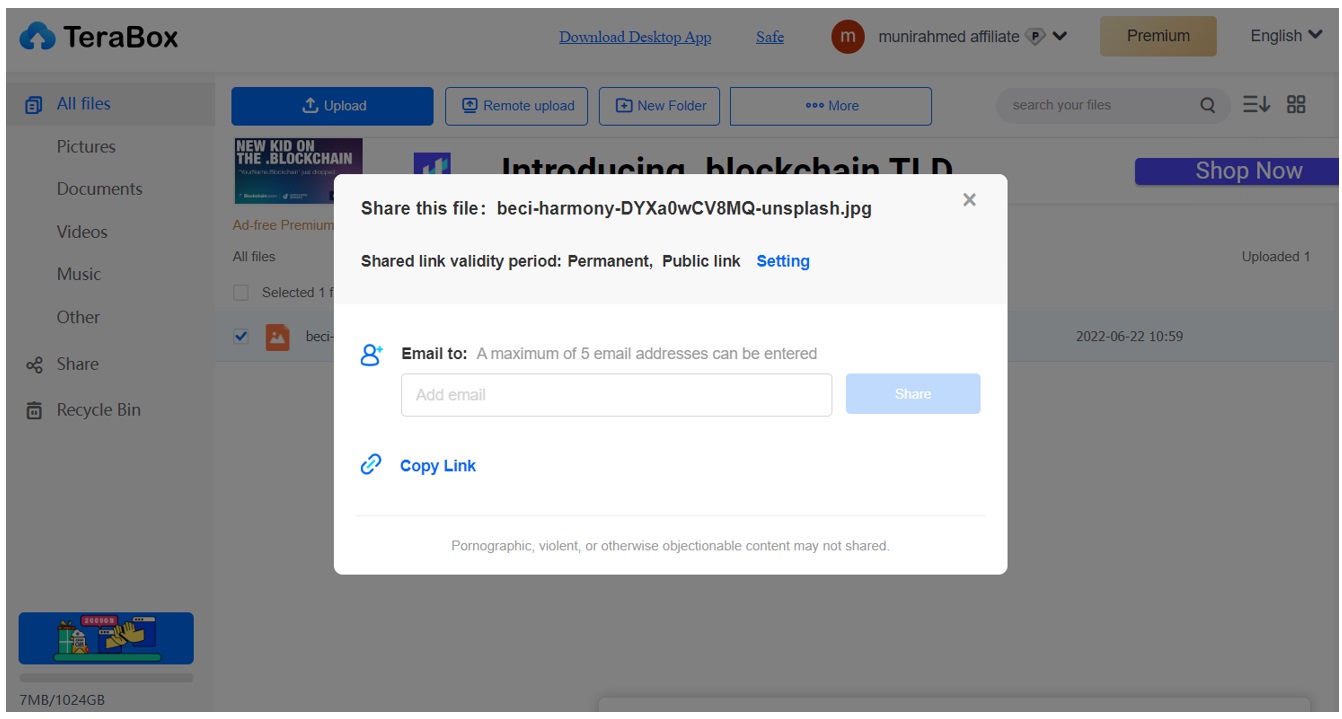 Final Thought
When we think about safe file transfer, there are not many options that come to our minds. Cloud is becoming common as it is a safe, secure, and reliable method for sharing and transferring data. TeraBox is one of the most secure cloud services to transfer files from one device to another and share them with anyone. Its application is versatile and enables the user to upload up to 20GB of files at once. Download TeraBox for free now!