What is the sync? What does sync mean? Read on to learn everything you need to know about file sync.
Today, our digital footprint is growing at an exponential rate. Everyone, whether a layperson or a working professional, needs to use more than one computer, such as a home computer, personal smartphone, or business computer. All of this has resulted in a significant increase in the demand for cloud sync technologies. As a newbie, you must have some queries concerning cloud sync, such as: what is the Sync? Also, what exactly does sync mean?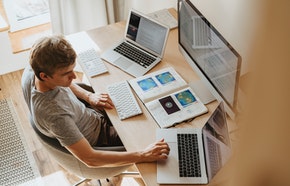 If this describes you, you've come to the correct place. This dedicated cloud sync article will teach you all you need to know about cloud sync. Not only will you learn what sync means, but you will also learn how to sync local files to Spotify. Furthermore, this essay will introduce you to TeraBox, a fantastic free cloud storage service for flawless cloud sync. So, there's a lot to talk about, so let's get started!
What Is the Sync?
The practice of ensuring that two or more sets of data remain consistent with one another is referred to as syncing. This can be done manually, such as when two people are working on the same document and make sure to save their changes frequently; it can also be done automatically, such as when a program is configured to save any changes that are made to a file every few minutes; or it can be done both manually and automatically.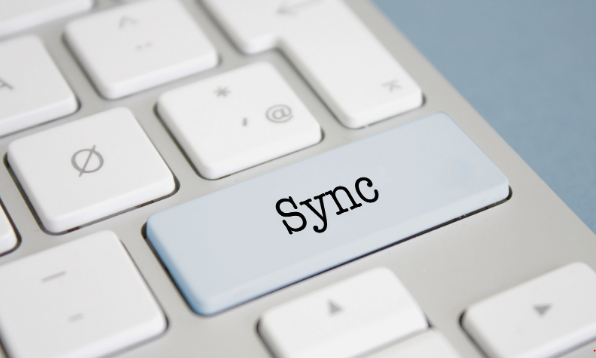 Another meaning of "sync" is the technique of ensuring that two or more computers are in step with one another at all times. Sharing data with one another, utilizing a cloud service, or utilizing specialized synchronization software are all viable options for achieving this goal. When people are working on the same project from separate places, it is often important to synchronize the computers in order to ensure that everyone has the most recent version of the project files. This can be accomplished by using a synchronization tool.
There are many examples of the sync feature in daily life. One common example is when people save or share files between computers. Another example is when people use cloud services to store and share data. Finally, some programs are configured to automatically save changes made to a file every few minutes, which is also an example of sync.
Below are some of the top benefits of sync:
It helps ensure that everyone is working on the same version of a file.
It makes it easy to share files between computers.
It allows people to work on the same project from different locations.
It prevents data loss in the event of a computer crash.
It makes it easy to backup and restore files.
It reduces the amount of storage space needed for files.
How to Sync Local Files Spotify with TeraBox?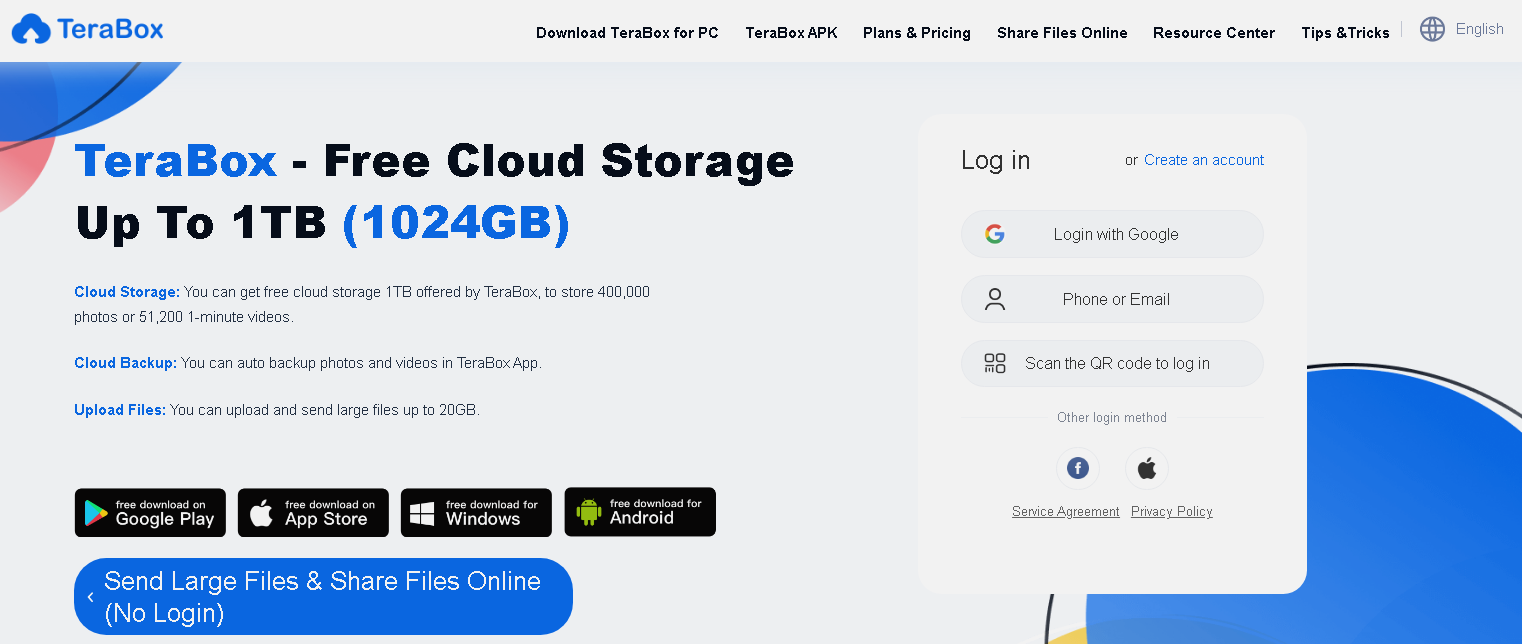 The TeraBox file synchronization system is one of the finest file syncing solutions and is designed to keep your files up-to-date and accessible from anywhere. It works by constantly checking for new or updated files in your account and updating them accordingly in real time. This means that you can always access the latest versions of your files, no matter where you are.
After you have registered with TeraBox, you will be able to simultaneously log in to your TeraBox account using a variety of different devices, including Android, iOS, and Windows PCs. This functionality is available to you once you have joined the TeraBox user community.
You are free to visit the official TeraBox website whenever it is convenient for you and download the TeraBox app that is compatible with your device.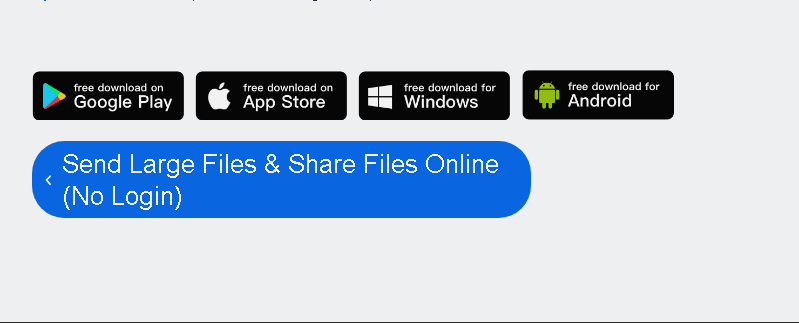 Now, for those wondering how to sync local files on Spotify using TeraBox, when you upload local files to Spotify from a single device, TeraBox will automatically sync those files to Spotify in real time. You can also access your files from several logged-in devices at the same time.
Why Use TeraBox as Your Cloud Sync Service?
There are various software solutions on the market that provide cloud sync, but these solutions provide very little free cloud storage space, and you cannot reap the full benefits of the sync feature if you do not have considerable cloud storage space. Large amounts of data can only be uploaded and synced across multiple devices with a tool that has a lot of storage space.
TeraBox is the only software product that satisfies this goal of cloud sync consumers. You'll be surprised to learn that TeraBox provides 1 TB of free cloud storage space for life. So, whether you want to upload and sync videos, music files, chats, or documents, TeraBox—the ultimate cloud sync tool—can help.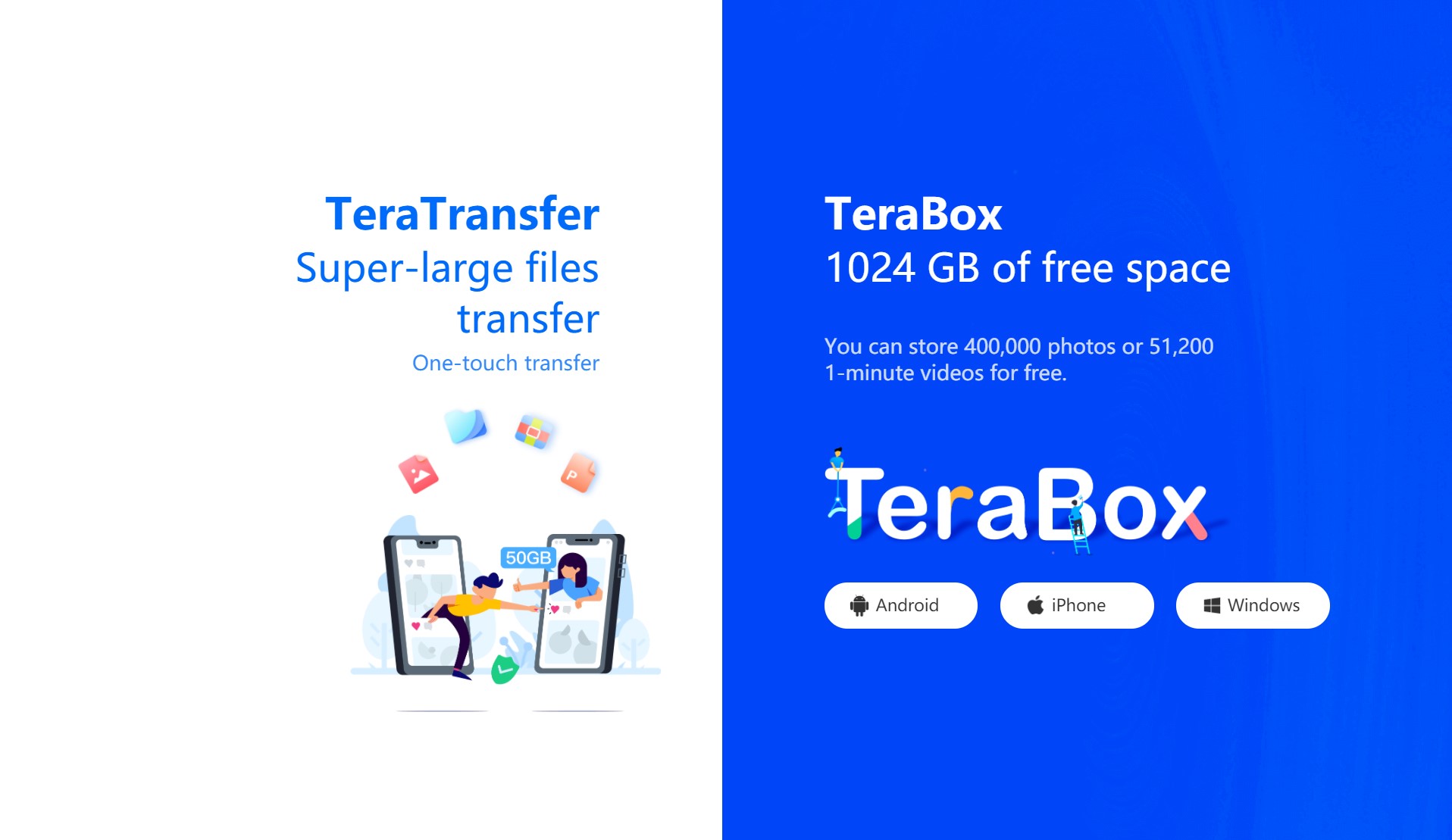 In addition to providing quick synchronization across your Android phone, Windows PC, or iOS, TeraBox has also proven to be a symbol of safety and security. With features like client-end encryption, a private safe, and a time-limited share link facility, TeraBox security system is impossible to break into.
Last but not least, TeraBox's ease of use as a software tool is what makes it so appealing as a cloud sync software tool. No matter how good you are with technology or how new you are, you can use TeraBox well and efficiently.
Final Thoughts
You should now understand sync meaning and how to sync local files on Spotify with the greatest cloud sync software application, TeraBox.
TeraBox is a superb file sync solution that is a delight to use. TeraBox outperforms every other tool on the market in terms of free cloud storage capacity, safety and security, user-friendliness, quick upload and download speed, and automatic backup facility. So, download TeraBox for PC immediately and have fun!