As the world increasingly moves towards a digital age, the importance of having reliable and reasonable storage space is becoming more and more important. Today, people have a large media collection (e.g., movies, music, photos) that they want to keep safe. Nowadays, some companies provide free cloud storage to customers. So, what does 1 TB storage mean and where can I get a 1TB free cloud storage?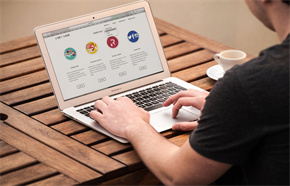 In this article, we will share everything that you need to know about 1 TB of storage space. Meanwhile, we won't stop just there. Rather, we will also be sharing the best cloud storage app—TeraBox which you can get 1TB of free cloud storage space. So, let's get started!
What does 1TB of storage mean?
1TB of storage is a lot of space. It means that you can store a huge amount of data on your computer or another device. 1TB is equal to 1,024 GB (gigabytes). With this much space, you can download movies, TV shows, music, games, and so much more.
But now the question arises as to what is the best means to get access to 1 TB of storage space. When one looks at the available cloud storage options in the market, on one hand, one comes across hardware storage options such as flash drives and external hard drives to get 1TB of storage space. However, these are certainly not the best options. Why? This is because these options are costly. Your data is always prone to damage since these hardware products can meet any accident.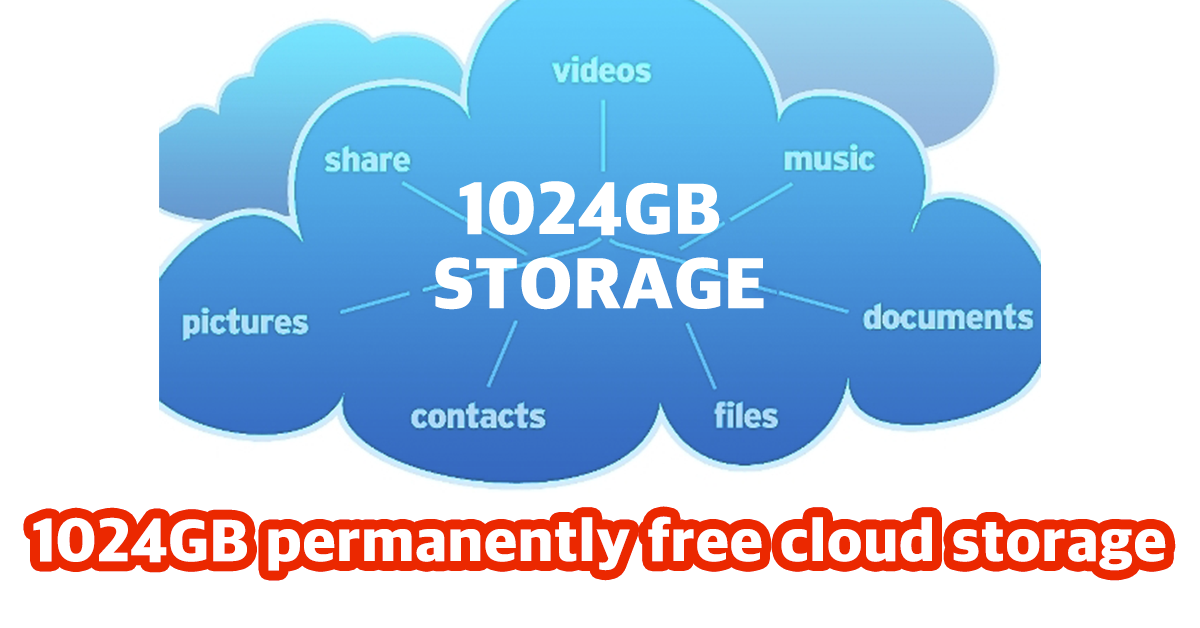 On the other hand, there is an option for cloud storage space. Cloud storage is the most popular and convenient way to obtain 1 TB of storage. Cloud storage is a great way to keep your data safe and secure, and it's also very easy to access from anywhere in the world. Apart from that, since cloud storage is a software option and can't be broken, it is also a secure 1TB storage option.
There are many different cloud storage providers out there, so it's important to choose one that best suits your needs. One of the most popular, reliable, and ultimate cloud storage software tools is TeraBox. Among many other great things and features, TeraBox is the premium way to get yourself 1 TB of free cloud storage space.
How can I get 1TB storage for free?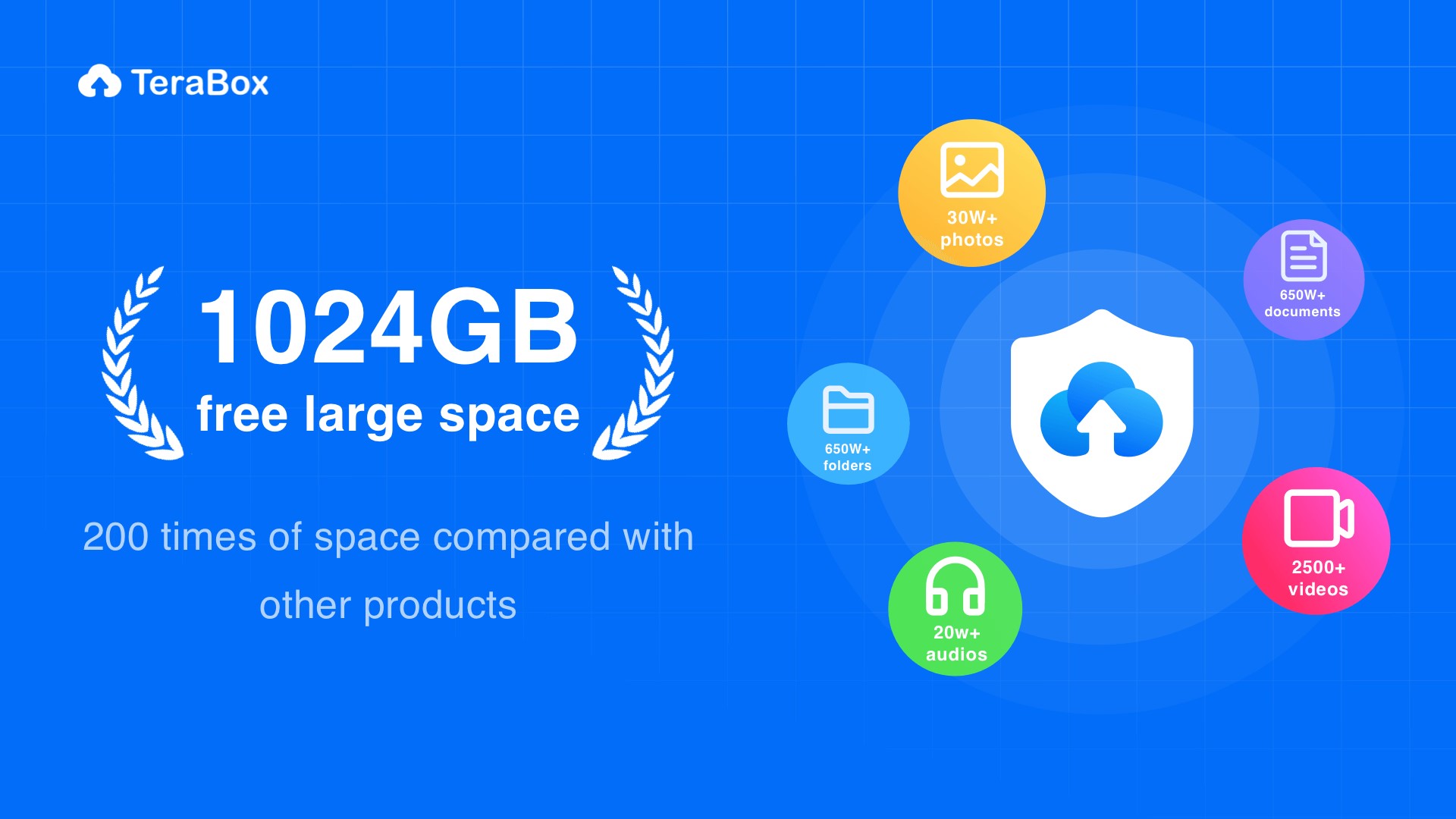 With TeraBox, 1 TB of free cloud storage space has become a reality like never before. 1 TB storage is a mammoth storage space that you can use to store a lot of data. For example, using 1 TB of storage space, you can store 400,000 HD images, or 2500 high-quality videos of up to 2 hours or you can use this storage space to save 2 full games.
The process of getting 1 TB of free cloud storage space is extremely easy. It just involves a few simple steps and anyone, even with a little technical knowledge, can easily get 1 TB of data for free using TeraBox Cloud storage.
Below is the step-by-step process to get 1 TB of data storage for free using TeraBox:
Step 1. First of all, go to the TeraBox website and download the TeraBox app on your device. Whether you are using a Windows PC, an iOS, or an Android device, TeraBox has apps available for all types of devices.
Step 2. Once the download is complete, proceed to install the TeraBox app on your device.
Step 3. Now, sign up on the TeraBox platform. In order to sign up, you can use your email, phone number, or even your Facebook account.
Step 4: Finally, log in to your TeraBox account and you will be instantly credited with 1024 GB (1 TB) of free cloud storage space from TeraBox. Also, this 1 TB of free storage space will be available to you for life.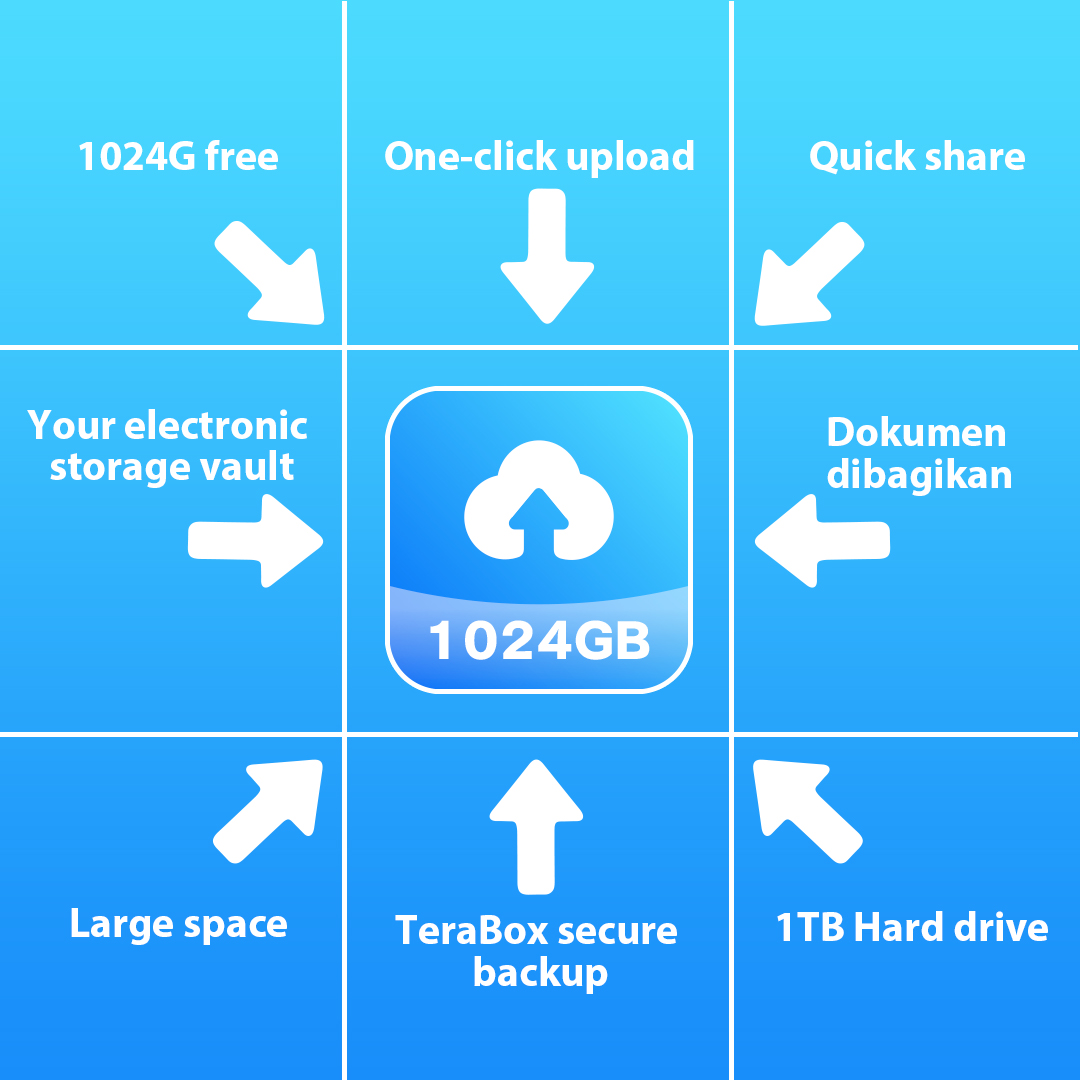 Apart from the 1TB free cloud storage space, there are many other excellent features and qualities of the TeraBox software tool that make it immensely desirable. Features like client-end encryption, time-bound file share link, and 'Private Safe' make TeraBox an extremely safe and secure cloud storage tool.
Moreover, you get 4.7 MB/sec of download and upload speed with TeraBox, which is truly remarkable. Similarly, you can use the same TeraBox account to access your files from Android, iOS, and Windows PC, depending on your accessibility.
Final Thoughts
Storage space is crucial for you if you are looking to keep your files such as photos, videos, documents, chats, messages, audio files, or other types of files saved with you. With the help of this article, now you know that TeraBox is the best way to get 1 TB of free cloud storage space. TeraBox's popularity as a cloud storage platform stems from features such as 1 TB of storage space, a private safe, excellent customer service, and an easy-to-use interface. TeraBox has 20 million users globally already. And the number of TeraBox users is fast growing. So, hurry up and download TeraBox today and enjoy its myriad benefits, including 1 TB of free storage.