Cloud storage tools are used across the world these days. They come in handy for backing up files and photos, sharing files with others, and much more. However, some people are concerned that whether they are secure cloud services. After all, they don't know where their data is being stored and whether third parties are messing with it. In this post, we dive deeper into this subject and tell you what makes a cloud service secure, and which options are secure nowadays.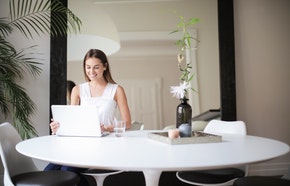 Are All Cloud Services Secure?
Simply put, no! Not all cloud services are made equal. And the lower-quality ones often don't take the necessary steps to secure their customers' data. Fortunately, that's not the case when it comes to TeraBox — the best cloud storage option out there.
If you choose a reputed name for secure cloud service, say Google Drive or iCloud, there's no denying that these services are safe. Tech giants take special measures to keep people's data secure. However, these services aren't appealing to most people, as they're quite expensive. For example, iCloud only offers 5GB of free storage, while Google Drive only offers 15GB. And that's not a lot. It gets filled up easily by uploading a few hundred photos or a couple of dozen videos.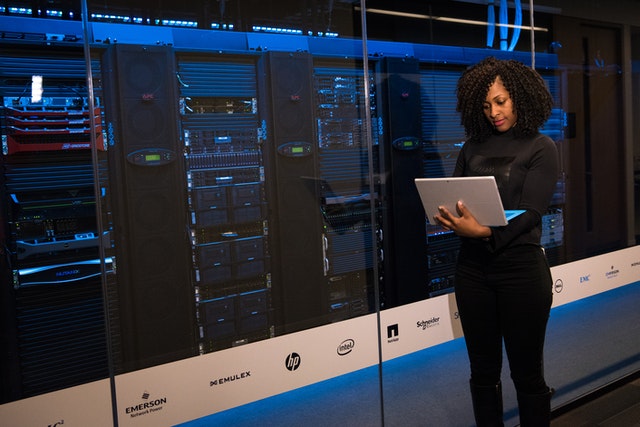 You need a service that offers a lot of free storage and is secure at the same time. And that's where TeraBox comes into play. TeraBox offers 1TB of free cloud storage, which is more than enough for storing your images and videos for years. Plus, TeraBox is the most secure cloud file storage one could get.
Read on to find out why that's the case.
How Secure Is TeraBox Free Cloud Storage?
You should only rely on the best cloud secure services to upload your sensitive data. But if you don't know what makes safe cloud storage, this section is a must-read for you!
First and foremost, a secure cloud provider must have some sort of password-protected space. So, if someone somehow accesses your account, they won't be able to enter the secure vault and access your sensitive files.
Luckily, TeraBox comes with one such feature we call "Safe". Safe is a secure and private folder where you can store all of your sensitive files, without ever having to worry about losing them.
Although TeraBox runs on secure cloud computing servers and breachers are never able to access a user's account, let's say they do. Even then, they won't be able to access the contents of your Safe. That's because even if they know your account password, they don't know your Safe's passkey.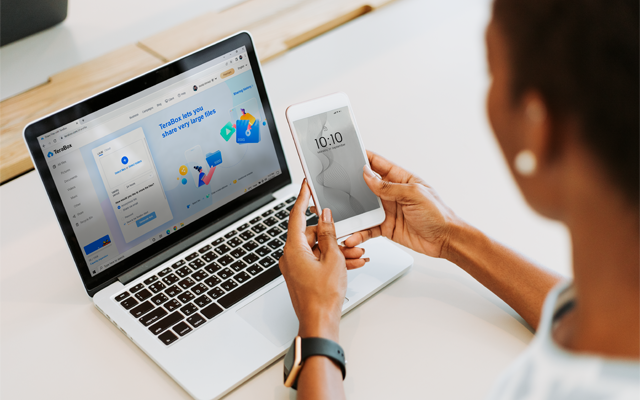 Another prominent security measure is the presence of encryption.
Encryption means locking the data in a secure and locked manner; the only way to unlock it is through a passcode. If you opt in for TeraBox's premium subscription, all of your data is automatically encrypted.
So, no one will ever be able to open your files. Even if a hacker manages to open your account and download the files, they won't be able to open them as they'd be encrypted.
Last but not least, TeraBox – the most secure data storage keeps your data in a private cloud security storage, which is totally inaccessible to hackers and other kinds of digital criminals.
Simply put, your data is as secure as it could get with TeraBox!
Alongside all these security measures, TeraBox has tons of other features that make it the best private secure cloud option today. You get 1TB of free cloud storage without paying a penny. Plus, if you get the paid version, you only have to pay $3.9 per month for 2TB of cloud storage!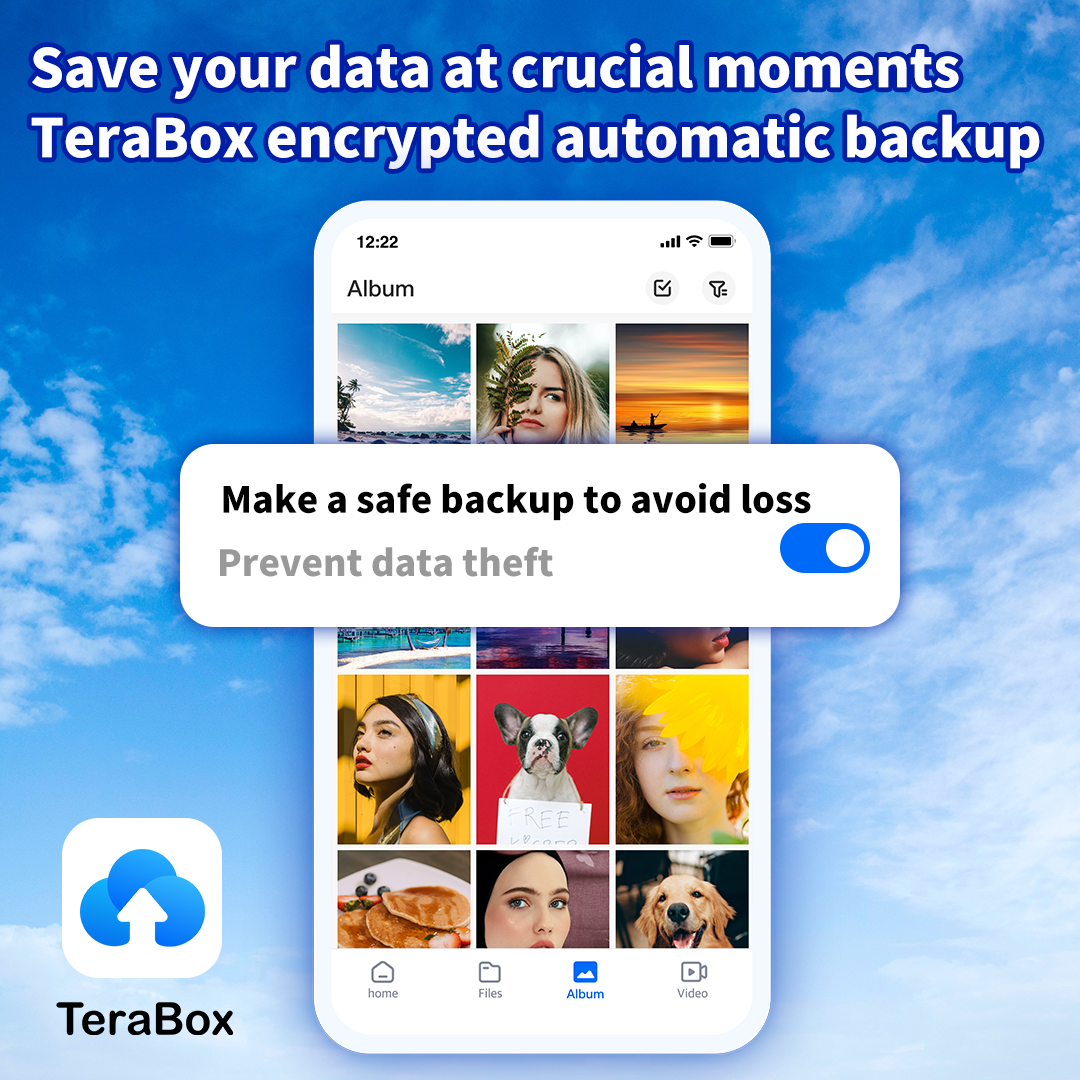 Now that's a solid deal, right?
Final Thoughts
Even though there are tons of storage providers out there, not all of them are secure. That most secure online storage services normally comes with high expenses. Luckily, TeraBox offers both the features for free. It gives you the safest cloud services and most secure online data storage, as well as offers 1TB of free storage out of the box.
There's no reason not to download TeraBox right away!