If you care about security, this article will help you find out the most secure cloud providers you should consider using.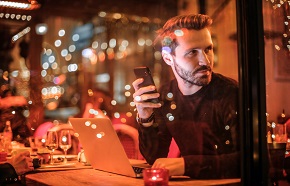 Security is one of the major factors you need to consider while choosing a cloud storage service. It is important to always look at each provider's security features and policies before choosing. Please note that some providers thrive by selling their users' data. Try as much as you can to avoid such providers, no matter how cheap they might be.
In this article, we will share the top 4 cloud storage services along with the best one TeraBox – secure cloud storage that you may consider if you care about the security and privacy of your files.
Top 5 Secure Cloud Storage for Personal Use
These are the five most secure cloud storage providers you should choose from;
TeraBox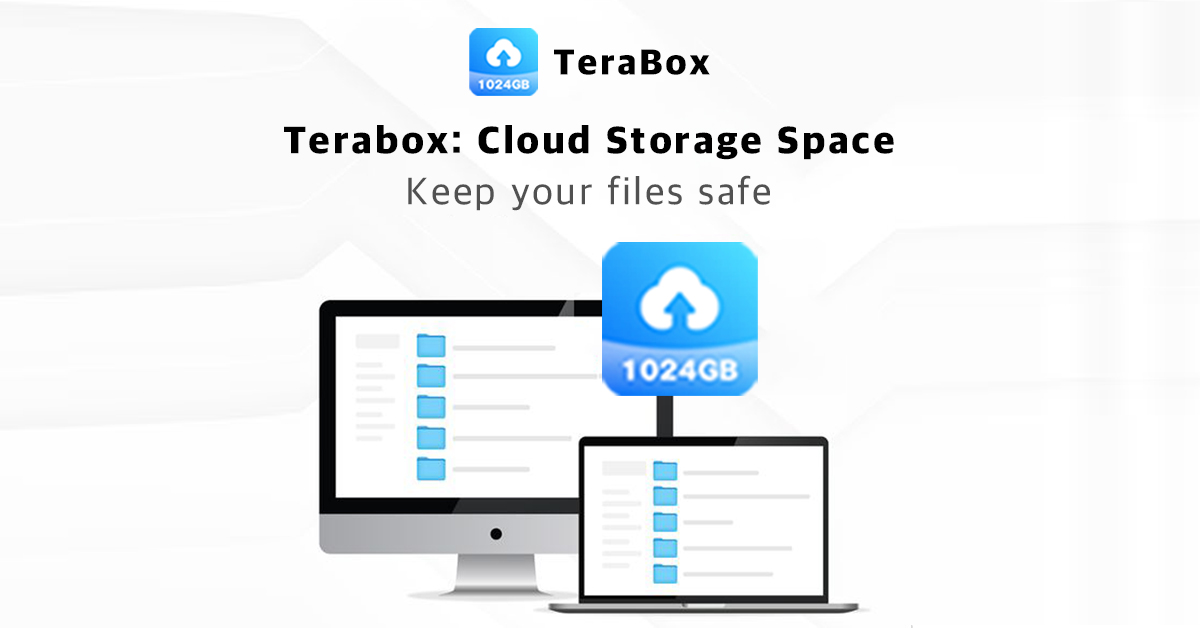 TeraBox comes first on this list, thanks to the many built-in security features this service comes with. One of the most exciting security features with TeraBox is Privacy Space Safe. With this feature, users can lock specific files and folders with a password to limit access. So, only users with the password will access these files/folders. In addition to these security features, you will get 1TB of cloud storage for free.
TeraBox – Most Secure Cloud Storage
TeraBox is the most secure cloud storage provider that you can rely on to store your most sensitive files. The best security feature that TeraBox offers is Private Space Safe. With this feature, you can lock files and folders with your password. So, anyone that wants to open those files/folders will need to have this password.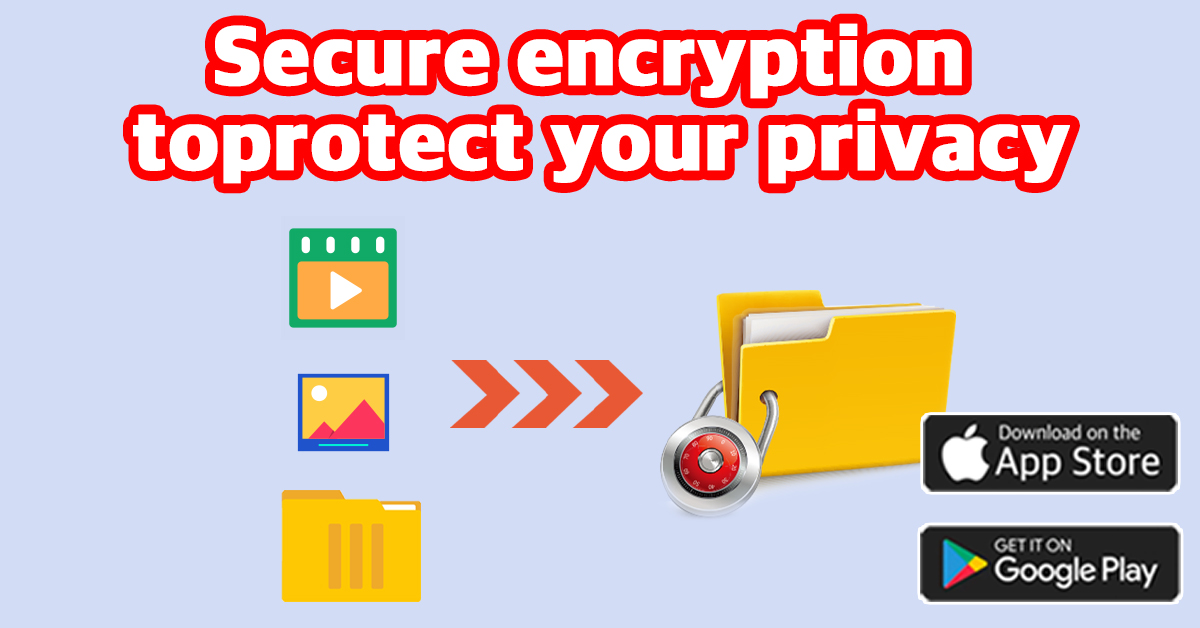 Steps to back up files with TeraBox
Download and install the TeraBox app on your phone or computer
Open the app and create an account. TeraBox also allows signing in with Google, Facebook, or Apple ID.
Start uploading files. Once you have an account, you can start uploading files by clicking the "+" button, choose the files you want to back up and then click upload.
You can now securely access the uploaded files on all your devices with the TeraBox account.
So, if you care about cloud storage security, TeraBox is one of the best options you can choose.
TeraBox Pricing
| | | |
| --- | --- | --- |
| Storage size | 1TB | 2TB |
| Price | Free | $3.9/month |
Sync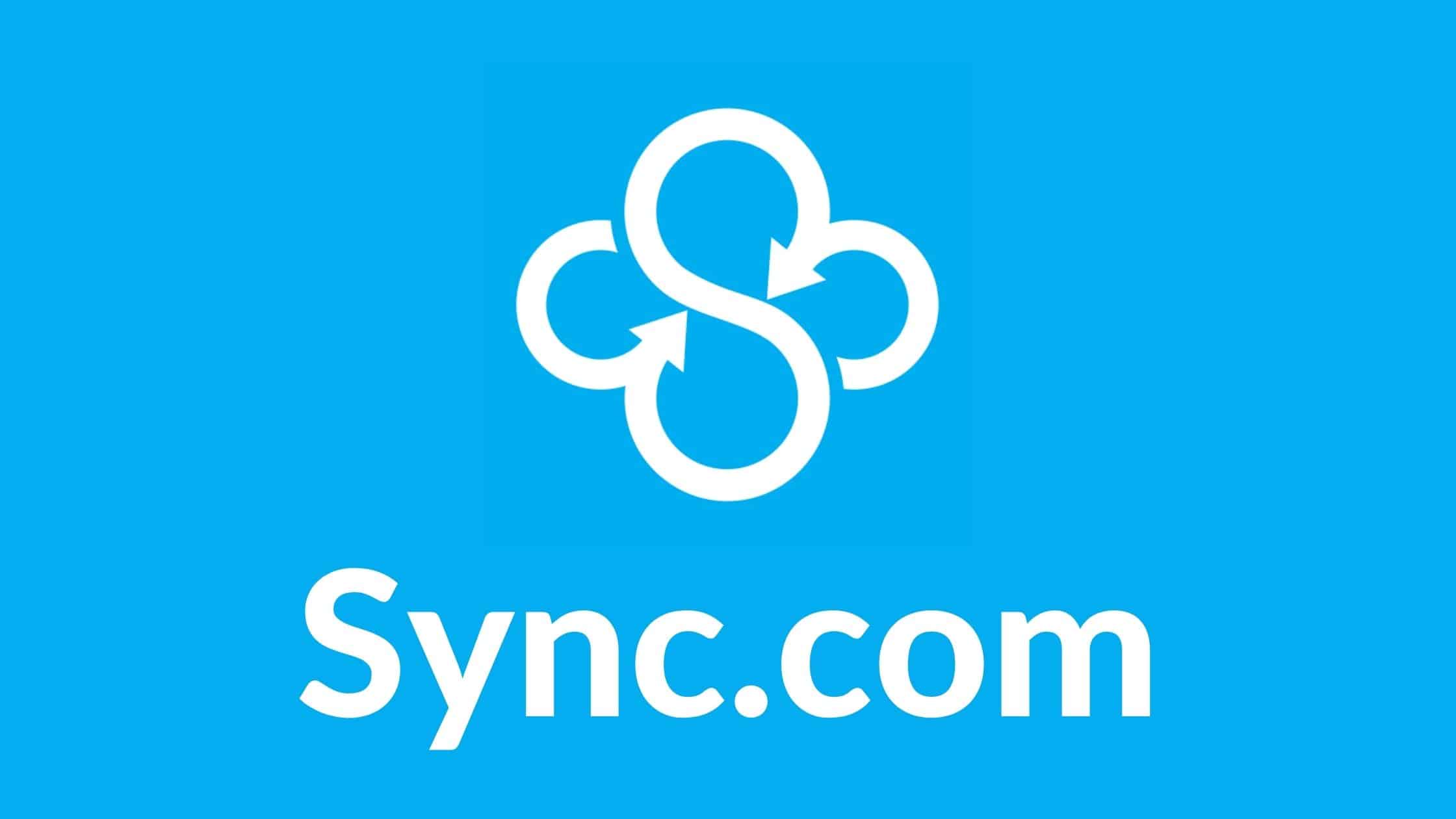 Sync is another cool cloud storage option with high privacy and security standards. It supports end-to-end encryption for all the files you upload to their servers, making it ideal for people who want to store sensitive files on the cloud. Sync offers 5GB of cloud storage for users on the free plan. You can upgrade to their premium plans if you need more cloud storage space.
Sync Pricing
| | | | |
| --- | --- | --- | --- |
| Storage size | 5GB | 1TB | Unlimited |
| Price | Free | $5/month | $15/month |
Box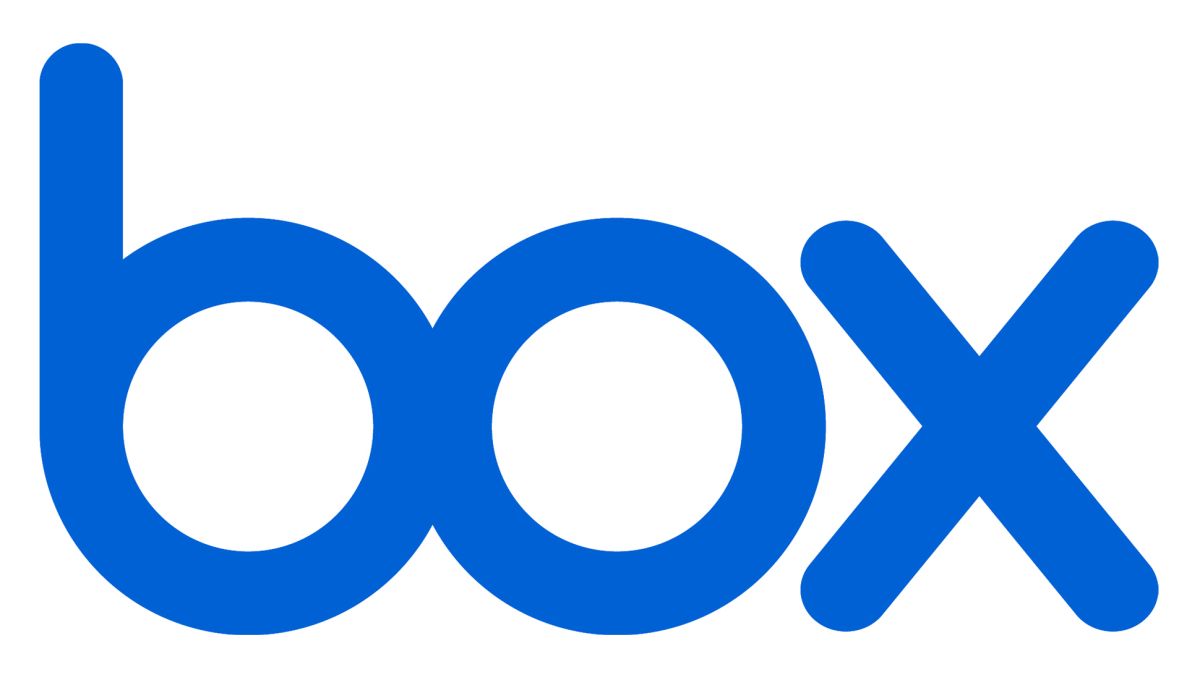 Box is another cloud provider that you can count on if privacy and data security matter to you. Some of the built-in security features that this platform comes with include intelligent threat detection, strict data privacy, data residency, and industry compliance. That platform also offers 10GB of free cloud storage to all its users.
Box Pricing
| | | |
| --- | --- | --- |
| Storage size | 10GB | 100GB |
| Price | Free | $11.5/month |
 IceDrive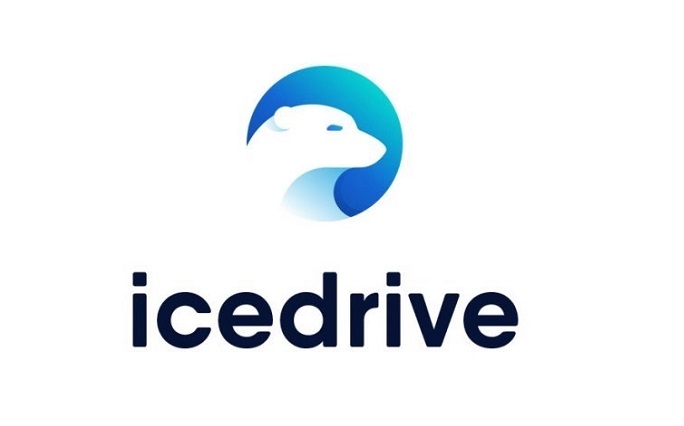 This is another alternative that you should look into if you want to get tight security for your files. It offers zero-knowledge encryption, which eliminates access to your files by any third parties. It comes with 10GB storage for its free plan. You can also upgrade to up to 5TB if you need the extra storage.
IceDrive Pricing
| | | | |
| --- | --- | --- | --- |
| Storage size | 10GB | 1TB | 5TB |
| Price | Free | $4.99/month | $17.99/month |
MEGA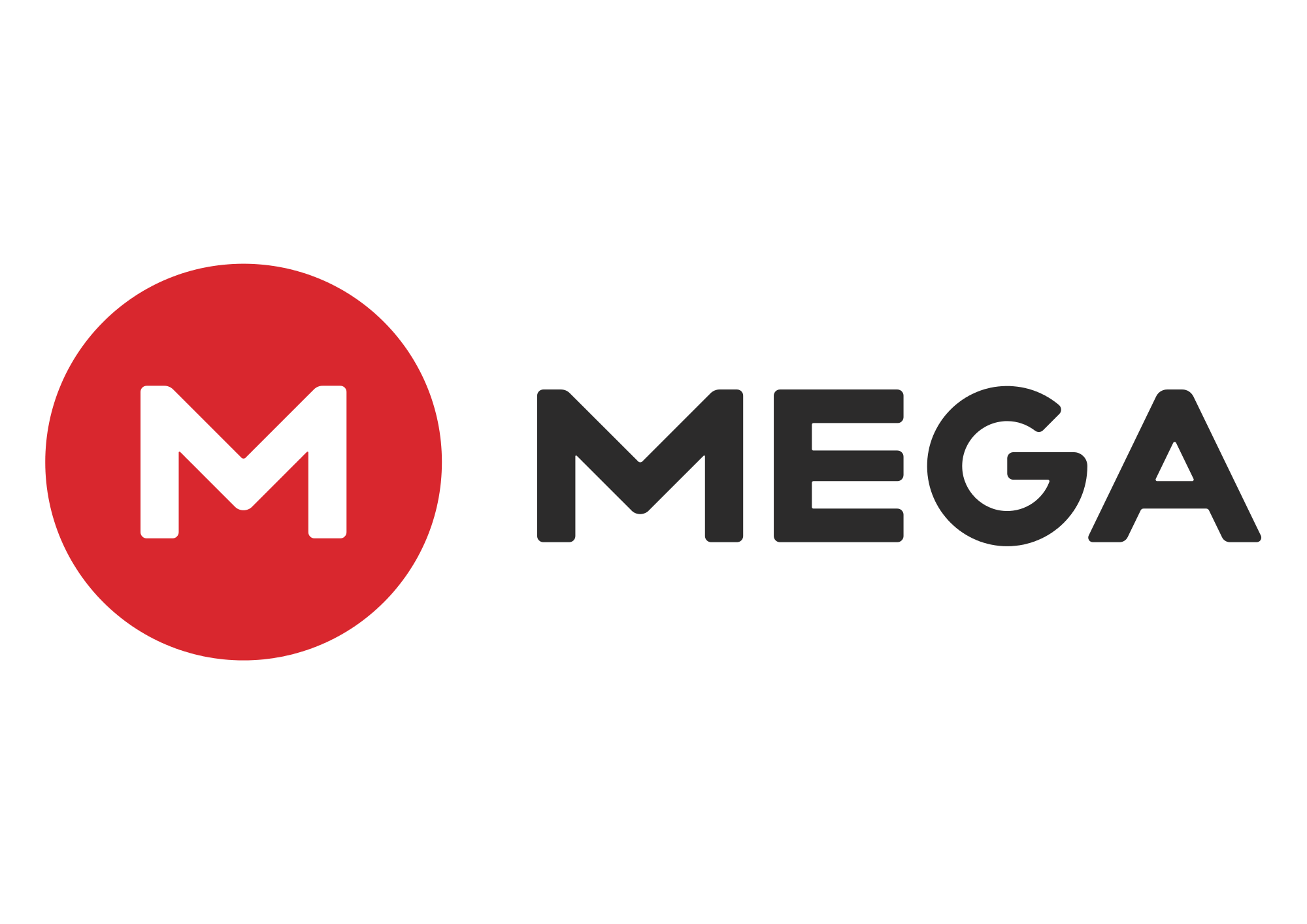 MEGA is a popular cloud storage and file sharing platform ideal for people who need massive cloud storage sizes. On top of the massive storage, this platform also has advanced security features such as Zero-knowledge encryption, GDPR protections, and a Recovery key for lost passwords. Mega offers 20GB to all users for its free plan. Their paid plans have options of up to 16TB.
MEGA Pricing
| | | | | | |
| --- | --- | --- | --- | --- | --- |
| Storage size | 20GB | 1TB | 2TB | 8TB | 16TB |
| Price | Free | €4.99/month | €9.99/month | €19.99/month | €29.99/month |
These are the five best alternatives you should consider for the best security for your files. But if you are looking for a secure cloud storage service with the most generous pricing plans, TeraBox is the best cloud storage option among the five.
Conclusion
The five platforms we have shared above are all reliable as far as security is concerned. All of them have a free plan that comes with at least 5GB of storage. However, TeraBox has the most generous offer (1TB for free) among the five. You can download TeraBox free now and start securely storing and sharing files on the cloud.