This article will cover the 3 Best FREE Cloud Storage & Unlimited Online Drive Space. Cloud storage services have revolutionized the way we store and access our most important data such as photos, videos, and any other sensitive documents that contain information that we would like to remotely access whenever we need to.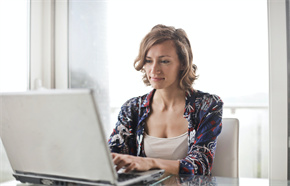 The only caveat to accessing online cloud storage services is the hefty prices that some service providers charge, especially if you need several gigabytes of space to store large files. However, we still have cloud storage platforms that offer enough storage space in their free plans, making it possible to back up relatively large files without paying any fees.
But before we get into the list of the best free cloud storage providers, let's discuss some basics of cloud storage.
What is cloud storage and how does it work?
Cloud storage refers to a service that enables users to store files online using servers owned and managed by a cloud storage service provider. With cloud storage, you will be able to store and share files from anywhere and using any device. All you need is to log into the cloud service provider's standalone app or web app to get access to all the files you uploaded.
Most cloud storage platforms also allow users to preview or open files right from the cloud without having to download them to their devices. Some platforms have collaboration features that make it possible for different users to simultaneously access and make changes to a certain file on the cloud.
When it comes to pricing, almost every provider has a free cloud storage plan users can take advantage of without paying. However, the free plans usually have limited features when compared to the premium plans. The good news is we have some providers who offer generous free plans that often come with cloud storage that most people find enough.
The three best cloud storage providers
1. TeraBox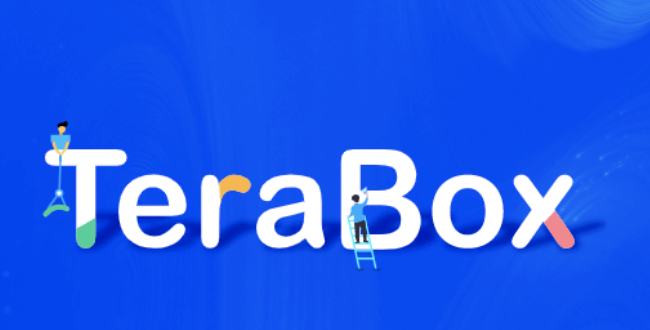 TeraBox has the best free cloud storage offer in the market right now. Every user who signs up on the platform is given 1TB of free cloud storage that they can use to store or share large files. 1TB is more than enough cloud storage space for most people. Just to give you more context, 1TB of space can accommodate 400,000 photos or 51,200 1-minute videos. The maximum individual file size that you can upload on your TeraBox free space is 20GB.
It should also be noted that this free space is unconditional. It is available to be used forever and you can access it on any device through the TeraBox web app for macOS and Linux users or standalone apps on iOS, Android, and Windows users. When you open these apps, you will be welcomed with the TeraBox login page where you can sign in or register to get started.
Besides the generous free storage, TeraBox also has several other great features that will make your storage and file sharing experience very seamless.
TeraBox features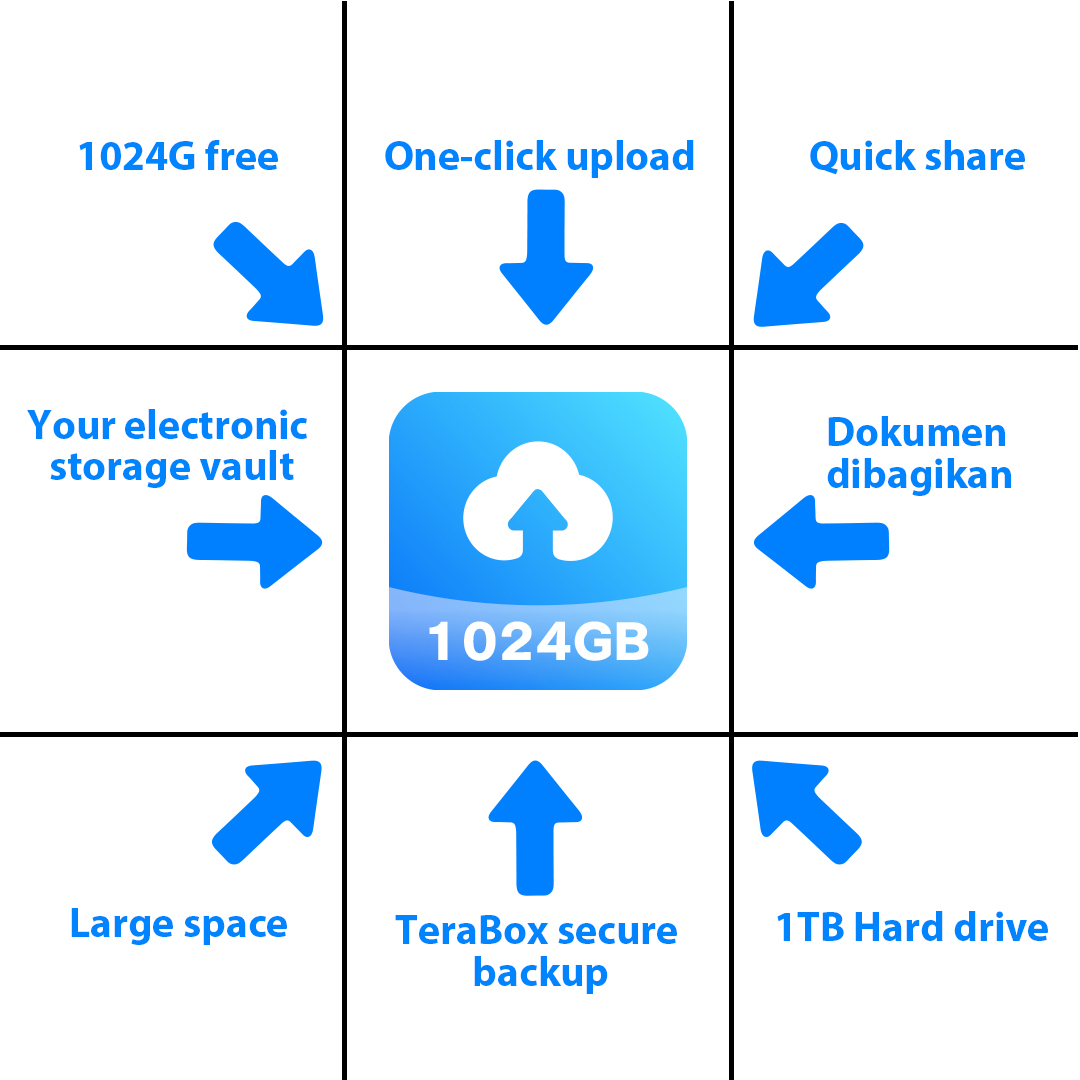 Video play:The TeraBox apps have a built-in video player that you can use to watch all the videos that you backed up on your cloud storage.
Privacy Space Safe:This feature allows you to store some of your backed-up files in password-locked folders. Anyone who needs to access these files will be required to input the password you used to lock them.
Remote upload:This feature allows you to upload a file to your TeraBox storage using a link from another site.
Automatic backups for media files:When you install TeraBox on your iPhone or Android device, you will have the option to back up your photos and videos automatically.
Automatic photo classification:All the photos backed up on your TeraBox cloud storage will automatically be grouped into different albums based on the similarities they share.
Offline download:You can always download any of the files you backed up for offline use on your devices with the TeraBox app.
2. Icedrive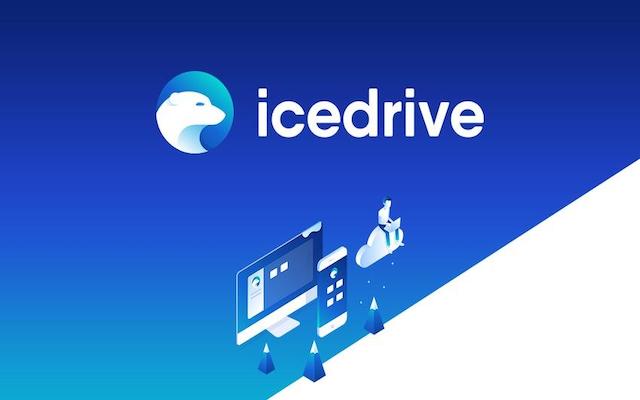 Icedrive is among the most reliable and secure cloud storage providers that you can use to store or share files online. It offers every user 10GB of free cloud storage, which may be enough for some people especially those that don't intend to back up large files. Those who need more storage space will have to pay for the more expensive premium plans.
Icedrive core features
Client-Side Encryption:This is a security and privacy feature that enables data protection using Icedrive's zero-knowledge encryption.
Generous Bandwidth:Icedrive also offers enough bandwidth to ensure your services are never interrupted, no matter how often you use your cloud storage space.
Password Protection:This feature allows you to control access to your shared files by using password protection.
Share Timeout:With this feature, your files are only shared for a set amount of time before locking your account.
3. MEGA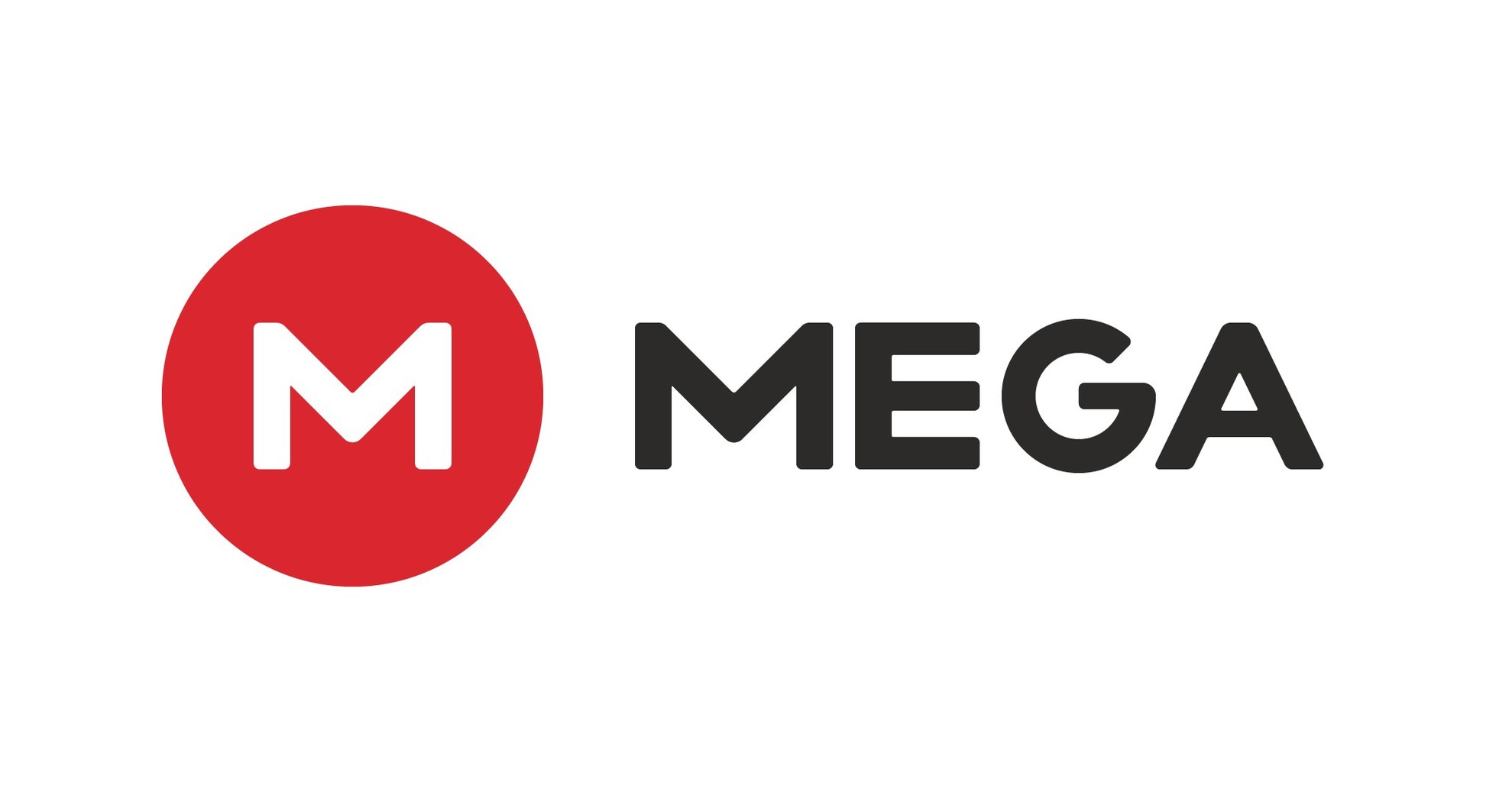 MEGA is among the most popular platforms for sharing and backing up large files on the internet. It also has a free plan that gives users access to up to 20GB of free cloud storage, which is honestly good enough for people who don't intend to back up large files. Those who need more space can go for MEGA's premium plans which come with up 16TB of cloud storage.
MEGA features
Transfer manager:When you are uploading or downloading files or folders, the transfer manager shows progress and lets you manage scheduled file transfers.
Download files using links:This feature allows users to download files from MEGA servers using links without having to sign up.
Zero-Knowledge Encryption:MEGA's end-to-end encryption ensures that all user files are inaccessible by anyone, including MEGA.
Final thoughts
There are several cloud storage platforms that offer users free cloud storage. However, TeraBox has the most enticing offer. Most people still find it hard to believe that they can use 1TB of cloud storage for free. You can download TeraBox free and start enjoying your free 1TB cloud storage.