Upgrading your phones constantly merely for extra storage space is not a viable option for everyone. Device storage problems can be resolved with cloud storage services, If you have ever used cloud storage, then you know that it can be a lifesaver. There are many services available on the internet. Many of them are either too expensive for an average user or do not offer enough space for your needs. With TeraBox's 1TB free cloud storage service, you can store your photos, videos, and other files in one place. Today we will talk about 5 things you didn't know about TeraBox – 1TB free cloud storage.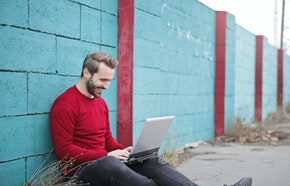 This means that you'll never have to worry about losing important information or losing access to it if something goes wrong with your computer or mobile device. It is no ordinary cloud storage platform. Without further ado, let's dive right into what makes TeraBox the best cloud storage as compared to its market competitors.
1.  Permanent Free Cloud Storage 1TB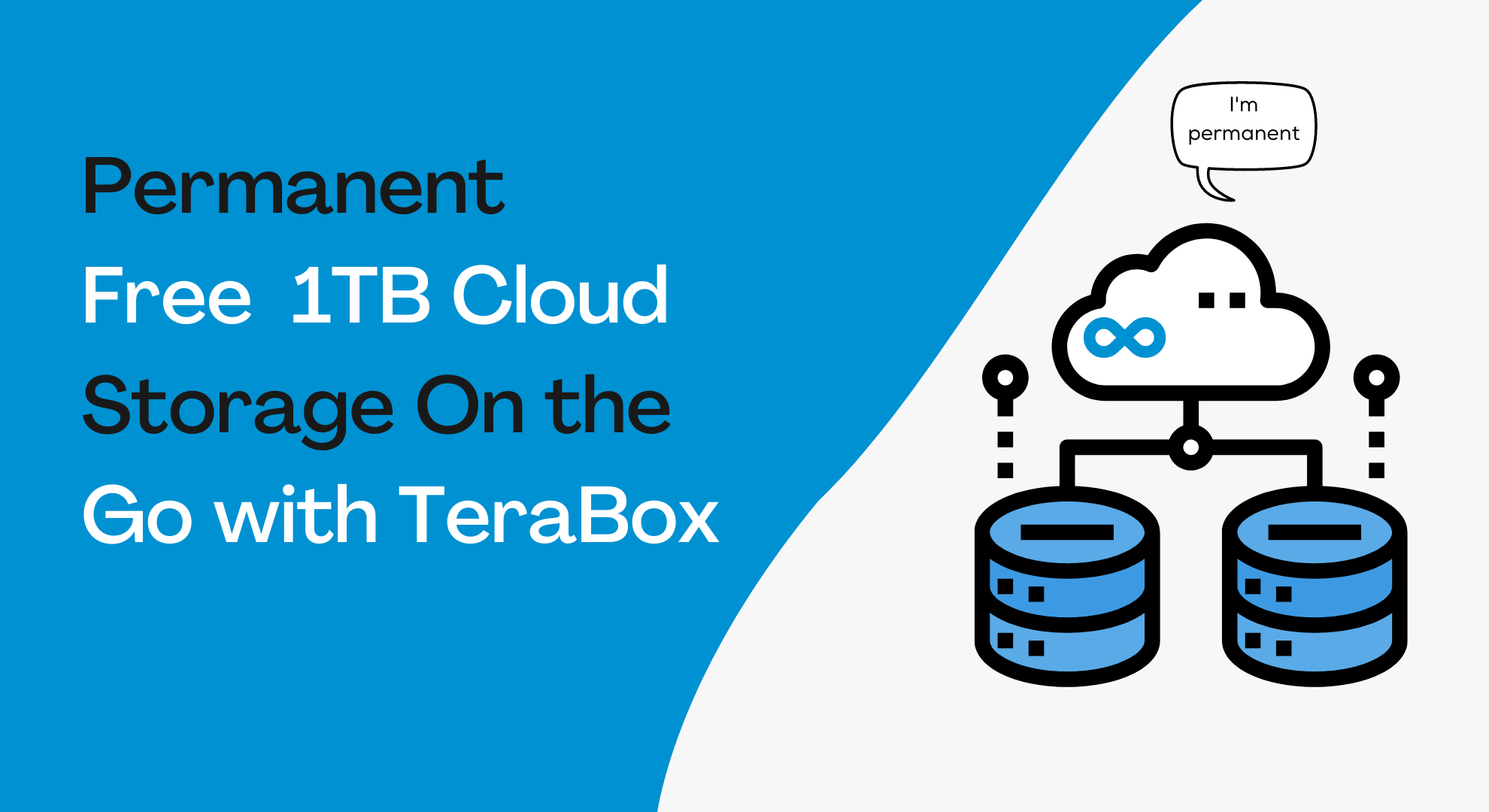 Terabox is a cloud storage service that allows you to store your files in the cloud. If you're wondering how much free space you get with Terabox, it's 1TB free cloud storage.  Sign up today for free and claim your 1TB free cloud storage on the go.
2.  Earn $100 in Just Two Weeks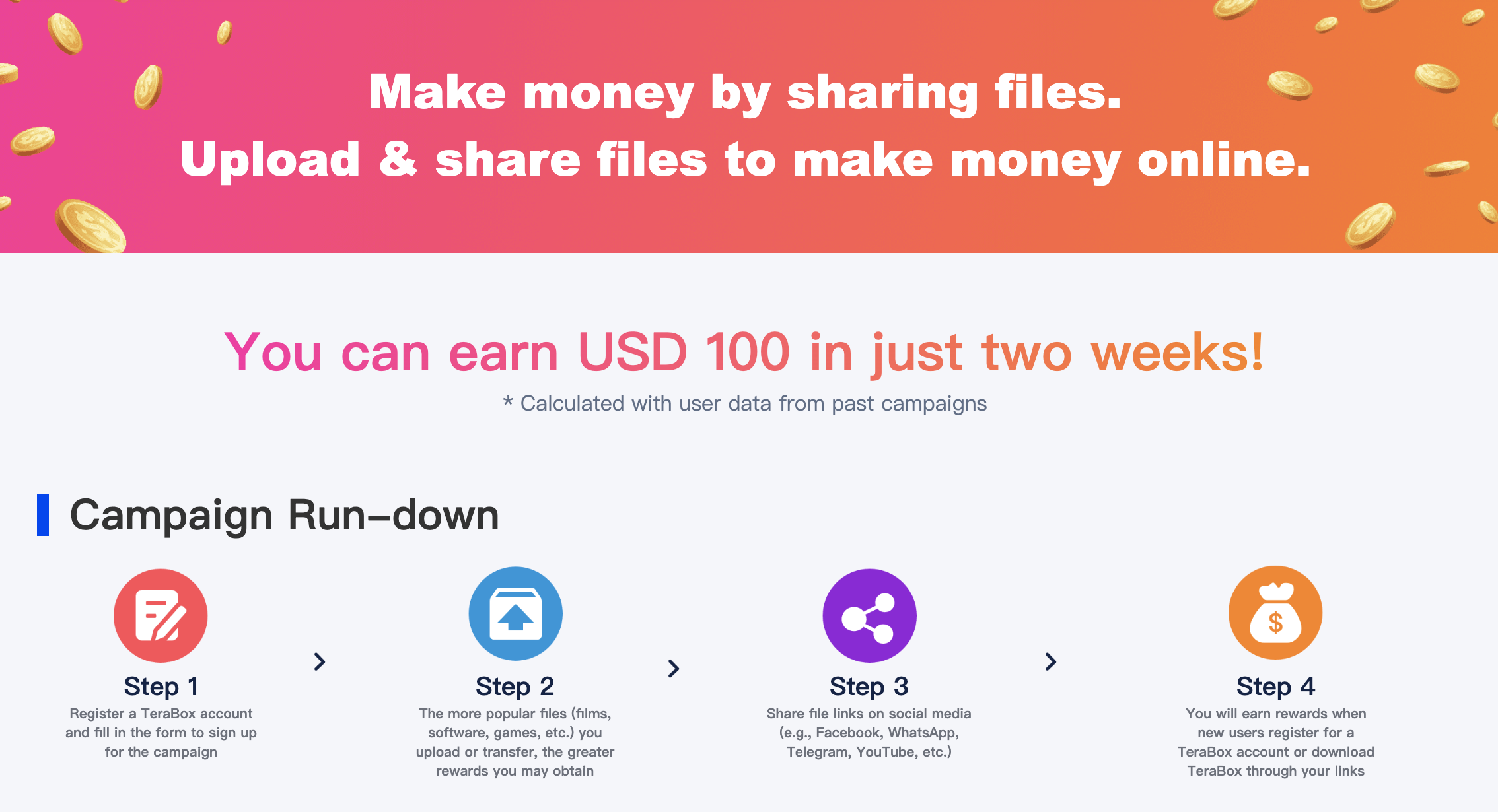 Now, you can be paid for sharing your files around on TeraBox. It's not a hoax you can find the offer on their official website as well. The more you share the more you earn.
How to earn money with TeraBox file sharing?
You can do it in simple and easy steps:
Upload the files you want to share on the TeraBox cloud from your device
Open any file you want to share, and spread them across your various social media channels.
Encourage people to engage with your files and sign up for TeraBox
Any new users who sign up for TeraBox through your files add up to your amount.
The goal is to get as many new users as you can to sign up for TeraBox through your link.
Claim rewards in the application of Terabox.
3.  Best Cloud Storage for Free with Remote Upload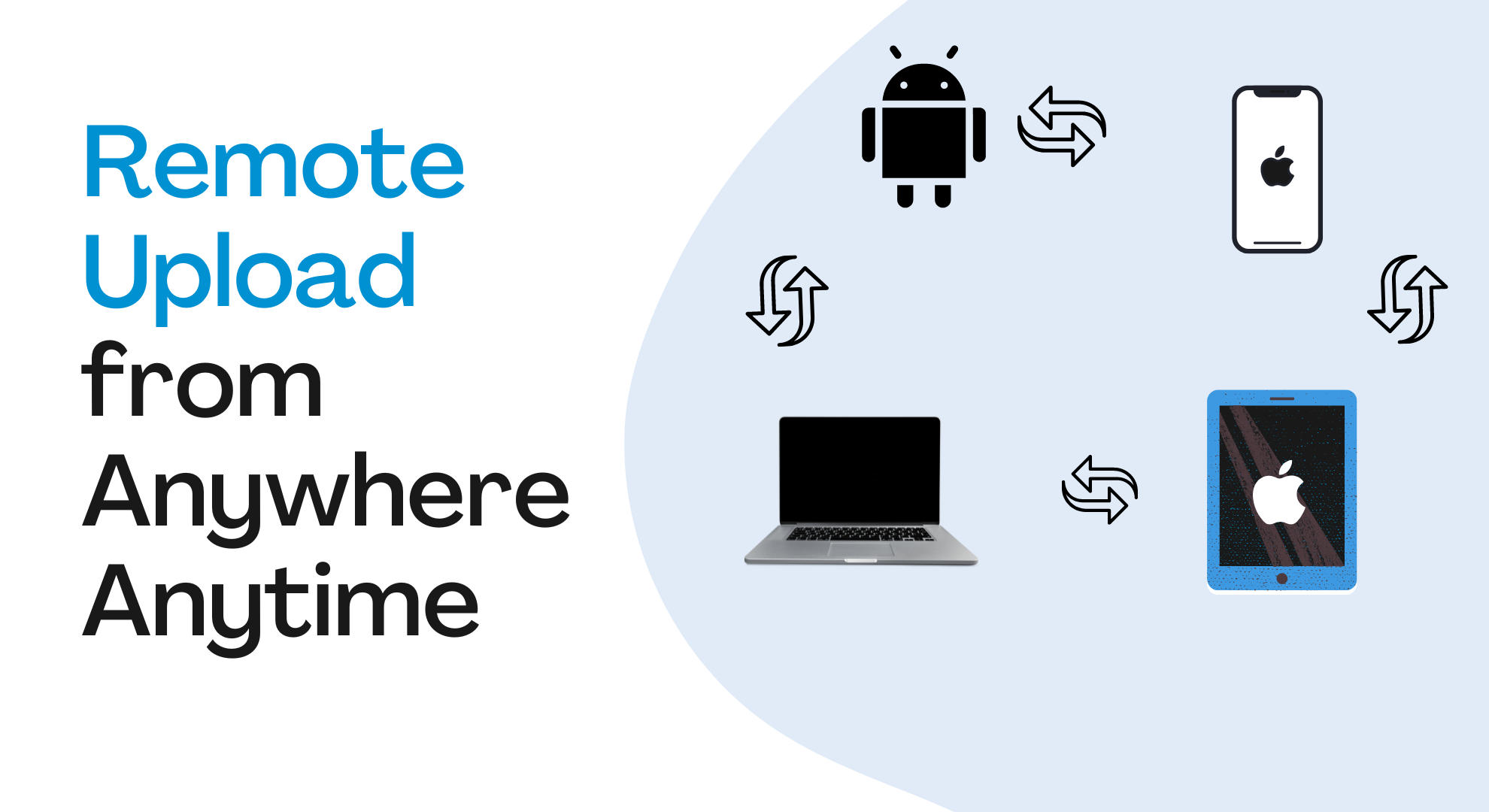 Do you always get bothered when you cannot access your videos, photos, or documents remotely? Well, you are not alone in this problem. Many users complain about this.
TeraBox is the best cloud storage for free; it this pain away by giving you full fledge remote access to all your files on any device.
This feature allows you to move data from any operating system to another. For instance, let's say you want to move files from your old iPhone to a new android.
You must download the application on the device with your files and upload them to the cloud. Once you have done that, access those files on your new phone again by installing the app and using the same login credentials.
4.  Free Unlimited Cloud Storage for Photos, Videos, and Documents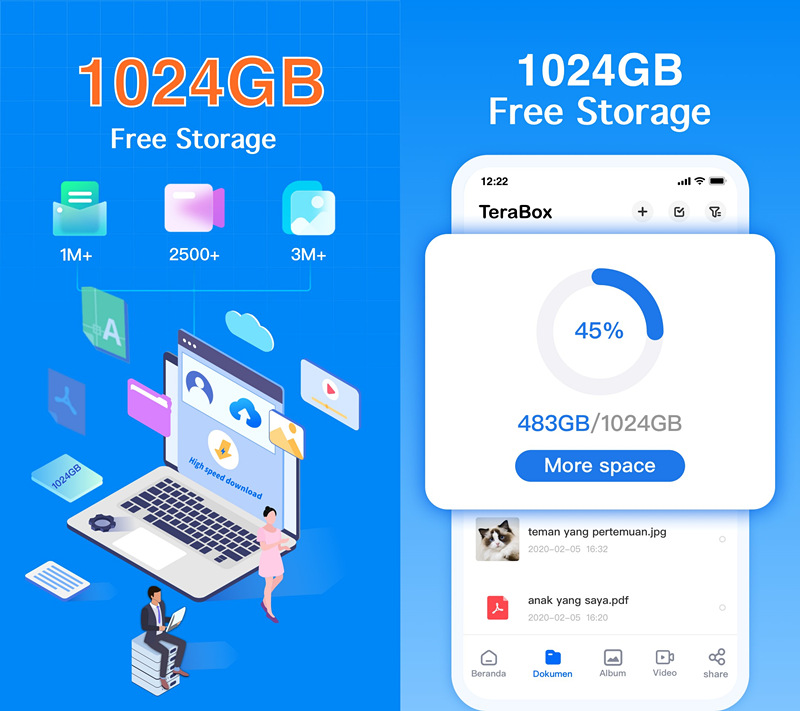 TeraBox understands that users have tons of photos lying around on their devices that they are too afraid to get rid of. Why not? It is resealable to store your memories and access them any time and at any place.
This is why it offers unlimited cloud storage for your videos, official documents, pdfs, photos, memes, and much more.
While there is a TeraBox download limit, your experience with the service will not be bottlenecked. You can store thousands of photos, tons of HD movies, and millions of documents.
5.  Fast, Simple, and Secure Cloud Storage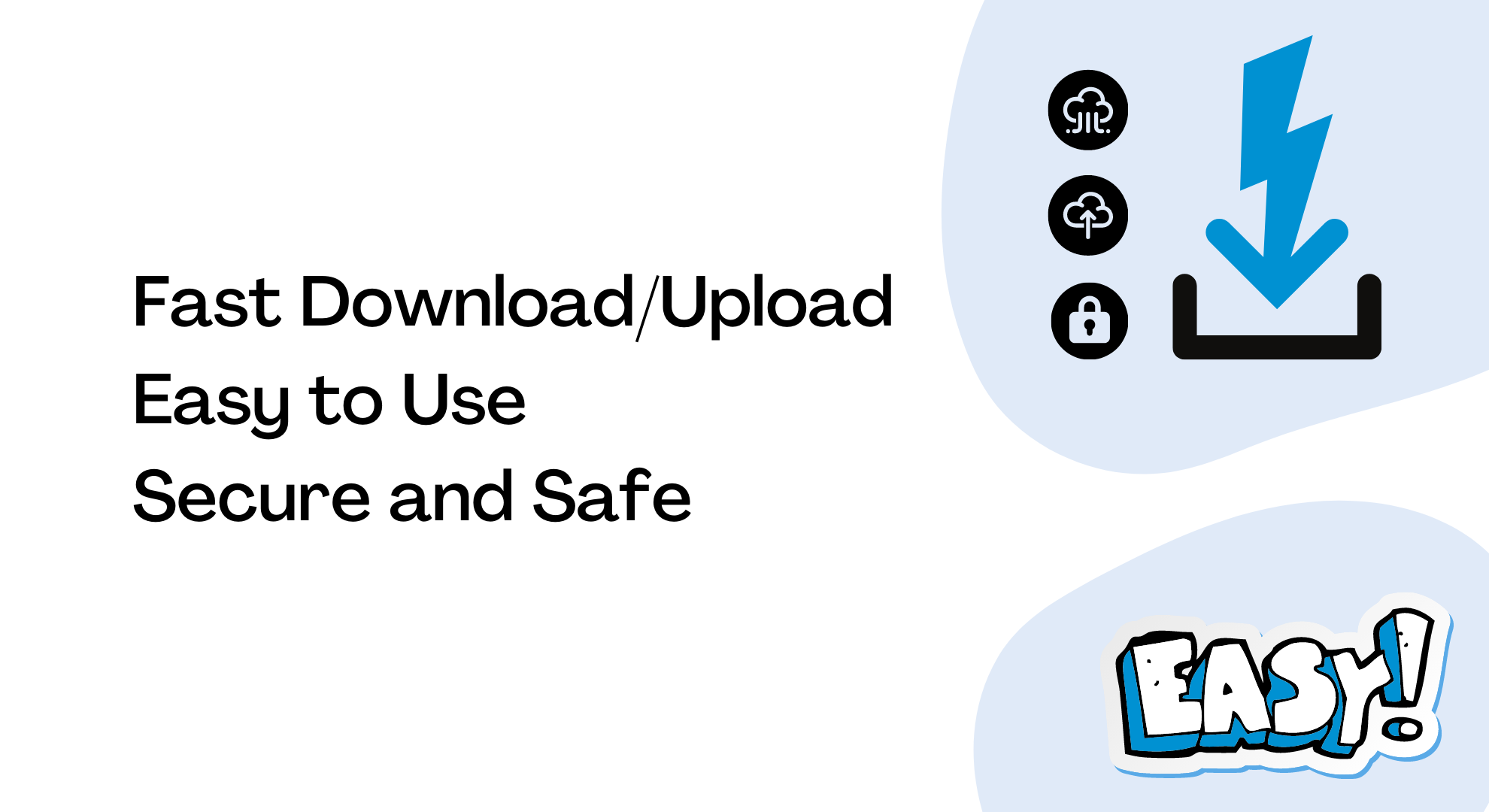 It's pretty fast to upload or download with TeraBox since you get a 4.7 MB/sec speed. Gone are the times of waiting for your files to take hours to get uploaded on cloud storage.
The major issue with cloud storage services is whether they are safe and secure. No one wants to lose their precious data or see it in the hands of a hacker.
Final Thoughts
We hope you enjoyed learning more about TeraBox's cloud storage services. Other cloud storage services are either unsafe, unreliable, expensive or do not offer as extensive benefits as TeraBox.With all the amazing features of TeraBox's free cloud storage, I believe you'll agree and also take advantage of this amazing tool. Login TeraBox and take advantage of the 1TB free storage today.
FAQs:
Can I use Terabox to move files from my android to my iPad?
Yes, you can seamlessly move data from one operating system (iOS) to another (Android) using TeraBox without the need for any extra demanding steps.
How can I earn money by sharing files on TeraBox?
You can earn money by using our referral program which is essentially making as many users sign up for TeraBox through your link.
Is the 1TB free cloud storage permanent on TeraBox?
Yes, when users sign up for TeraBox they get free 1TB cloud storage which is permanent.
Is cloud storage for videos, photos, and documents safe?
Yes, TeraBox cares about the privacy of its users, and thus it is end-to-end encrypted to ensure a secure cloud storage platform.