Cloud storage has become a very popular method of online data storage. Users began to slowly get rid of the traditional methods of data storage on External Hard drives, USB Sticks, or SD Cards once Cloud Storage solutions emerged. Today there are many cloud storage providers, that even offer free cloud storage of 1TB. You may want to ask how can I get the 1TB free cloud storage? This article will tell you.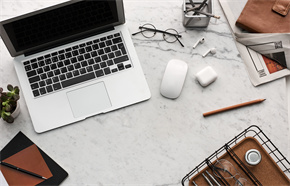 Most industry-grade cloud storage services are costly because they are designed for huge corporation uses. There are less expensive options of course, but it may mean sacrificing storage capacity. Many people today need large space to store data and files such as videos, precious wedding and family photos, and other important documents. This way, they can access their data from anywhere with any device.
Thankfully, there is an exception to give you 1TB free cloud storage, let's read this article!
How can I get 1TB cloud storage for free?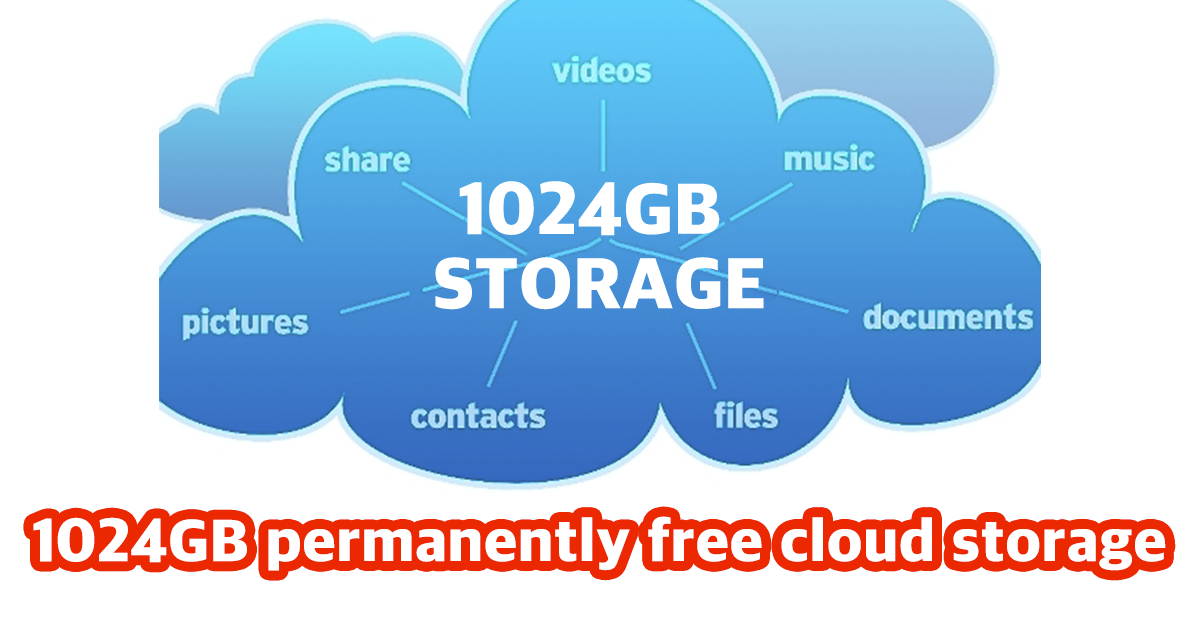 A system storage capacity is measured in terabytes although most individual data files take up gigabytes or megabytes. 1TB (1024GB) is a very large space, it is like four MacBook or Windows laptops or 16 (64 GB) Samsung Galaxy or iPhone phones. In terms of the amount of data 1 TB can hold, you are talking about 250 movies or around 250,000 images shot with a 12MP camera. It is also equal to 6.5 million PDFs or 1,300 filing cabinets packed to the brims with papers.
The best way to store one terabyte of data is in the cloud. However, it may seem inconceivable to find free cloud storage of 1TB.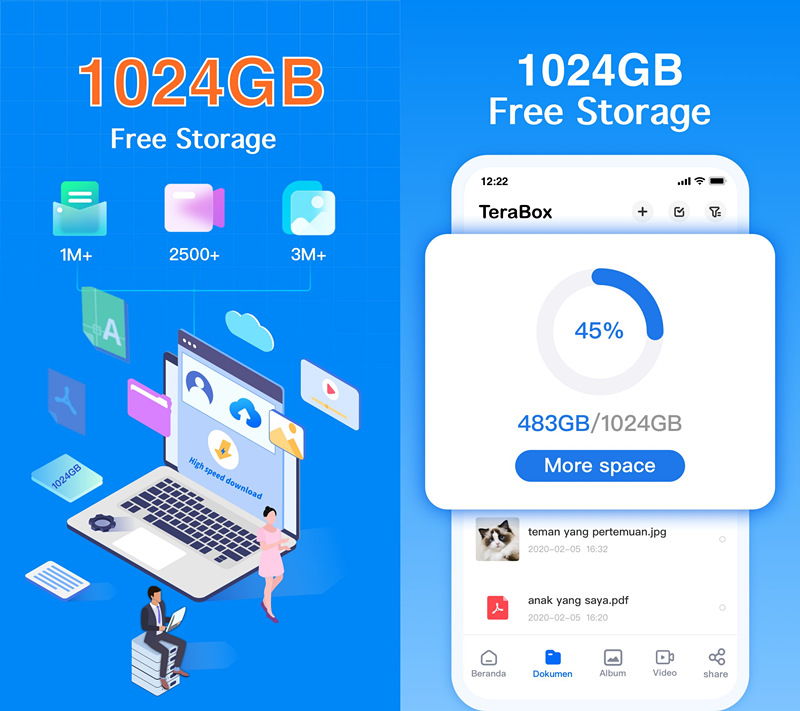 But how can you store one terabyte of data for free? Allow me to introduce you to you-TeraBox! This innovative cloud storage application is the first to offer free cloud storage of 1TB. This is extremely mind-blowing considering most cloud storage service providers don't usually offer a huge amount of free space. With TeraBox, you can transfer files from PC to Mac with an automatic expiration date and set a password so that the recipient can't access the file without the passcode.
You can upload your files in bulk or individually and everything will be organized automatically into systematized sections to make it easier to access. Although there are plenty of options out there, the best free cloud storage I think remains TeraBox.
Which cloud service has the best cloud storage for free?
When it comes to cloud storage services, a free plan is very important as it offers users a chance to check around to see if they like the service, and most often than not, the bigger the free pace the better.
Although the likes of Degoo, Icedrive, Koofr, and pCloud offer sizable cloud storage space for free, the prize for the best free cloud storage of 1TB goes to TeraBox. With its 1024GB of free space, that is almost 8 times as much as what Google Drive offers as a free plan. You can utilize your free account across the web, PC, and apps on Windows, iOS, and Android.
Initially known as Dubox, TeraBox is among the best 1TB free cloud storage service providers. The platform supports life file uploads of 20GB as well as a high download speed. it is also password-protected, which serves to improve security while users can set an expiry date for the link.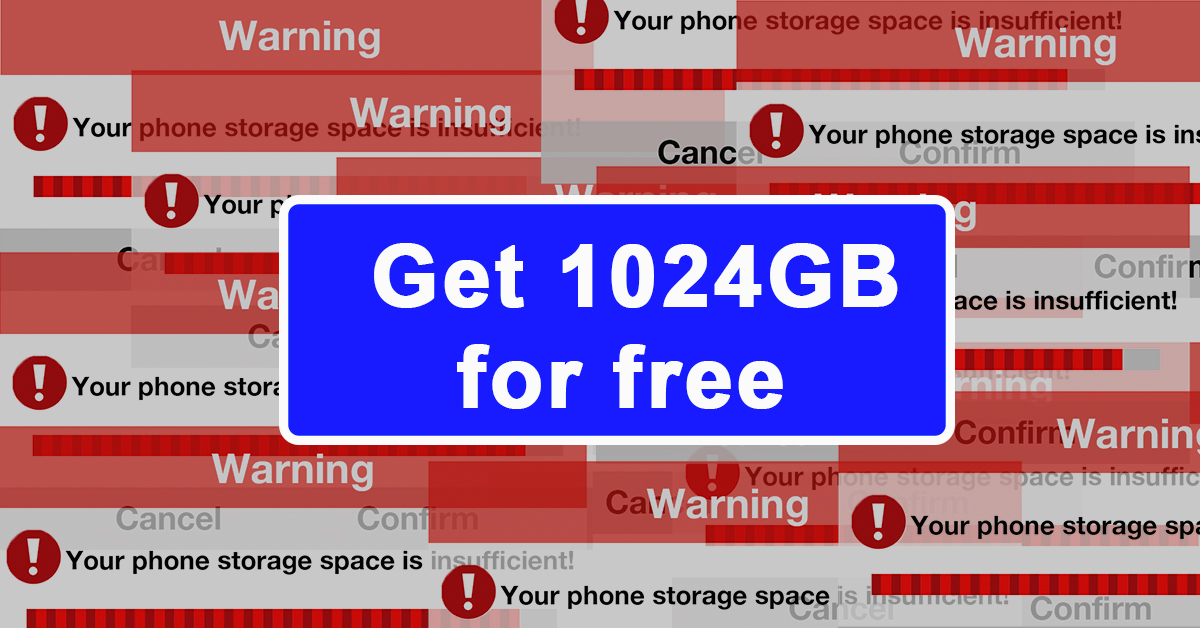 Degoo is the nearest to TeraBox when it comes to free cloud storage space, offering users 100 GB for free, which you can access once you have created an account with the company. Although this is a free space, it pales in comparison with the free cloud storage of 1TB offered by TeraBox. Nevertheless, Degoo can be an alternative to TeraBox. You don't get a desktop of planned computer backups with Degoo, instead, you get just the web app for macOS and Windows.
As a result, Degoo Cloud does not offer a business backup solution and you will have to manually upload your files if you are working on a PC. But I feel Degoo performs excellently in mobile apps since you can automatically upload files from your camera roll. Images can be uploaded free of charge, but you will need to pay a small fee in form of a subscription to auto-upload different kinds of files like videos.
Conclusion
After trying out it, I strongly encourage you to also try out TeraBox to store your files in the cloud. With free cloud storage of 1Tb, space will not be a problem for you for a long time. If need more space, you can upgrade to a premium tire to receive 2TB with no ads. Download TeraBox now to get 1TB of free cloud storage!