How much cloud storage space is enough for you? From your own baby pics to the day your grandchildren get married, human life yields an endless supply of digital files. So, wouldn't it be great if you didn't have to lose any of it just because you ran out of space? Well, in the following discussion, you will know how to get 1TB free cloud space.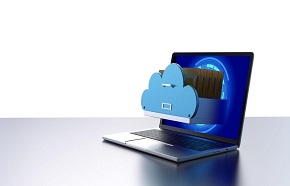 There are many options for cloud storage these days. And some of them offer free spaces when you sign up for their basic payment plan. So, let's look into them. 
1TB Free Cloud Storage: Top 6 Picks 
1TB free cloud storage sure sounds appealing. But what does it usually cost to store 1TB of files in the cloud? Well, it differs according to the company. However, it typically costs approximately $4-6 per month or $50-60 yearly to store one 1TB of data in the cloud. Here are four providers and two extras.
TeraBox 
TeraBox is the only cloud storage provider in the market that lets you enjoy one terabyte (1024 GB, to be exact) free cloud storage. And you have to pay the monthly cost of $3.9 per month, which is much less than other similar service providers.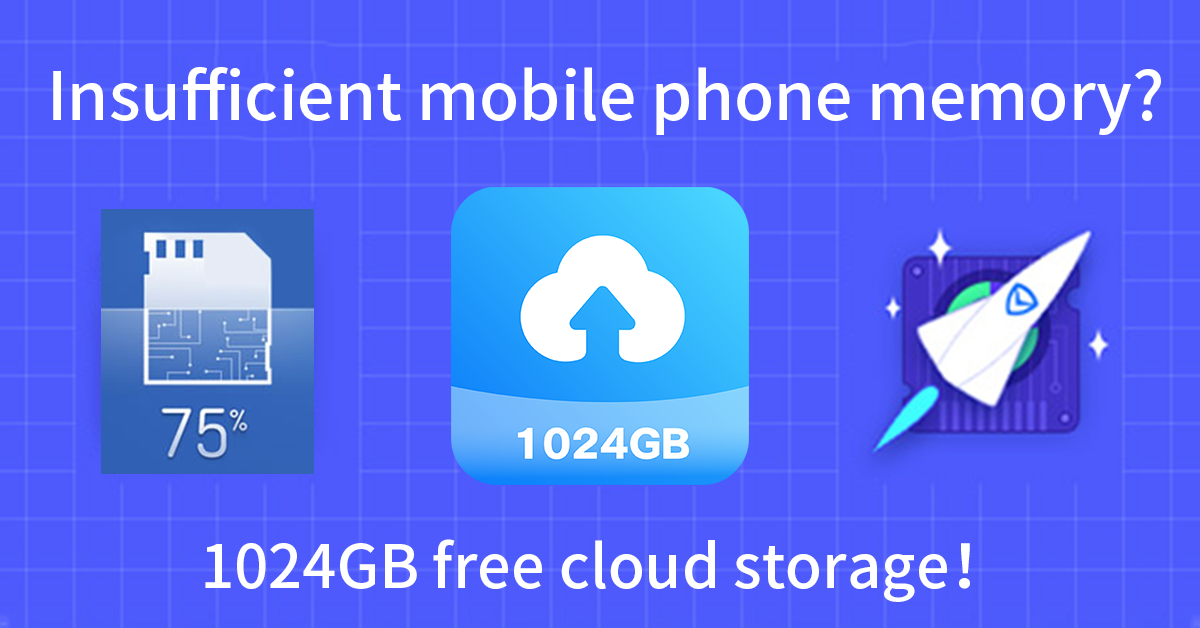 To put this into a more general perspective, let's consider some of the things you can do with this storage space. For instance, if you are looking for the best free online photo storage, you can store around 400,000 photos and 50,000 minutes of video.
Polarbackup
Polarbackup uses amazon web services technology to store data in the cloud. Plus, this cloud storage provider permits easy access to files from all devices and top-notch security for users' data.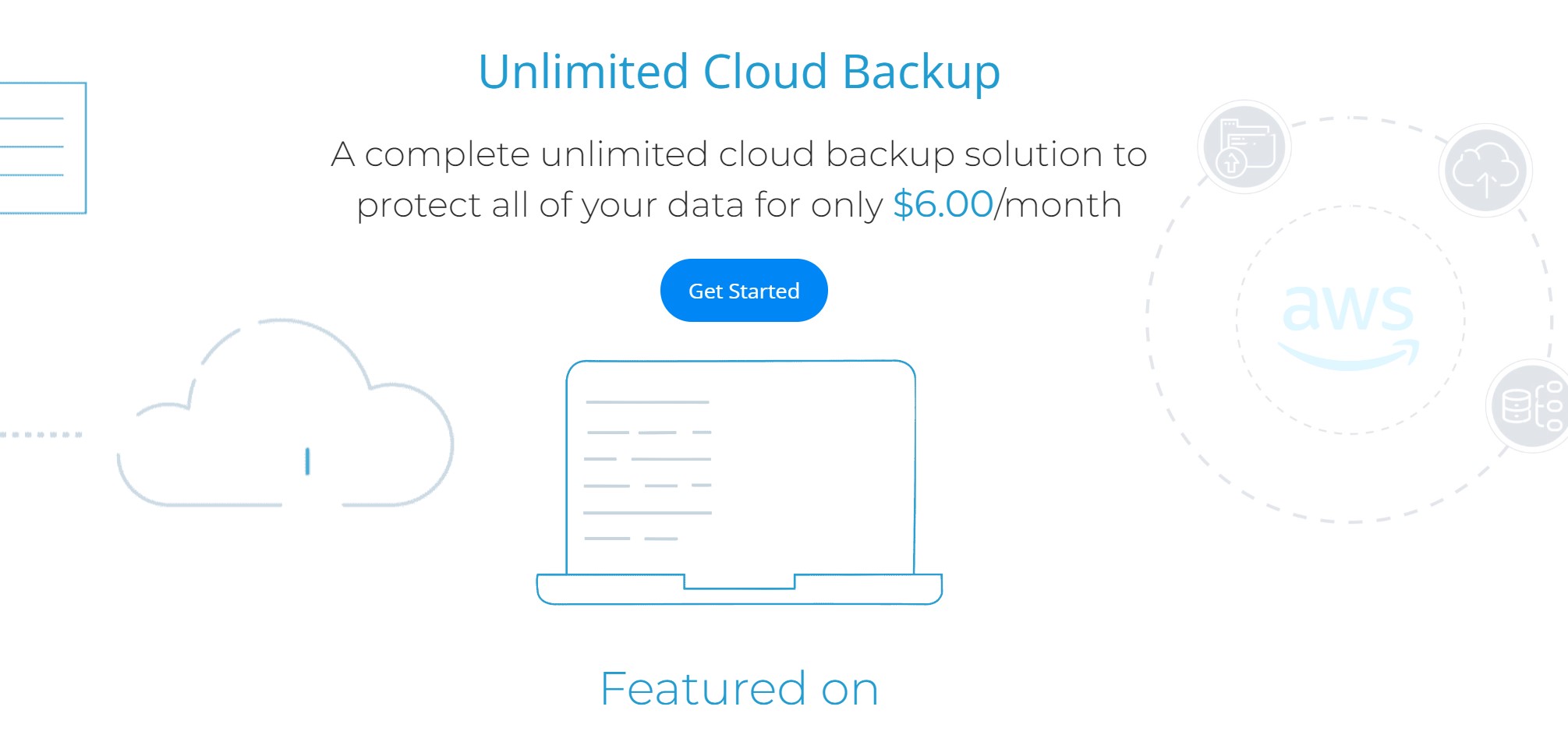 You have to get on their Lifetime Plan if you want one terabyte storage from Polarbackup. And that will cost you around $39.99.
Livedrive
If you are looking to back up an unlimited number of files, then Livedrive is your solution. Because this cloud storage provider is meant for personal use, business and resellers too.

To taste their service, you can sign up for a free trial. However, the pricing plans are pretty expensive. For instance, at $50/month, you can get the Business Express, whereas their Business Standard will cost you $160/month.
pCloud
pCloud is a trustworthy provider of cloud storage. And you can increase the safety of your files by using pCloud's TLS/SSL encryption. In addition, the files you store are easily manageable from the desktop, laptop, smartphone, or any other device.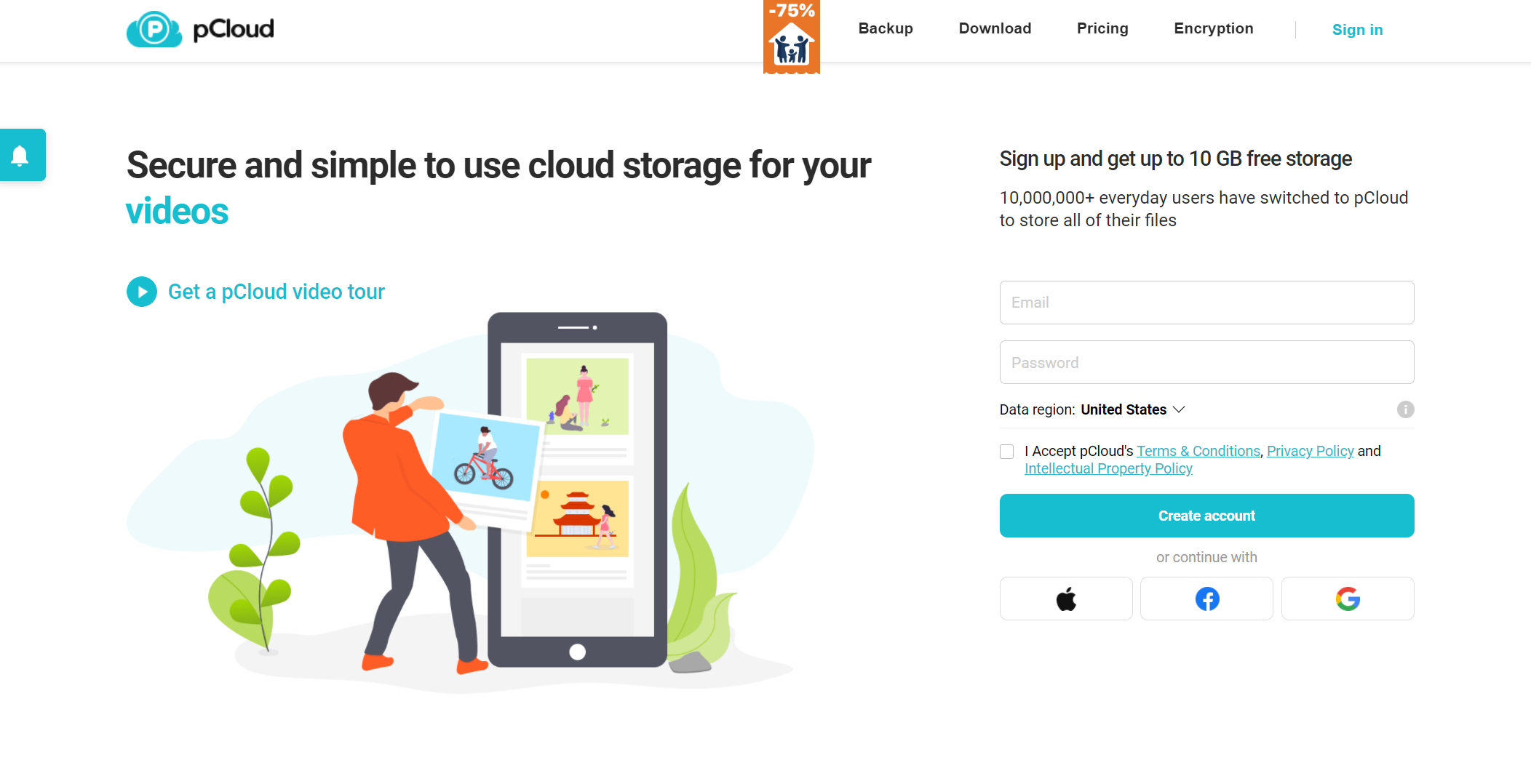 Compared to big providers like TeraBox, pCloud is less generous at granting you free storage space. Because you are only getting 10GB of free storage space with them, however, you can get on the annual plan of $7.99 per month to get 2TB storage.
Sync 
Although it is not as cheap and versatile as TeraBox, Sync is a decent cloud storage space provider. And as the name sounds, the data you store in this cloud space is synced across all the devices to enlist to the system. Plus, it has good safety features.
The standard plan for 1 TB of free cloud storage is $5 per month. However, you can get on the unlimited plan at the costly fee of $15 a month. Remember that these are not for the individual user but teams. A unique user must pay $8 per month for the same plan.
IDrive
IDrive is very easy to manage. Therefore, you feel less like accessing a cloud storage space and more like using a native drive on your device. As a result, things like uploading or editing files in your cloud storage are fast and seamless.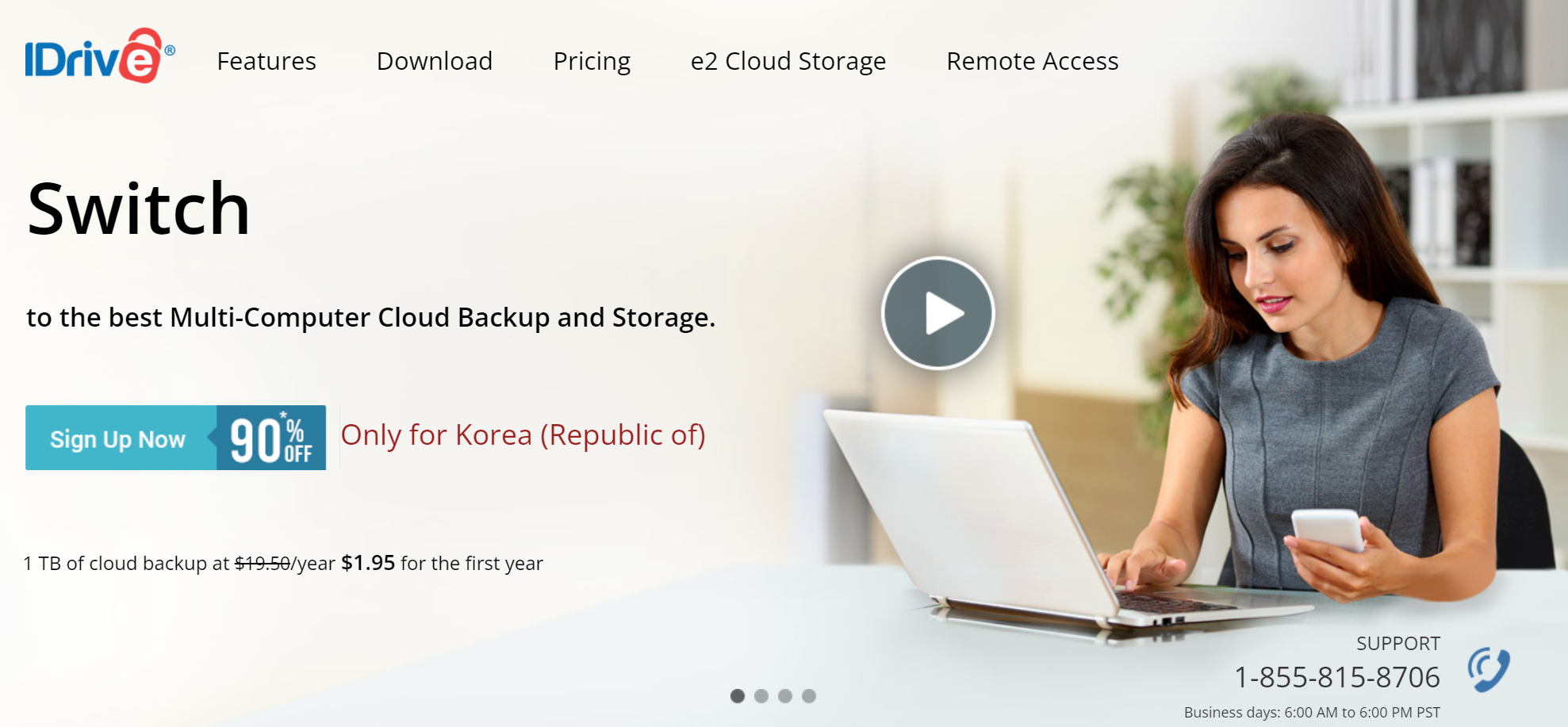 This cloud storage provider only offers 10GB of free storage space. However, you can pay a little more than $4 a month to get 1TB of storage.
Comparison between various cloud storage space provider:
| | | |
| --- | --- | --- |
| Cloud Storage Provider |        Amount of space |                Pricing |
| TeraBox | 2TB (1024 GB free) | $3.9/month |
| Polarbackup | 1 TB | $39.99/ lifetime |
| Livedrive | Unlimited | $160/month |
| pCloud | 2TB (10 GB free) | $7.99/month |
| Sync | 1 TB | $8/month |
| IceDrive | 1 TB | $4.17/month |
So, it looks like TeraBox is the only option if you are looking for 1TB of free cloud storage. So, let's know a little more about the app in the following sections.
 TeraBox – 1TB Free Cloud Storage App
You can easily download TeraBox desktop app from their site for free. After that, launch the software on your device and start adding and uploading. Yes, it is that simple. Moreover, you are getting this service for life.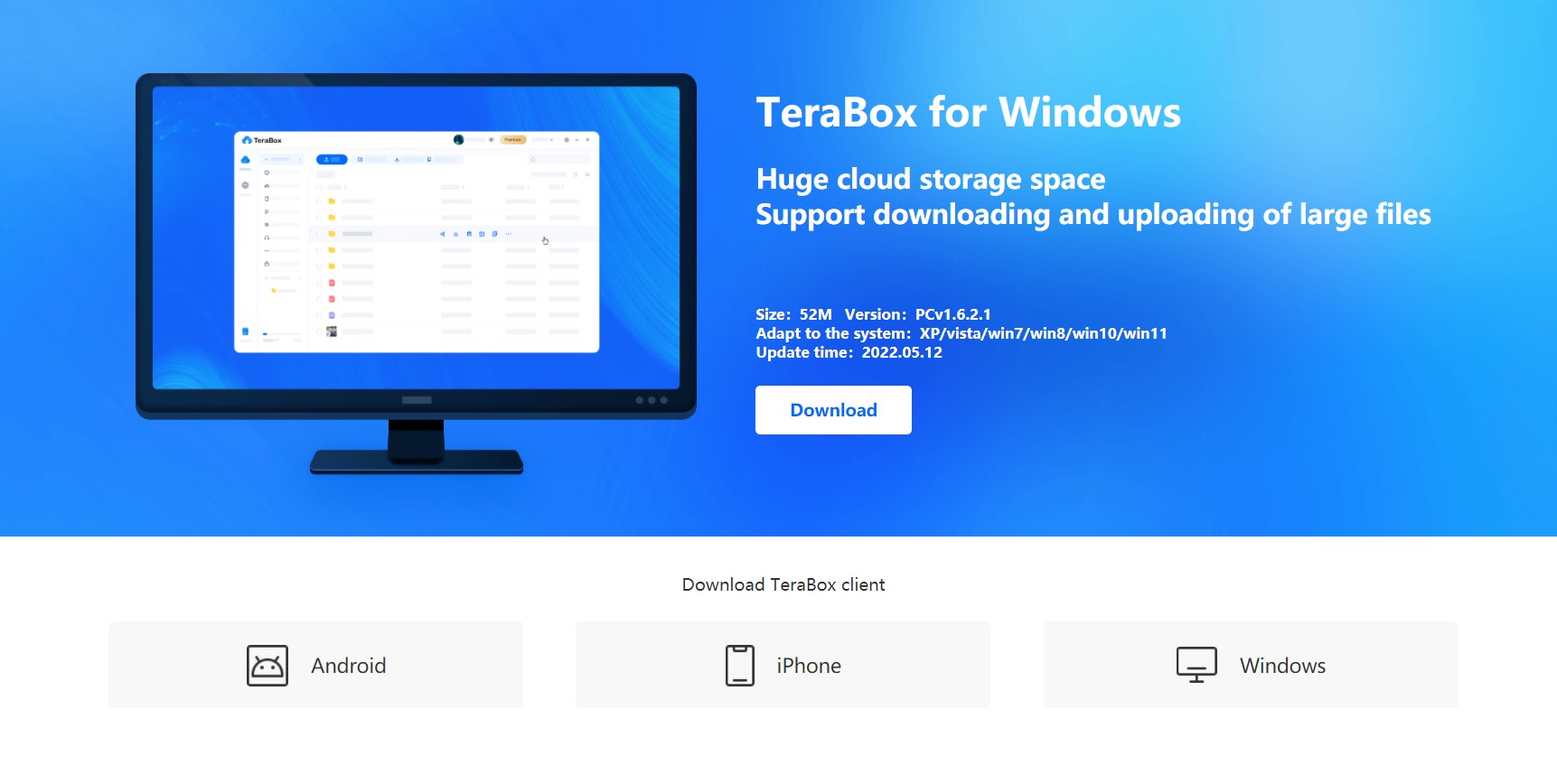 TeaBox is an excellent space if you are looking to store your photos and files. Plus, it can become handy when you are on a tour or vacation. Suppose you are on vacation. And in the middle of your tour, your phone shows that it is all out of space. As a result, the camera can't take more photos due to low memory.
Well, there's nothing to worry about if you have TeraBox free photo storage app. Because it works from all devices and allows the speedy transfer of large files, you can transfer all the photo files from the phone to the cloud space in just minutes. After that, your camera will have all the memory it needs to capture the beautiful moments of your vacation.
Get The Ultimate Privacy With TeraBox
Apart from 1TB of free cloud storage, TeraBox also ensures the ultimate privacy for your files. So, if you are concerned about keeping your photos safe from internet criminals, then TeraBox is your best solution.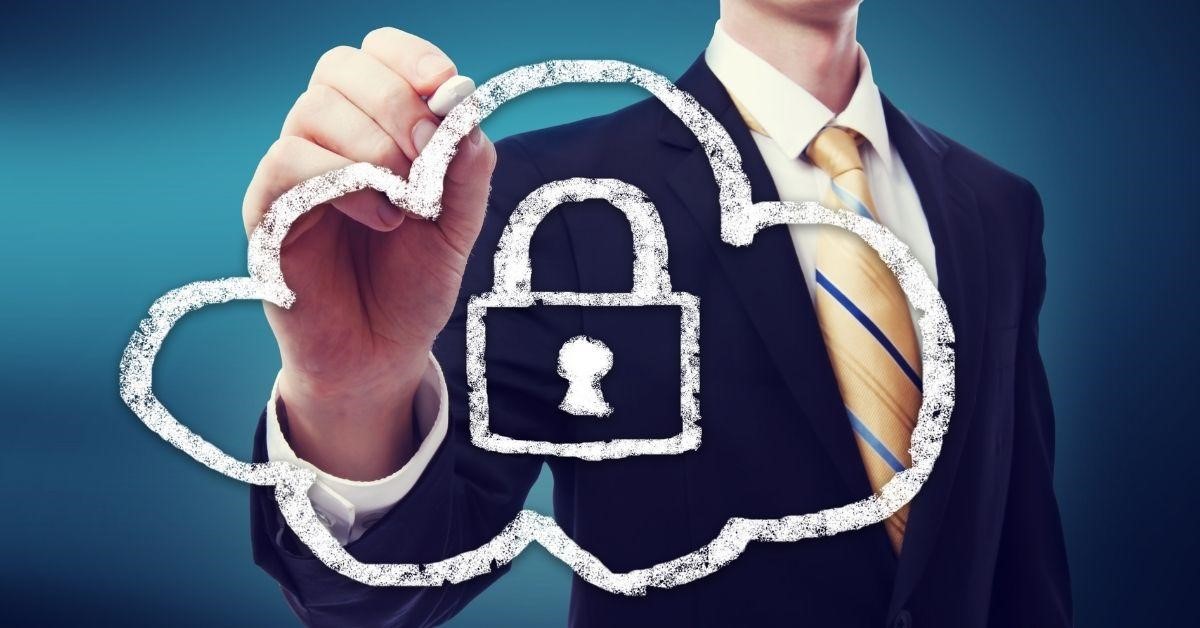 TeraBox provides a safe space for your data. You will set up a password lock for your files as the user. Whenever you (or anyone else) enter the Safe space, it will demand password verification.
As a result, your data is safe from evil-doers on the internet. Plus, many cloud storage is known to provide free space in exchange for selling user data to third parties without the user's consent. TeraBox exclusively vows never to commit such actions.
Conclusion 
1TB free cloud storage might sound too good to be true. And that is because it is. If you conduct even minimal research, you will find out that TeraBox is currently the only cloud storage provider that genuinely grants you this amount of storage. So, why wait? Sign up for TeraBox and enjoy your 1TB free cloud storage now!