If you have been looking for a cloud storage platform with unlimited free storage, this article is for you.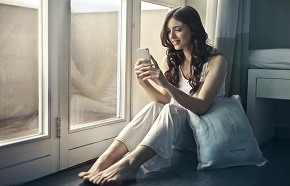 Cloud storage is one of the most effective ways to safely store your most important files without worrying about losing them, even when your local storage device gets a problem. With so many cloud storage providers out there, it may at times be confusing for most people to choose the right one for them.
In this article, we shall share with you some of the best cloud storage unlimited options that you can get for free. By unlimited, we mean free cloud storage that you can use without time limitations, such as the best free cloud storage TeraBox.
Which cloud storage is free and unlimited?
Several cloud providers have unlimited free packages that you can use to back up files without paying any penny. Let's share the six options that we recommend.
TeraBox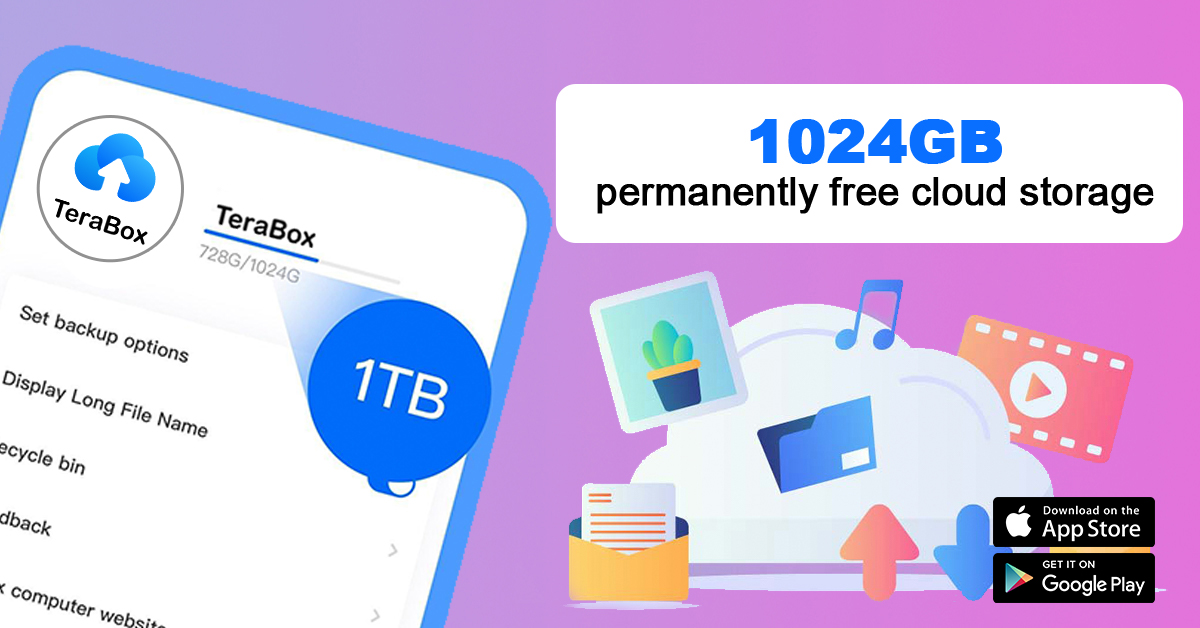 This is the most generous cloud storage provider out there. TeraBox gives users up to 1TB of free cloud storage that they can use to back up files forever. You can use this storage space to back up photos, videos,  and any other type of files. TeraBox also has some other cool features, including automatic backups, automatic photo classification, offline download, etc.
How do I get unlimited cloud storage from TeraBox?
If you want to take advantage of the free unlimited cloud storage that TeraBox offers to all users who sign up, here are the steps that you have to follow;
Visit TeraBox's website and download the desktop or mobile app and then install it.
Launch the app and click the "+" button
You will see several file options to choose from. Choose one of them depending on the type of files you want to back up.
Select the files you would like to back up and click upload. All the files will be automatically saved to your TeraBox unlimited cloud storage.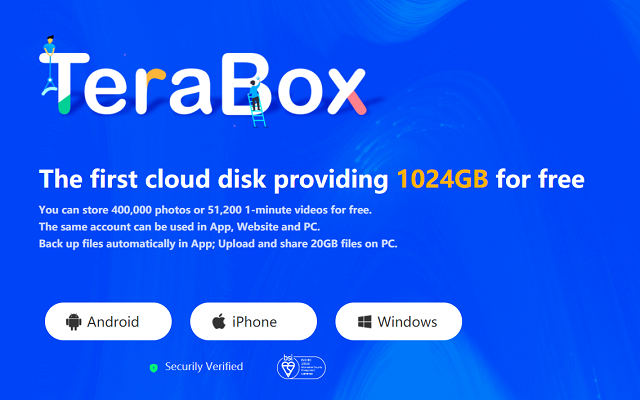 Pros and cons
Pros
1TB free cloud storage
Automatic photo backup
File folder upload feature
Easy to handle interface
Fast upload and download speeds
Cons
No automatic video backup for free version
BLOMP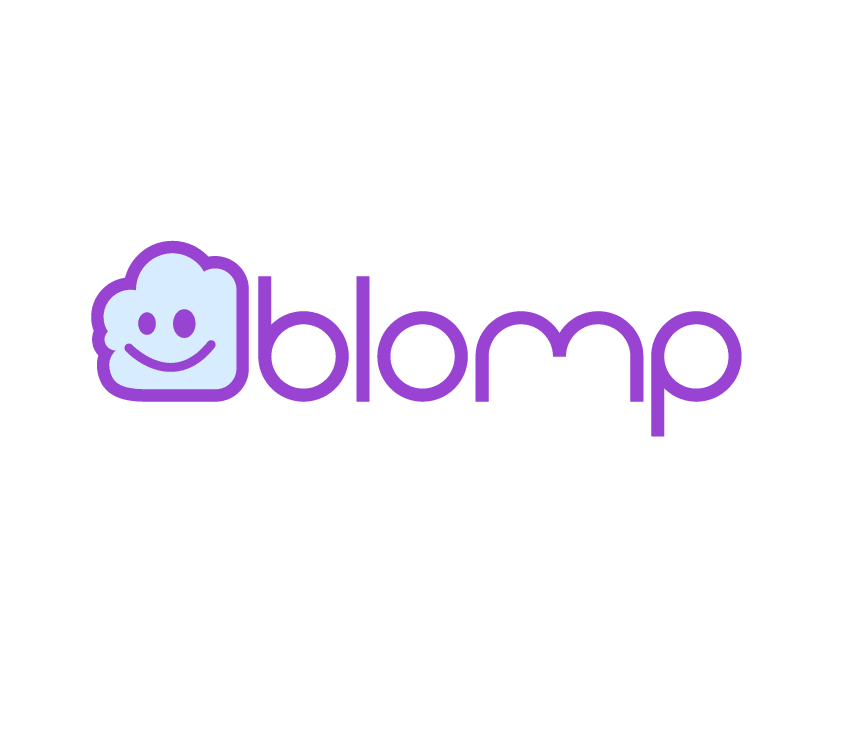 This is another generous cloud storage provider that you can opt for if you want to back up relatively large files. It offers users up to 200GB of free cloud storage. It also has paid plans if you need some extra storage (up to 2TB).
Pros and cons
Pros
200GB free cloud storage
Apps available for all the popular operating systems
Cons
Degoo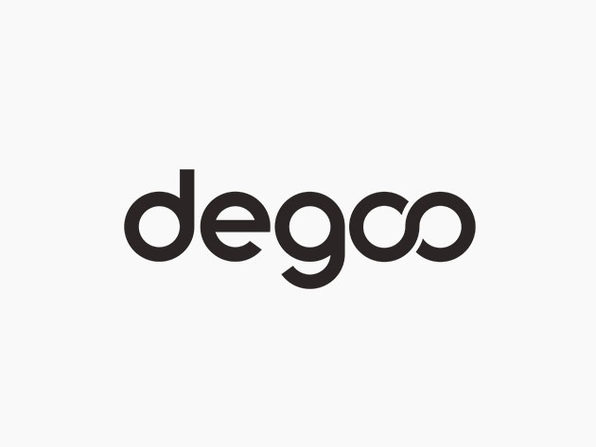 If you are looking for a free cloud storage provider with relatively large free storage, DEGOO is also among the best options out there. It comes with up to 100GB free with the possibility of upgrading up to 10TB.
Pros and cons
Pros
100GB free cloud storage
Gives users referral bonus
End to end encryption
Has apps on all platforms
Cons
The free plan has pop up Ads
Zero-knowledge encryption of the paid plans only
Yandex Disk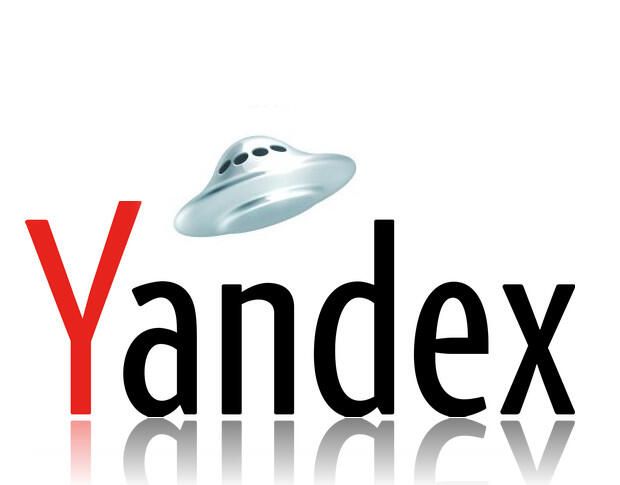 Yandex Disk is another cloud storage option with an unlimited free plan that you can use back up any type of file. Its free plan comes with 10GB of free cloud storage space.
Pros and cons
Pros
Option to enable automatic backups
It has apps for all the popular operating systems
Cons
10GB of free space is small compared to the competition
Mimedia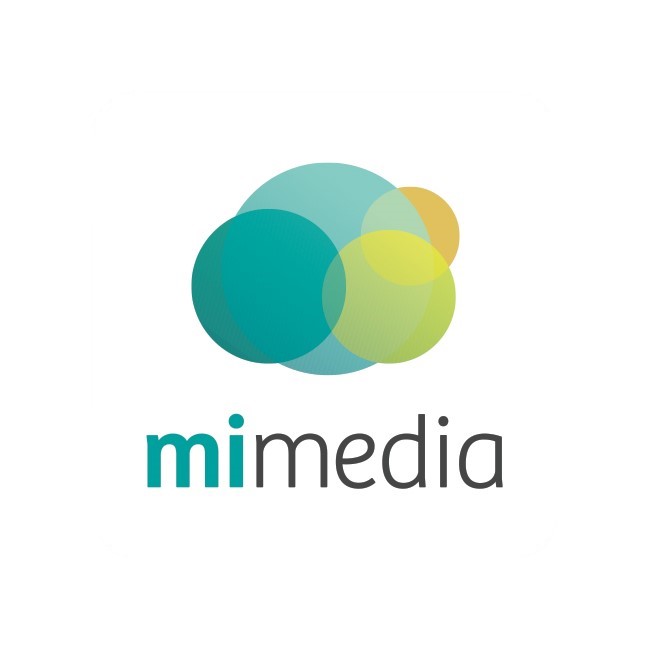 It is among the recently launched cloud providers that offer free unlimited storage. Its free plan comes with 10GB of cloud storage space. One unique feature of this platform is the option to import files from Facebook, Google, Dropbox and Flickr.
Pros and cons
Pros
Imports files from other cloud storage platforms
Smart organization of your files
Cons
Its free storage is small compared to the competition
Its premium plans are also pricy
Amazon Drive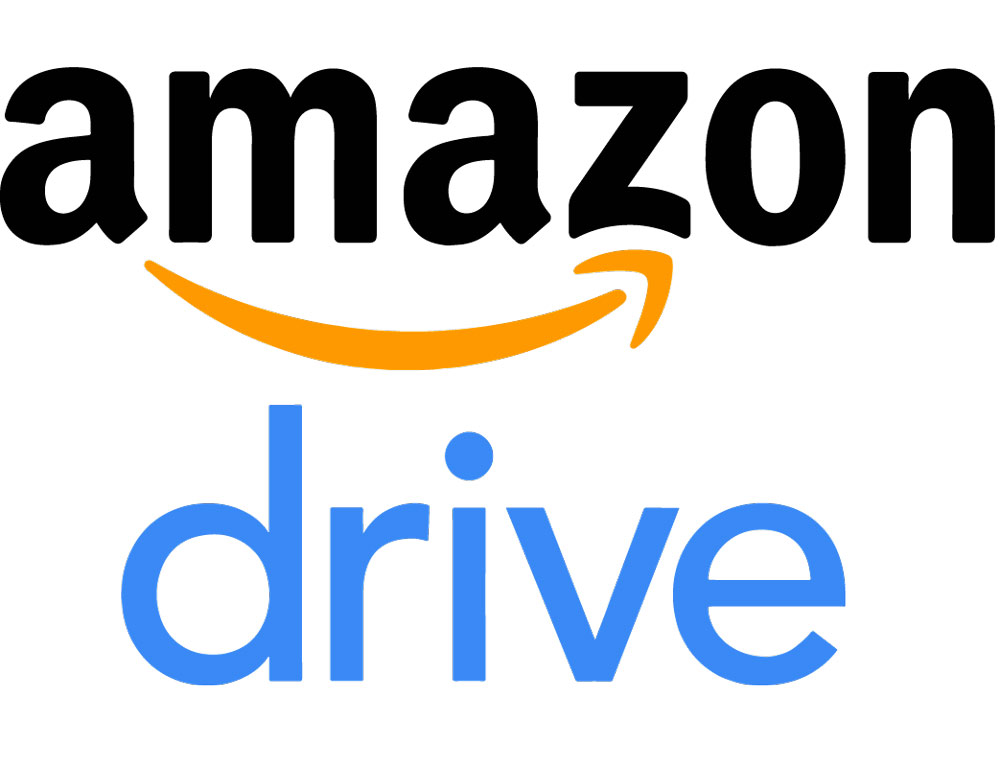 This is Amazon's storage service that you can use to back up photos, videos, and any other type of files. It has a free plan that offers 5GB of storage. It also has a paid plan with storage of up to 3TB.
Pros and cons
Pros
Seamlessly integrates with any device and platform in the Amazon ecosystem
Unlimited photo storage with Prime
Cons
The 5GB offered on their free plan is too small
It has no backup and sync features
Clearly, TeraBox offers users more value for money if you consider the free cloud storage that each platform offers.
Final thoughts
We have discussed the six best options you can consider if you are looking for a reliable platform with free cloud storage with no time limitations. For those who want to back up large files, TeraBox is the best alternative. Its 1TB cloud storage space that comes with its free package is unrivaled. You can Download TeraBox free now to start backing up your large files.