Wondering how to get unlimited cloud storage? You've come to the right place.
Cloud storage is necessary these days because we cannot lose important data because of virus attacks, accidental deletion, computer crashes, and so on. It is better to store data in the cloud because it remains safe and can be accessed when needed. However, the problem with cloud services is that they are quite expensive, and not a permanent solution for those who cannot afford the premium plans. Therefore, people look for free and lifetime cloud space.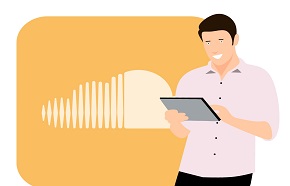 In this article, we will present different unlimited cloud storage for you to choose from. We will list 5 of the best unlimited cloud storage providers. And most of all, we will share with you the best free cloud storage in the market.
5 Best Unlimited Cloud Storage Solutions
TeraBox
TeraBox offers 1024 GB of free storage to all its users. It does not require any premium subscription or cost; you only need to create your account to get it.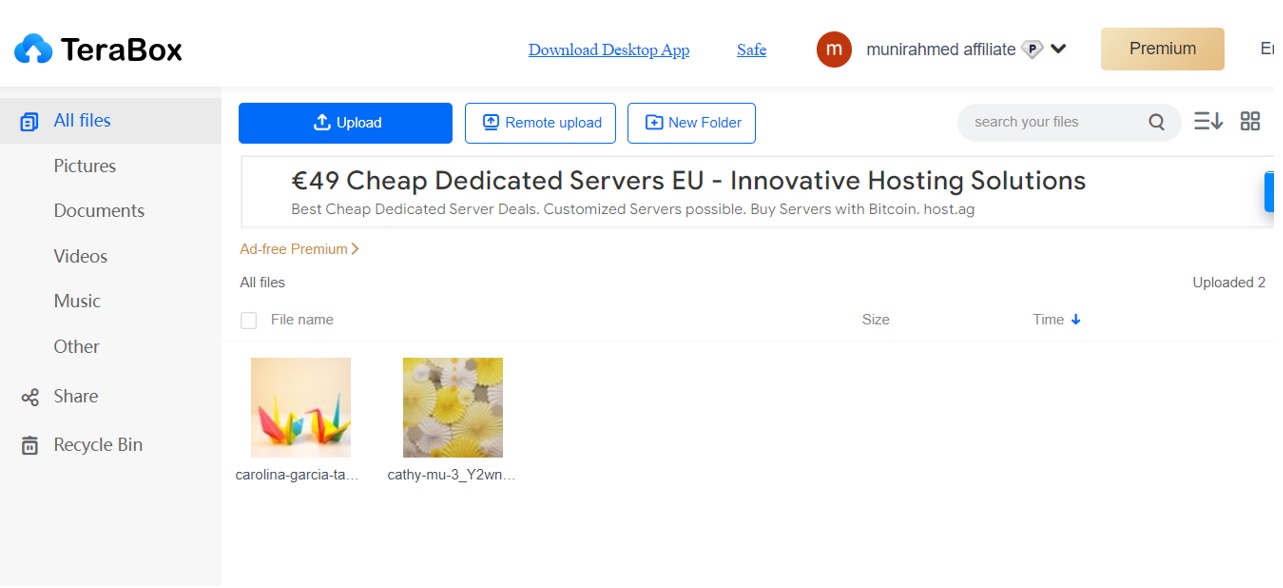 1 TB storage is almost unlimited cloud storage for many users. Whether you use it for personal or business purposes, it is more than enough. But if you want more space, you can upgrade to the 2 TB plan, which only costs $3.9 ($2.9 for automatic renewal) per month. This price makes it the best unlimited cloud storage for users who desire large capacity with a limited budget.
Google Drive
People who do not know about TeraBox usually prefer Google Drive because it has 15 GB of free cloud storage. Android devices are connected to Gmail, so using Google Drive is the most user-friendly option.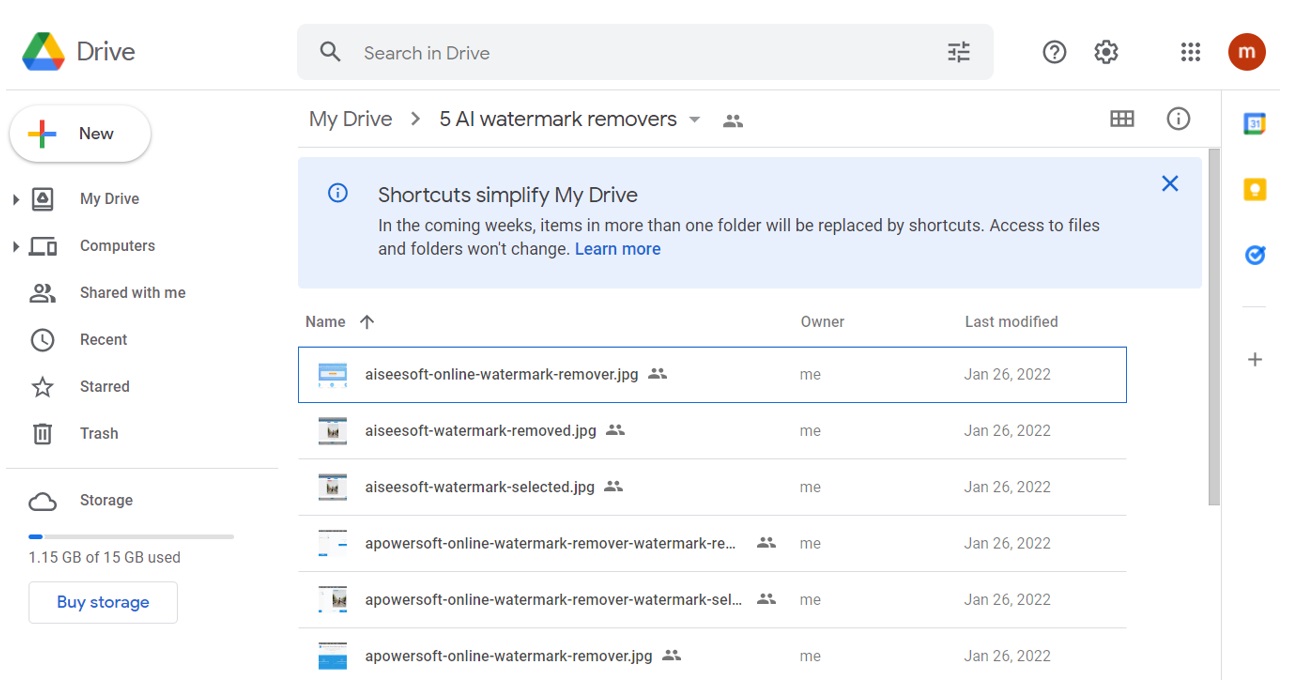 If you have multiple accounts, you can get free storage of 15 GB with each account. The premium account with 1 TB storage space costs $9.9 per month. In these ways, you can get approximately unlimited cloud storage for backing up all your photos, videos, documents, or anything you like.
OneDrive
OneDrive is an excellent cloud storage space for Microsoft Office users, Adobe Creative Cloud users, and many other applications because it helps in keeping the data safe through auto backup and offers team collaboration.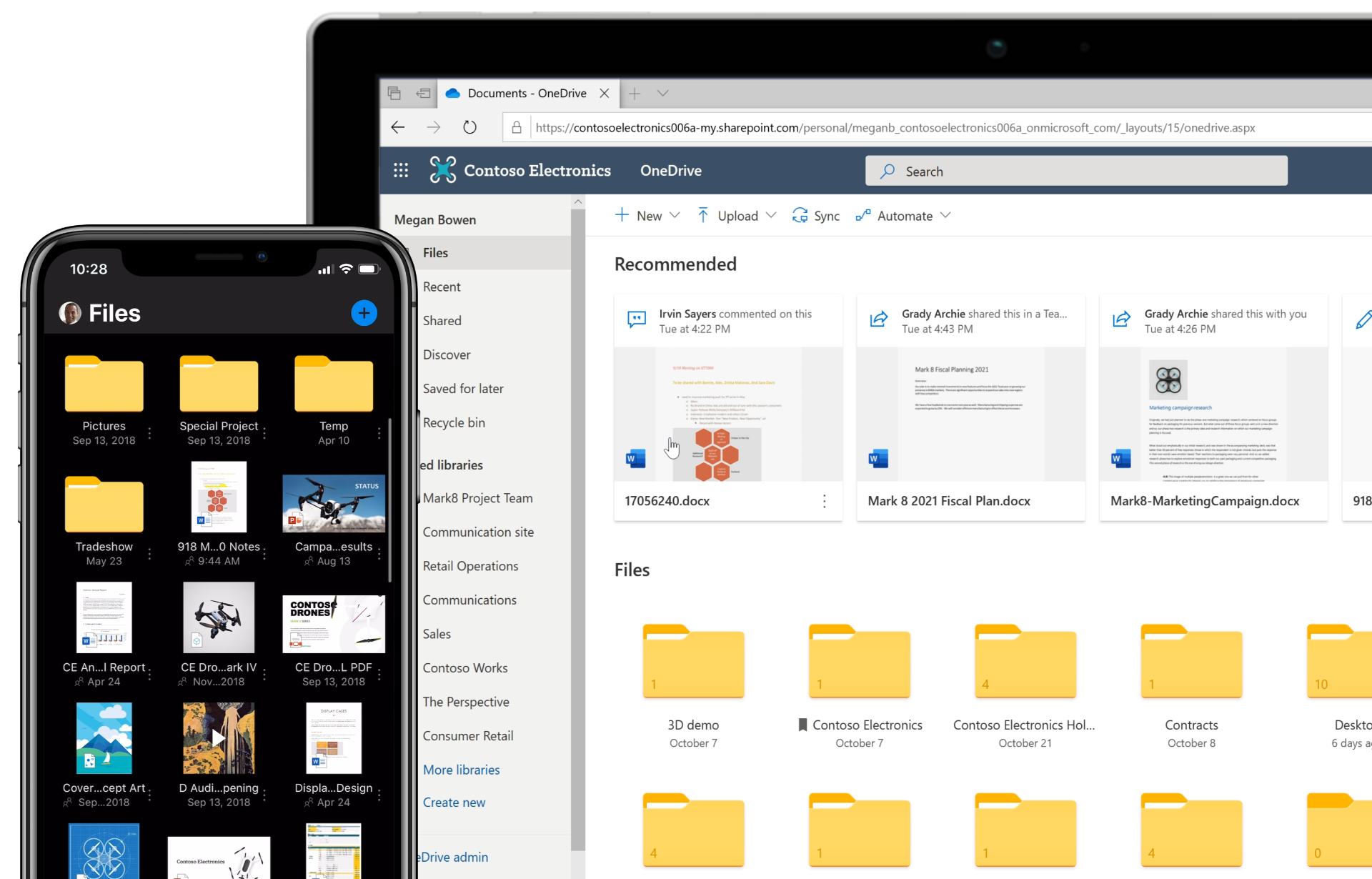 It offers only 5GB of free cloud storage space. You can use the space as you like, but it is not enough. To way to get unlimited cloud storage is by upgrading to the premium plan of 1 TB for $5 per month.
iCloud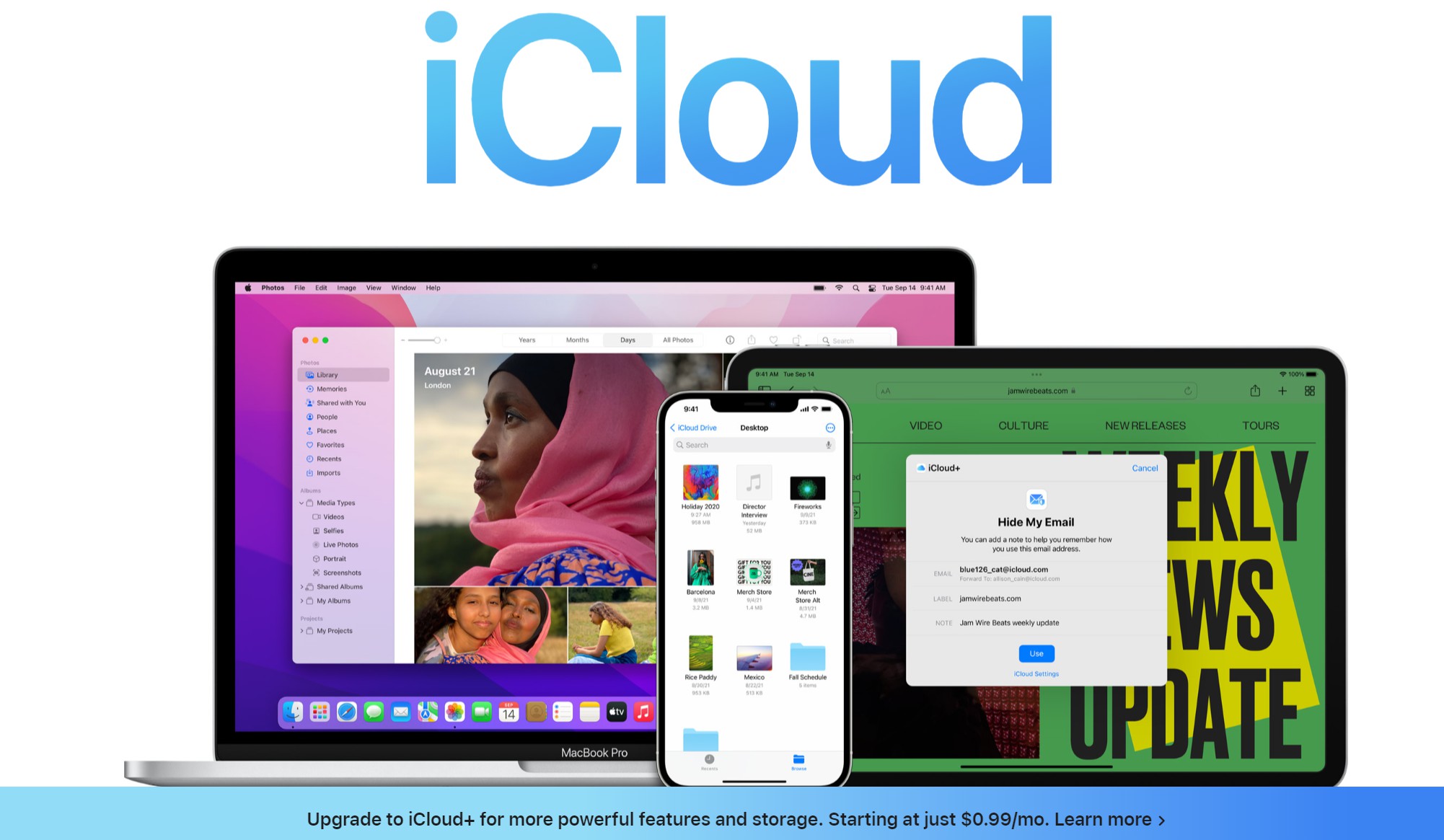 iCloud is the best unlimited cloud storage for Apple users. Whether you have a Mac, iPad, or iPhone, iCloud is easy to use. You can create a backup of their photos and videos on iCloud. It offers only 5GB of free cloud storage space. If the storage is not enough, you can either choose the free 1TB plan of TeraBox, which also works on iOS, or purchase the iCloud premium plan at $9.9 per month.
DropBox
DropBox offers the lowest free cloud storage space of 2 GB. For individuals, it is only suitable for partial and temporary backup. On the other hand, businesses prefer DropBox because of its extraordinary features, such as content collaboration, productivity tools, security, and sharing. To get unlimited storage, you can upgrade the storage to 2 TB for only $9.99 per month.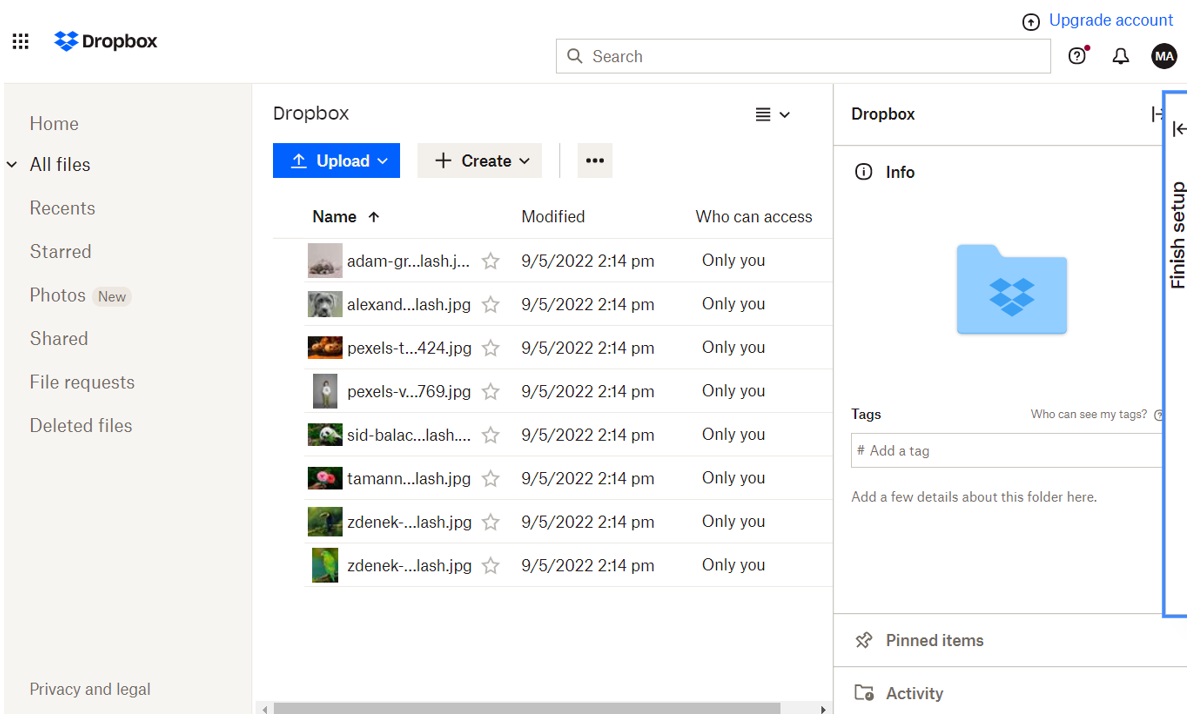 Free Lifetime Cloud Storage – TeraBox
TeraBox offers unlimited cloud storage of 1024 GB for free. As you sign up for the account, you get the storage without any cost. It is the biggest free cloud storage that you can use for personal as well as business purposes. It can store almost anything and automatically create a backup of your photos and videos.
But what makes it the best unlimited cloud storage is that you also have many ways to upgrade storage in TeraBox for free. You can gain extra storage by signing in frequently and participating in weekly challenges and other fun campaigns. According to our tests, if you regularly join these activities, you can get about 2 TB of free storage on top of the original 1 TB. This is certainly too good a lifetime cloud storage deal for anyone to miss.
The features of TeraBox are extraordinary. You can use its unlimited cloud storage to transfer large files up to 20 GB at a very high speed. It works on Android, iOS, Windows PC, and almost all internet browsers, so files can be transferred between these devices without any hassle. It can also help in creating an auto backup of images and videos on the device.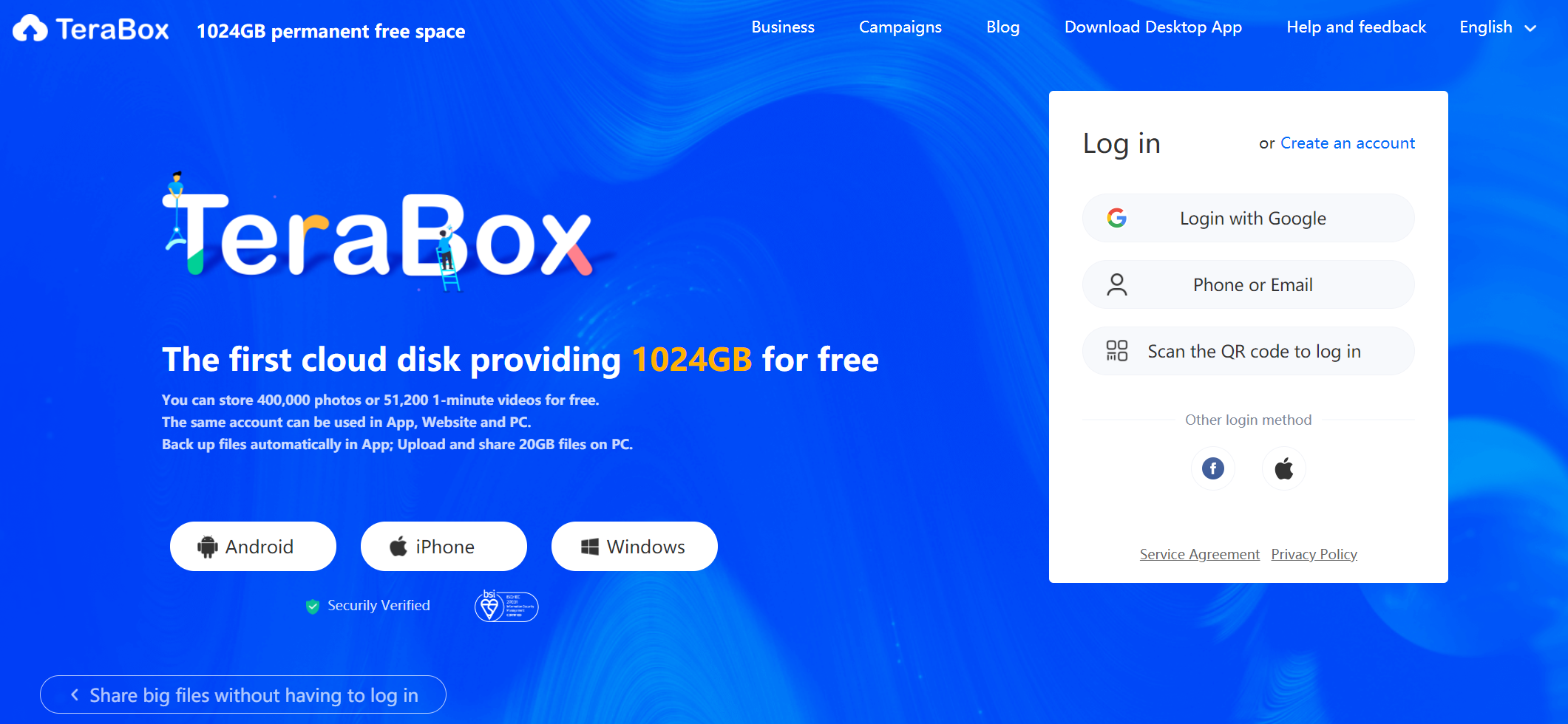 Follow these steps to get TeraBox's lifetime cloud storage:
Step 1: You can use TeraBox on any internet browser, but it is better to have the application. You can download the application on Android, iOS, and Windows PC.
Step 2: Open the application. Click on the Create an Account option. You can create your account with the help of an email, phone number, Google, Facebook, or Apple account. Create the account and get everything ready.
Step 3: Once you create the account, you will be logged into your account. You are ready to enjoy the unlimited cloud storage.
Final Thoughts
We have seen various cloud services, but most of them offer very limited free storage, and the premium plans are a bit expensive. But TeraBox is the biggest free cloud storage. It offers 1024 GB (1 TB) for free, and it is free and permanent storage that users can use for any purpose, such as personal or business. The space is almost unlimited, and you can't find this much free storage from other service providers. Download TeraBox free and sign up to get 1024 GB of free space for free.