Looking for the best Backup as a Service (BaaS) option? We have some excellent tools and cloud services you can try.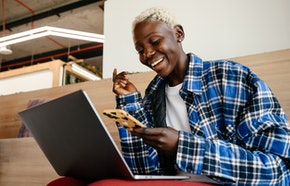 Backup as a Service (BaaS) is quite popular these days because of its extraordinary features and benefits. Businesses are moving towards BaaS, and it has gained much popularity and preference.
In this article, we will discuss everything about Backup as a Service. We will discuss what it is, its importance, and its benefits. We will also share some of the best cloud storage that you can try.
What is the Meaning of Backup as a Service?
Backup as a Service (BaaS), which is also known as cloud backup, means creating a backup of the data in the cloud storage. It is a modern and alternative method to creating local backups in in-house data centers. For this purpose, a subscription plan or service is purchased from the cloud service provider.
Nowadays, businesses prefer BaaS as they do not need to invest in the infrastructure of an in-house backup solution. They outsource the service to the cloud services and are responsible for maintaining the data and ensuring its security. Plus, it is a better, more reliable, and safer solution to create a backup and restore it whenever needed.
How Does Backup as a Service Work?
The working of BaaS is pretty simple. First, a third-party cloud service provider is selected. They usually offer different plans based on the storage space, frequency, bandwidth, etc. Once you select a suitable plan for your data, you get a service for creating a backup.
Now, the service provider is responsible for keeping your data. The backup will be created in their remote storage/data center managed by the service provider. You will have the backup stored in their secure, private, and reliable storage. In case you experience any data loss, you can easily recover your data using the backup.
You need to pay yearly or monthly, depending on your plan. The service will be provided for your data; you can backup whatever you want.
Why is Backup as a Service Important?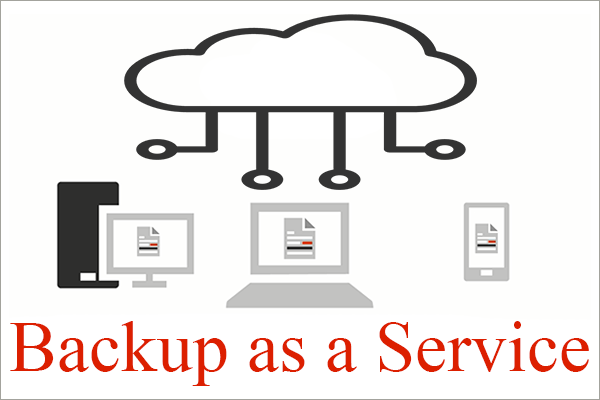 Backup as a Service is important because it keeps your data secure. If there is any problem with your data storage device or you lose data due to any reason, there is nothing to worry about as your data is safe in the cloud.
It is much better than having an in-house data center for the backup because there can be issues in those physical drives as well. They might not work when you need them. Thus, it is not a reliable option.
The best way to store data and keep it safe is BaaS. After creating the backup, your data will be safe, and you can get it back whenever you want. The service provider ensures the security of the data through encryption, firewall, security team, and various other methods. It also creates an extra backup of backup that can be used in case of any problem. Thus, your data is in safe hands, and it is quite reliable.
Benefits of Backup as a Service
There are many benefits of Backup as a Service. Firstly, you don't need to spend on the local storage for backup. An on-premise backup solution costs a lot as you need to buy the equipment, cooling solution, and other things. You also need a dedicated team to create the backup. Moreover, the maintenance cost is also considerable. Thus, it is better to go with a backup service to save money.
Secondly, you save a lot of time because, within a few minutes, you can get the backup service. Moreover, you don't need to spend time managing the backup and storage. It is the responsibility of the service provider. You can also scale it anytime without any hassle. You can purchase a better plan whenever needed.
Thirdly, you can access the data from anywhere. The data is stored in a remote location, and you can access it from your home, office, or anywhere in the world. You are not limited to accessing the data in your office, as it happens in local backup servers.
Last but not least is reliability. These offer excellent reliability, and you can remain worry-free after creating the backup.
5 Best Backup as a Service (BaaS) Tools
1. TeraBox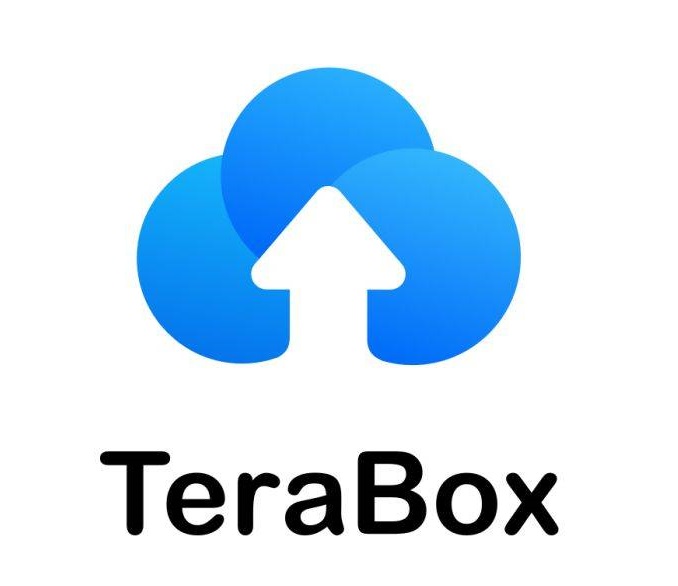 TeraBox is the best cloud storage service for creating backups. It has an automatic backup feature that creates the backup of your photos, videos, and folders on its own. For instance, if you have enabled the automatic backup on a folder, the data will be uploaded to the cloud, and whatever you add to the folder will be uploaded automatically. Thus, your data is kept updated on the cloud without any hassle.
Most importantly, it offers 1 TB of free storage that can be used to store backups. You don't need to pay anything for this storage. But if you are looking for more space, you can get 2 TB for $3.99 per month.
There are dozens of features in TeraBox, such as an online video downloader, private storage space, remote uploading, recycle bin, large file sharing, data searching & organization, secure login, and online video player. You get all these features for free.
2. iDrive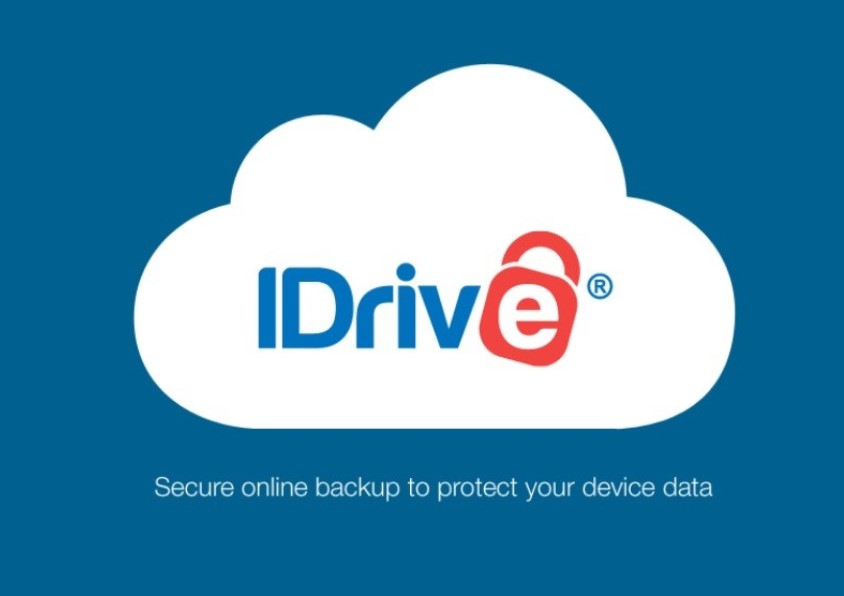 iDrive is the next option for creating backups. It also offers a special Endpoint Cloud Backup plan that can be used to create backups and manage them centrally. It can be used for hundreds of computers. Other than that, you can also try the simple plan and create backups manually on your own.
It offers 10GBs for free. For 100 GBs, you need to pay $3.71 for the first year. The Endpoint Cloud Backup plan costs $74.62 for the first year for five computers. The service is available for up to 1,000 computers.
3. Sync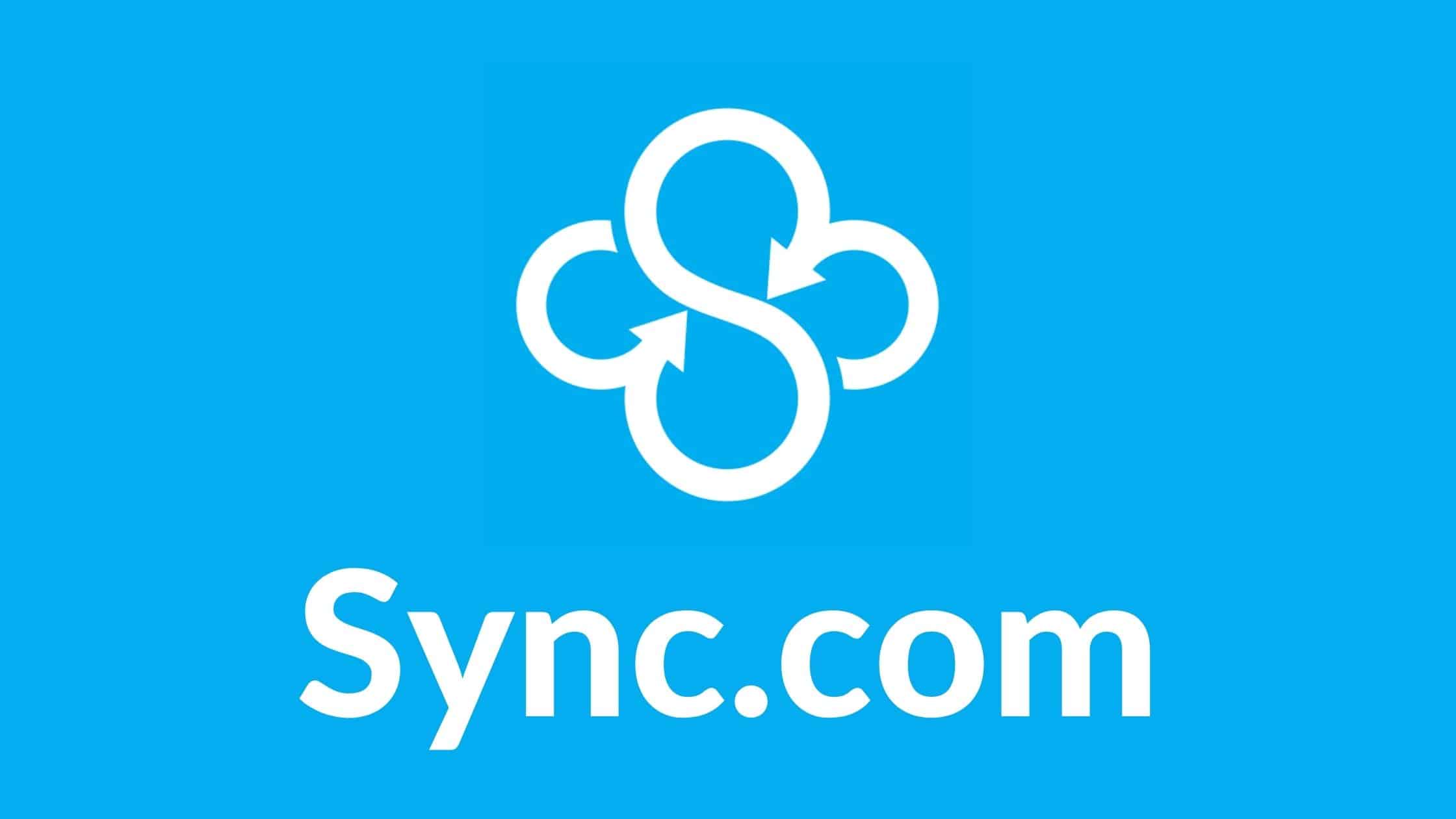 Sync is also excellent cloud storage that you can use for backup. Whatever you upload to the cloud is synchronized and can be accessed anywhere and from any device. You can create backups of your data in the cloud.
This storage is ideal for businesses as they can collaborate with their team members easily. It is a reliable and excellent option for creating backups.
4. Mega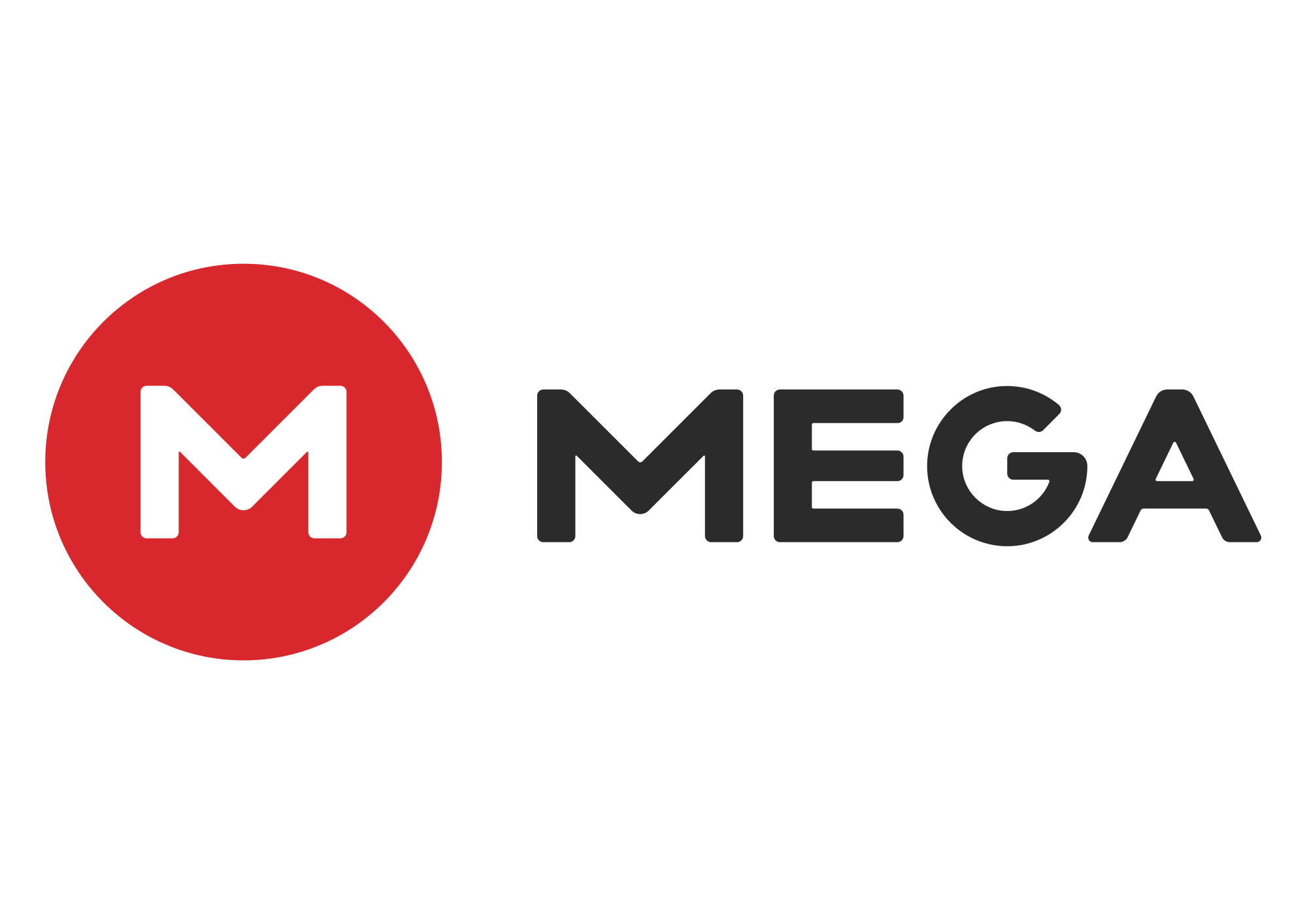 Mega can be the perfect cloud storage for your backups. It also has an automatic backup service that backups your photos, videos, and other data automatically. The best part is that it also manages different versions of the files so that you can select the previous version if needed.
You can store almost anything in the cloud. It offers excellent transfer speed and security. 20 GB is available for free. You can get 2 TB storage for €9.99 per month.
5. SugarSync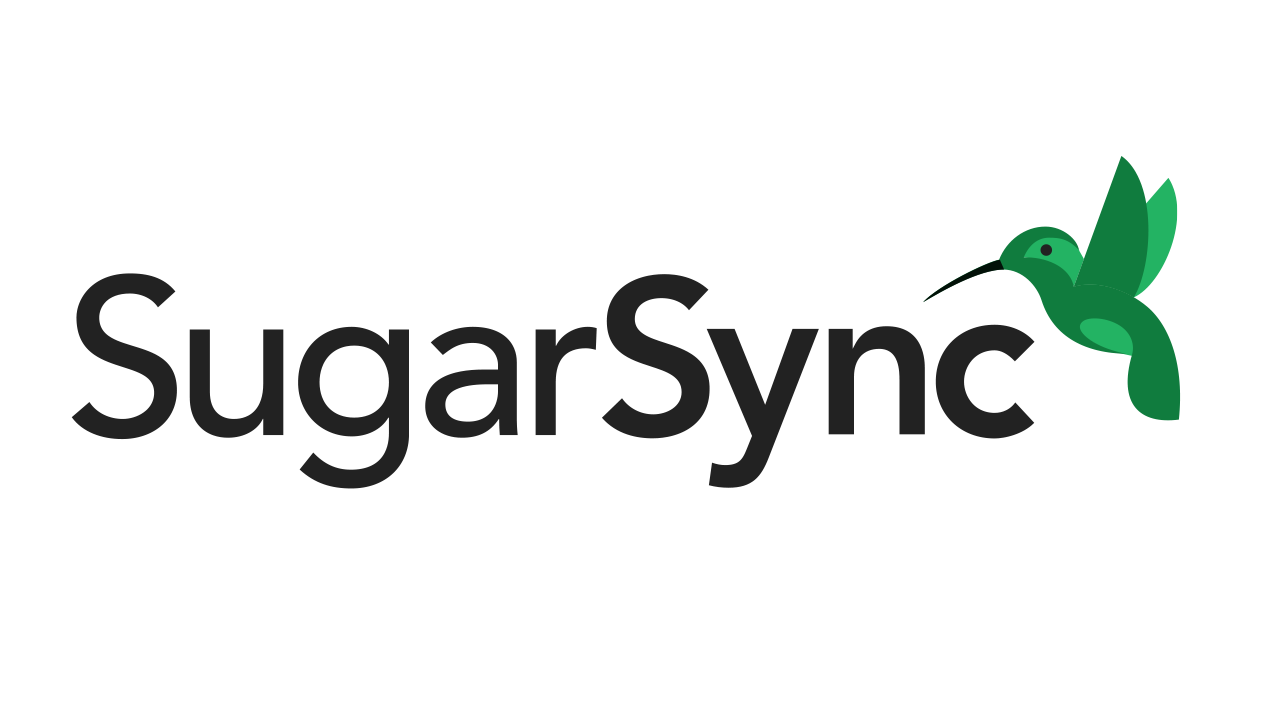 SugarSync has a special feature of Automatic File Syncing. You can select any folder and sync it to the cloud. All your files and data in the folder will be uploaded to the cloud automatically. The data will be accessible on different devices.
In case of theft, you also have the authority to remove the data remotely. You can create a backup of your documents, videos, photos, and audio files. It is an excellent cloud storage service.
250 GBs is available for $9.99 per month.
Final Thoughts
Backup as a Service (BaaS) is an excellent option if you want to keep your data secure and safe. You can create backups in remote storage and access them whenever and wherever you want. It helps in restoring the data when needed; therefore, it is quite important. We have also shared some cloud backup services that you can try. But TeraBox is the best of them. It offers an automatic backup feature that creates backups on its own. It also offers 1 TB of free storage, which is more than enough for your backups. Download TeraBox free and enjoy its splendid features.