Backing up your data is important, and a backup server is one way you can keep your data safe permanently. What is a backup server? It is an external and usually a remote server, where you can upload your data and files for redundancy. You may want to know what is the best backup server, and this article will tell you.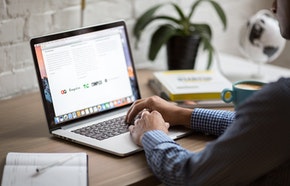 There are many different types of backup options available – but the most common type of backup server provides Full-backup capabilities. Full-backup will allow you to store your data permanently on an external server, and access it when needed. This is most useful for storing important data such as photos, videos, and project files for long-term storage.
Which Data Backup Solutions Are the Best for Remote Storage?
There are many different data backup services available right now; which can allow you to store your data remotely.
1.   TeraBox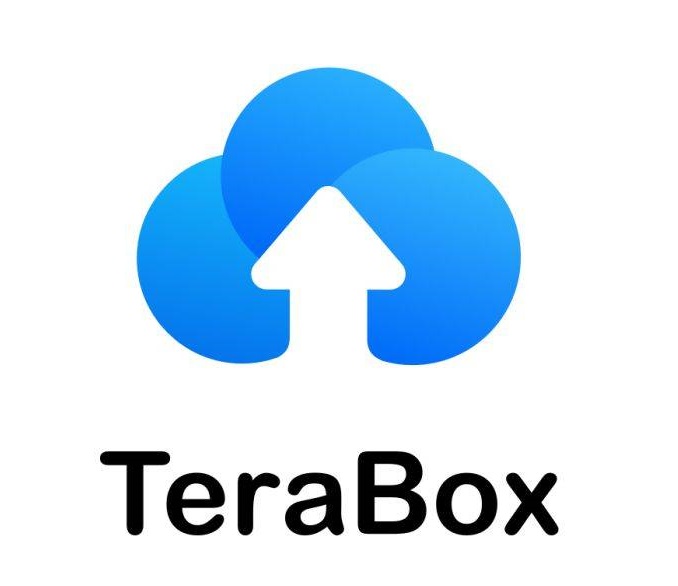 With Full-backup capabilities as well as remote storage, TeraBox is leading the charge in terms of permanent data backup and storage. TeraBox remote access services allow you to upload and backup your data anytime and anywhere in the world.
Not only are you getting high-speed data storage, but you are also getting 1TB of free storage on signup; meaning, you don't have to invest anything to get into the service and take full advantage of its features.
You can easily upload large files to the TeraBox server up to 4GB at a time on a free account and up to 20GB on a premium account. This means, your data storage capabilities will hardly be bottlenecked by size.
Advantages of TeraBox
High-speed Backup Server
Free 1TB Storage
Full-Backup Server
Data Security
Easy to sign up and start backing up
Reliable Permanent storage
2TB storage from $3.99/month
Cons of TeraBox
Download Speed Limit on Free account
2.   iDrive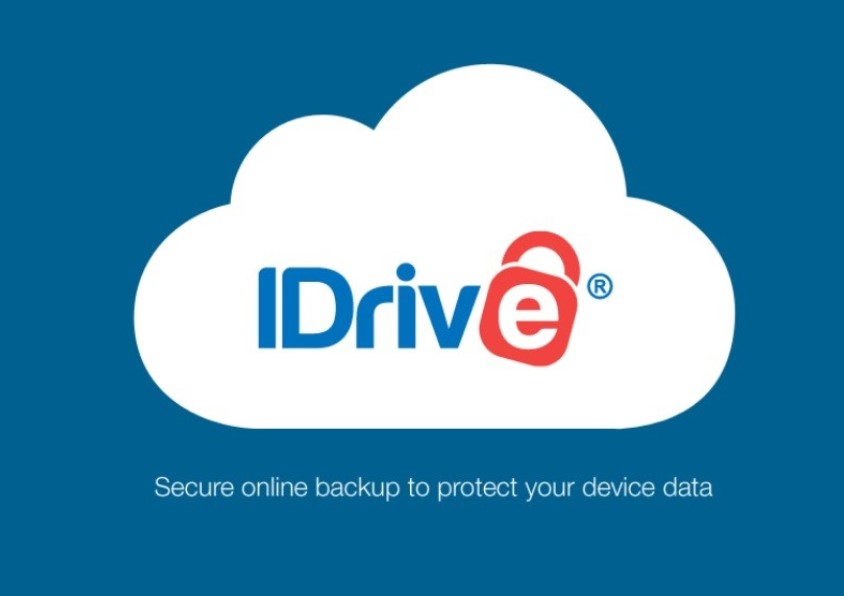 iDrive provides data backup and storage solutions, allowing you to remotely set up your backup server from anywhere in the world. With many features allowing easy backup and restore features, iDrive is a good solution for medium to large-sized businesses and individuals looking to expand their data storage.
The first year on iDrive will cost you up to $100 for a team account and up to $80 for an individual account.
Advantages of iDrive
Remote backup server
Discounted deals on yearly plans
100GB storage at $3.71
Cons of iDrive
Up to $100 for team accounts
Slow upload speeds for larger storage
3.   Backblaze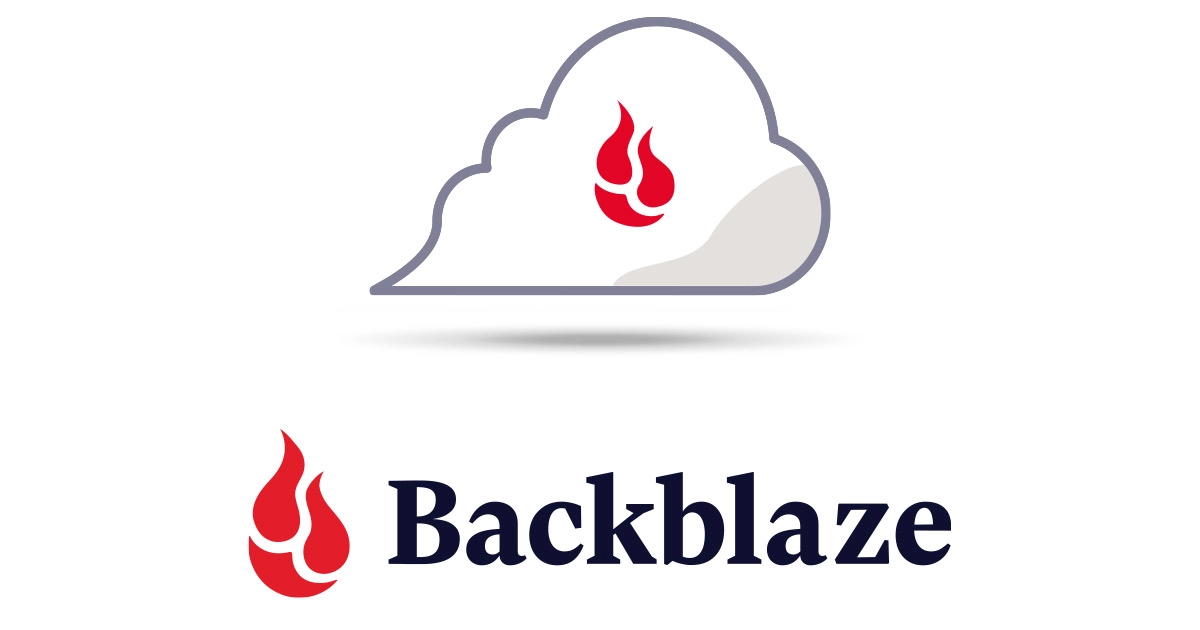 If you're looking for a fast backup server solution, Backblaze allows you to easily store your data on the cloud remotely, and at high-speed. While this service is oriented towards medium to large enterprises for secure data storage, their personal storage option provides a good amount of features alongside data security.
If you're going to go for Backblaze, you should expect to spend at least $70 / year or $7 on a monthly plan for the personal storage plan. For larger storage and enterprise, you will have to pay significantly larger amounts per year.
Advantages of Backblaze
Secure backup storage
Fast and reliable data storage
The personal program starts as little as $7 per month
Integrated with many platforms
Cons of Backblaze
Relatively more expensive to competitors
Award-Winning Data Backup Solution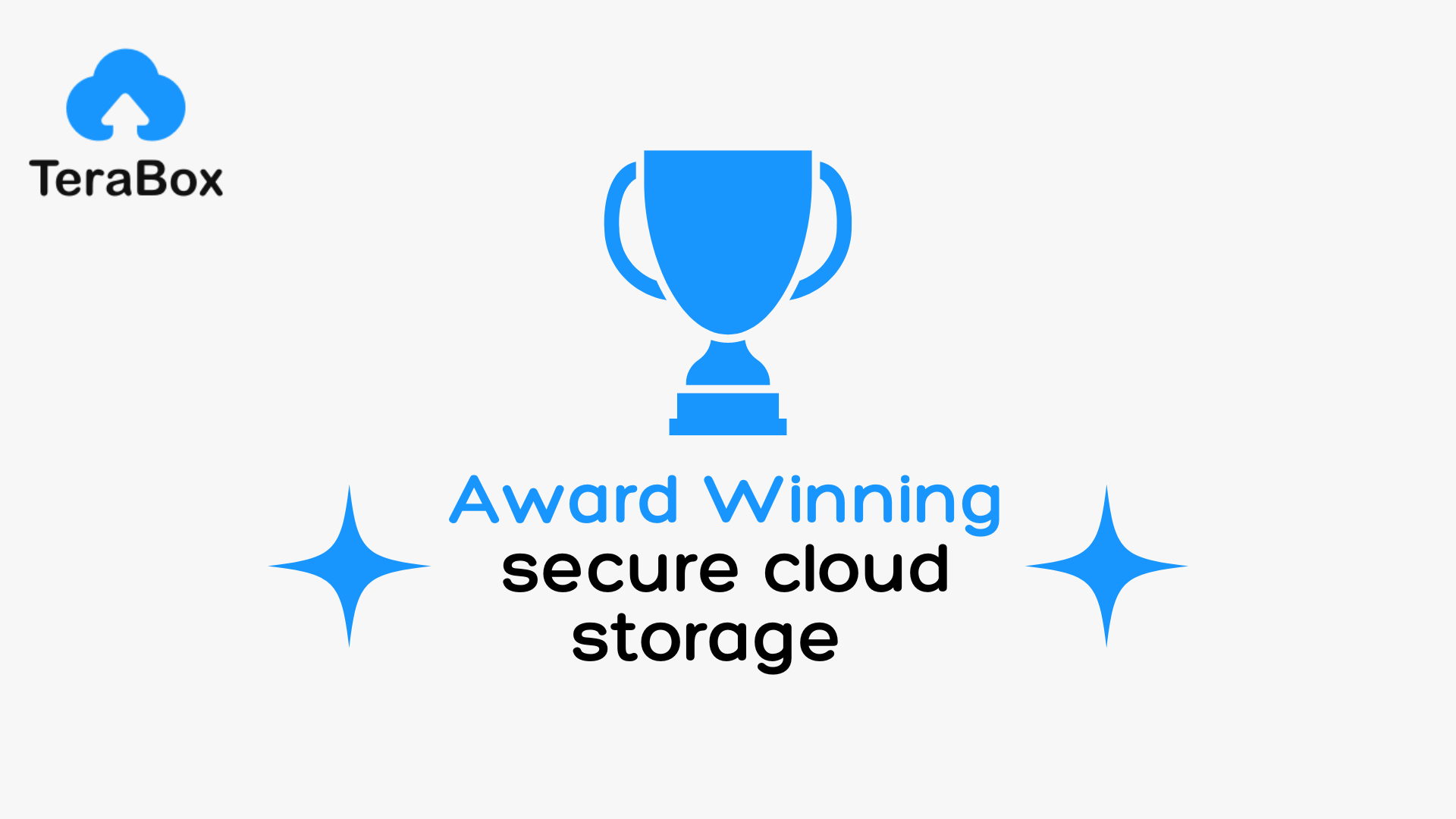 TeraBox has been serving millions of satisfied customers with their day-to-day data backup solutions; the ingenuity and constant support have allowed TeraBox to net the best new app award.
When it comes to cloud data backup, TeraBox provides a solution fit for both professional and personal life.
Even though TeraBox has been in the market for significantly less time than its competitors, it is already making waves in the ecosystem with its unmatched free 1TB storage and high-speed data upload solution.
However, for customers who want to back up their photos, videos, and precious memories, TeraBox 1TB free storage will be enough to back up your files.
For premium accounts, you get 2TB of storage, with cross-device connectivity, high-speed upload & download speeds, increased file size capacity, and more for a nominal fee.
How to Create a Permanent File Backup with TeraBox?
TeraBox makes it easy for you to store your data in the cloud. For phone and tablet users, download the TeraBox App from the Playstore or Appstore and sign in.
If you don't have an account, signup for an account and get free 1TB of data to back up files. You are also asked to turn on automatic updates when you first log in and enable it if you want convenient data backup and management.
After logging in, follow the steps:
Press the "+" icon in the bottom right corner to start uploading your photos right away
You can also individually choose to upload photos, videos, or documents
It is very simple to start taking advantage of TeraBox right after logging in.
Conclusion
TeraBox makes it easy for you to upload files straight from your web browser to your account in a matter of seconds. TeraBox is highly recommended for individuals looking to upgrade their backup server or start uploading to a cloud server within seconds of signing up.
For professionals looking to upscale their storage capabilities, TeraBox 2TB ultra-fast storage allows for high-speed upload and download among many other features. You can download TeraBox, and start storing your memories day.